Listen to 'Kulli': https://open.spotify.com/album/1AE7bcXQofZ7OuctD1qtsQ?si=p1wx0TKcT7yZ4glv31Ff6g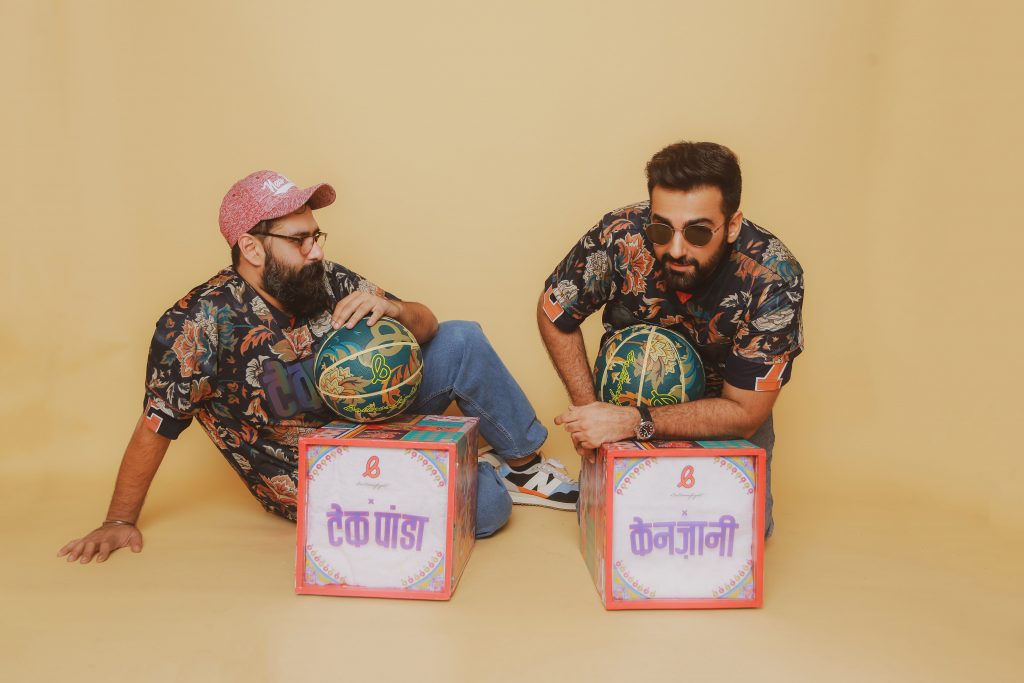 Delhi-based contemporary electronica producer duo Tech Panda and Kenzani find inspiration for their next song in Sufi mysticism and music traditions of the Maghreb. A firm fan favourite since they previewed it during a set in 2020, the new track called 'Kulli' samples the very old Sufi song, 'Kulli Vichon Ni Yaar Labh Lai' – immortalised by singers like Bibi Nooran, and infuses it with new percussive energy.
Their new release further cements their reputation as two of India's most popular electronica producers and highlights their ability to make old folks songs talk a new modern language.
In 'Kulli', with a sample from a Sufi (devotional) song as the base, Rupinder Nanda aka Tech Panda and Kedar Santwani aka Kenzani, build a new vocabulary for the song to exist within, one that doffs its' hat at Sufi's Persian heritage via instruments like the Arabic oud.
"When we stumbled across this song, it immediately invoked a nostalgic feeling and we wanted to create our version of this feeling – dancefloor ready track with rich, sharp sounds," says the duo. Though the Middle Eastern sound wasn't something they'd planned on, the sounds of the oud complemented the vocals. "Listening to this feels nostalgic as well as uplifting at the same time," they add.
Interestingly, 'Kulli' is the only Tech Panda x Kenzani track that had fans and listeners constantly ask the duo to release, and a big reason why they chose this particular song to follow their biggest hit, 'Dilbar'. Which even more than six months after its release, is still ruling the charts and Instagram Reels.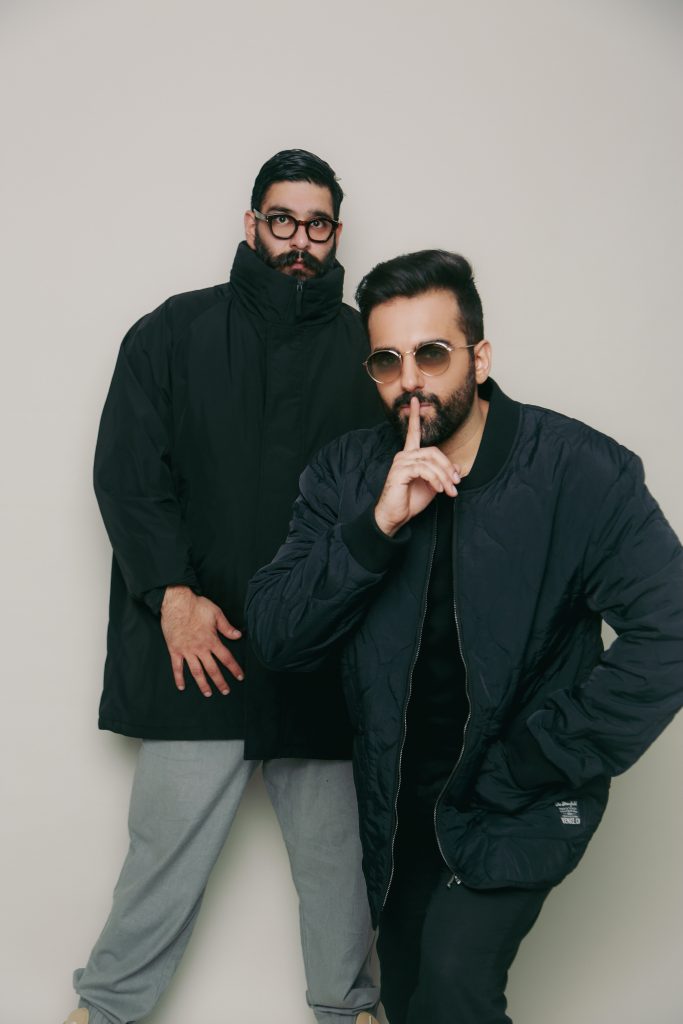 "Pressure and expectations always rise when a song becomes as big as Dilbar but we always hit the reset button when it comes to getting nervous about a release and remember that our core music style has always been fusion, experimental music. Our goal has always been to express ourselves through our music and that is what we did with 'Kulli' as well," they say.
Released in collaboration with music agency Oscillate India – the track premiered at their event Cymbal Rotations 1 in 2020 – 'Kulli' has been a much-awaited release by Tech Panda and Kenzani fans and has been a part of their live set since 2020.
'Kulli' is now available on all streaming platforms.