OML signs MasterChef Australia's Chef Sarah Todd along with Dr Trinetra Haldar Gummaraju on their roster
Leading media and entertainment company – OML Entertainment has further expanded its talent roster by onboarding Australian Chef Sarah Todd and creator Dr Trinetra Haldar Gummaraju to its massive repertoire of 91 talents, cutting across diverse genres under its talent management business.
OML has had a front-row seat in mapping evolution, challenges, and opportunities in the creator economy, having built its strengths over 20 years, starting as an artist management agency. The company will leverage this expertise and experience, to represent Sarah Todd & Trinetra, amongst others and offer its 360-degree management across a wide spectrum, including to build their content IPs, strategy for OTT, premium events, strategic brand partnerships, equity deals and much more.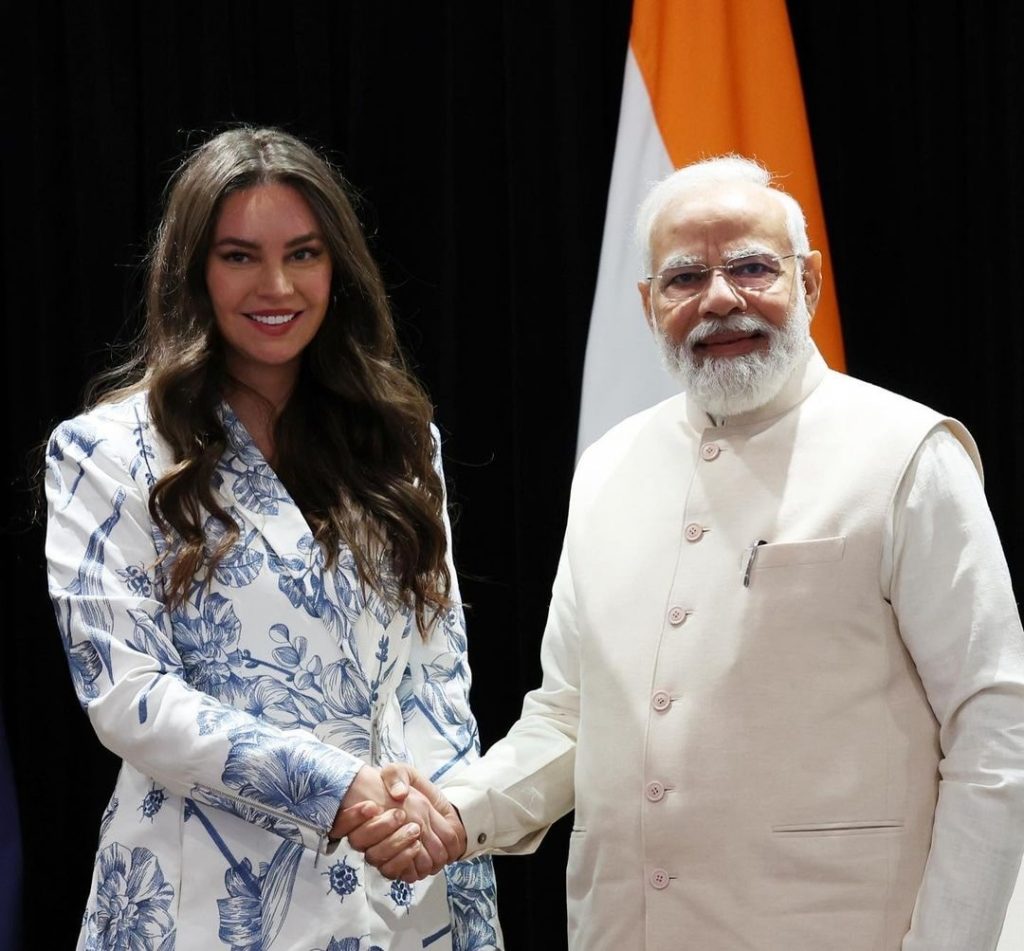 Rishabh Nahar – Sr. Vice President – OML Entertainment mentioned, "We've always looked at the creator ecosystem with an artist-first approach & have been growing our roster outside of comedy as well, to 50+ artists across genres like fashion, travel & lifestyle, chefs, mentalists and writers & directors, amongst other creators. He further added, "We have been actively looking at signing talent across these genres & have always strived to impact pop culture and bridge the gap between arts and its economy, owing to Artist Management being our legacy business. Having been in the ecosystem since 21 years, we've been very fortunate to have a diverse roster of 90+ artists."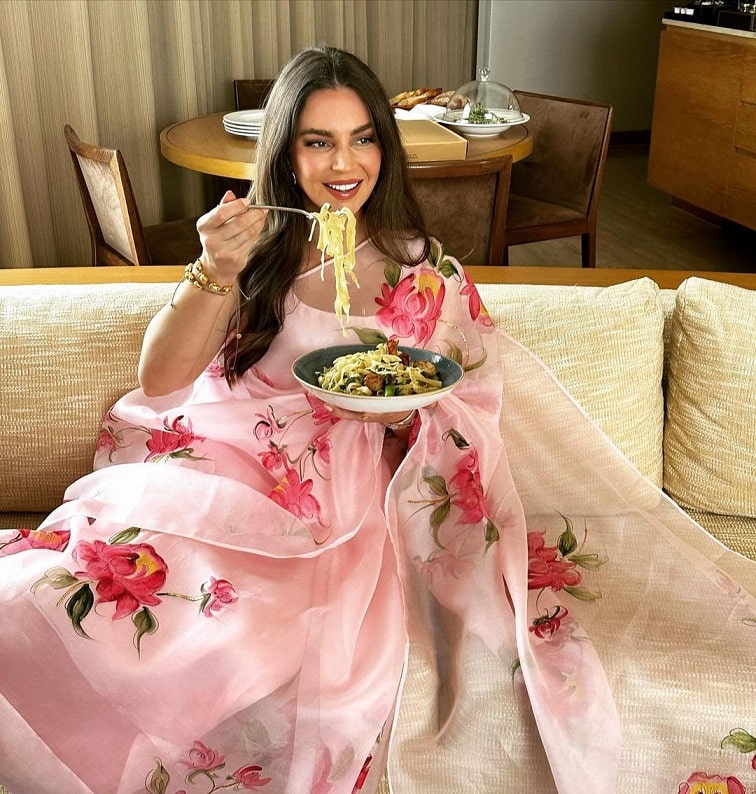 Sarah Todd said, "India has always had a special place in my heart and I am thrilled to be a part of OML's talent roster and work with them to pave new paths in India – OML's artist-first approach will support me in making a positive impact. I am incredibly excited to take this new step with OML!"
Trinetra Haldar Gummaraju added, "OML understands the direction of an artist's growth trajectory & supports their creativity constantly to make their vision a reality. It is truly exciting to have them as a partner in my endeavours. I am looking forward to starting my journey with them as part of their talent roster and scaling greater heights in future with their support."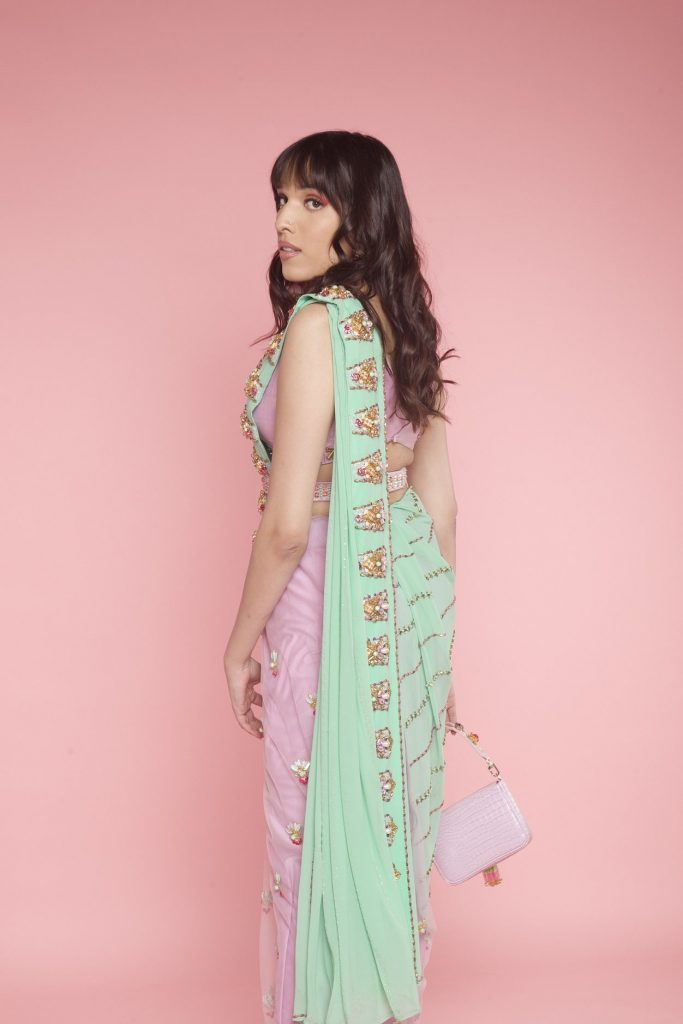 Sarah Todd wears both hats – A renowned global chef from Australia and a creator. She has risen to the top of the culinary world since her first appearance in Season 6 of MasterChef Australia and further went on to become a finalist in MasterChef Australia S14: a global talent, restaurateur, entrepreneur and TV Host. In 2021, she was named in the LuxeBook Top 50 most powerful and influential women leaders in Indian Luxury. As a former high fashion model, she has also worked with some of the world's most recognisable fashion brands, including Gucci, Hugo Boss, and Pantene. Furthermore, she has ten TV shows under her belt. She has appeared at many prestigious events as a keynote speaker, including the Hindustan Times Leadership Summit and the Economic Times Global Summit alongside India's PM, Narendra Modi, and most recently recognised by Mr Modi for her contribution to the food industry.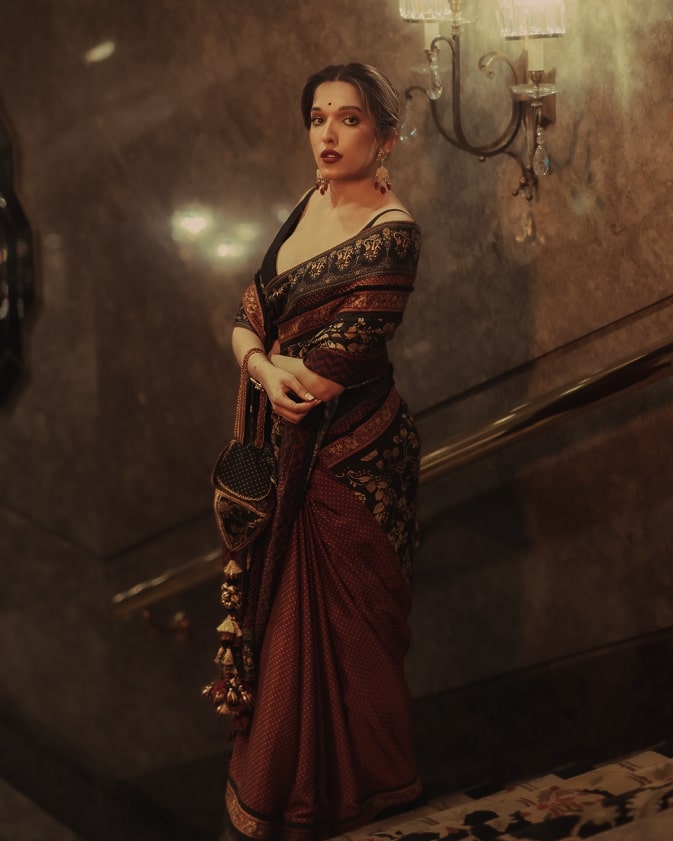 Meanwhile, Dr Trinetra is Karnataka's first transgender doctor. She has been on both India's and Asia's Forbes 30 under 30 Lists in 2022, as well as on GQ's 30 Most Influential Young Indians List two years in a row. As a woman of trans experience, her content often addresses misconceptions and stigma around the queer and trans communities in ways both real and comedic. Gummaraju will soon make her acting debut in the most awaited web series, Made In Heaven Season 2, along with another Amazon Prime Video's docu-series titled Rainbow Rishtas.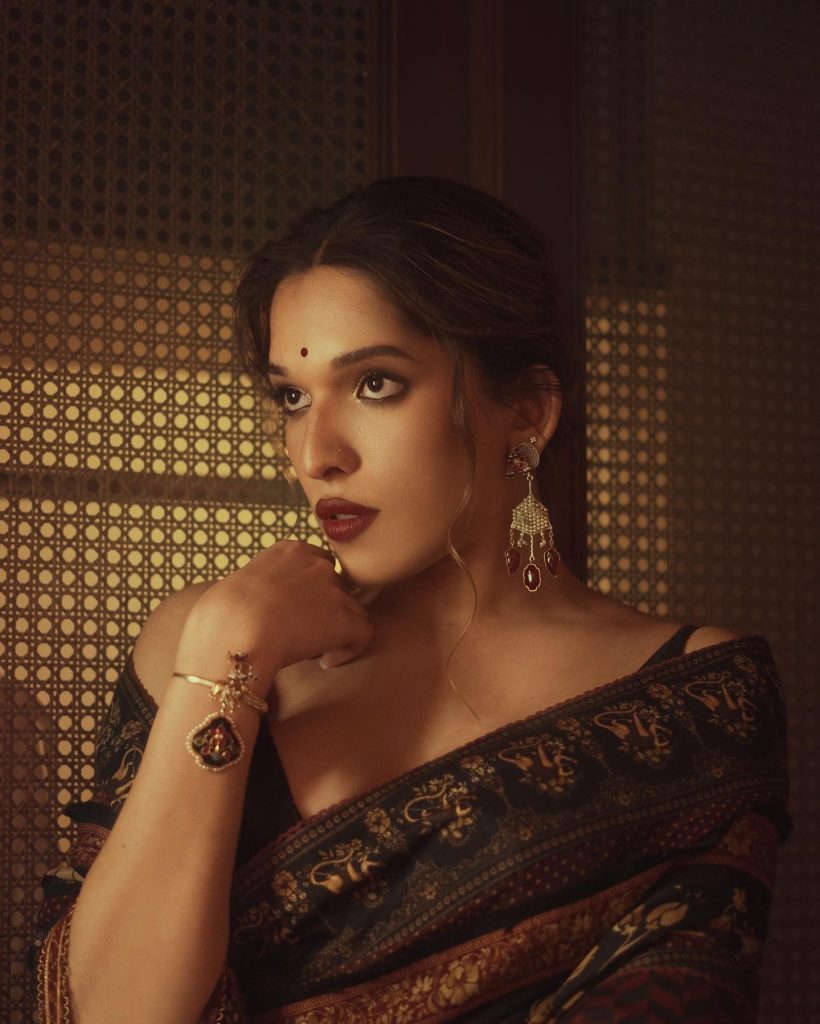 Over the years, OML has metamorphosed from an artist management agency into a full-fledged media and entertainment organisation and continues to add value, and support the creators and their creativity. By diversifying its roster, the company has been keeping up with the ever-growing and dramatically evolving creator economy while successfully leveraging existing gaps in the market to create opportunities for its talent ecosystem.