Sukkhi, India's leading online fashion jewellery brand shares insights on the trends to expect in the fashion jewellery industry in 2022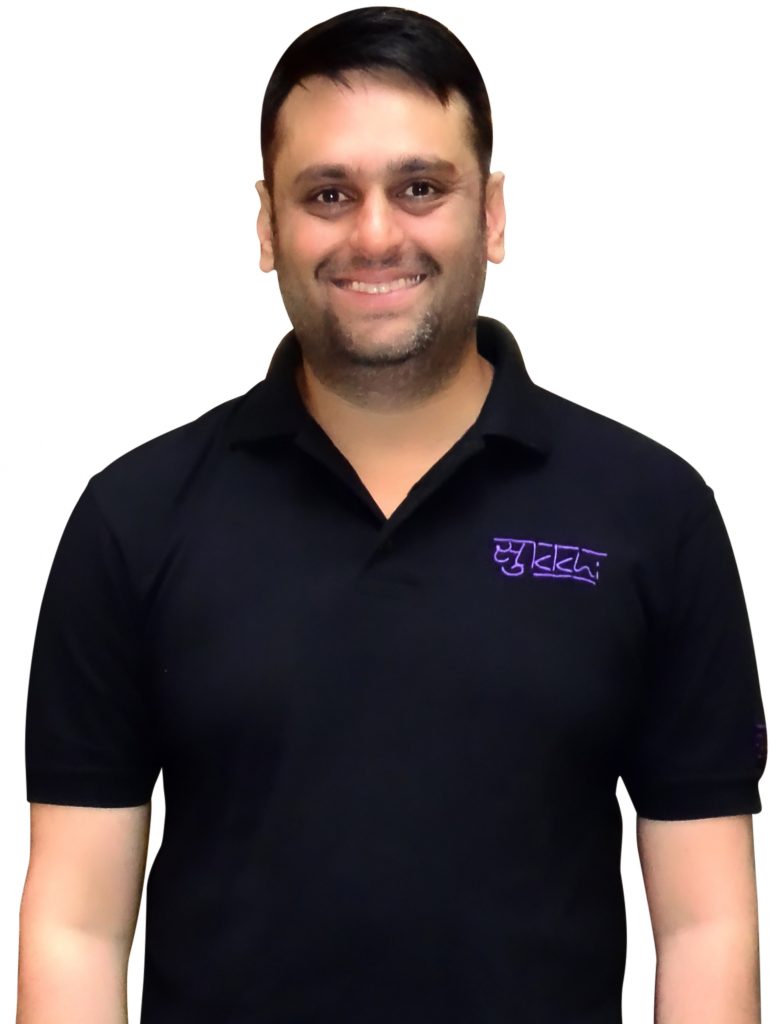 Sukkhi, India's leading fashion jewellery brand today, released its 2022 predictions for the Indian fashion jewellery industry. A recent Allied Market Research report said the India costume jewelry market size was valued at $1,788.6 million in 2019, and is estimated to reach $2,126.3 million by 2027, registering a CAGR of 7.0% from 2021 to 2027. The high growth momentum has been further fuelled by the upcoming wedding season in the country which creates an accelerated demand for fashion jewellery.
The advent of the Covid- 19 pandemic led brands to adopt a sudden transition into the virtual environment in order to keep their customersengaged and to ensure business continuityin an efficient manner. This shift gave customers the ability to read reviews by other users and compare brands, products and prices. Over time, a buying pattern began to emerge which led to the following predictions:
Indian customerslook for coloursin addition to the traditional gold and rose gold jewellery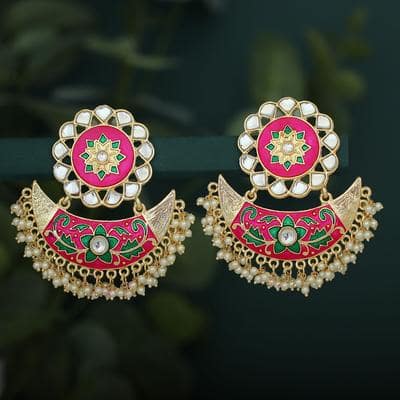 In the past, Indians invested in precious metal and stones in an effort to represent their status. However, since the past few years, due to the accessibility to trends and fashion on social media, millennials are choosing to stand out with their jewellery rather than to wear the same traditional designs. They are wearing colorful beads and other trendy and quirky jewellery which could be traditional but with a twist of contemporary. The variety to choose from a wide range of unique designs helps individuals bring out their true personality.
Brides favour mixing and matching jewellery instead of buying a set
As far as traditional jewellery is considered, they usually come in sets of a necklace and an earring, however customers are choosing to ditch the usual set and mixing and matching jewellery that complements their clothing. With a variety of options in design, colors and style, people are now open to experimenting with their looks and bring out their unique personas by pairing up different types of jewellery with their outfit. This trend is becoming hugely popular and is likely to gain traction in 2022.
Minimalistic designs and daily wear will be trending
The minimalist trend is picking up amongst the youth of today as well. People look for everyday jewellery that helps them stand out from the crowd without being uncomfortable or aware of their accessories. For example, gone are the days of heavy chunky mangalsutras, women these days prefer dainty and minimal mangalsutras that can be worn with Indian as well as western outfits.
Consumers will be open to paying for better quality fashion jewellery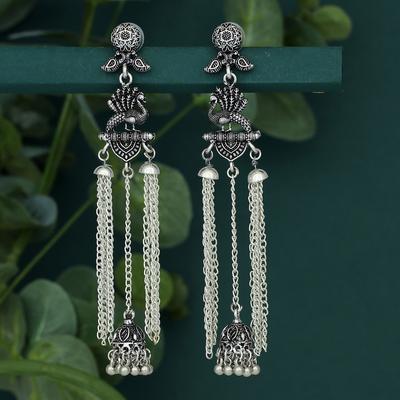 The fashion jewellery market in India is on the rise with more and more Indians preferring to wear fashion jewellery as they want to keep up with the latest trends. Fashion jewellery is affordable, however the quality of it depends from brand to brand. Indians are becoming more conscious of buying from brands that sell allergic free jewellery and give value for money. As consumers are becoming more aware of the same, there will be a great demand for Fashion jewellery in India for traditional as well as minimal options.
Silver jewellery is picking pace in the industry with new designs across categories
Indians obsess over gold jewellery, however the new-age crowd are looking at unique options to spruce up their looks. Silver has become a trendsetter when it comes to pairing it up with traditional outfits. More and more consumers are seen investing in heavy as well as value for money Silver jewellery.
About Sukkhi:
Sukkhi is a leading new age online- first fashion jewellery brand. Founded in 2012, Sukhhi began with a vision to provide quality and trendy fashion jewellery products. The company makes high-quality products from allergic free material that is beautifully crafted and designed using the latest technology. After starting as an online-only brand, the company launched its own website in October 2016 and has widened its reach to over 125 offline touchpoints across India and over 27 different marketplaces, including international markets like the United States, United Kingdom, Australia, Canada and many more. Today, the company is one of the highest selling brands in the fashion jewellery category on Amazon and Flipkart, as well as on most of the e-tailers on which the brand is listed.