Neeman's, a homegrown, innovation-driven footwear label, is set to give a stylish twist to sustainability with their all new line of sneakers. The ReLive You collection, the uber-fashionable successor of the widely popular ReLive Knits, is crafted from 100% recycled PET Bottles and finished with a nuanced design language and first-of-its-kind colour story.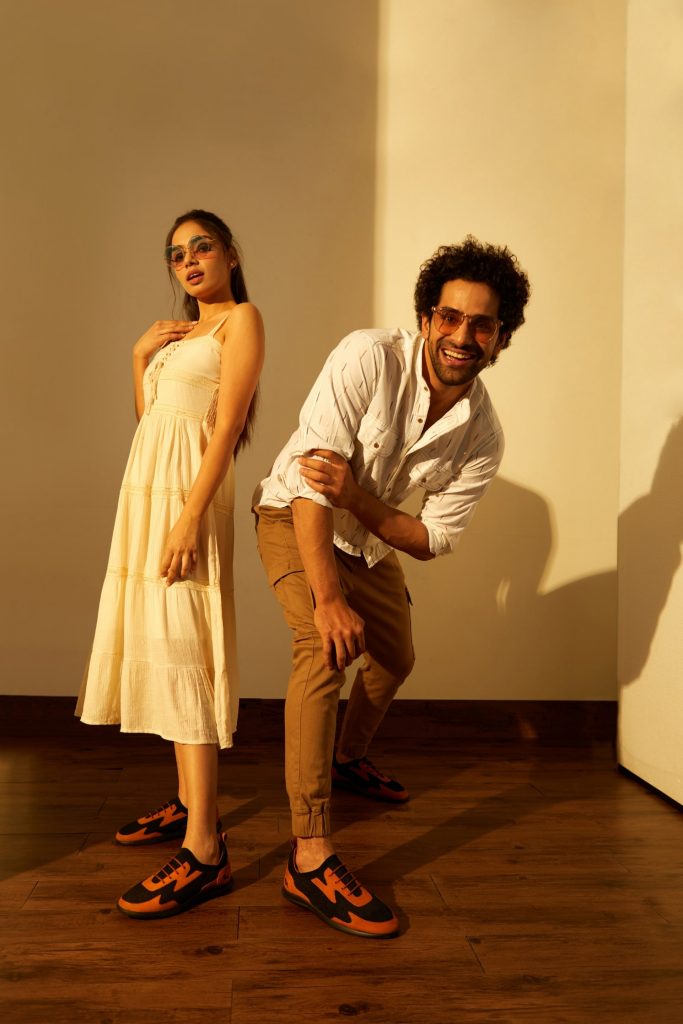 Modishly designed with a sporty, high-street edge look, the ReLive You sneakers are comfortable, flexible and lightweight and draw inspiration from the wearer themselves. Each of the 4 styles- Beat the Blues, Brave the Night, Love the Tan and Embrace the Greys, depict a distinctive tale of the wearer's personality. With this new collection, Neeman's dedicates ReLive You to each person who is comfortable in their own skin and is facing the world by being uniquely them or 'You.' Furthermore, the bold and chic design blends letters N (denoting Neeman's) and U (the wearer) to create a distinct pattern that connotes the connection of the brand with its customers.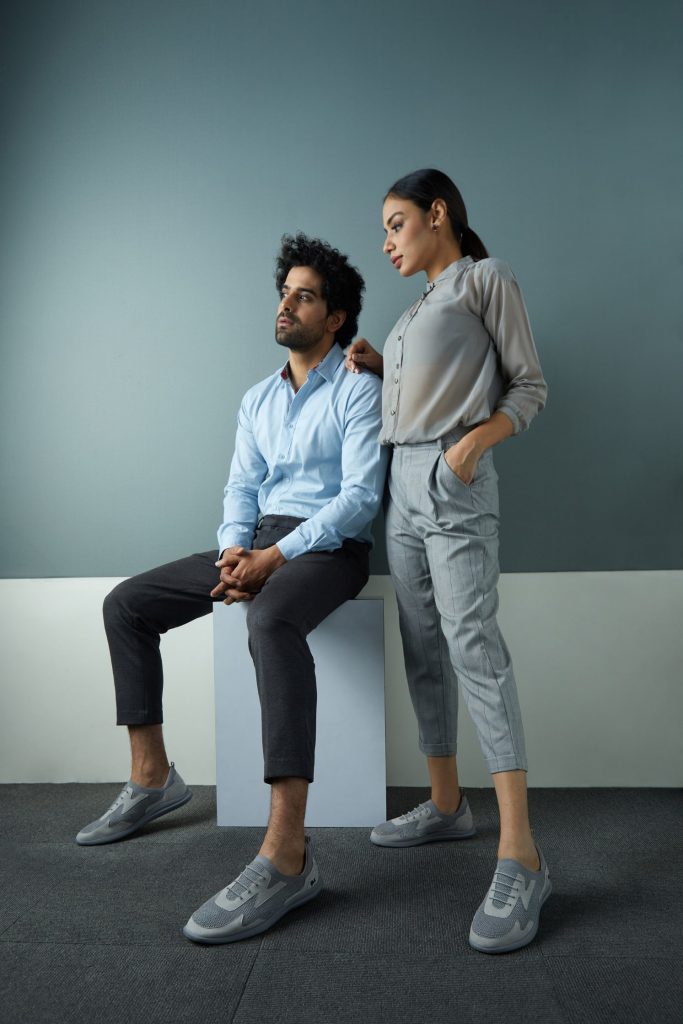 On the new collection, Taran Chhabra, CEO and Founder, said, "We are excited to launch ReLive You, a notable successor of the popular ReLive Knits sneakers. On the one hand, this new collection reiterates the magnificence of individualism and, on the other, it restates our unwavering commitment to the planet and you, our customers. Furthermore, by offering sustainable and fashion-forward alternative footwear that is both comfortable and trendy, the ReLive You sneakers have a distinct design identity of high-street sensibilities while portraying different traits that every person harbours through its colours. ReLive You uses 8 recycled PET bottles for each pair as we want to stand tall at the confluence of sustainability and style."
Each of the four colour variants of the ReLive You are conceptualized to inspire and resonate with young men and women who live their truth and wholly accept and exude their own version of what it means to be human. 'Brave The Night', crafted in monochrome shades of black and white, are befitting for those who overcome life's challenges and hurdles and shine through the darkness. "Beat The Blues", in cool tones of blue, pays homage to those who remain calm in the face of adversity and float through life with a sense of ease and abandon. Finally, "Embrace The Greys", in shades of muted grey, alludes to the wisdom and learnings that overcoming trials and tribulations brings with it.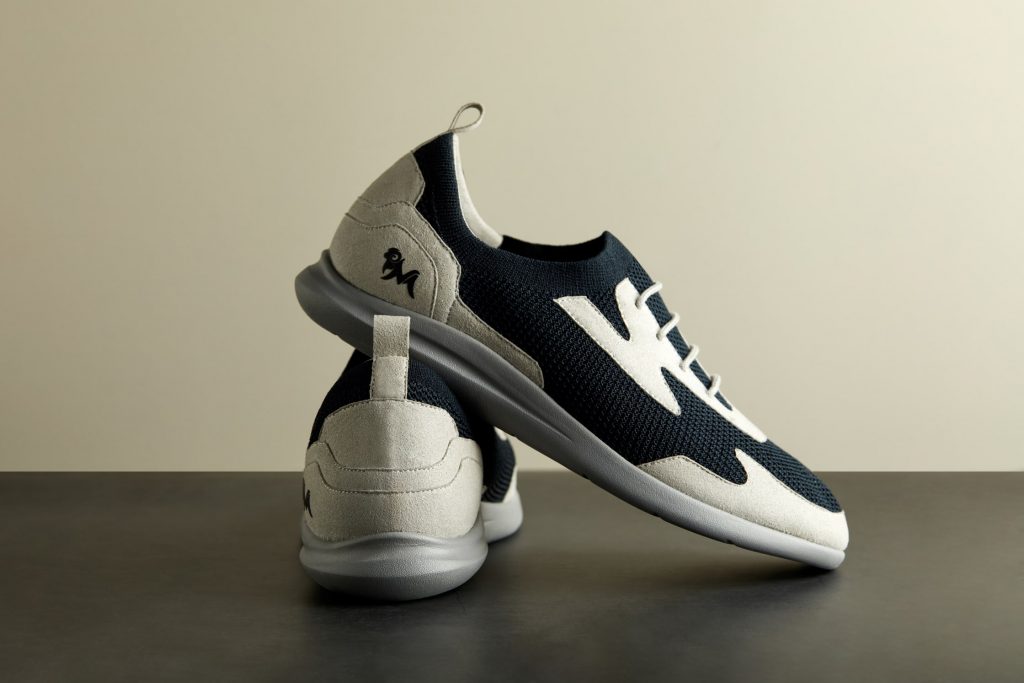 Commenting on the unique storyline, Amar Preet Singh, COO and Co-founder at Neeman's says, "ReLive You is a collection thoughtfully designed to appreciate the identity of each person and propagate the standout quality and strength of being different and living your journey. With each new launch, Neeman's as always, is trying to push the boundary and challenge the status quo. Also, after recycling 500,000 plastic bottles in six months, this style continues with the commitment of transforming plastic into something spectacular and reusable."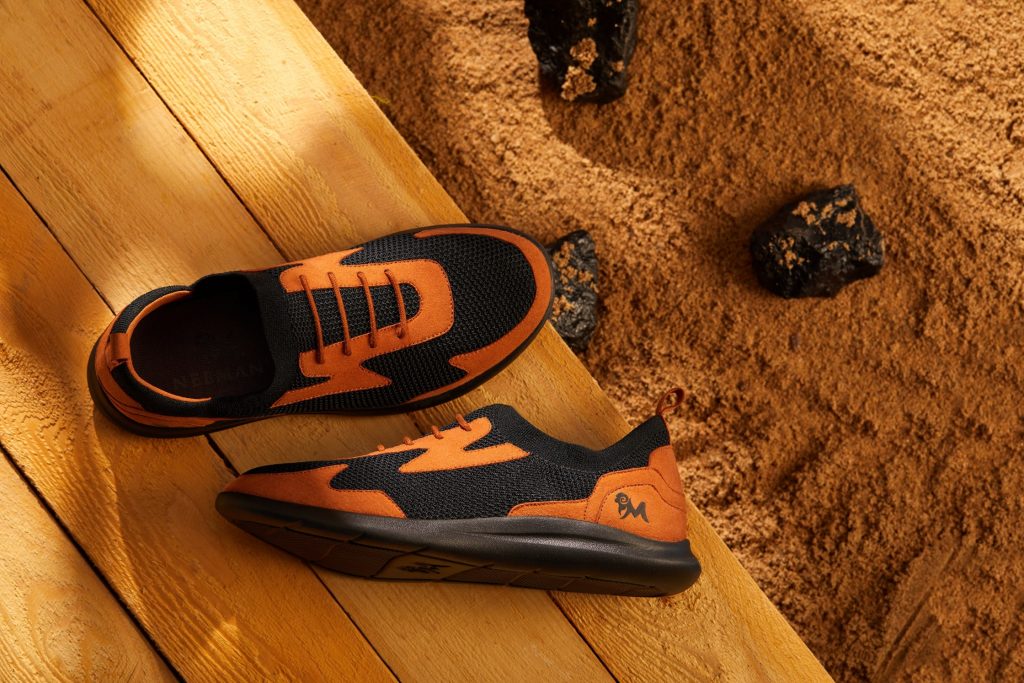 Innovation through rigorous R&D has always been the driving force behind Neeman's product offering. Since day zero, the company has worked purposefully towards the cause of sustainability and has created an eco-friendly range of shoes and slippers. In addition to the 100% recycled PET bottles, the other materials employed in the ReLive You sneakers include Plant Based Caster Bean Oil, Recycled Rubber, Co-Polymers and Organic Polyurethane material.
ReLive You is available on : https://neemans.com/
Prices starting: INR 3999
About Neeman's
Neeman's is a homegrown Indian footwear brand that uses natural, renewable and sustainable fiber to create extremely comfortable and durable footwear. Conceptualized to lead a culture of sustainability and comfort in India's footwear space, Neeman's has constantly pushed boundaries of innovation. In 2021. Neeman's launched a unique style of shoes, made out of recycled PET bottles, the ReLive Knit Sneakers that challenged the status quo in the Indian footwear space.
The eco-friendly firm currently also houses 5 other distinctive styles, of which three are of their trademark natural Merino wool exclusively sourced from Australia- The all-season Joggers and the very elegant Loafers. The other is the Cotton Classic Sneakers crafted with organic cotton, and then the best-seller Slippers, Eco Slide and Eco Flip, made with natural rubber and recycled materials. All products are designed to reduce the carbon footprint and fulfil a comfortable all-day wear purpose.