Laminates which are high in utility are a great way to brighten up surfaces to give a quick change of look to any space. Shankho Chowdhury, Executive Business Head  Decoratives, CenturyPly gives you the trends in laminate decoratives for this year:
Design trends in the Laminate industry are ever changing due to changing interior décor preferences of the consumers. 2019 design trends are shaping up to be a lively, approachable blend of true colours, natural materials and mottled finishes. Nowadays, consumers prefer soothing shades and textures, thus, the new colour palette with soft pastel tones and elegant natural wood shades with soft matte finishes is an upcoming trend in the laminate industry.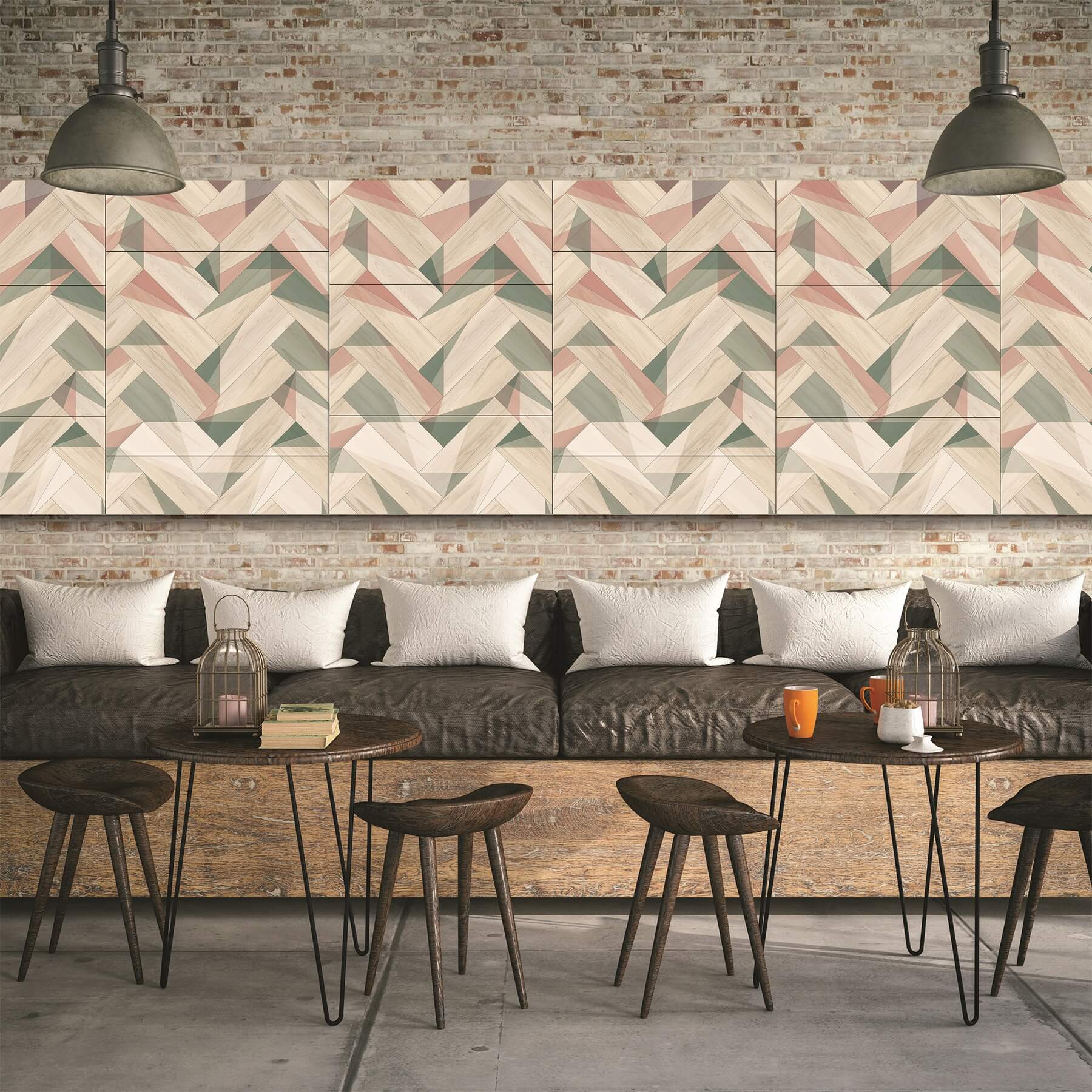 The trend of High Gloss laminates will be in vogue forever due to its attractive finish and low maintenance features. In order to add a bold and vibrant ambience in the kitchen, scuff resistant high-gloss laminates should be apt. These laminates are usually stain and heat resistant, a perfect choice for the most utilitarian room of the house. There is a trend of using a contrast of solid colours and wood grain designs to make interiors look unique and attractive. Living room, being the heart ofn interior space, can be highlighted with 'HD laminates', which will leverage the appeal and lustre of the interiors.
The solid surface look has been very popular and preferred by urban consumers. It might influence the designing trends in the coming time. Laminates with sculpted solid surface finishes is an evolving aspect of designing. Solid surface look alike laminates might make their way into the interior space as ideal furnishing material.
While varied textures and patterned surfaces are gradually gaining acceptance, consumers are getting more streamlined in their overall aesthetic, designs and natural materials for interior space. Since natural surface materials are scarce and expensive at the same time, natural wood-grain textures have become prevalent amongst modern consumers. With a wide range of varieties, these products require low maintenance and their different designs provide the desired wood finish with a perfectly crafted look.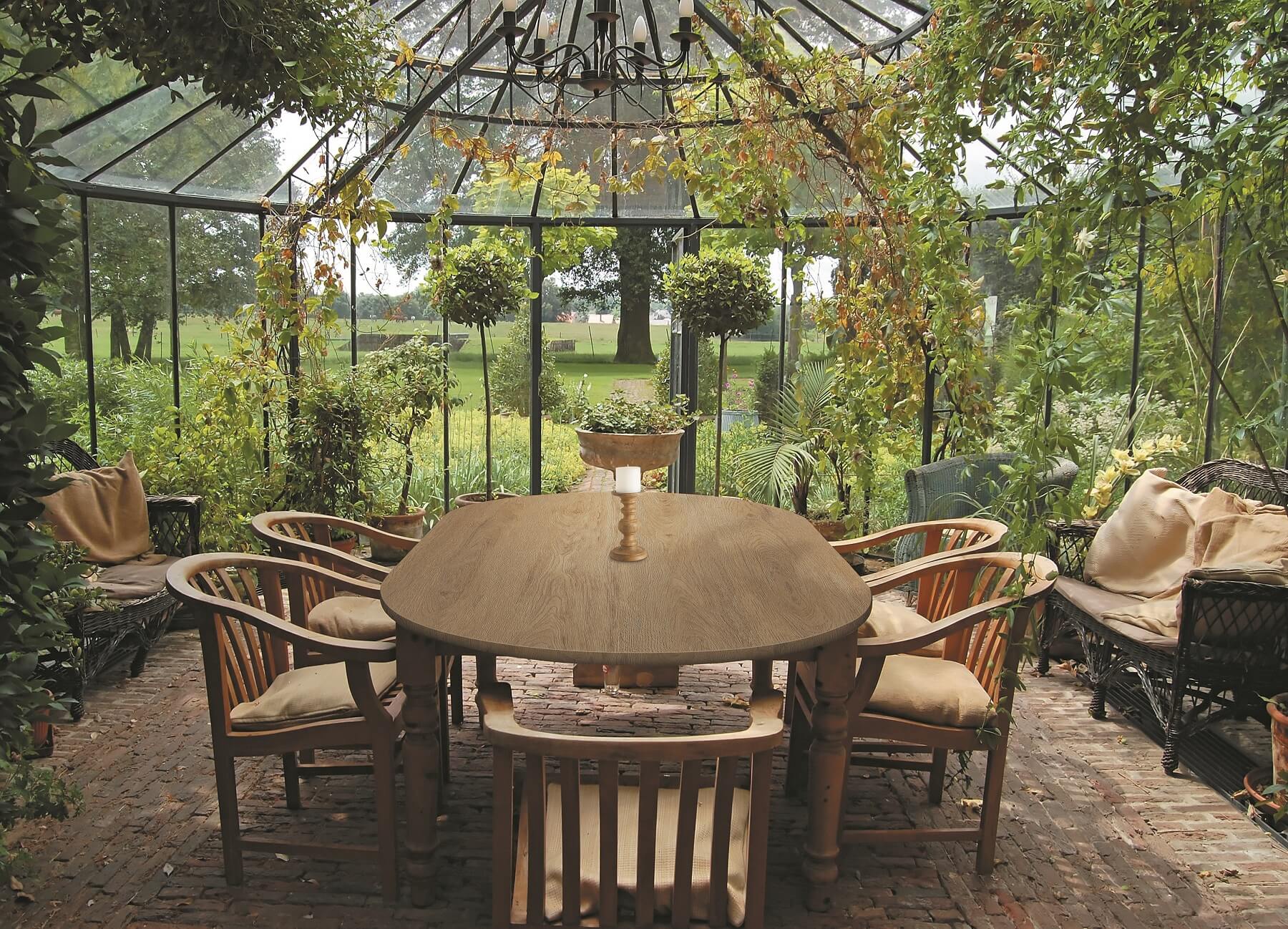 There is a distinct trend towards textured laminates like woven textile, quartz finished elaborate swirls and natural stones for specific applications like wall panelling or bathroom interiors. These unique styles have become immensely popular. Metallic shades of bronze, burnished copper, nickel are also being used for walls and furniture to give a rustic and antique look to the interiors. The pattern inclinations have shifted to veining from particulates that we've seen in past years. This definitely follows the trend towards fresher styles as seen in most home spaces.
As per the latest international trends of solid-jewel tones like black, grey, white and pastels palettes are in vogue and are expected to take over the consumer preferences. It has also come in the trend to make a combination of these colours with stone, woods as well as contrasting with solid colours.
It is expected that these imminent trends will serve the best as design ideas for making interior spaces look more attractive. With so many options to choose from, it is always important to choose the right shade while applying laminates to furniture and wardrobe that matches with the room colour, curtain and accessories.