George RR Martin, known for his epic fantasy novel, A Song of Ice and Fire, revealed that the Game of Thrones prequel will have Starks in it. The American fantasy drama which ended this year, is all set to do a prequel of it.
The story will take place thousands of years before the events of Game of Thrones. It will showcase the true origin of White Walkers and the secrets of Westeros. Filming of the series is taking place in Northern Ireland.
In a recent interview of RR Martin, he slipped a few details, saying, 'There's no King's Landing. There's no Iron Throne. There are no Targarynes.' He further added, 'The stark will definitely be there'. According to the writer, Westeros will be a different place where there will be more than seven kingdoms.
HBO has not confirmed any official title for the prequel series yet. Naomi Watts will star alongside Josh Whitehouse, Naomi Ackie, Miranda Richardson and Denise Gough. The show is likely to air in 2020.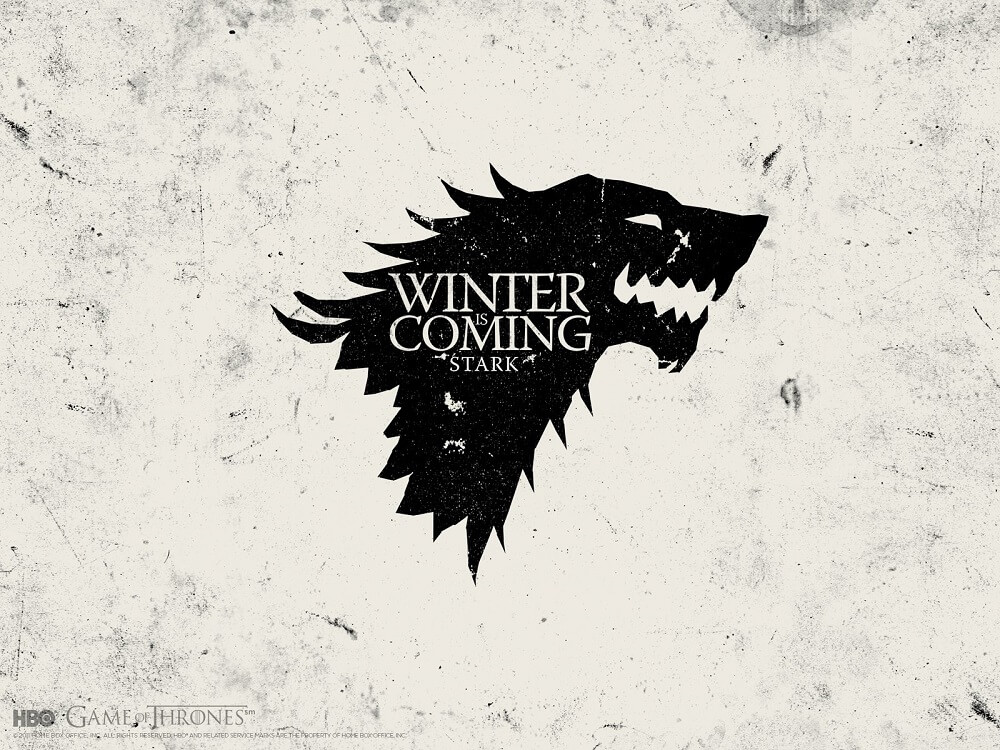 .@GRRMspeaking reveals 5 new facts about HBO's #GameOfThrones prequel https://t.co/WoGGkFa1qU

— Entertainment Weekly (@EW) July 9, 2019