Google Limited Liability Company (LLC), a well-known multinational technology company, is soon rolling out a new social media network in the market. After a few futile attempts in launching new media apps, like google+, the search engine company is taking another shot at social networking under the name Shoelace. Google claims that the new app will aim at growing the social circle of the user rather than reaching the mass, the way other social media apps work.
Shoelace will be a hyperlocal network for people who wants others to join them in activities like sports and events. It will connect people of like interest for a better experience. Users will also be able to create a listing for an event of activity that they are participating. They could invite their friends from other platforms too. The app will also suggest any nearby ongoing events, based on the user's interest.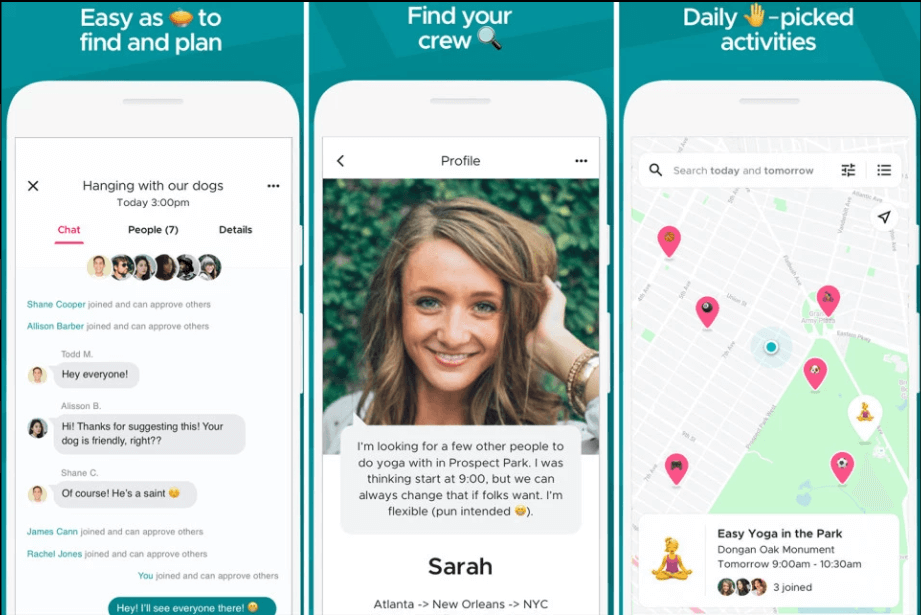 The new social app by Google, is speculated to be a cross between Facebook and Tinder, however, it would not help the user to find love matches. It is presently being tested in New York. There is no option to sign up yet. Currently, it is an invite-only based platform and is available for both android and iOS.