June is the month, witnessed as the Pride month, and is celebrated with carnivals where the associates of the LGBTQI community hit the streets rejoicing freedom and pride. The event is usually seen as marking the beginning of the LGBTQ+ rights movement. Pride month is a break to serenely gripe and raise political consciousness of current issues facing the community.  Processions are a bulbous feature of Pride month, and there are many street parties, community happenings, poetry appraisals, public speaking, street fiestas and educational gatherings all of which are covered by mainstream media and enticing millions of participants.
The History Goes Like This…
Pride Month is important because it symbols the beginning of a vast change within the LGBT+ community, as well as the wider social consequences.  Although insolences and prejudice still remain, we have come a long way since the Stonewall Riots of 1969 and by continuing in this long standing tradition we continue to raise awareness, improve the attitudes of society and encourage completeness.
What were the Stonewall Riots?
The riots took place early morning, at the Stonewall Inn in Greenwich Village, Manhattan. The LGBT community put up vicious protest against the raid and calling for the creation of places that gays and lesbians could go and be open about their sexual orientation.
Within 6 months, 2 gay activist groups had formed in New York, post the riots. Over the years since the event, many gay rights organisations have been formed around the world.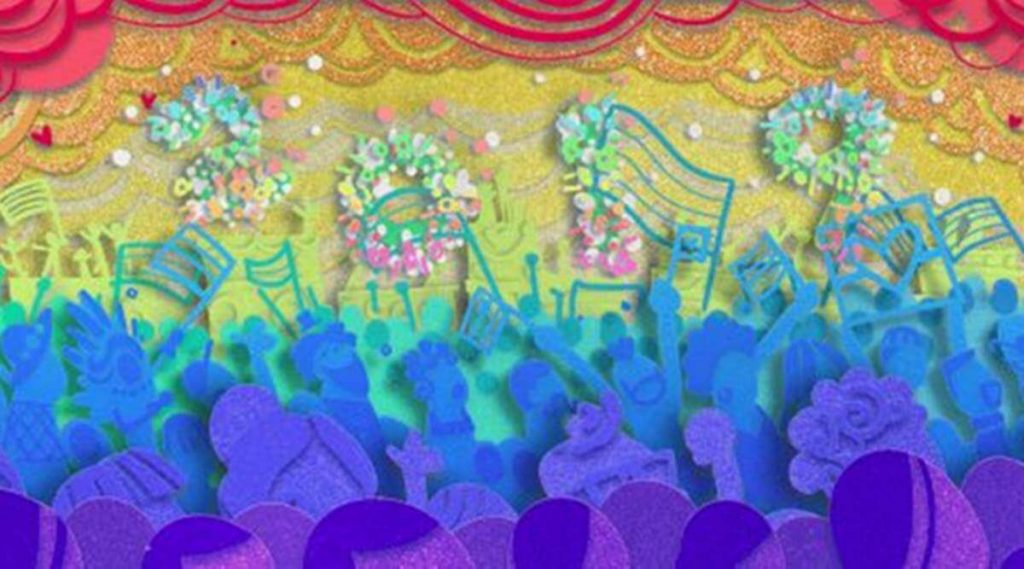 Who Started the June Celebration?
Brenda Howard aka 'Mother Pride' who harmonised the first LGBT Pride march. As well as pitching the idea for a week of events around Pride Day. These events then established into the annual LGBT festivities held every June.
On the pride occasion, Google has also dedicated today's doodle to mark 50 years of Pride and acceptance of the LGBTQI community. The doodle takes us through the Pride history, starting from the 1969, when the community collectively started fighting for its identity, rights and dignity.