There are times when we wake up in the morning and feel a tightness on our face with slight puffiness. And as we keep trying to recollect the incidents that might have led to it, we barely come across anything. Due to a change in our lifestyle, we face several anomalies which can be cured with some home remedies.
Hence, today we will look at some hacks to cure the puffiness of our face.
1.Cold Press:
Use cold therapy for your face and in a circular motion gently massage on your facial skin with an ice pack. It helps in reducing the excessive blood flow in the veins and also promotes soft tissue healing. Cold therapy also helps in reducing fine lines and skin breakout and gives your skin a relaxing time.
2.Water Intake:
Dehydration aggravates the stress and causes swelling under your eyes and sometimes to your entire face. Whenever it happens, be cautious to drink an adequate amount of water and stay away from salt. Drinking water also cleanses your skin and makes your glow.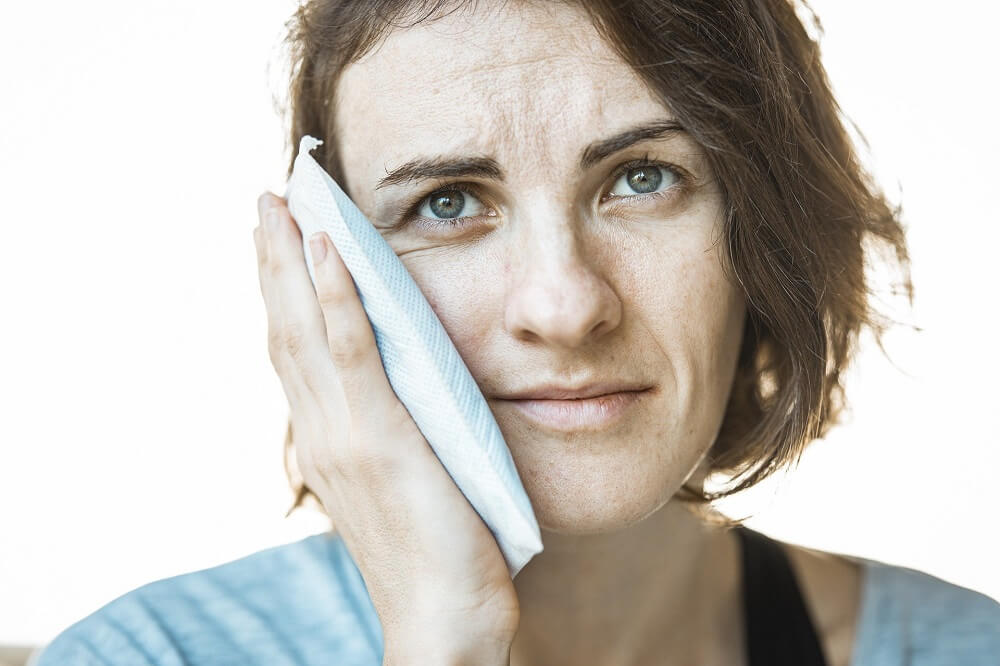 3.Massage:
Puffiness can be the result of excessive stress. Try taking a relaxing massage which helps in curing various skin ailments. You can also use face rollers for a gentle massage which helps in pushing back the excessive liquid accumulated under your skin.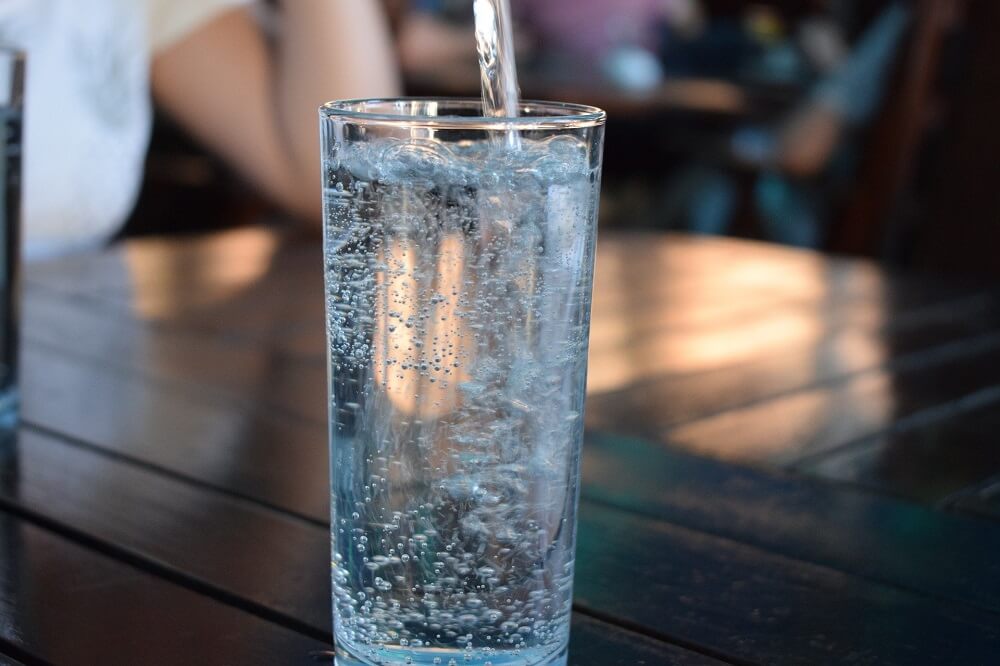 And if puffiness persists, visit a doctor and take proper medication