By Agnes Chen, Technical Head at Streax Professional.
While nothing can beat the beautiful experience of monsoons and the joy of staying at home watching rains, many monsoons can be a real dampener creating havoc with the hair.
A high humidity level in the air increases the probability of dandruff, hair fall, and other problems. Your hair is in its weakest condition during this time, making it harder to create a hairstyle.
We won't let the monsoon stop styling your hair. Mr Sameer Hamdare, Zonal Technical Manager at Streax Professional, presents fantastic ways to tame your mane most perfect for that ineffable monsoon look. Follow these simple few quick hairstyles for monsoon and enjoy the rain with your hair looking strong and fashionable.
1.Sleek Ponytail: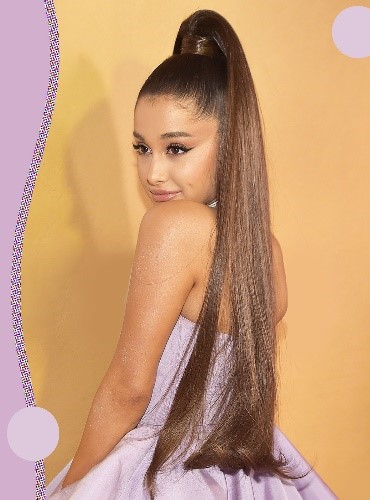 Simple styles done well are often the best. Case in point: the ponytail. A high pony placed high on the crown of your head feels silken and shining. They're easy enough to do, but they remain one of the absolute top hairstyles for monsoon. It keeps the frizz away and controls hair damage.
2.Side low ponytail: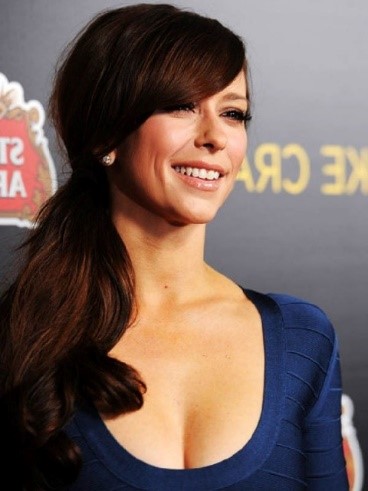 Chic ponytails are aspirational but convenient, easygoing and super cool. It is one of the most versatile styles you can carry easily in no time, especially during tough rainy days. Comb your hair on one side of your neck, and then take it into a low ponytail. Please make sure you bind hair at the occiput to keep them classy.
3.Side braid bun: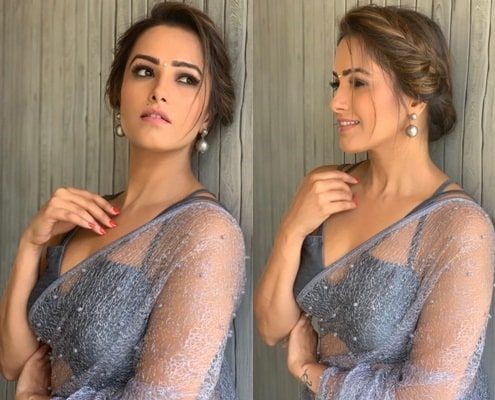 A simple and sleek side bun is love. It goes well with all looks – office, parties, traditional, vacations and night outs. Adding braids to a bun is a super popular look and makes it more romantic and pretty. This simple updo is classic, a quick way to wear your hair up and protects hair from the monsoon winds.
These hairstyles will not only prevent your hair from monsoon damage but also help you manage your frizzy mane during the season and keep your style quotient high!