On October 13, 2023, Pragya 2023 sowed the seeds of wisdom and enlightenment during a groundbreaking event, marking India's first international festival aimed at igniting individuals' minds, invigorating their bodies, and harmonizing their breath.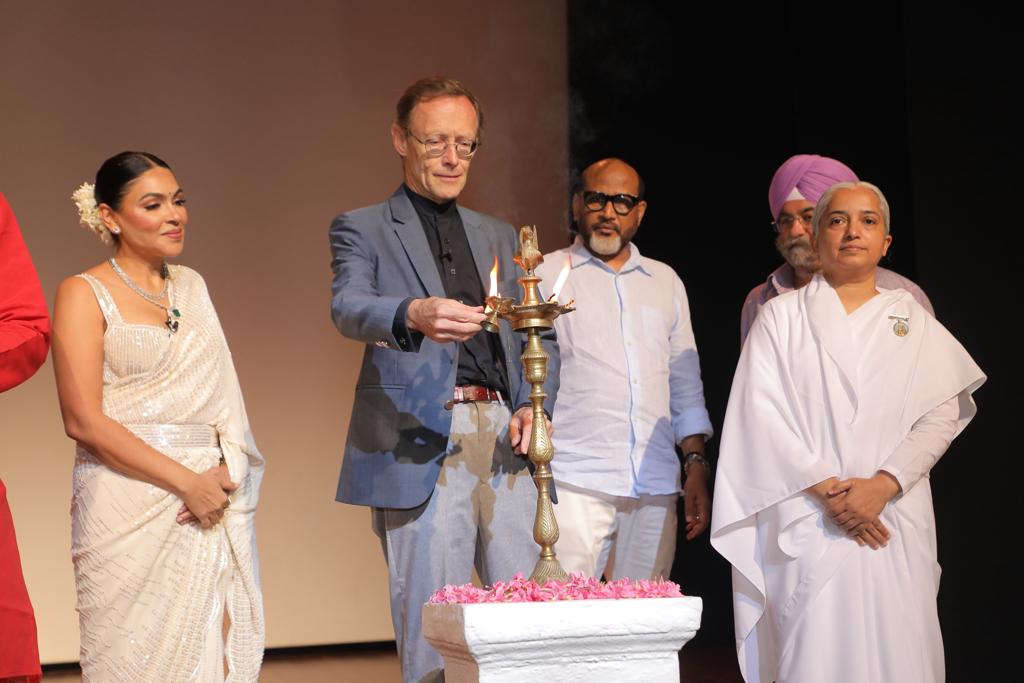 The event was inaugurated by Richard Macdonald from the switchboard of education and sustainability and zero carbon, Somya Khurana, Rama Behan from the head of Brahamkumari New Delhi, and Manoj Jain and the Pandits performed the Opening Ritual of the ceremony.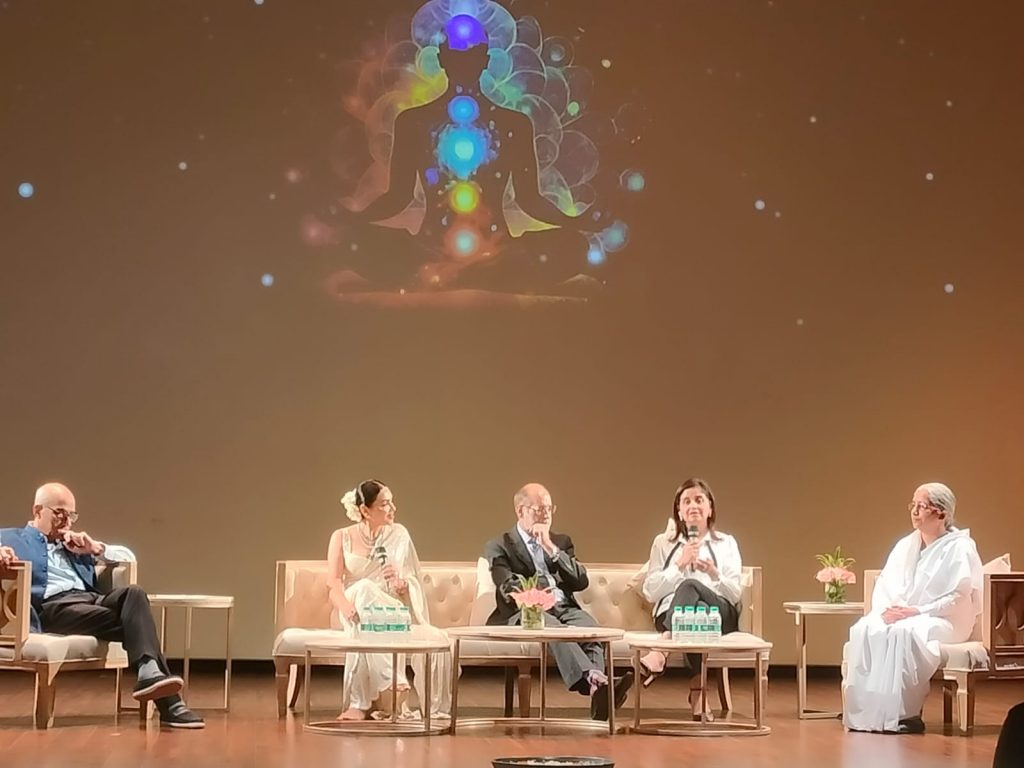 The panel of experts included Dr. Alok Chopra, Dr. Sanjay Sachdeva, Dr. Manjari, and Rama Behan from Brahmkumari, Mind Coach Vedisha Kaushal, Swami Lakshmi Narayan Ji, Medha Verma, and Girish Kulkarni. They enlightened the gathering and facilitated a deeper understanding of how to rekindle their relationships with themselves, their bodies, minds, and breath.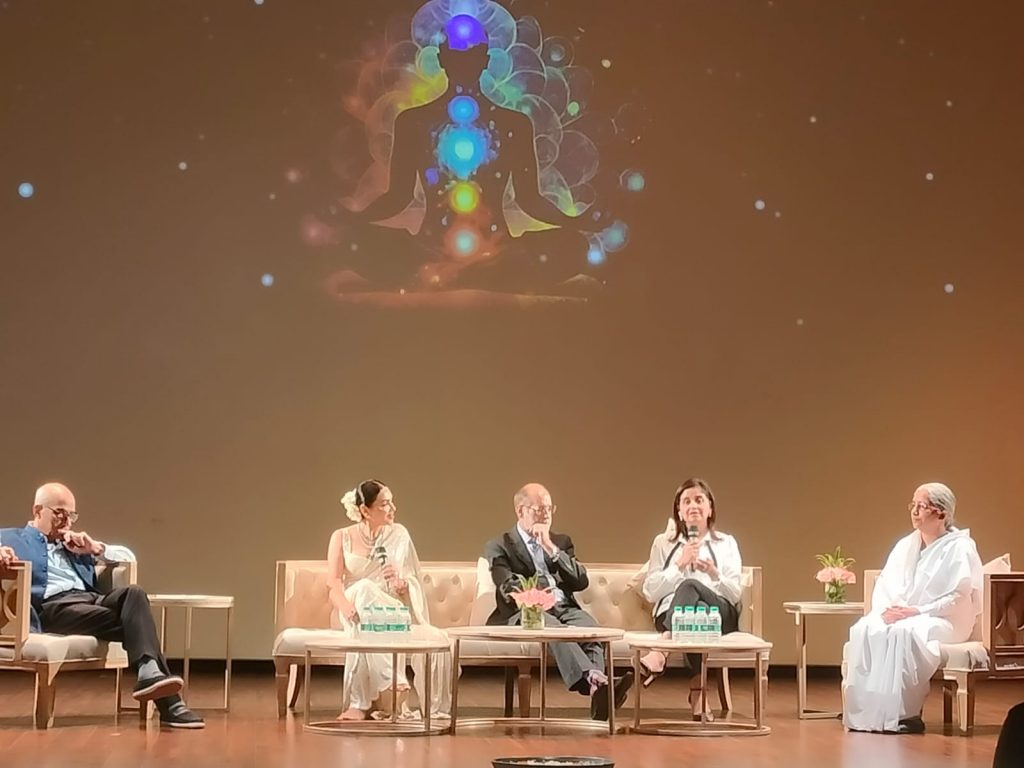 The ceremony was held at O.P. Jindal Auditorium in New Delhi was concluded with the "Pragya in Switzerland" AV presentation and a documentary film, followed by refreshments. The event successfully brought together a vibrant community of individuals who prioritised health and self-care. The event was attended by prominent personalities Ontologist Aashmeen Munjaal, Shama Soni, Archana Agarwal, Annie Munjal, Rachna Kohli Sandhu, Preeti Ghai, Neeva Jain, Mrs Seema.
Pragya 2023 was a profound journey of self-discovery, wisdom, and holistic well-being. People wholeheartedly supported and participated in the event.

ABOUT PRAGYA:
Pragya is the brainchild of Somya Khurana, a visionary with a mission to create a platform for the sharing of knowledge and wisdom that already exists. It combined the timeless wisdom of the East and modern Western knowledge to pave a unified path towards a sustainable future. Inspired by the words of H.H. Dalai Lama, "To take the ancient wisdom of the East to the West," Pragya invited people to reinvent their relationships with themselves, their bodies, minds, and breath. This was done with the guidance of scientists, doctors, healers, and spiritual masters, all while creating lasting memories.
The path to holistic well-being through three transformative studies was explored: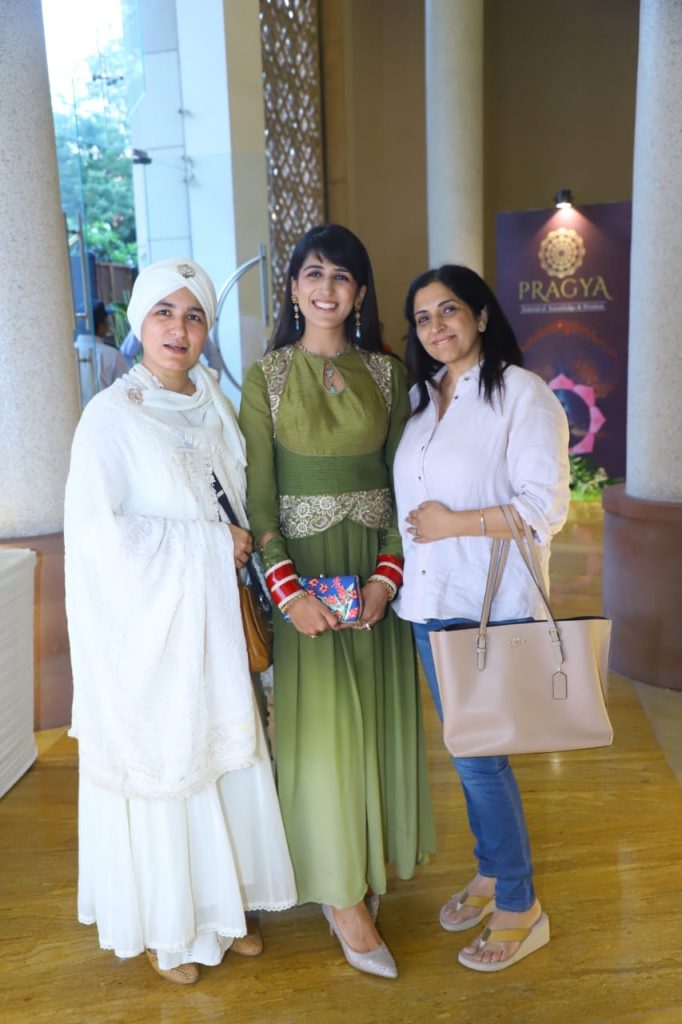 – Mind: Individuals discovered the power of mindfulness, meditation, and cognitive practices. This study empowered them to gain clarity, emotional intelligence, and a deeper understanding of their thoughts and emotions.
– Body:They nourished their physical well-being with a comprehensive approach to wellness.
– Breath: Lastly, they unlocked the secrets of their breath.
ABOUT SOMYA KHURANA: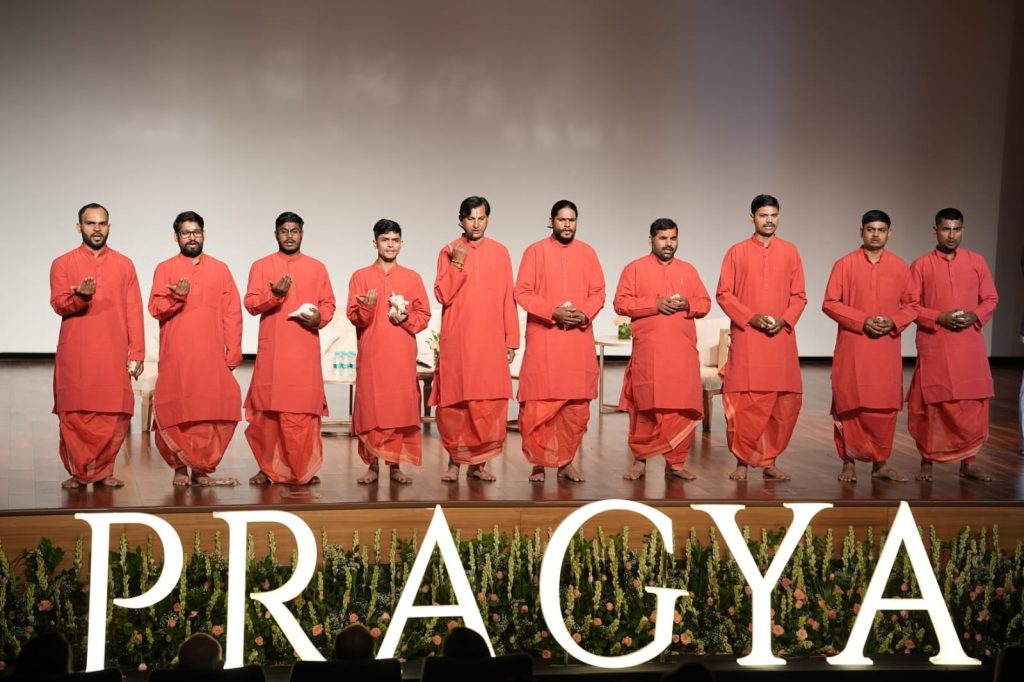 It's in Somya's innate nature to share. She has consistently supported needy communities in and around Delhi-NCR. Somya Khurana is dedicated to transforming lives by introducing seekers to advanced spiritual tools and sciences. She manages her designer couture brand 'ITSOM' and her wedding and events firm 'De Covent Company.' She is a devout spiritualist, humanitarian, and a successful entrepreneur.