Celebrity Yoga and holistic wellness expert, Anshuka Parwani is now the wellness ambassador for Ayatana resorts – a chain of luxury resorts with properties in Coorg and Ooty.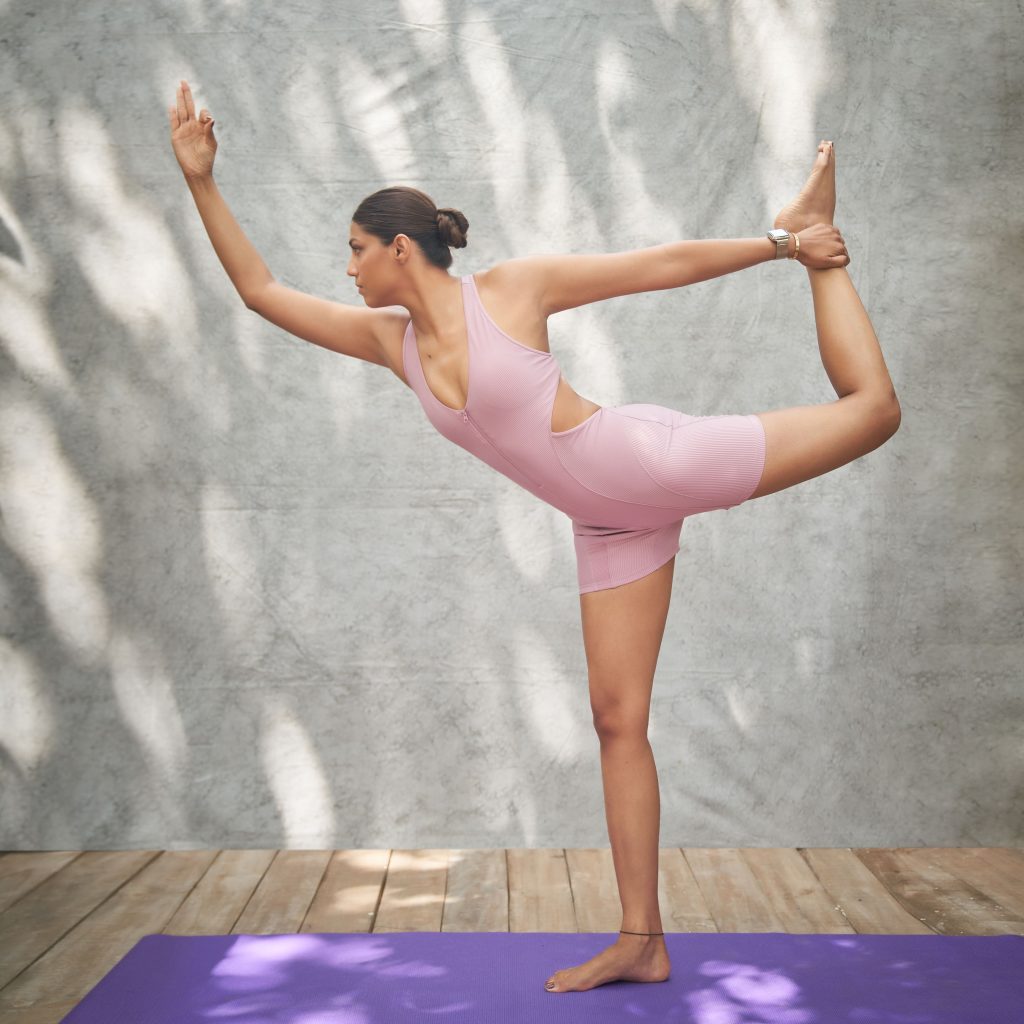 Nestled amidst verdant landscapes, Ayatana Resorts offer a tranquil retreat embraced by the beauty of nature. With its carefully curated design reflecting the essence of the region, the properties present luxurious cottages positioned to provide stunning views of the lush surroundings, creating a serene and enchanting ambiance.
This harmonious and exciting collaboration is a celebration of integrating the wonders of nature with the practice of holistic wellness, giving guests an opportunity to explore the transformative power of Yoga, to achieve a beautiful balance between mind, body and spirit.
Anshuka Parwani's profound wellness journey led her to become a certified practitioner in Yoga and holistic wellness. As an industry expert, Anshuka brings a wealth of knowledge and a passion for holistic well-being to the table. She is also an Ayurvedic practitioner, having successfully organized many retreats around the world, which only adds another feather to her cap and to this association. As the wellness ambassador for Ayatana, she will curate exclusive wellness programs, blending the serene beauty of Coorg and Ooty's natural environment with Yoga practices that promote rejuvenation, mindfulness, and self-discovery. Guests at Ayatana will have the opportunity to immerse themselves in tailored Yoga sessions, expertly designed to meet their individual needs and aspirations.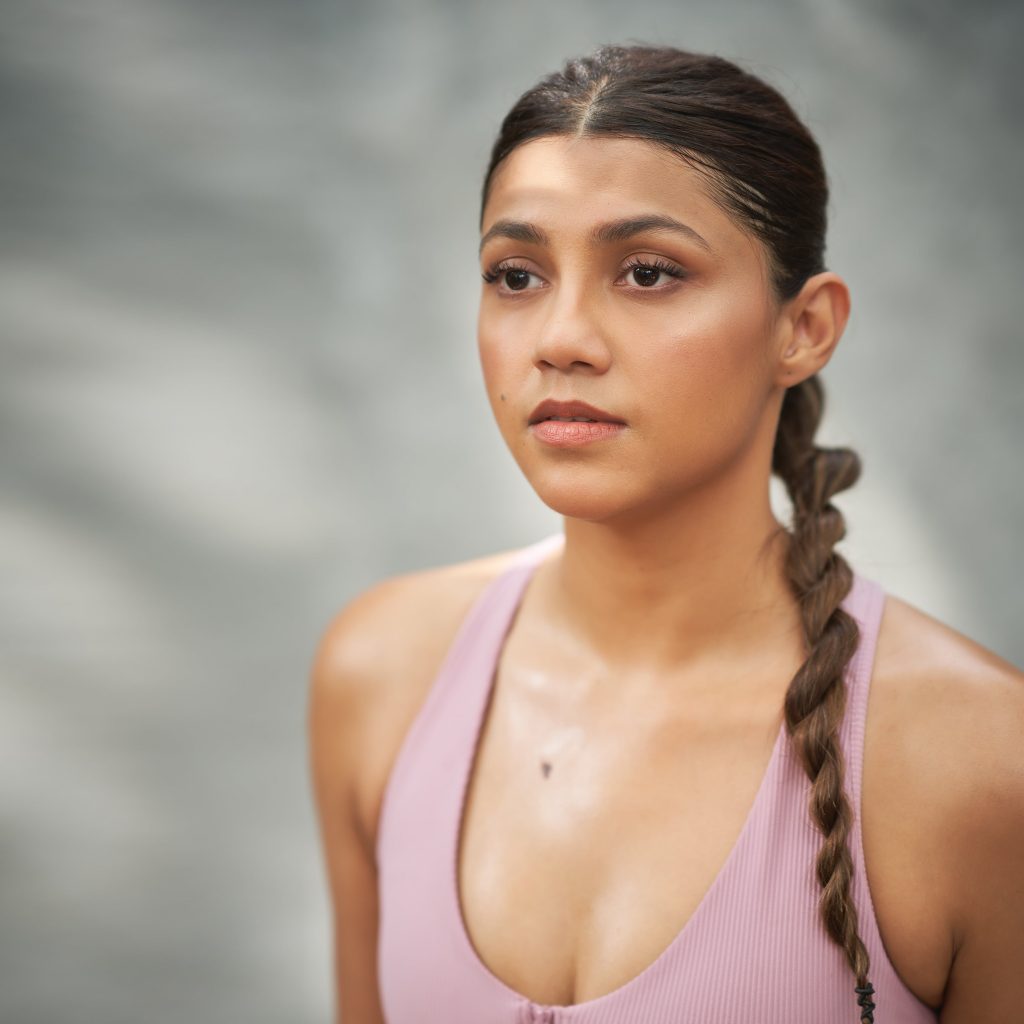 The collaboration between Ayatana and Anshuka aims to create a truly transformative experience for the patrons, where they can unwind, reconnect with themselves, and discover the immense benefits of incorporating holistic wellness practices into their lifestyles. Through a combination of immersive Yoga sessions, meditation practices, wellness workshops, and personalized consultations, guests will be guided on a transformative journey towards achieving inner balance and overall well-being.
Speaking of the collaboration, Mr. Vishal Vincent, MD of Ayatana Resorts said, "We at Ayatana are truly thrilled to have Anshuka Parwani, as our distinguished wellness ambassador. Ayatana has gained acclaim for its unwavering dedication to providing guests with an extraordinary experience that seamlessly blends responsible luxury with nature. We recognize nature's pivotal role in nurturing well-being, in a digital and fast-paced world, and as we embark on this new journey with Anshuka Parwani, we are excited to bring together our shared vision of integrating the wonders of nature with the practice of holistic wellness, to provide our esteemed guests with a holistic experience with multitude benefits. Anshuka's passion for wellness and her dedication to sharing the wisdom of Yoga resonates deeply with Ayatana's mission to create rejuvenating and enriching retreats to nourish the body and uplift the spirit."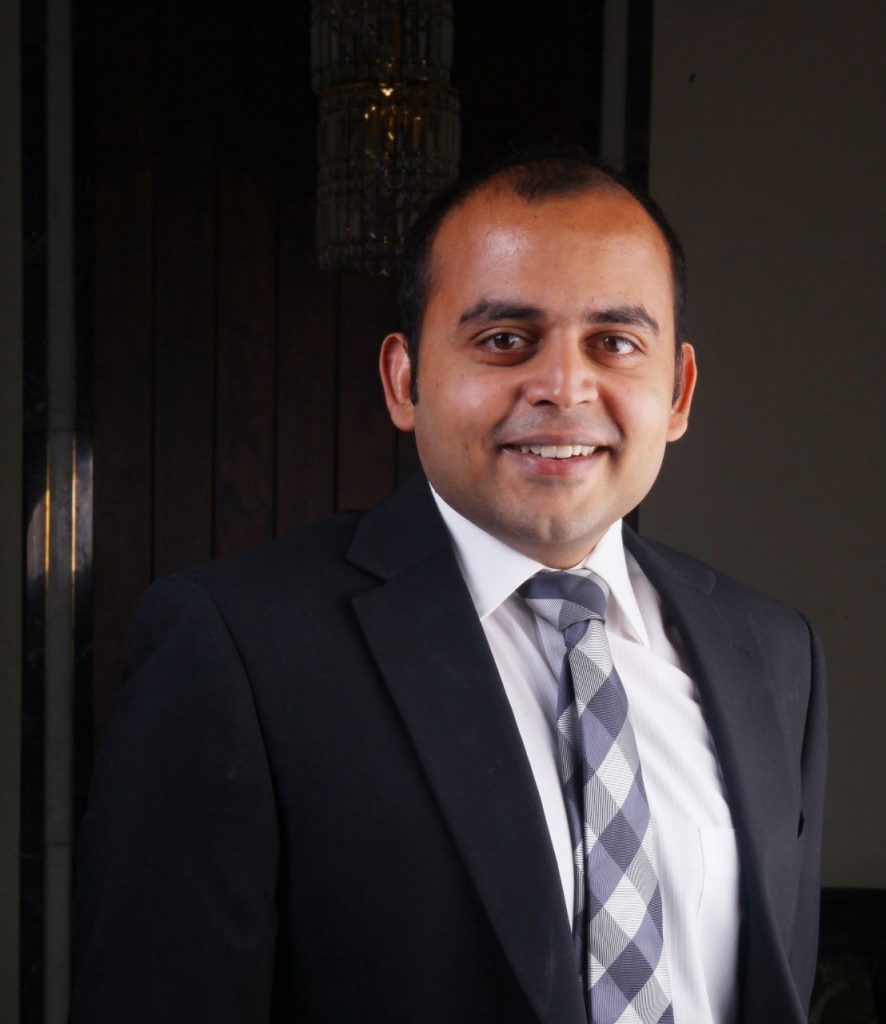 Anshuka Parwani added, "I am extremely delighted to be Ayatana's first ever wellness ambassador. I look forward to beginning my journey with Ayatana, and together we aim to create a plethora of immersive wellness initiatives in the coming months at this beautiful property enveloped in nature and luxury. My goal is to guide people towards a sense of purpose and direction that Yoga gave my own life, and offer bespoke Yoga retreats which immerse the guests into the magic of Yoga with asanas, meditation, breathwork, Pranayama and the right nutrition to nourish their body and soul".
The partnership between Ayatana and Anshuka Yoga is poised to redefine luxury hospitality, offering a unique fusion of relaxation, rejuvenation, and self-discovery. Guests can look forward to a transformative stay that nurtures the body, mind, and spirit, providing an oasis of wellness amidst the serenity of Coorg and Ooty's natural wonders.
For more information about Ayatana and to explore the wellness offerings curated by Anshuka Yoga, please visit https://ayatanacoorg.com/
About Ayatana:
Ayatana is a high-end hospitality establishment that draws its name from the Sanskrit word 'Sanctuary.' However, Ayatana is more than just a luxurious resort. Each Ayatana property is uniquely inspired by the natural landscapes and cultural heritage of the location in which it resides, creating a serene and unparalleled experience for guests looking to escape the hustle and bustle of everyday life.
What sets Ayatana apart is their unwavering commitment to preserving the natural essence of the environment that surrounds each of their properties. This means that each resort is built in a way that is harmonious with its natural surroundings, taking great care to minimize their ecological footprint and protect the local ecosystem.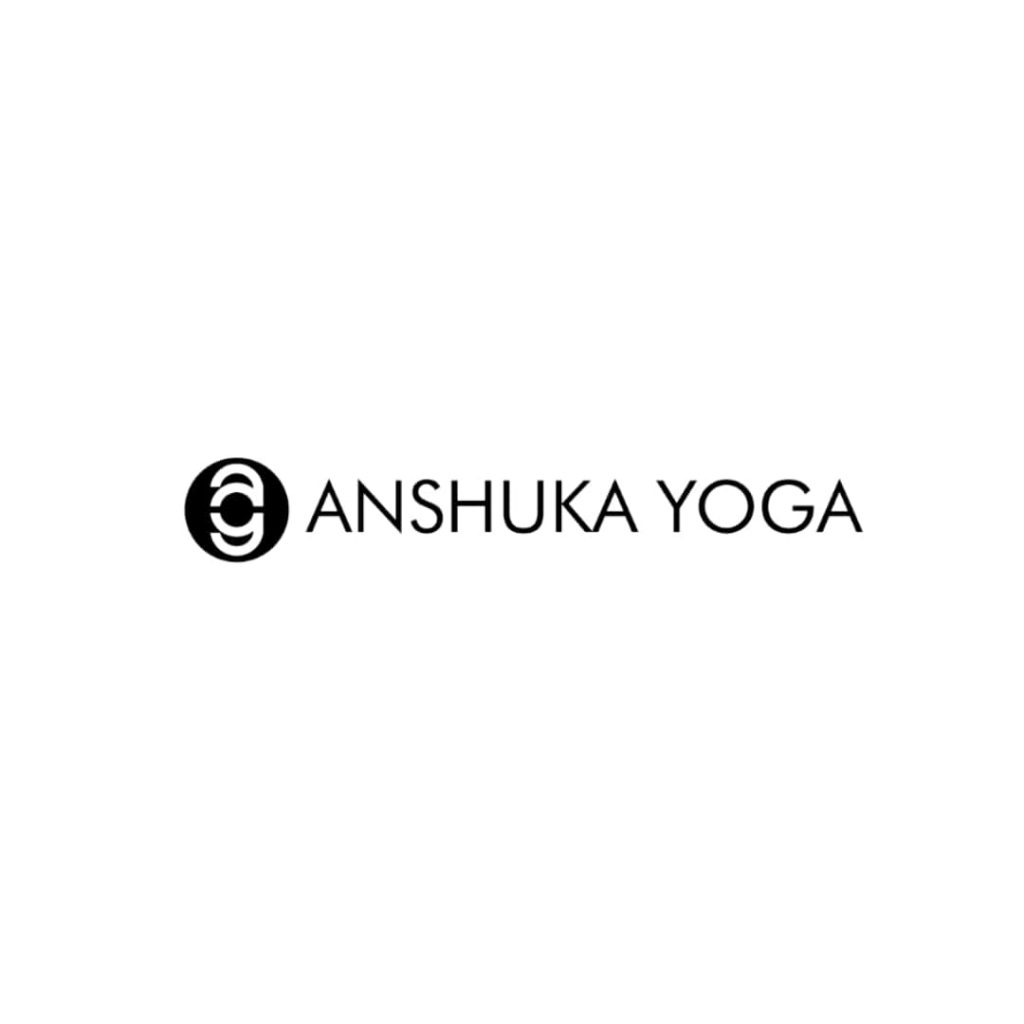 In essence, Ayatana is a retreat for the discerning traveler who seeks to experience the beauty of nature and immerse themselves in the rich culture of their destination while enjoying the highest levels of luxury and comfort.
About Anshuka Parwani:
Anshuka Parwani is a celebrity Yoga and holistic wellness expert and the founder of the renowned Yoga studio, Anshuka Yoga. She pioneered FlyFit in India which is a combination of Aerial Yoga, Aerial Pilates and Aerial Fitness. Being a national gold medal swimmer, an athlete and a commercial pilot, Anshuka truly imbibes fitness and wellness. She found Yoga and its magic when it helped her heal mentally and physically after a near fatal accident.
She has and continues to train some of Bollywood's biggest celebrities like Kareena Kapoor Khan, Alia Bhatt, Deepika Padukone, Sonam Kapoor, Ananya Panday, Rakul Preet Singh to name a few.
Winner of the Dadasaheb Phalke Icon Award and a Tedx speaker, she has never looked back ever since and is changing lives one breath at a time. Her expertise and passion make her an exceptional wellness ambassador for Ayatana.