The True Story of Gandhi's Assassin by Dhaval Kulkarni
The first-ever biography of Nathuram Godse, Mahatma Gandhi's infamous assassin, situates the man and his most defining act in the larger context of modern Indian history and contemporary society and politics.
Steeped in research and fieldwork, and both primary and secondary source material, this investigative account will bring to light hitherto unknown aspects of Godse's life and times, his ideologies and motivations. Was Nathuram Godse the demented killer that he was made out to be, or was the murder a well-thought-out one, the result of years of poisonous indoctrination? Did he act alone, or was he prompted by co-conspirators? This book, as objective as it is revelatory, will examine these questions in significant detail while revealing the complex factors that led to an assassination that would permanently alter the course of India's history.
Nathuram Godse: The True Story of Gandhi's Assassin was acquired at auction by Teesta Guha Sarkar, Head of Editorial at Pan Macmillan India, from Anish Chandy, Founder of Labyrinth Literary Agency.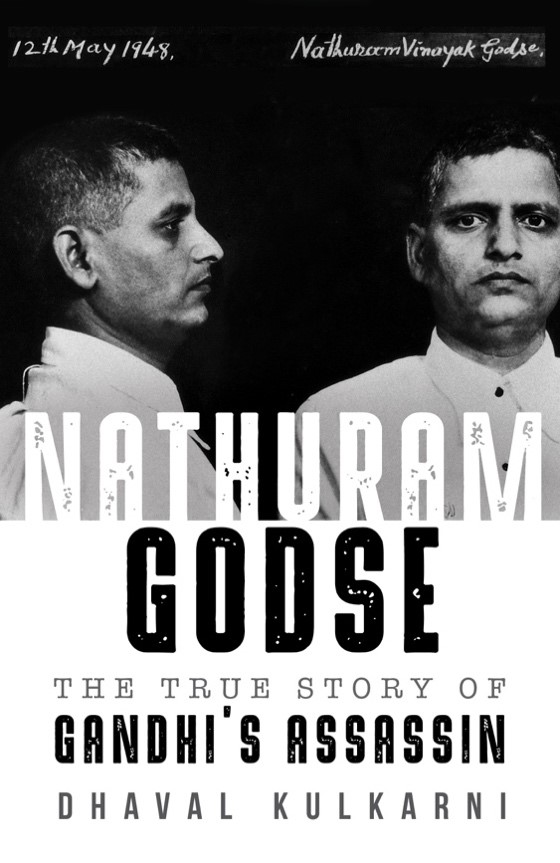 It is slated to release in 2022.
Commenting on the acquisition, Dhaval Kulkarni says, 'This is a project born out of a personal passion and conviction. The book will be a deep-dive account and delve into the cataclysmic chain of events both before and after Gandhi's murder. It will lay special emphasis on accessing source material and writings in Marathi, which is necessary considering the assassination plot was born and developed in the region that belonged to the erstwhile Bombay Presidency.'
Anish Chandy says, 'This book will cast clear light on a series of personalities who irrevocably changed the trajectory of the nation. Pan Macmillan is a great home for this book because they offered a distinct and bold editorial vision for it.'
Teesta Guha Sarkar says, 'With Nathuram Godse being hailed as a patriot by specific factions in the politically turbulent India of today, it has become imperative to newly understand the historical events that have brought us here. Dhaval Kulkarni's formidably researched biography of Godse not only presents an incisive and revelatory portrait of India's most infamous assassin but also uncovers the far-reaching influence of the murder and the motivations behind it on the nation's political journey. It is a truly groundbreaking work.'
 About the Author
Dhaval Kulkarni is a Mumbai-based journalist with two decades of reporting experience across newspapers including the Times of India, Hindustan Times, Indian Express, New Indian Express and DNA. He writes on a broad range of subjects, from governance and politics, caste, identity and social movements, to the environment, health, infrastructure, heritage, culture and archaeology. His previous books include The Cousins Thackeray: Uddhav, Raj and the Shadow of Their Senas and The Bawla Murder Case: Love, Lust and Crime in Colonial India.
For further information, please write to Bharti Taneja, Head of Publicity, at [email protected]