By Eshwar Surana, Managing Director, Raj Diamonds, Bangalore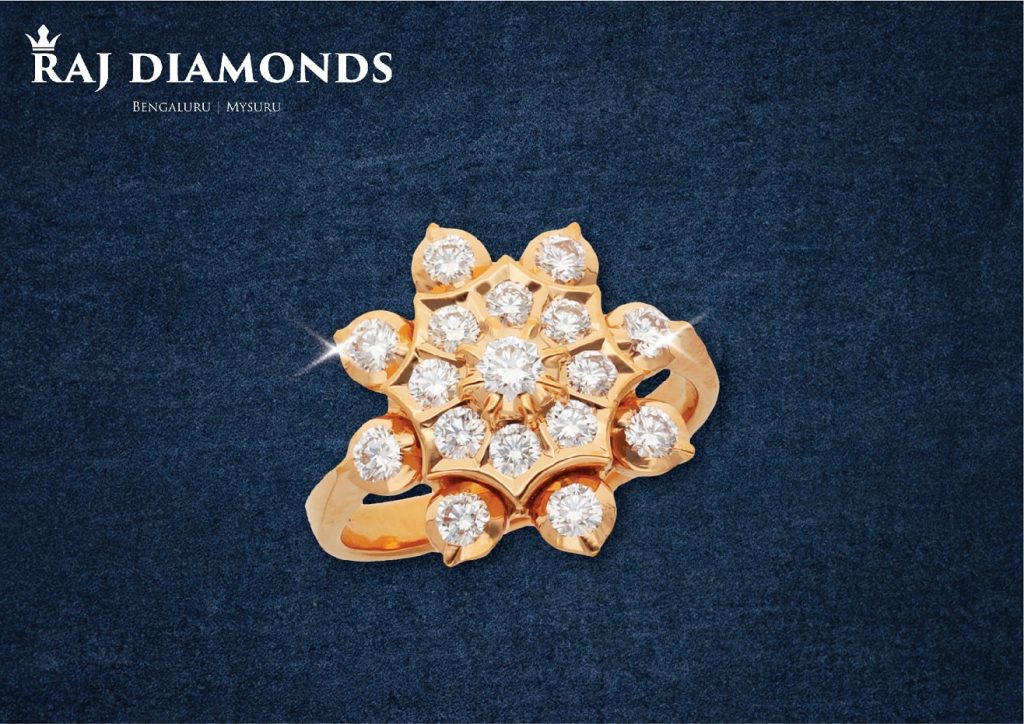 Mother's Day is a special occasion that celebrates the selfless love and devotion of mothers all around the world. It is a time to show appreciation and gratitude for all that they have done for us. One way to express our love and gratitude is by giving a gift that is both beautiful and meaningful. While looking for jewellery gift ideas, diamond jewelry is your unrivaled option. Whether it's a diamond ring or a bracelet, a stunning necklace, or a pair of elegant diamond earrings, jewellery is a timeless and cherished gift that can be treasured for years to come. Every piece of jewellery tells a story of love, remembrance and small and big moments that are connected to us.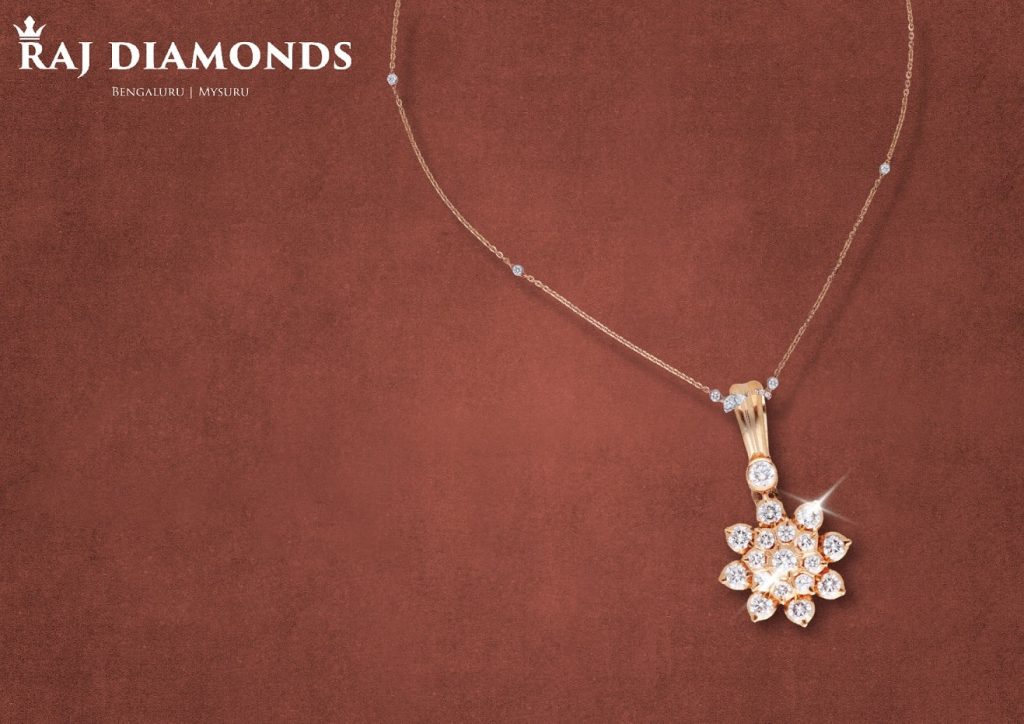 Here are a few incredible diamond jewellery pieces perfect for your mom: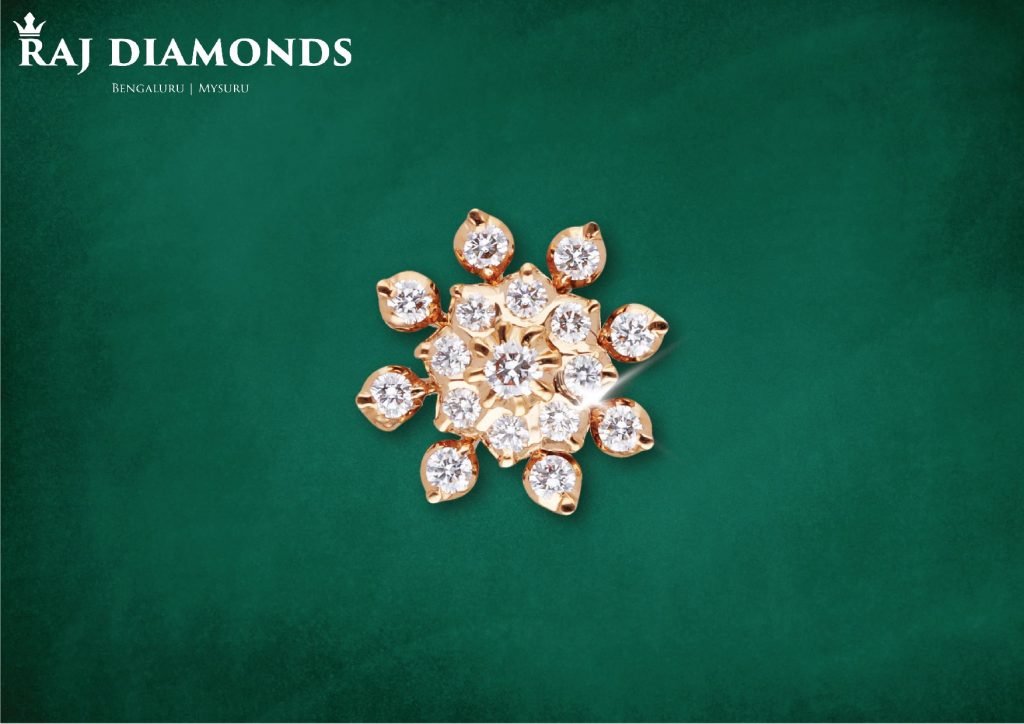 Diamond necklaces and pendants – Elegant and beautiful, the right diamond pendant can be a fantastic Mother's Day gift. A pendant lets your mom wear her gift close to her heart, making it extra special. You can also choose from a wide range of unique solitaire pendants. A perfect gift can also be a necklace which is not only easy to customize, but also comes in a variety of styles to suit your loved one's personal style.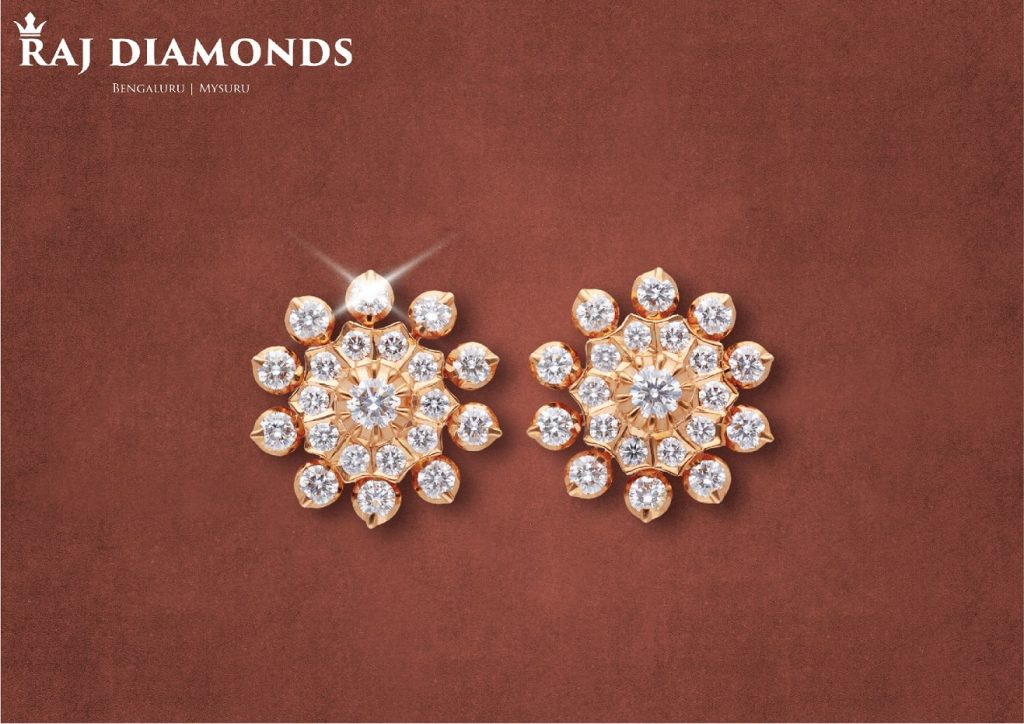 Diamond earrings – Diamond earrings are incredibly versatile, making them a great gift idea if you're looking to give your mom something she can wear anywhere. From studs to drop earrings and hoop earrings, a large range of elegant styles are available. The diamond earrings never go out of style since they are stylish, sophisticated, and exquisite.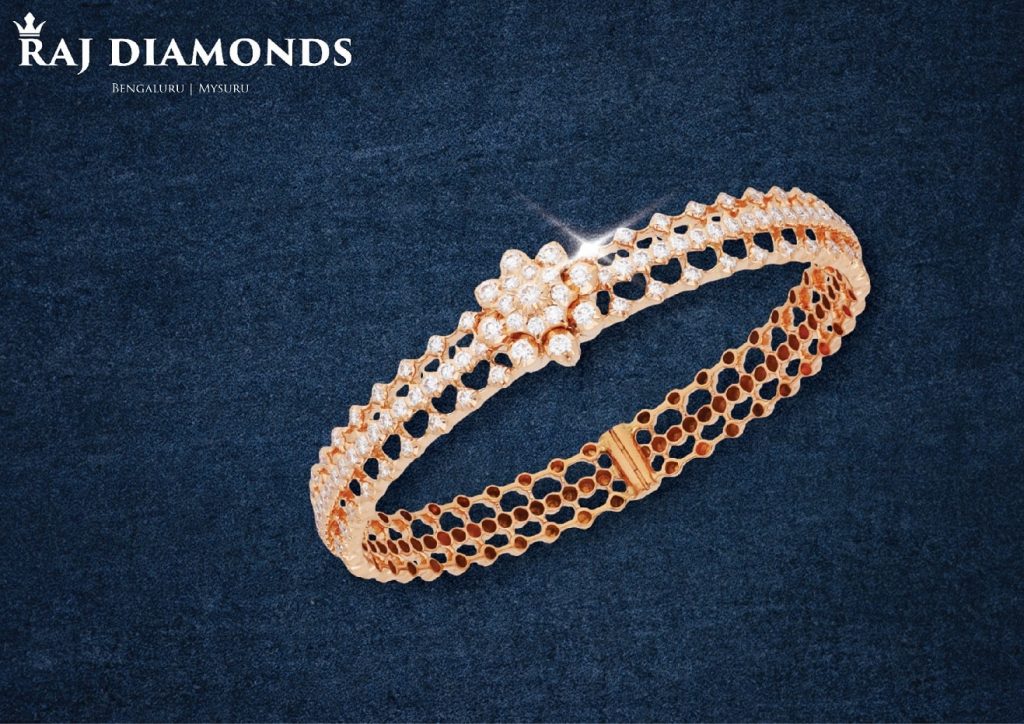 Diamond bracelets – Like earrings, the right diamond bracelet, available in a variety of stunning designs is something your mom can wear with just about any outfit and can be expertly crafted to deliver uncompromised beauty. They bring out the beauty in her eyes and make her look more elegant than ever.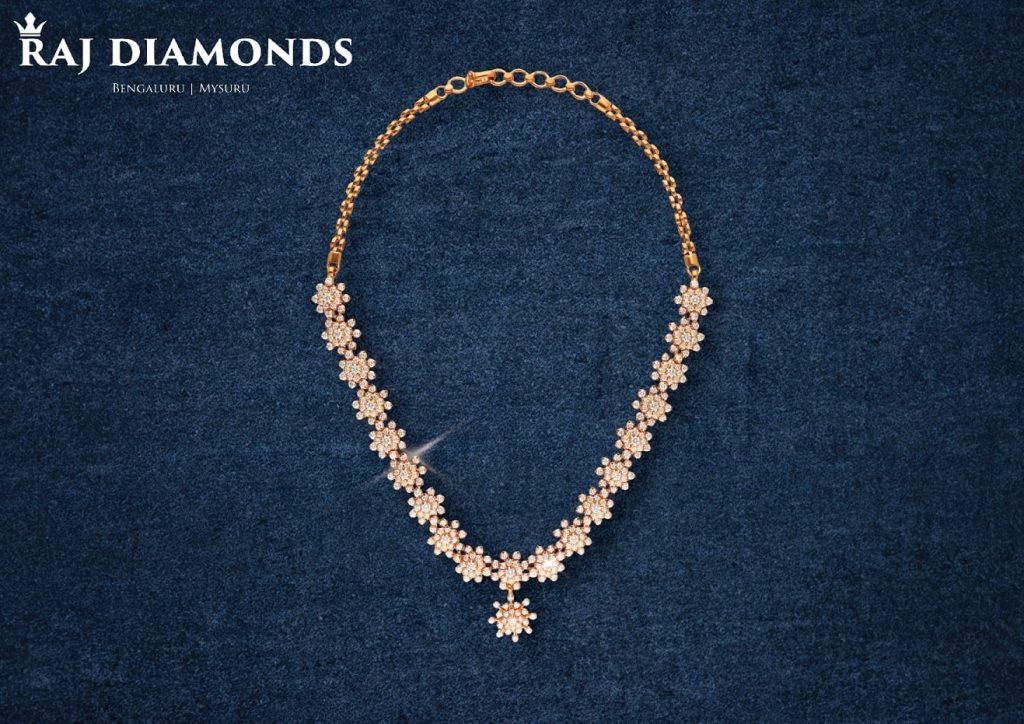 Diamond rings – Diamonds aren't just for engagement rings. A beautiful diamond ring can be a wonderful Mother's Day gift that your mom can wear with pride for special occasions. Available in a wide array of styles, diamond rings have broad appeal that makes them a classic staple for women of every age and background.
Diamond nose pin – The immense versatility of nose pins makes these ideal gifting options for anyone. And with the incorporation of modern trends to the traditional piece, nose pins have become just as crucial as any other 'get-up' done on the persona. Nose pins can transform the look of the face quite remarkably and can be a perfect Mother's Day gift.
To make your gift even more special, look for a way to personalize it. Most renowned jewellers have extensive ranges of rings, earrings, and pendants studded with different birthstones. Alternatively, you could look at initial pendants or zodiac pendants. Choosing a colored gemstone lets you add some more of your mom's personality to a bracelet, necklace, pair of earrings, gemstone ring or other jewellery, especially if she has a favorite color or special gemstone. With their long-lasting beauty, diamonds make a statement like no other gift and can be treasured forever. Overall, it's important to choose a piece that fits your mom's personality and style.