Skilled connoisseurs of modern furniture, Mohh is launching their new collection of wicker designs which has been a popular trend that has been ruling the home furniture industry for the past 2 years. The collection is now available/will be available by __ on the Mohh website.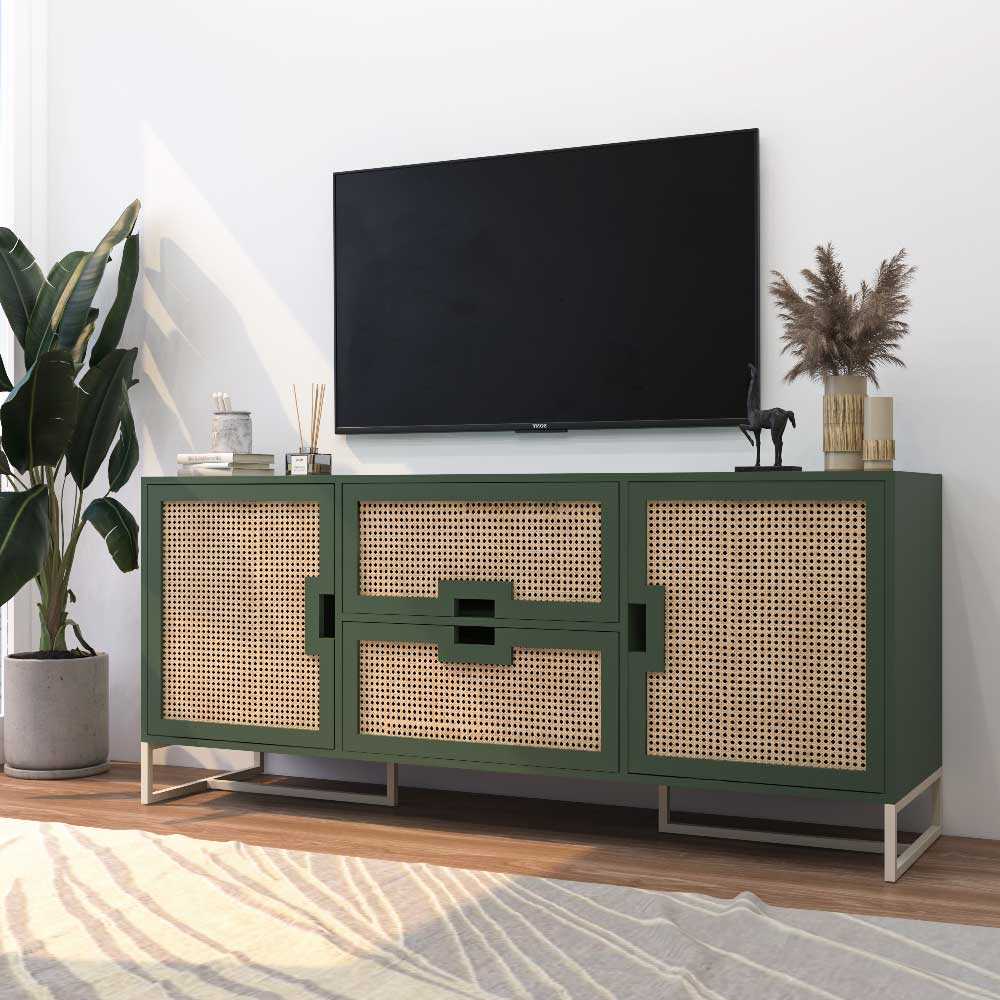 Sophisticated and eye-catching, Euclid focus is on mid-century modern design complimented by wicker that lend a softness to the straight clean lines, enhanced by the modernity of metal finishes – the perfect addition to make your home modern yet classic. The collection includes beds, sofas, accent chairs, bar & bar carts, cabinets, seating, console, dining and coffee tables. It's inspired by the millennial style that offers a peaceful escape through earthy deep colours and light pastel shades. The attractive paint finishes perfectly compliment the different types of wood and veneers used to give your furniture a soft yet contemporary finish.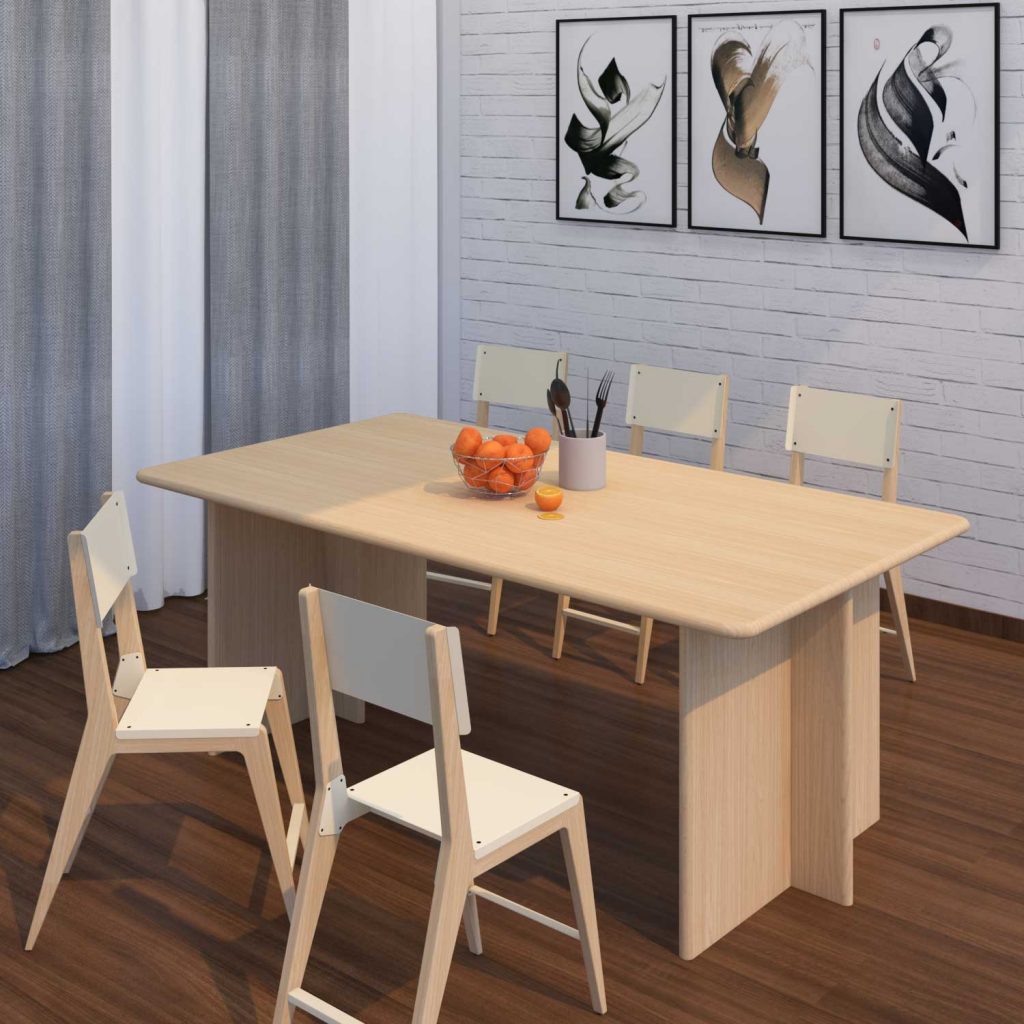 Featuring colours across the spectrum like deep blues, light greens, calming pastels, versatile greys as well as some pops of bright colours like orange, peacock greens etc. the collection displays a varied spectrum of finishes across veneers, paint and stains that elegantly complement each other yet stand out strongly independently. Euclid Collection brings out the classic nature of old school materials with new-age design into your home to perfectly retain the modern aesthetic while showcasing your space as a part of your personal paradise.
About Mohh:
Mohh promises to deliver superior quality, modern and fresh designs inspired from trends and phenomena from across the world, which invoke a sense of happiness in their customers and allow their space to define their personality.
With 150,000+ square feet of ISO certified manufacturing facility and a dedicated team of trained craftsmen, their focus is good quality at every stage of design and production. Their passion for sustainability, quality and style, and their love for design is reflected in every product they make.