Women scientists have recently been making headlines with Gagandeep Kang as the first woman to be elected Royal Society Fellow, and Ritu Karidhal and M Vanitha, who were lauded as the driving force behind the Chandrayaan-2 mission in July. To add another female name in the field of science, former director of the National Institute of Immunology Chandrima Shaha has been elected as the first woman President of the reputed Indian National Science Academy (INSA).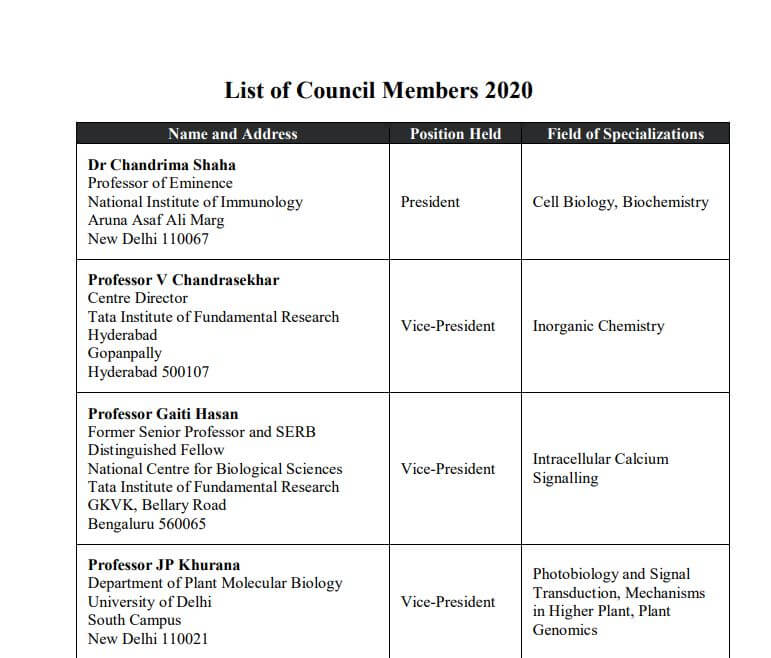 The INSA was established in January 1935 with an aim to promote science in India and to harness scientific knowledge that benefits humanity and the nation. It has nearly 926 fellows currently. In its 85 years of existence, the Academy has never had a woman president, but biologist Shaha is all set to break its streak and assume office from 1 January 2020.
Shaha was first elected to INSA in 2008, and served as its Vice President between the year 2016 to 2018. She specialises in cell biology, and has conducted extensive research about the Leishmania parasite which causes Kala Azar. She has also authored over 80 research papers.
Shaha, who returned to India after completing her postdoctoral research in 1984, is currently a Professor of Eminence at the National Institute of Immunology, an institute under the Department of Biotechnology.
Shaha has received many awards in her career, including the 'Shakuntala Amirchand Award' of Indian Council of Medical Research in 1992, and the 'Special Award' for 50th Anniversary of DNA Double Helix Discovery in the year 2003 for significant contributions towards understanding of Cell Death Processes in different Model Organisms.
Shaha was also the vice-captain of West Bengal's first Women's Cricket Team, and the first female commentator of All India Radio.