Love ADVENTURE? Think CALIFORNIA!
From Encinitas to Catalina to Monterey, there are plenty of sun-kissed experiences awaiting you in the Golden State. California is a destination you can explore year-round. And when it comes to outdoor activities, the options are endless—whether you want to spot migrating whales in Orange County, hike to a hidden swimming hole near Santa Barbara, or anything in between.

Grab a Fragrant Breath of Fresh Air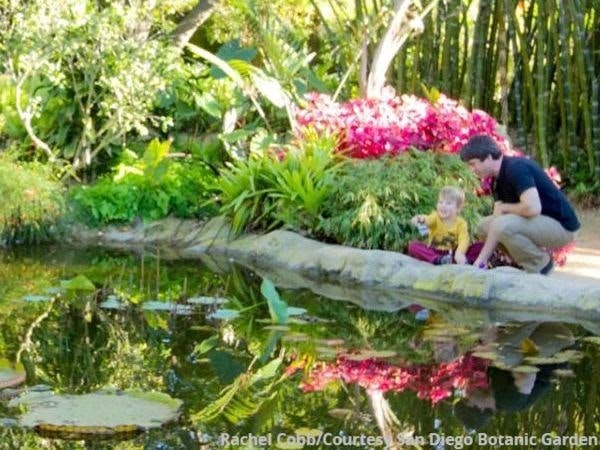 San Diego Botanic Garden, Encinitas Thanks to San Diego's sunny skies and mild climate, 5,000 plant species from all over the world thrive here. Take your time along the four miles of trails among majestic palms, flowering trees, and the country's largest bamboo collection.
Watch the Sunset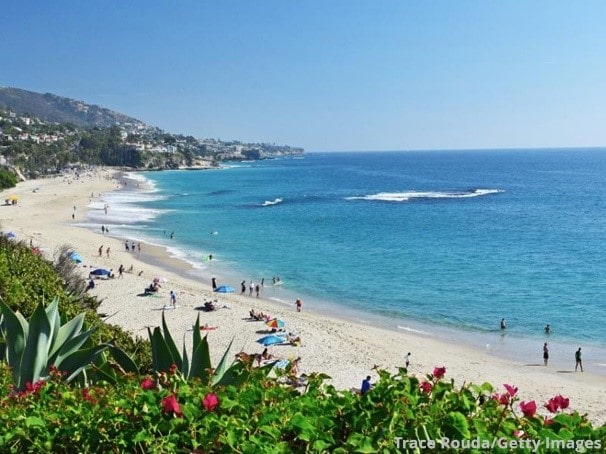 Table Rock Beach, Laguna Beach Follow the wooden stairway down to this picturesque pocket beach to end the day and leave the stress behind. The north and south ends of Laguna Beach's Table Rock Beach are capped by cliffs. Bring your towel or chair, find the perfect spot, and inhale the salt air.
Hike for the Views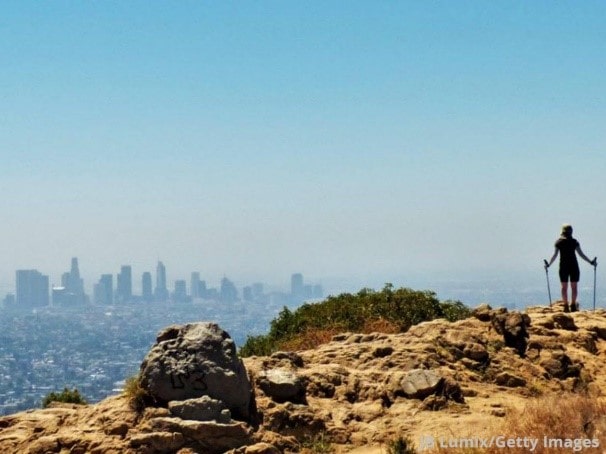 Griffith Park trails, Los Angeles Griffith Park preserves more than 4,200 acres at the east end of the Santa Monica Mountains. Hit the trails at Mount Hollywood, which rises over the center of the park and offers panoramic views of Los Angeles. If you're looking for a prime view of the famed Hollywood sign, head to the Mount Lee trails.
Hike to Remote Camping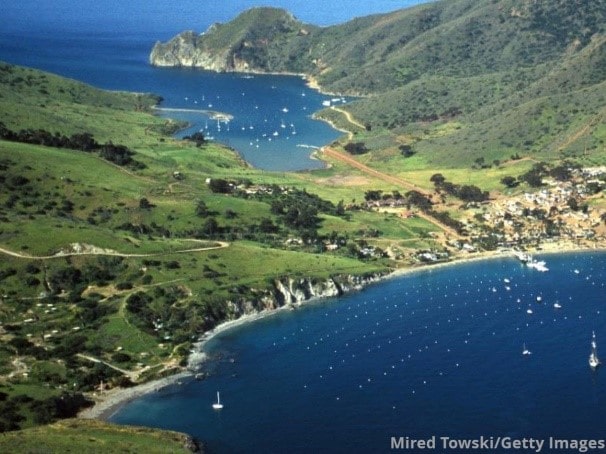 Little Harbor Campground, Catalina Island Hike your way to Little Harbor to discover the remote Little Harbor Campground and Shark Harbor Campground on Catalina's under-the-radar backside. Let the explorer in you unwind and traverse through the island's surrounding waters and make some fun memories.
Commune with Redwood Giants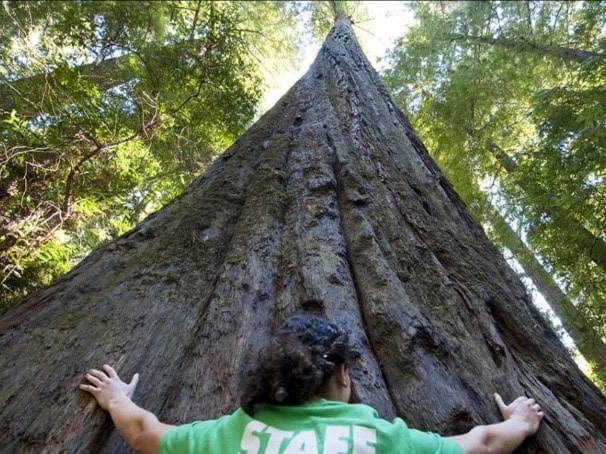 Giant Forest, Sequoia National Park When you're surrounded by a grove of giant sequoias, it's easy to feel small. Sequoia National Park was established to protect the Giant Sequoia. Don't forget to look for the General Sherman Tree, the largest living thing on earth by volume.
Hang Ten, California Style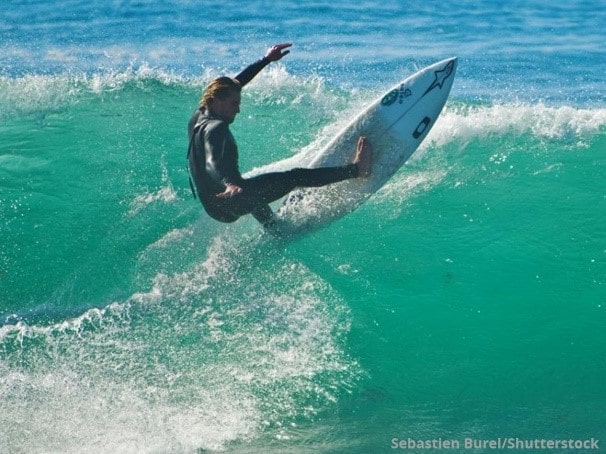 Monterey Bay Surf Lessons, Monterey/Carmel California takes its surf culture seriously, but having fun is always the first goal of surfing. Get a boost with private surf instruction from Monterey Bay Surf Lessons. An extra bonus to surfing in the Monterey Peninsula is that you get to gaze at the glorious Monterey and Carmel shorelines between sets.