One way to liven interior decor as well as freshen up indoor air is by using live plants. House plants are several and they can help add texture and character to your rooms besides reducing air moisture and air quality.
If you are wondering how to decorate with house plants, which varieties to choose and how to care for them, here are some useful tips you can use.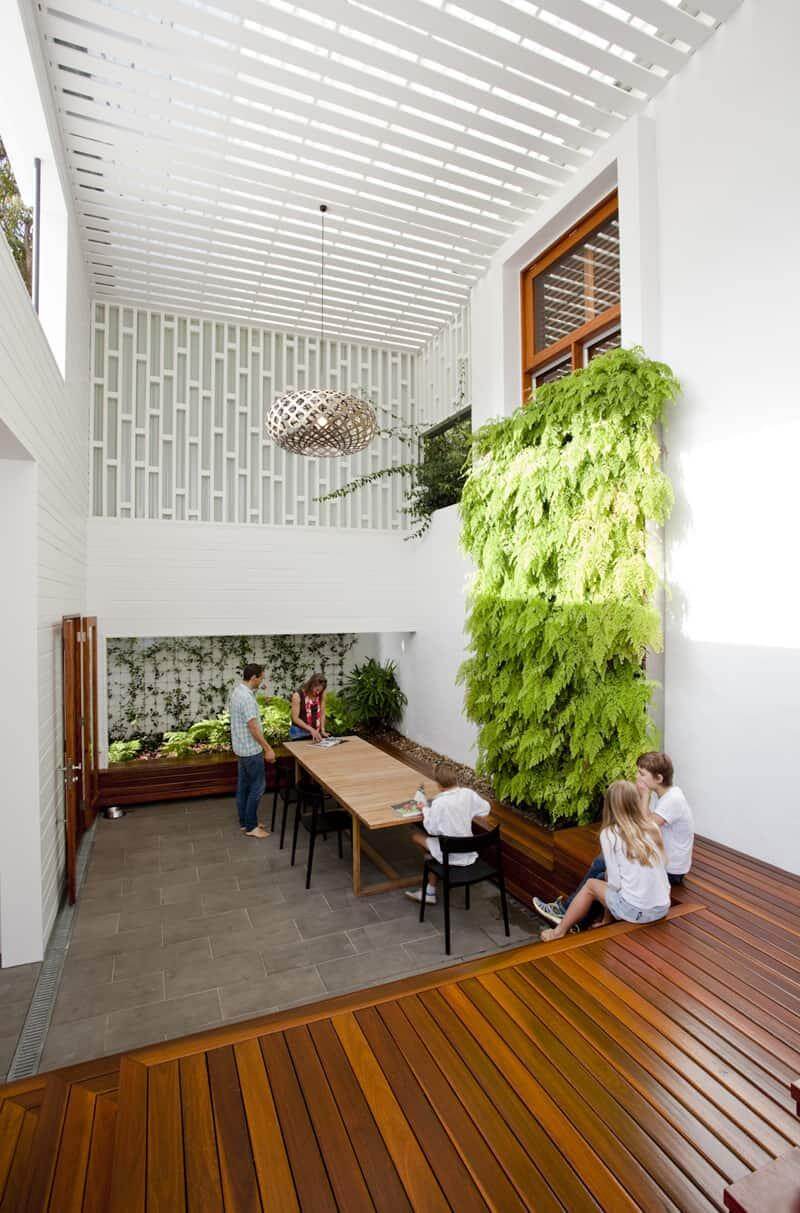 Grouping and Arrangement
Houseplants help you decorate your indoors, not only for living spaces but could enliven your bedroom, kitchen, corners of hallways and your study area. If you get hold of small plants, group them in odd numbers. That will add a casual look to space you decorate with house plants.
Besides number, size is another factor. House plants can be of different heights and widths. Choose plants of different sizes to add a more organic look to the corners or spaces where you add plants. When plants are of different heights it makes the overall look more natural. Smaller plants are ideal for tables whereas taller plants help adorn your room's corner spaces.
In grouping and arrangement shape of plants also matter. It is best to choose those with different shapes in growth. For instance, there are those with trailing growth, tall plants that have upward foliage or those that branch out like a fountain. Choose accordingly to make the arrangements diverse but harmonious at the same time.
Besides size and shape, opt for color variations as well. The cohesive look comes when plants are of leaves that are of the same color. However, foliage groups with different leaf colors provide more variety.
Pots are the next factor when it comes to grouping your plants together as per certain colors and arrangements. These help to add character and can brighten up the look of ordinary plants in your living space. Often plants are sold in pots designed to look as part of a set. In other cases, earthenware pots with different finishes or artisanal touches can be a great choice. Often sellers make it easy for homeowners by offering attractive potted plants for sale.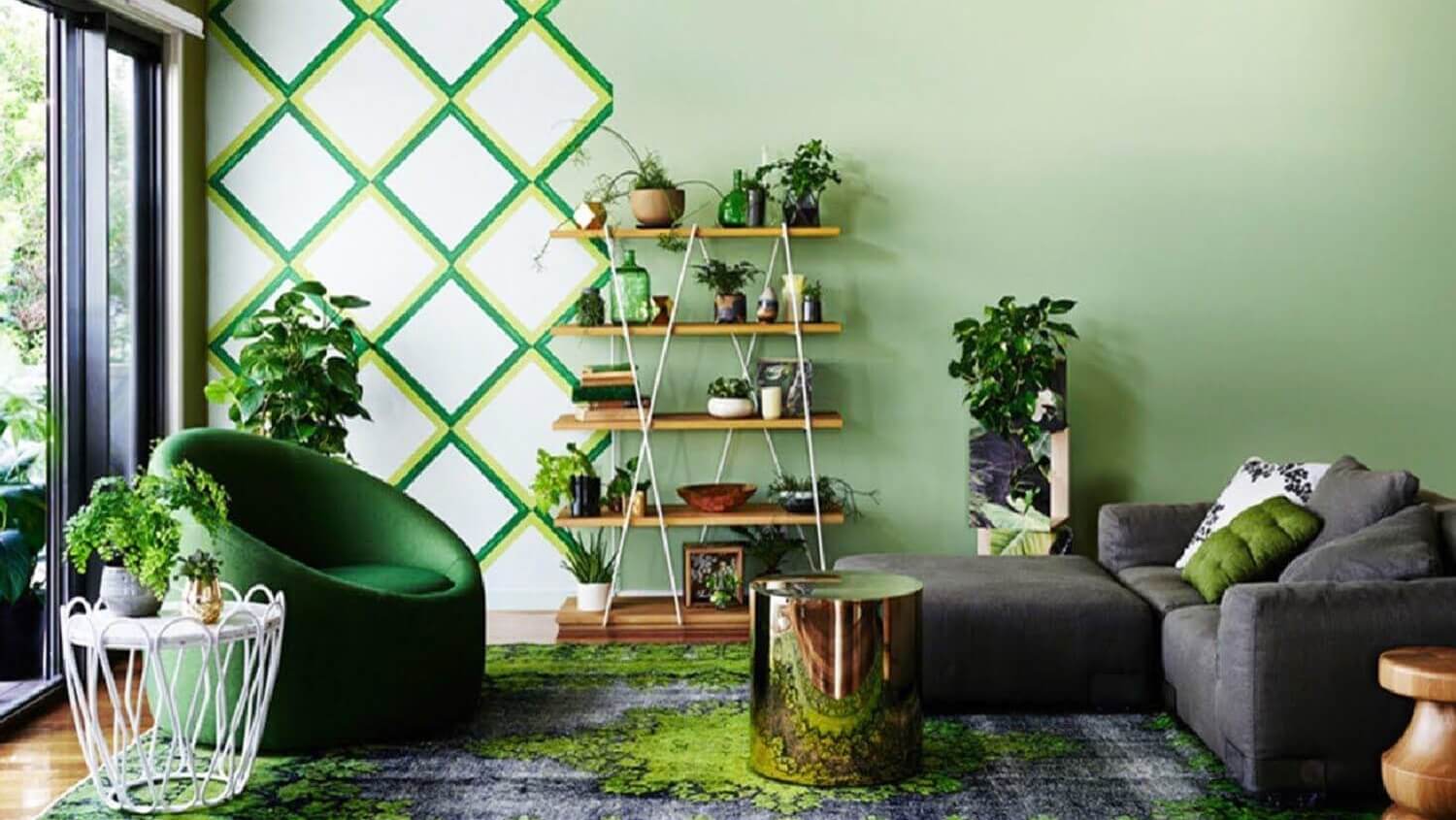 Caring for Your House Plants
This is an important factor when it comes to houseplants. Many of us are hesitant to get houseplants when we are unsure how well they will survive indoors. It is best to opt for shade-loving plants for your home corners; if you have sunny spaces like terraces or verandahs, these are best for plants that need more sunlight. Check with a plant seller to know which plants are ideal for what kind of indoor spaces before you make a purchase. Know the kind of pest infestation they might come with and the kind of soil addition or fertilization that would be required.
How to Source House Plants?
This is the next point to consider. Nowadays there are several online sources that prove to be convenient. You can simply look at the online catalogs of a supplier and place an order. Ensure that they have exchanges or returns as per their policies and terms. This is as convenient as playing a round of slots or casino games such as Leo Vegas Mega Moolah slots. When you have spare time, spend the same for playing online and shop for plants at the same time.  If the plants come in a withered or damaged condition you can return the same or get the plants exchanged. Many sellers often have stored by street corners that could also prove convenient to pick up; check with the sellers for care instructions before you make a purchase.