Mahanati, Keerthi Suresh is all set to make her Bollywood debut with an Amit Sharma directorial. Ajay Devgn will be playing Syed Abdul Rahim, former Indian football team coach.
The film annals the brilliant time of Indian football from 1950 to 1963.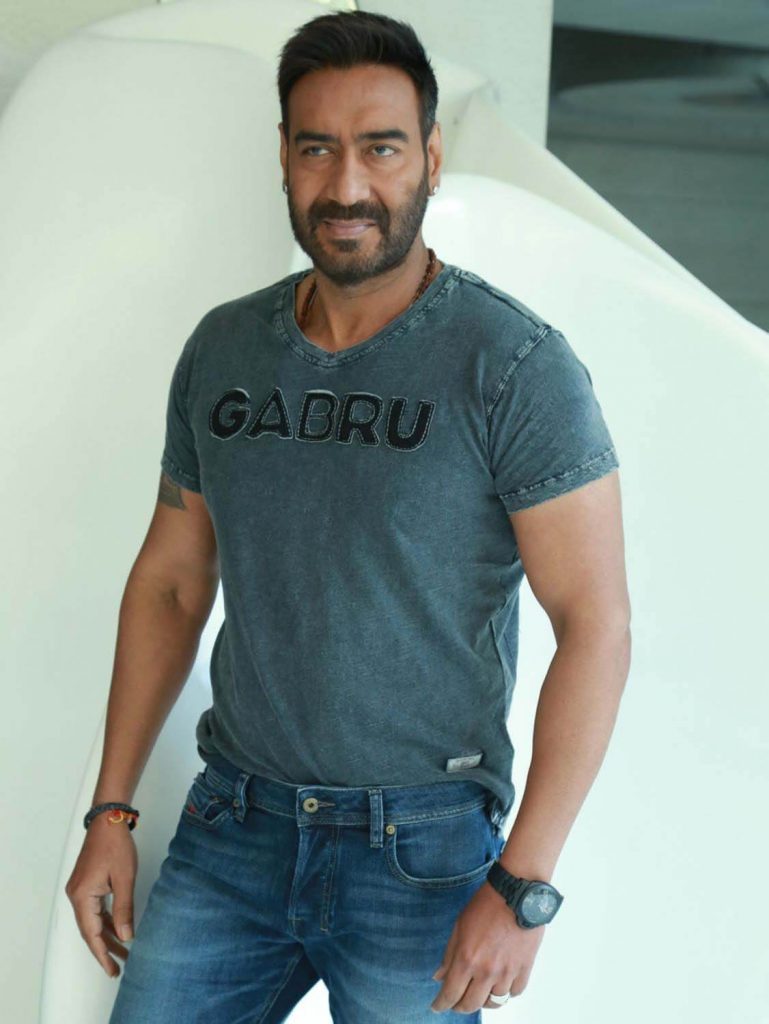 A tabloid stated Keerthi that she focuses on signing films that have substantial, challenging parts for her. Talking about her Bollywood debut she said, "Syed Abdul Rahim's story is a forgotten chapter in Indian history and I am glad that the makers are telling it through a film."
The movie is being produced by Boney Kapoor, Akash Chawla and Arunava Joy Sengupta. The screenplay for the film is been written by Saiwyn Quadros.