By: Richa Parmar, Senior Manager cum Architect Blogger at GharPedia portal.
The coronavirus pandemic has brought life to a standstill all over the world. And it is not easy as a parent to take care of your kids at such strange and unprecedented times. 
However, on a positive note, now, you can make up for all those times you have been struggling to spend quality time with your kids. With a little effort, you can still make staying at home fun for your kids. 
Though we don't recommend outdoor activities, we have gathered some fun activities for your kids that they can indulge in while we are all locked down. 
All these activities are most likely to keep them engaged. 
1. Enroll them in an online activity class
As a parent, it is crucial that you know your children's interests. Does your child like learning about new things? Enroll him/her in a General knowledge e-class. Do you see your child often sketching, creating beautiful things with papers or clays, or singing? There are plenty of Art and Craft and music classes which your kid will enjoy. 
Later, you can ask them to perform a fun task based on the knowledge and skills they have gathered from the online activity class. It will channelize their energy into something creative and productive.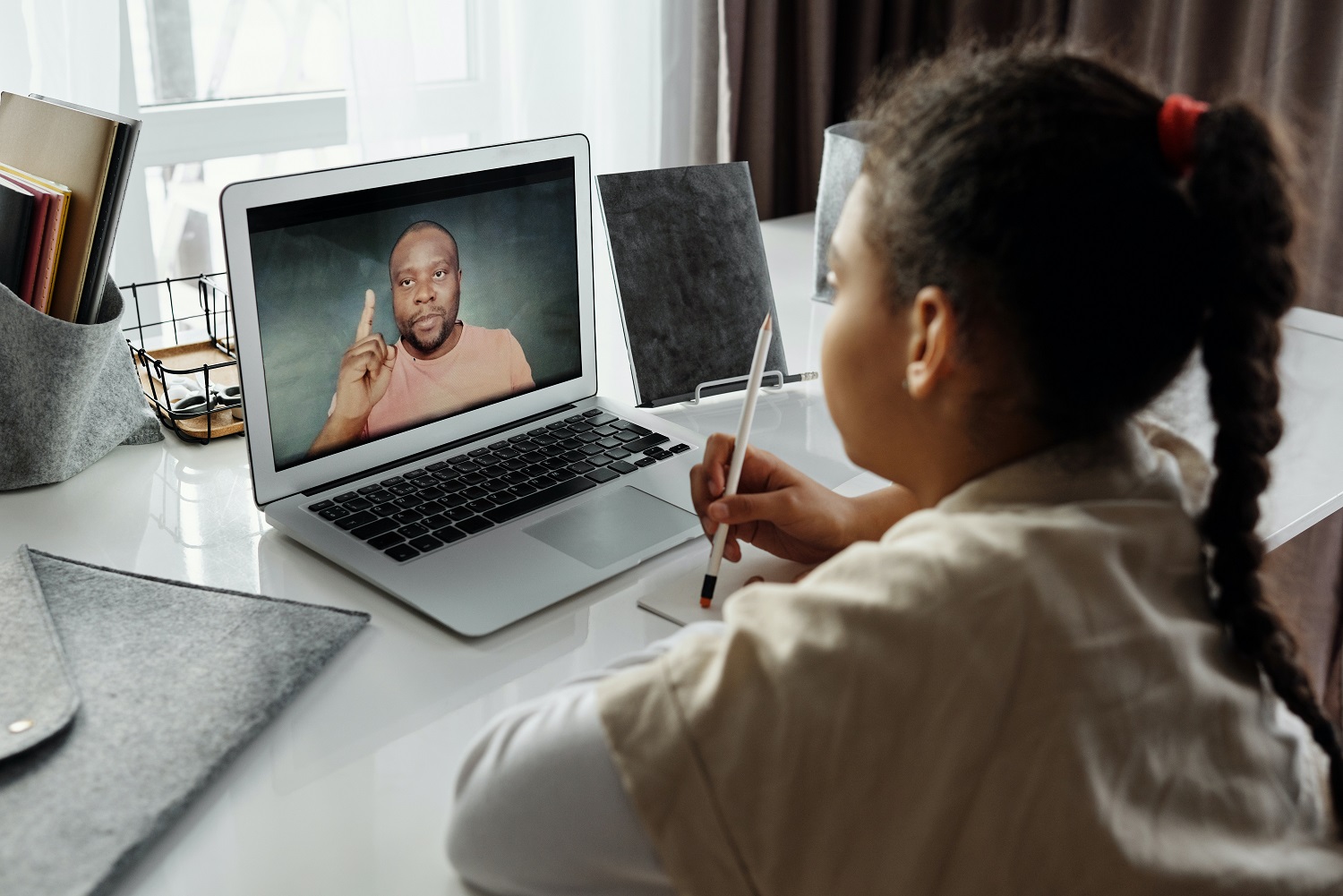 2. Encourage them to read
Reading is a habit that is fast dissipating in the present generation. But there are apps for kids that can make reading fun rather than a task. There are even children's audiobooks available for download. And some app even offers animation, background music, and visuals to encourage your kids to read.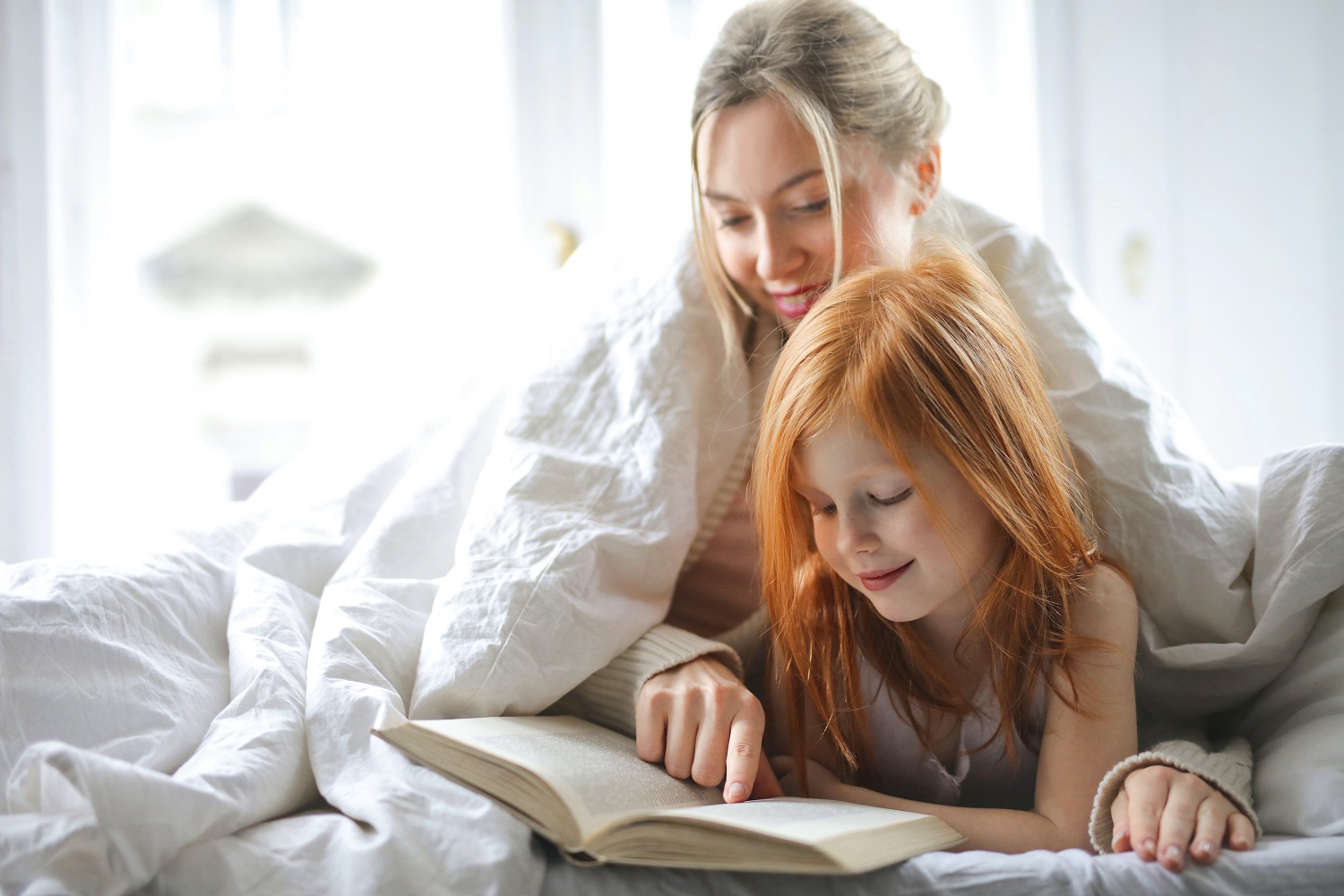 3. Watch movies together
Movies are out there not only for entertainment purposes. They can teach a lot without making the process boring. Allow your family some screen time together. Just ensure that the movies will be enjoyed by your children. The Lion King, The Jungle Book, Ice Age, etc., are some good movies that will engage your children and, at the same time, teach them good values.
4. Have a family game time 
Games like memory games and Jigsaw puzzles are great for developing your child's logical reasoning skills. Guessing games and brain teasers can help to make your child a critical thinker. If you have infants at home, sorting and nesting toys can hone their motor skills.
Pick a game in which everyone can participate. Word building, Ludo, etc. are some games that can involve everyone.
5. Allow them to help you 
Ask your child to help you complete small tasks around the house. If they can complete simple chores such as picking up toys and putting them in place, making their bed after they wake up, matching socks, and so on, it can reduce your workload. 
Moreover, when children are given responsibility, they develop concentration, orderliness, independence, and self-confidence. 
6. Workout
Exercising to stay fit can also be done indoors. Simple workouts like short sprints are fun and will release energy. You can also consider skipping rope, jumping, and spot-running exercises that do not need a lot of space to perform.
7. Maintain a gratitude journal
It is not easy to remain positive when everything is uncertain. But it doesn't mean we can't be grateful for all the good things that we have. Allow your child to maintain a gratitude journal where he/she can jot down at least 5 or more things they are grateful for int heir life.
It will ensure that your children don't take things for granted. They will also learn to appreciate the small things and remain grateful no matter what situation they are in.
8. Encourage a new hobby
Does your child already play the ukulele well? Encourage a new hobby that he/she has never been involved in before. Engaging in hobbies like origami or pottery can help to distract them while developing your child's concentration.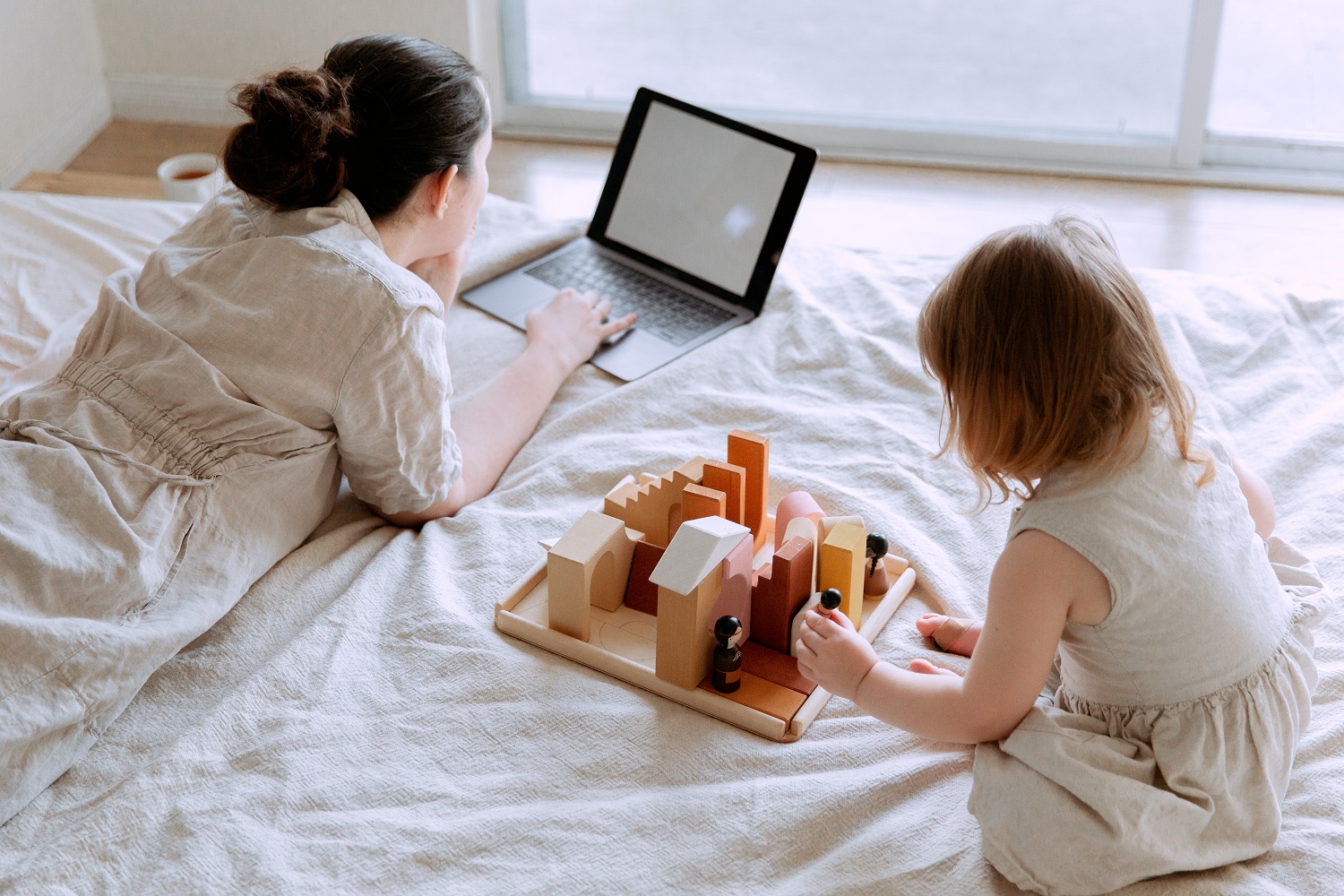 9. Give them virtual tours
It is likely that the fear of catching the virus infection is going to deter people from venturing out for a long time. In the meantime, you can give virtual tours to your kids, which they will most definitely enjoy.
With the advancement in technology today, you can view the magical world of Disney sitting inside the comfort of your homes. If your child is interested in wildlife, you can let them view the zoos by tuning into the webcams. There are endless possibilities!
10. Learn dance
You can dance just for fun around the house or allow your child to join an online dance class. It is not only a beautiful art, but the activity will allow your kids to stay fit and happy. The best part is the entire family can join the fun.
From Ballet to Jazz and Hip-Hop or classical, there are several dance forms to choose from. It is one of the best activities you and your kid can pick up to stay engaged during this lockdown.
11. Create a digital classroom
If you have room to spare, de-clutter it, and recreate a classroom setting where your child can learn. Setting a classroom atmosphere can motivate them to learn. They will be less distracted. 
You can go digital and explore the variety of educational resources available. Making them learn through visuals, animations, and games will be more engaging than just explaining or allowing them to read and memorize.
12. Have an indoor picnic
Yes, an indoor picnic can be equally fun as an outdoor picnic with small kids. Just grab a sheet and some food and shake up the daily routine of eating in the kitchen by enjoying food in the living room or your porch. 
Wrapping Up
The lockdown has affected everyone's life in every corner of the world. But why let it stop kids from learning, having fun, going creative, or staying productive?
Kids are the future of the world. And it is your duty to gear them up with knowledge and skills so that they can face the future. And that doesn't have to be boring.
With a little guidance from parents, they can have fun while learning at home. Remember to give reinforcement whenever they come up with something brilliant to motivate them.
Steal some of the tips provided in this article and keep your child engaged at home.