Yesterday, the internet went viral with the celebrations of Hollywood stars on the occasion of Independence Day in the USA. Here is how some celebrated:
1. Barack Obama
He tweeted a throwback picture with his family to wish fellow Americans a Happy Fourth of July. On this day, his elder daughter, Malia turned 21 too.
Happy Fourth of July, everybody! This is always a great day in the Obama family: a chance to celebrate America—and Malia's birthday, too. Hope all of you are able to get some time with friends, family, and fireworks. pic.twitter.com/Gn9kVCCnuf

— Barack Obama (@BarackObama) July 4, 2019
2. Ariana Grande
The singer took a trip to the Museum of Science and Industry, for her Independence Day celebrations. She took a few shots wearing an oversized hoodie, which she posted on her Instagram stories.
3. Donald Trump
At his 'Salute to America' celebrations, President Trump gave a 45 minutes long speech including flyovers behind the bulletproof glass at the Lincoln Memorial, National Park in Washington DC. He gave historical references and paid tribute to each military branch.
— Donald J. Trump (@realDonaldTrump) July 5, 2019
4. Padma Lakshmi
The Top Chef host baked an American pie in the form of the American flag and posted it with a political statement for Trump, which says, 'While we celebrate the Fourth, there are refugee families legally seeking asylum in this country being detained and forced to sleep on concrete floors with aluminum blankets and no medical care. This is a stain on our nation and we need to do something now. Contact your representatives tomorrow to demand they  #CloseTheCamps."
We also made a list of unconventional things to do this Independence Day in the US:
1. Moon Landing
In Houston, every year 'Freedom over Texas' celebration takes place, this year it is the 50 year anniversary of Moon Landing too. The travelling exhibit in NASA destination station will give you the chance to get a closer look of the international space station.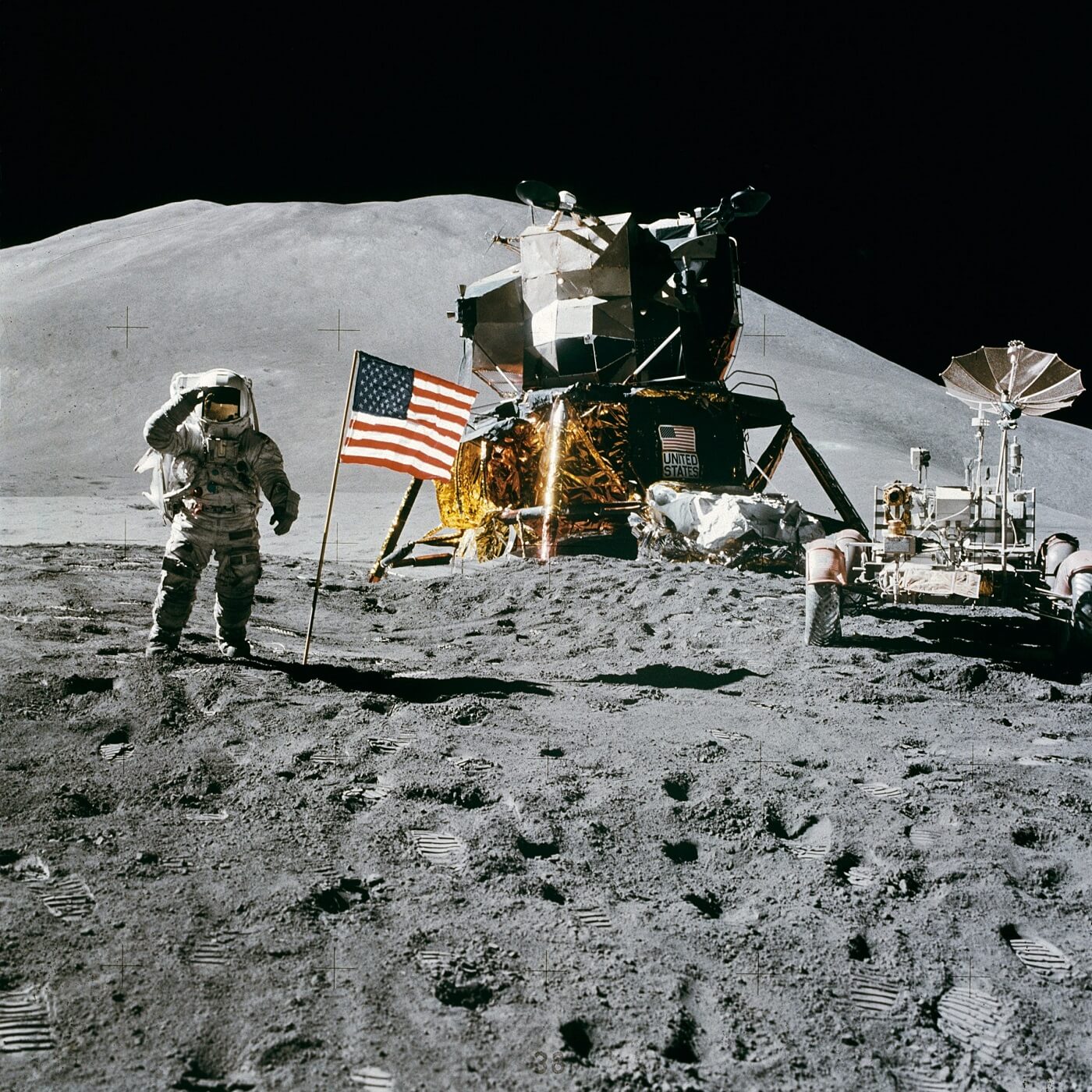 2. Yacht Tour
A once in a lifetime opportunity to be on board of the private charter sailing yacht, Island Star Maui. You can enjoy the bar, meals and the barbeque which gives you a lavish experience of the celebrations. You can also explore the caves, coral reefs, coasts and get a chance to see the dolphins and humpback whales.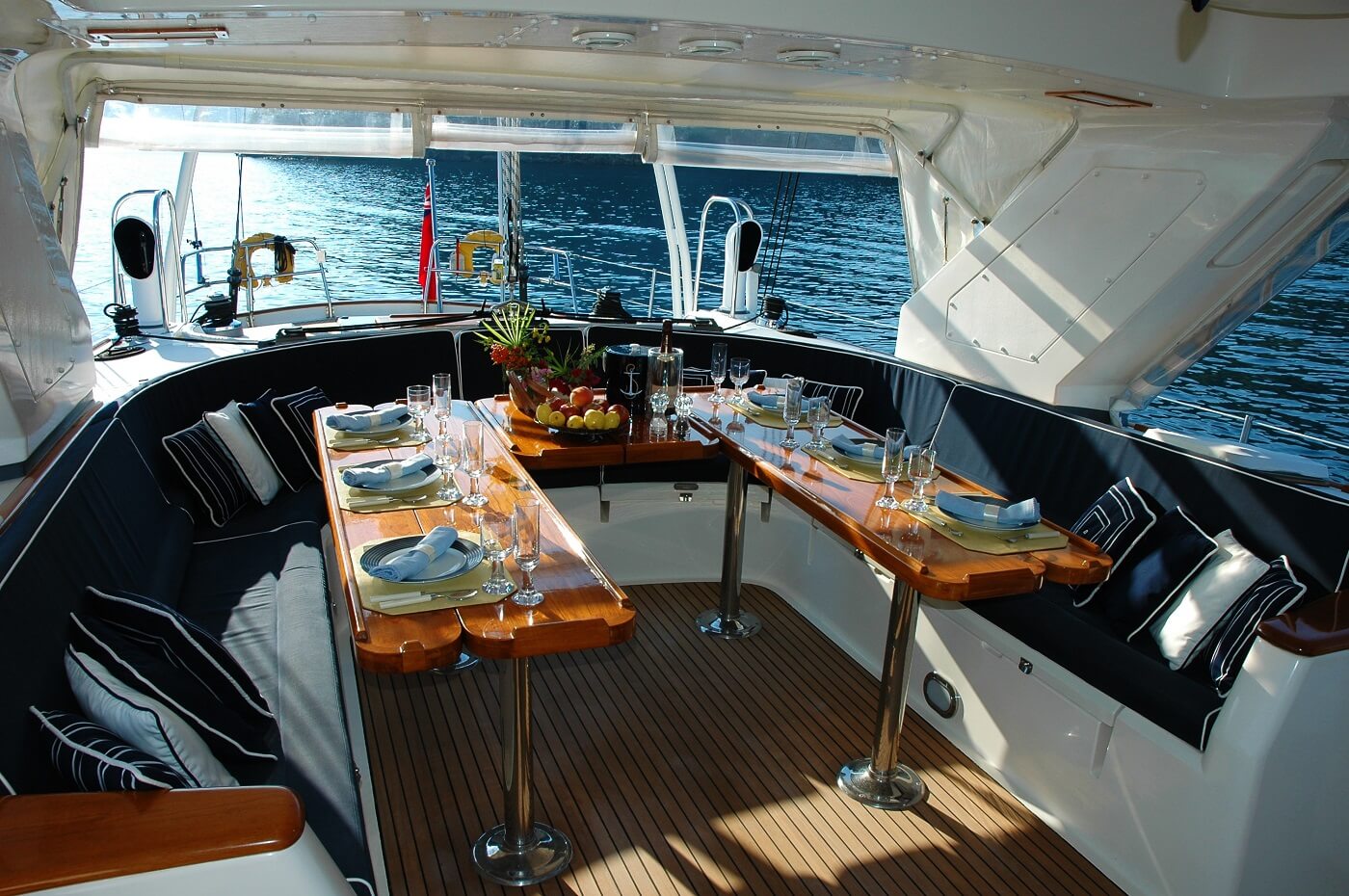 3. Skiing
During winters, the snowfall is so heavy at the ski resort in North Lake Tahoe, that it ends up lasting till the first week of July. The annual Freedom fest is held for three days during this time which includes live music, DJ, high camp pool, hot tub and of course, hitting the snow covered slopes.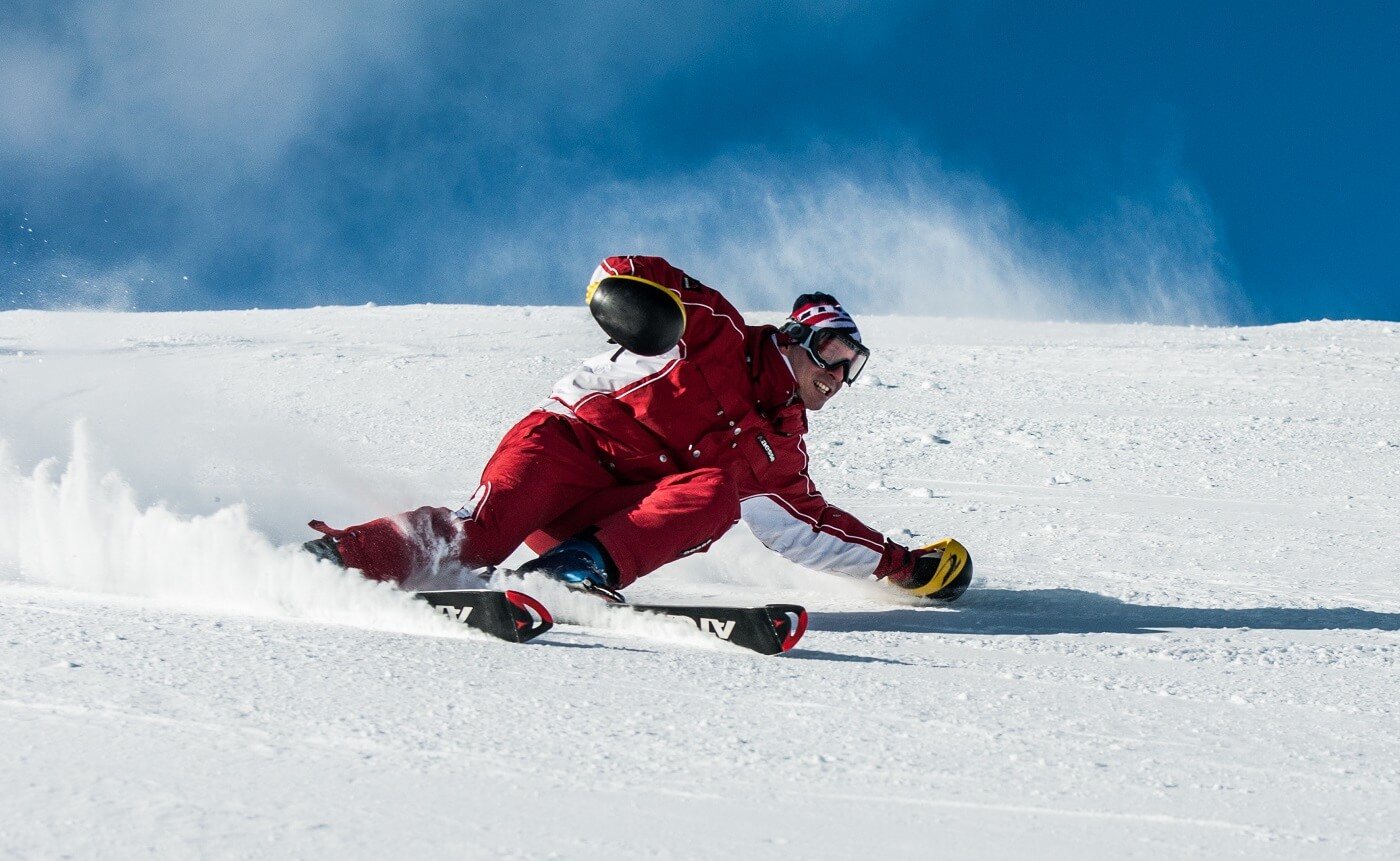 4. Rodeo
Marking the 100 year anniversary of the four day July 4 celebrations festival, this year it will be more grand and closer to the hearts of the people of Wyoming.  It will include night rodeos and parades where Grand Marshals including John Wayne will be present.