As you hustle for that muscle, Iron Tribe is with you at every step of the way!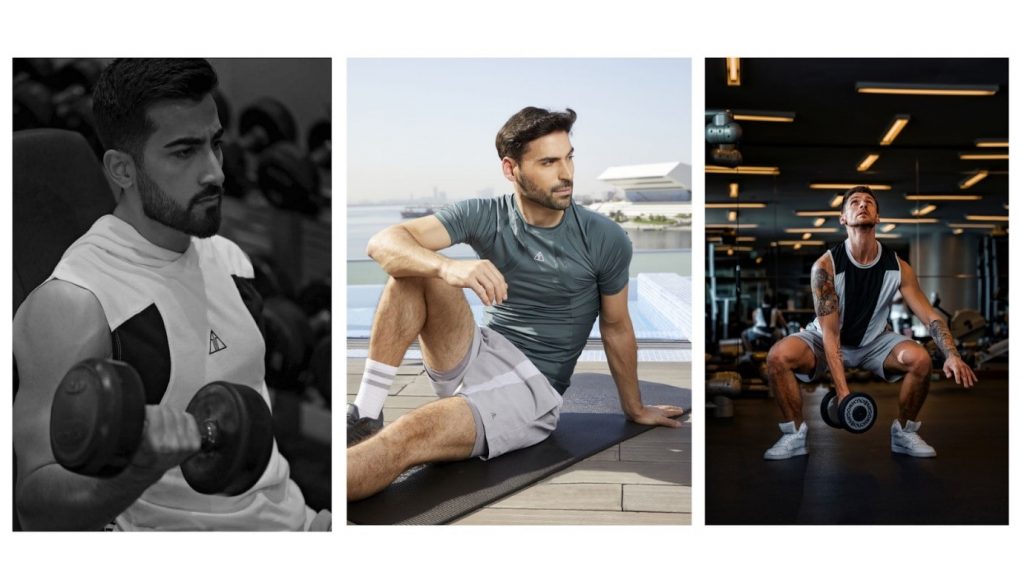 A young, dynamic athleisure wear brand, Iron Tribe represents a millennial outlook towards fashion, fitness, and functionality. The millennials are mindful about their fitness goals and Iron Tribe is an inclusive brand that promises every customer, clothing that can propel any fitness journey they thread.
Designed exclusively in Europe and manufactured in Asia, Iron Tribe builds its brand based on the philosophy which proudly says: 'We are stronger, together'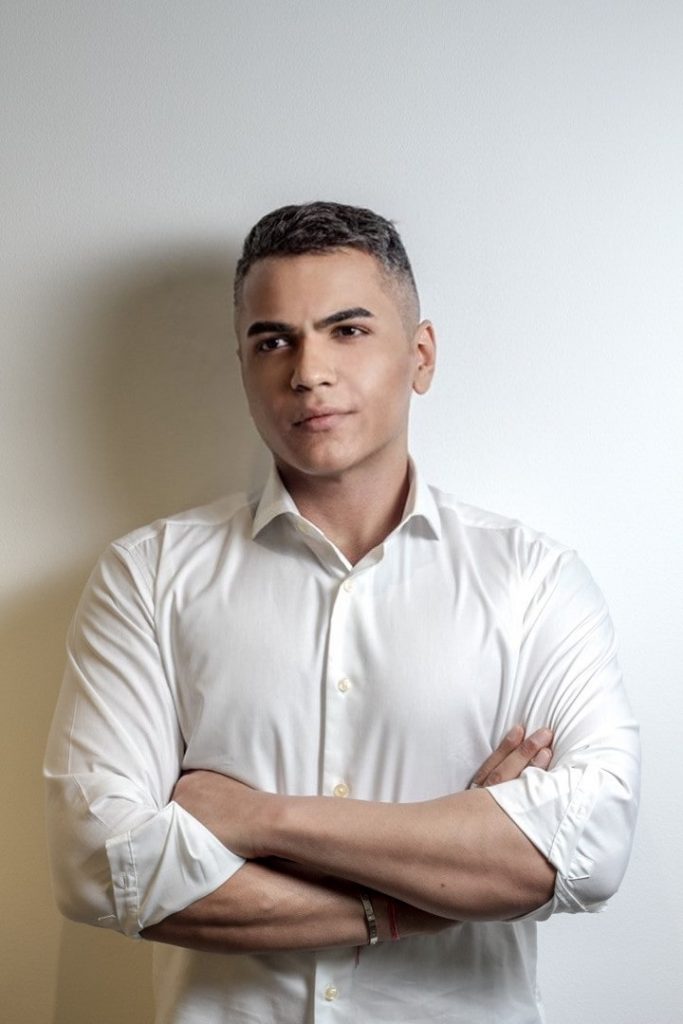 "When the pandemic threw the world into a tizzy with many different things occupying minds, athleisure wear became the go-to style. Iron Tribe is not only there for your evolution but your daily transitions as well. We are here for the Urban warriors who can adapt quickly to ever changing needs of the moment without backing down on their athletic passion- be it work, social or personal."
Raj Pagarani, Founder, Iron Tribe
Iron Tribe is there for every transformation – body, mind, and soul. Just like the name suggests, Iron Tribe stands for Strength, Perseverance and Protection. As a real, authentic, and dynamic brand, Iron Tribe truly believes that every individual gets its strength as a tribe collectively.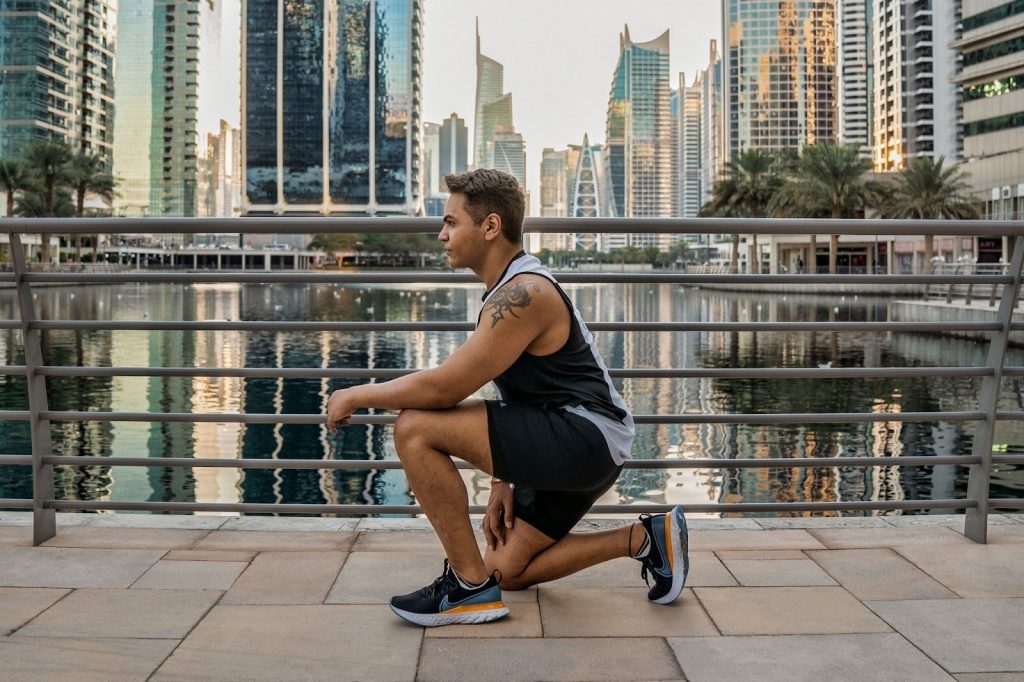 Fashion forward silhouettes with clean straight clean lines and colour blocking, Iron Tribe ticks off all the requirements for athletic pursuits. Made out of breathable, quick dry and relaxed fabrics the brand features an array of joggers, shorts, vests, hoodies, and T-shirts.
Athleisure wear for the urban warriors, the inclusive and fashion forward brand is already a favourite among athletes, travellers, young adults, gym goers, trainers, loungewear enthusiasts and influencers. From being trendy enough to be worn while hanging out with friends to being comfortable in the gym while pumping iron, Iron Tribe offers a range of transient pieces of clothing that can easily adapt to different scenarios.
Currently catering to men between the age group of 24 to 45 years, Iron Tribe will soon foray into womenswear.
Embark on your fitness journey with #WeAreOneTribe and join Iron Tribe at www.irontribe.co