Season 2 to release close on the heels of Lesbian Visibility Week 2022
Actress Megha Prasad known for her performances in Gandii Baat (2018) and Game of the Sexes (2021) will now be seen playing the third wheel in EORTV's most talked about web series' second season- Pankhriya Udi Udi. The season 1 of the show had actors Kavita Banerjee and Snower Sania as lead actors in the same sex relationship drama. The series aims to normalise same-sex relationships and adopts a raw visual approach to convey the true romantic love of two women. The series is Directed by Deepak Pandey and produced by Falguni Shah, Dreamzz Images Studio.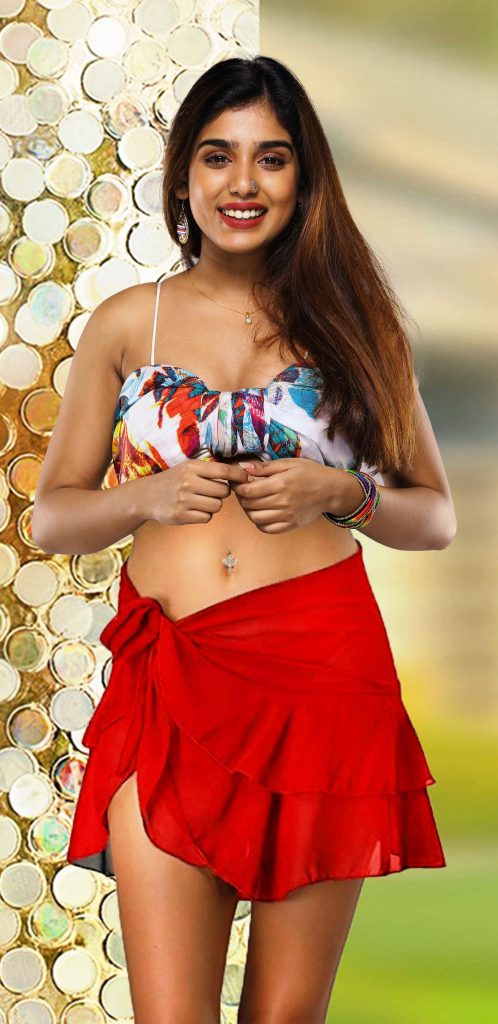 Megha will be seen playing the role of Saima. Saima believes in living in the moment and doesn't think much about the consequences because everything is unpredictable in any case. She enters Arya and Pankhis life as a breath of fresh air.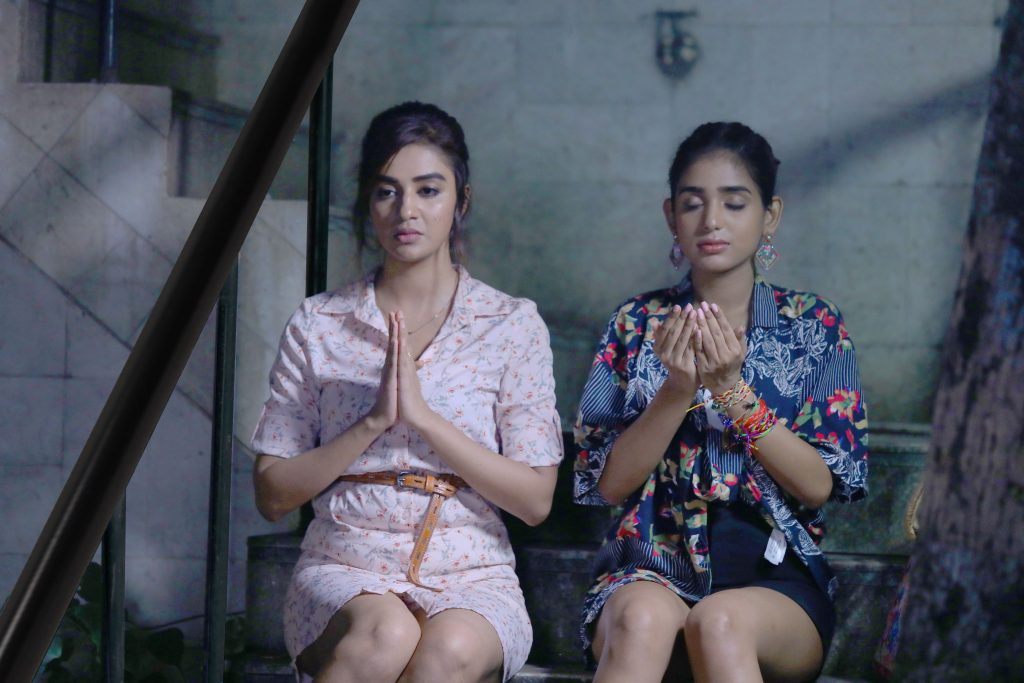 Speaking about her role, Megha Prasad stated, "The story is really empowering and I am very excited for the audiences to watch the season 2. Season 1 has a huge fan base and the story here-on gets even more intriguing and exciting. I love the role of Saima and I can relate to her at many levels. She has a weird sense of humour, sometimes it can be wicked, and may seem not sensitive to others but that is not the case. She has an irreverence for most things considered so sacred by many people but that also makes her very witty and pungent and care-free."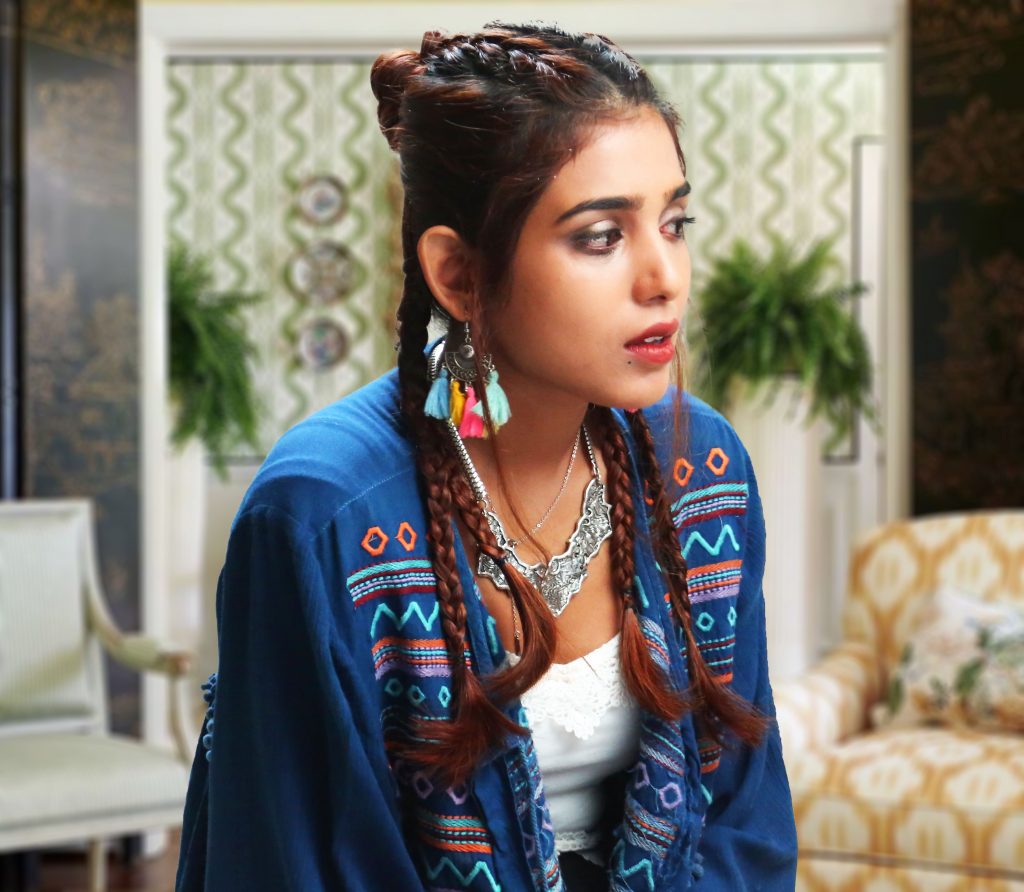 Deepak Pandey, Director of the series said, "The kind of love and support we have received for Pankhriya Udi Udi season 1 is immense and so gratifying. It feels great to see so many people resonate with the story and characters in some way. As a filmmaker this is a crucial point and with this massive response we are here with season 2 and Megha's character is an addition to the story line. We are going live on 18th April and we as a team are eager to see the response of the audiences on this one."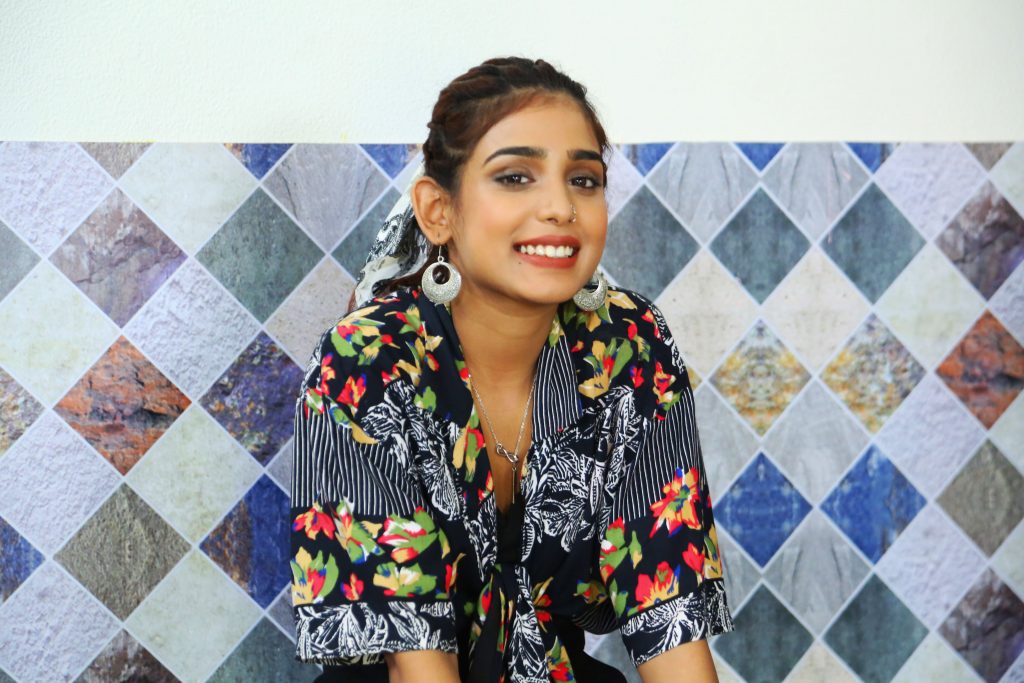 EORTV is a premium video streaming app that offers thousands of hours of premium, exclusive and original content. Users can view Web series, Music videos, LGBTQ originals and short videos. The app focuses on making content which caters to the careworn community in the society.
You can download the EORTV App on IOS and Google Play
Website – www.eortv.com