When people hear the word curry, two famous versions come to mind: the Japanese and the Indian. And while the two greatly differ in taste, thanks to their own unique histories, it doesn't mean that Japanese curry can't be enjoyed by Indians and vice versa. In fact, Japanese curry chain operator Coco Ichibanya is finally introducing the country's version of the famous curry into the Indian society with their first branch near New Delhi. The outlet, which is situated at the heart of Gurugram City, was originally scheduled to open in the spring but was later postponed due to the ongoing global health crisis.
Despite the worry that has been washing over the fans of the brand, the chief operating officer of the joint venture Hirosuke Nakamura is confident that their curry will be warmly welcomed by Indian customers. He further mentioned how Indians who were able to visit some of their outlets in Japan expressed their fondness over their brand's version of the curry and even went as far as saying that it was good. To make their curry even more appealing, Coco Ichibanya is fashioning their menu to the Indian culture by offering their curry sauce without meat or seafood. After all, over 38% of the population are vegetarians, as noted by an article on World Atlas. Since the chain's curry bases are soupier and sweeter than the Indian one, the brand decided to provide diners with an option to select toppings and spice level – from innocently mild to tear-jerking level ten.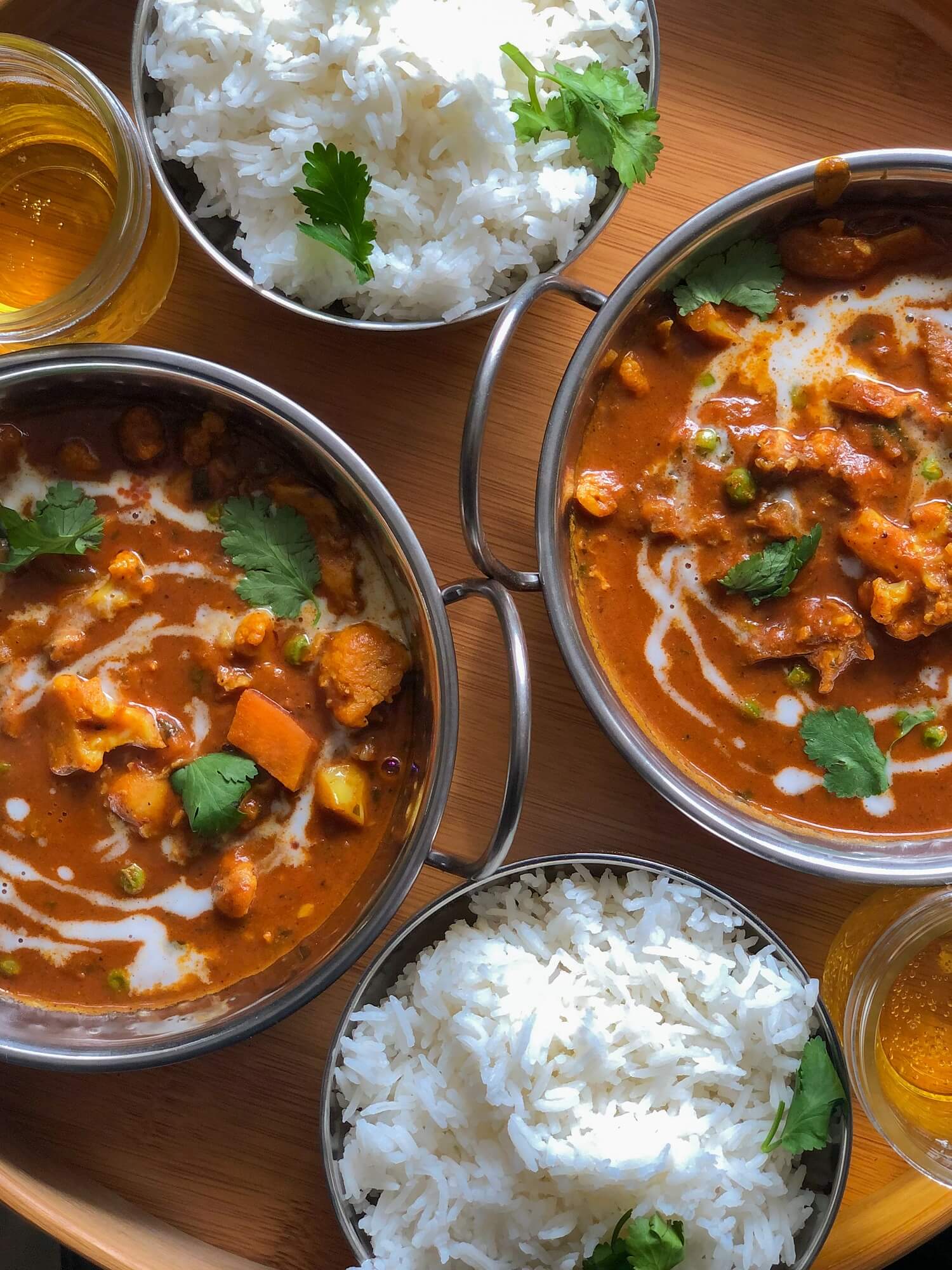 Aside from Indian nationals who are excited to try another country's take on their national dish, Japanese expatriates are also delighted to have a piece of home through Coco Ichibanya's first Indian outlet. Many of them don't even care if they have to spare a few hours queuing up outside the store when it opened in a shopping mall in Gurugram last August 3, 2020. A Japanese company employee stationed in India Shinji Ieki, mentioned in an interview with Kyodo News how the newest branch can turn into something Japanese migrants like himself can look forward to after a hard day's work.
Japanese cuisine has always been one of those dishes that enjoy worldwide success and it's easy to see why. Aside from being incredibly nutritious, the nation's practice of considering the act of eating as a ritual and meals as gods in itself turned into dedication to make meals as appealing and mouth-watering as they can possibly be (and seriously, who wouldn't want to eat beautifully prepared meals?). A write-up about Japanese culture on Expat Bets explains that the country's cuisine is composed of a variety of regional and seasonal dishes, displayed through everything from mobile food stands to centuries-old ryotels. An article by Times of India detailed how signature dishes such as sushi, sashimi, ramen, and yakitori have already found their place in India and it would be no surprise if Japanese curry ends up doing the same.
Including its newest Indian branch, Ichibanya now has a total of 12 outlets in foreign countries and territories and about 1,447 branches in Japan. The restaurant in Gurugram is run by Ichibanya India Private Ltd., a joint venture the Japanese company established with Mitsui & Co. (Asia Pacific) Pte. Ltd. If you're feeling a bit inspired but can't make the trip yourself, but still want to try a new version of curry, you can check out our post 'Fingerlicking Dishes With Papaya' for a delicious curry made with (you guessed it right!) papaya.