Fresh, vibrant blooms spread across vast horizons, this might be what heaven feels like. A sensory delight that enlightens travellers as each flower competes for attention. We take a look at some of the most beautiful flower fields, gardens and festivals around the world.
Keukenhof Tulip Fields, Netherlands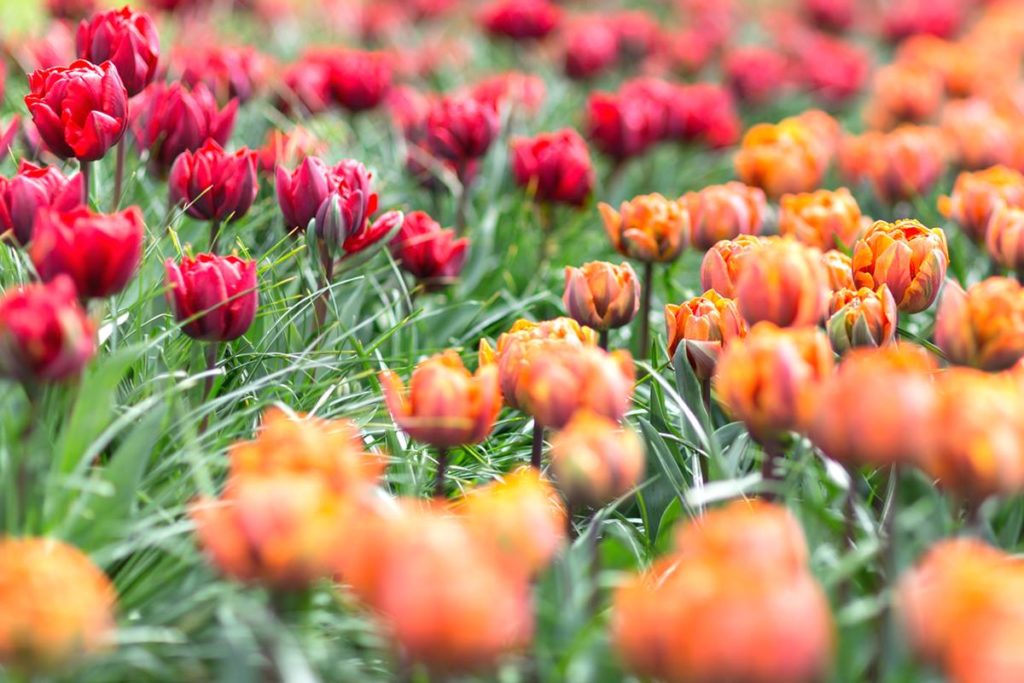 Over 7 million tulips blossom over an area of 32 hectares at Keukenhof, in Lissie town, near Amsterdam from mid-March to mid-May every year. Besides the tulip fields, you can also spot daffodils, snow whites, bluebells, crocus and hyacinths.
Lavender Fields, Provence, France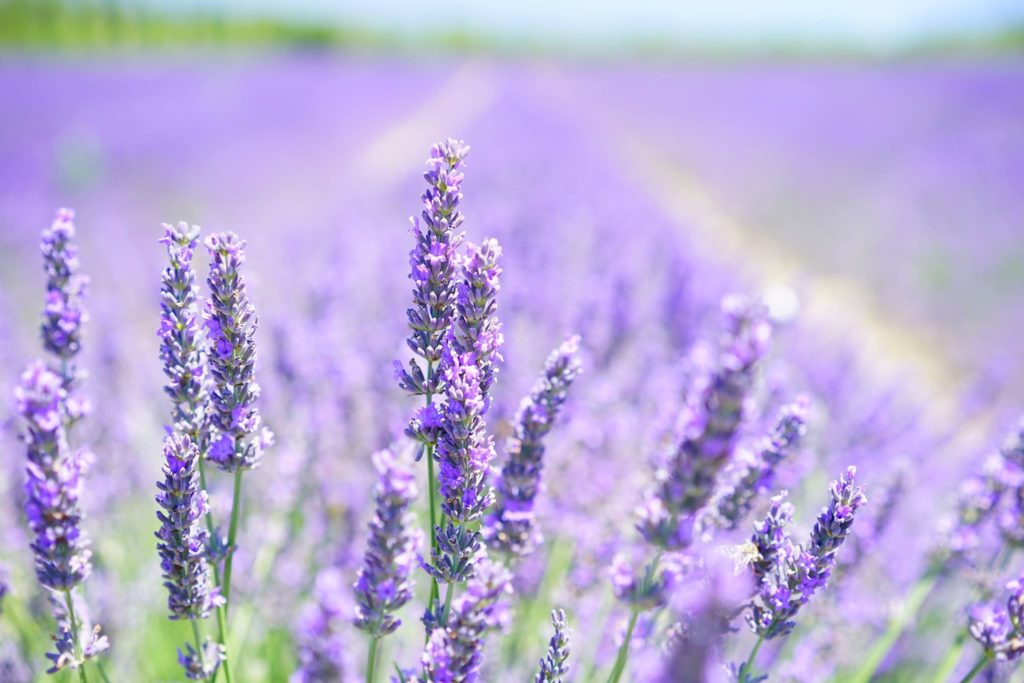 Hues of violet, indigo, amethyst, and lavender, and the scent that reminds you of perfume, soaps and oils, the lavender plants bloom in Provence in late June. You can also visit the perfume distilleries in Luberon, or purchase natural lavender cosmetics at the Le Musée de la Lavande, translated as The Museum of Lavender.
Cherry Blossoms in Japan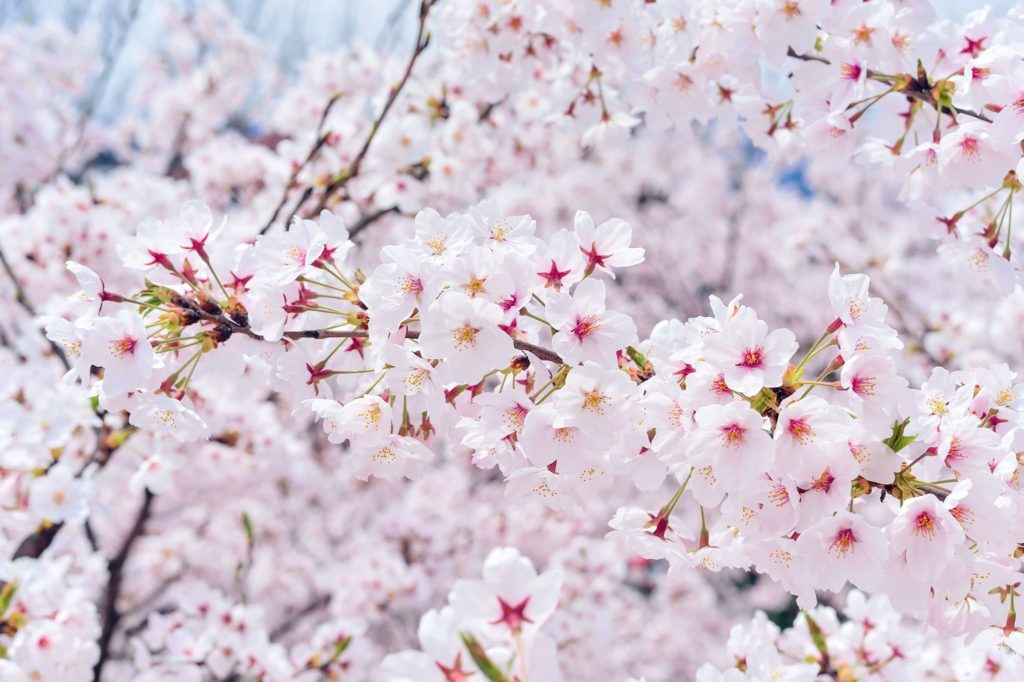 The delicate pale pink flowers of the cherry blossom trees, also called as the Sakura attracts tourists and locals alike. The flowers begin to bloom in the southernmost part of Okinawa in January and progresses towards the northern regions of the island and finally reaching the Hokkaido in early May.
Canola Flower Fields, Luoping, China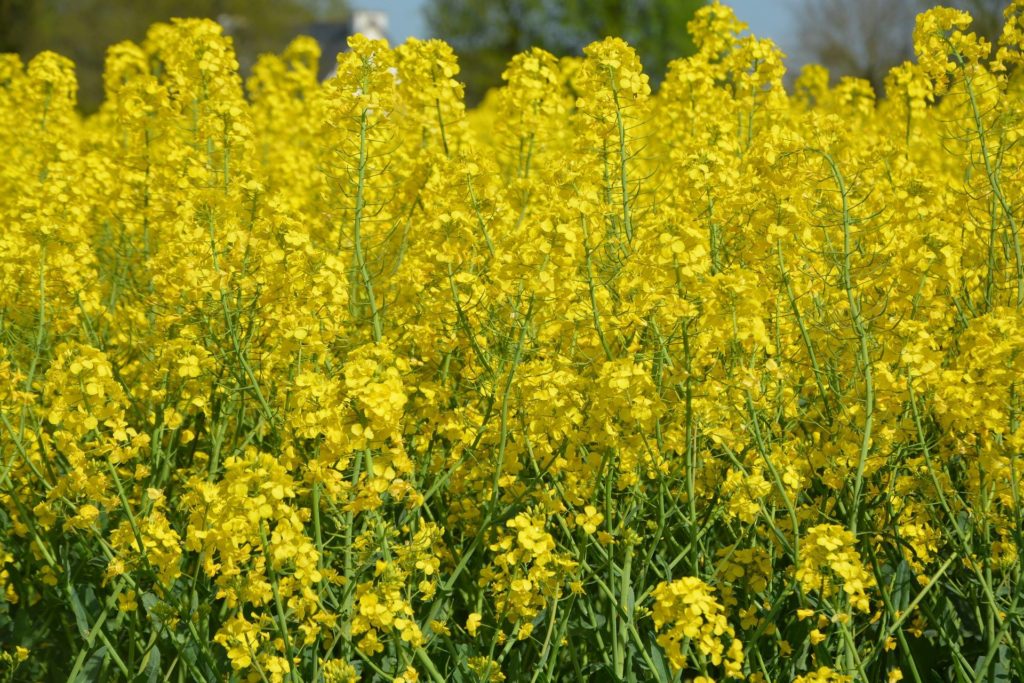 The otherwise quiet village of Luoping turns into a vibrant golden sea as the canola plant blooms in February. While the entire towns take on a sunny hue, the best spots to visit are Golden Rooster Hill (aka Jinjifeng) and Hundred Thousand Hills. You get a panoramic view of the sprawling field at these spots.
Carlsbad Ranch Flower Fields, Los Angeles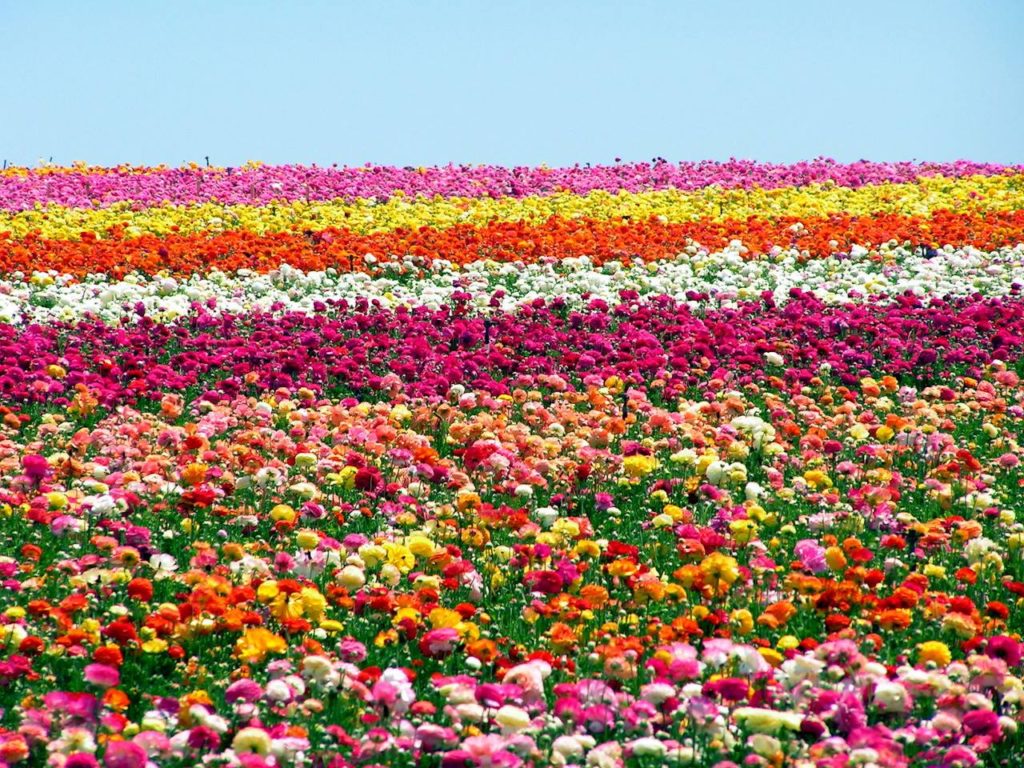 The fifty acres of fields and gardens filled with vibrant yellow and orange hues of ranunculus flowers at the Carlsbad Flower Fields, Los Angeles blooms In March. This marks the unofficial start of spring. You can also find roses, orchids, sweet pea blossoms, petunias and poinsettias in these fields.