While we all know beer is commonly known as a Man's drink but what it is that makes so many women unwilling to imbibe in the first place? Is the trouble, as we believe, the beer itself — its bitterness, its caloric content, even its packaging, all of which have been blamed for turning off female consumers? Or is the problem more systemic: that women lack a place at the table in an industry notorious for marketing itself to men and men alone?
Over the past few months, Copter7 decided to court female consumers with their 'Strong Beer', the results being – Women like it Strong ( Pun intended).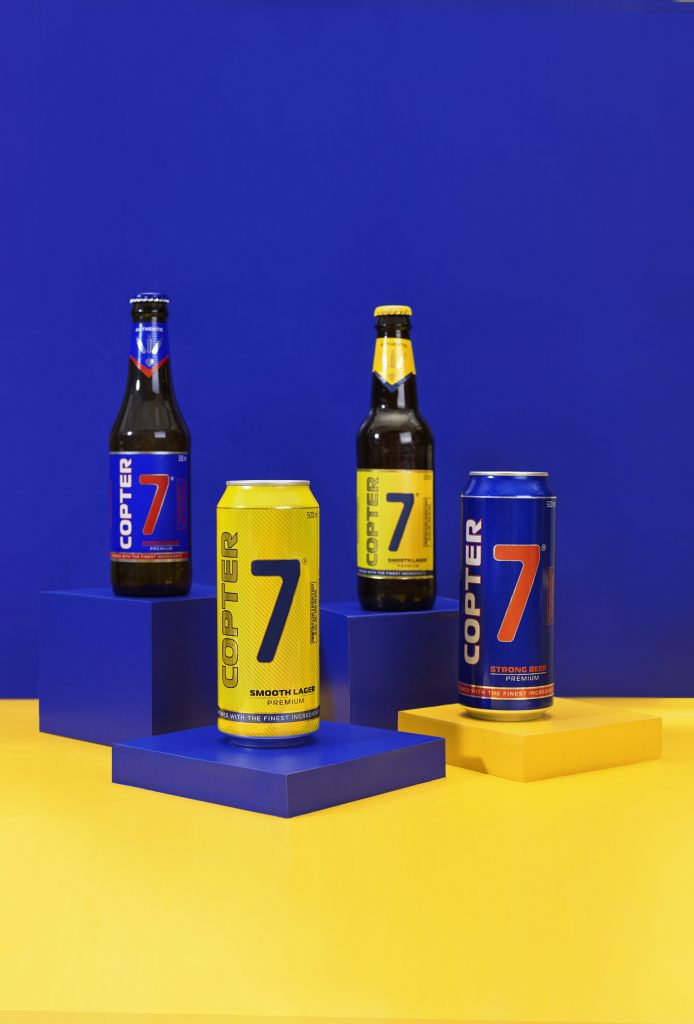 Brewed along the lines of Strong German Märzen lager with imported Munich, Vienna, and Pilsner malts, Copter 7 Strong is a malty amber lager with a toasty aroma. Lighter on the palate due to its low bitterness levels, the drink boasts of a caramel sweetness making this a smooth, flavourful drink. The hop flavor has been kept to a minimal, which gives it yet another dimension – a mildly spicy, herbal tinge. This one's sure to evoke a celebration of tastes in your mouth, leaving you feeling like you bit into a freshly baked loaf of bread. With an ABV 6.8% Copter7 Strong is for every woman who lives her life on her own terms, who not only claims her seat at the table but also owns it.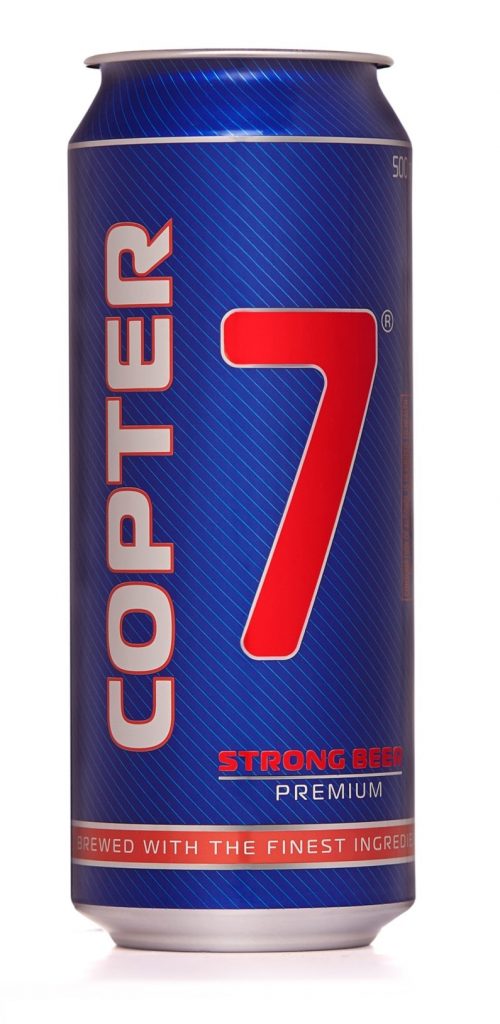 So let's Celebrate this International Beer Day with Copter7 beers, built around the attributes of the champion cricketer, Mahendra Singh Dhoni, and inspired by his signature 'helicopter shot', hence the name Copter7. It's also one of the rare instances of a brand inspired by a champion personality, making this a compelling new launch to look out for, M.S. Dhoni also happens to be the brand ambassador and shareholder of the parent company 7ink brews.

So how about raising a toast by celebrating the beverage that can make even the dullest of days brighter with Copter7.