Kajoli Sahgal along with Radhika & Amit Rastogi hosted an evening to experience the essence of luxe bespoke couture details with one of the best couturiers in the city at Anjalee & Arjun Kapoor's exclusive store at E5, South Extension Part- 2.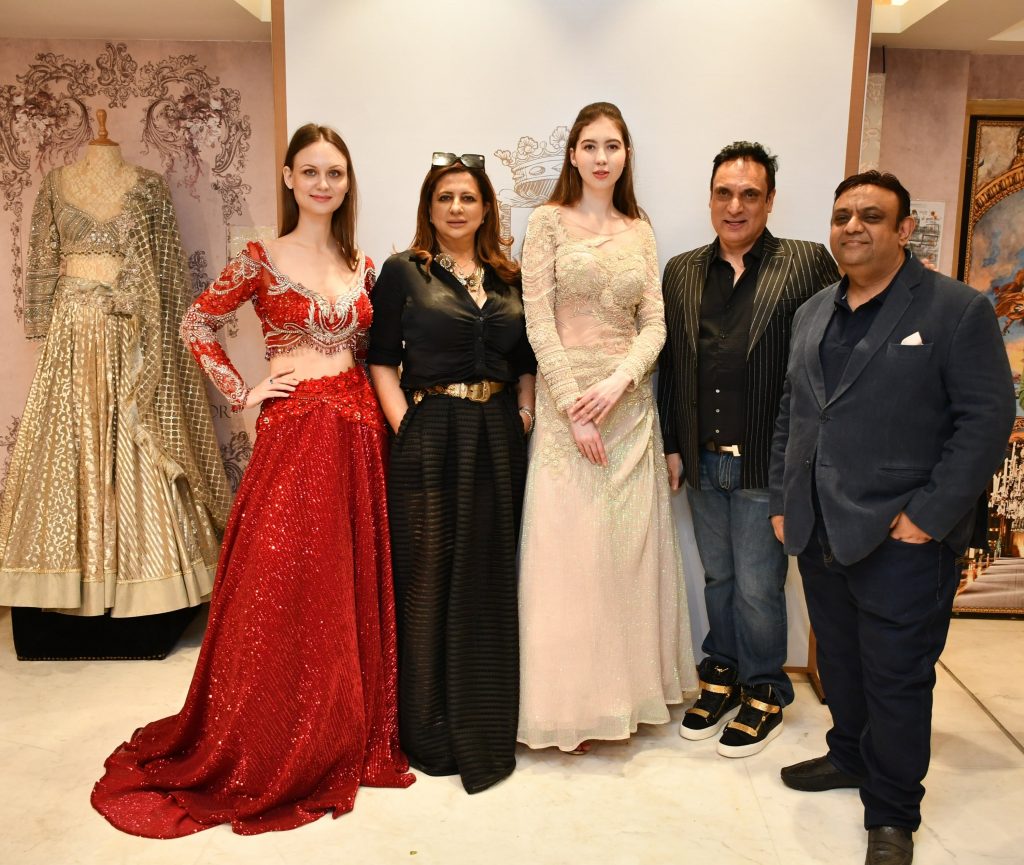 The eminent guests attended the event like Sonal Jindal, Prreeti Ghai, Nawaz Kamiz Ali Khan, Nandini Chaturvedi, Neena Gulati, Mallika Jain, Dr. Gita Prakash, Rakhi Sethi, Neera Bhatnaggar, Taniya Ahuja to name a few.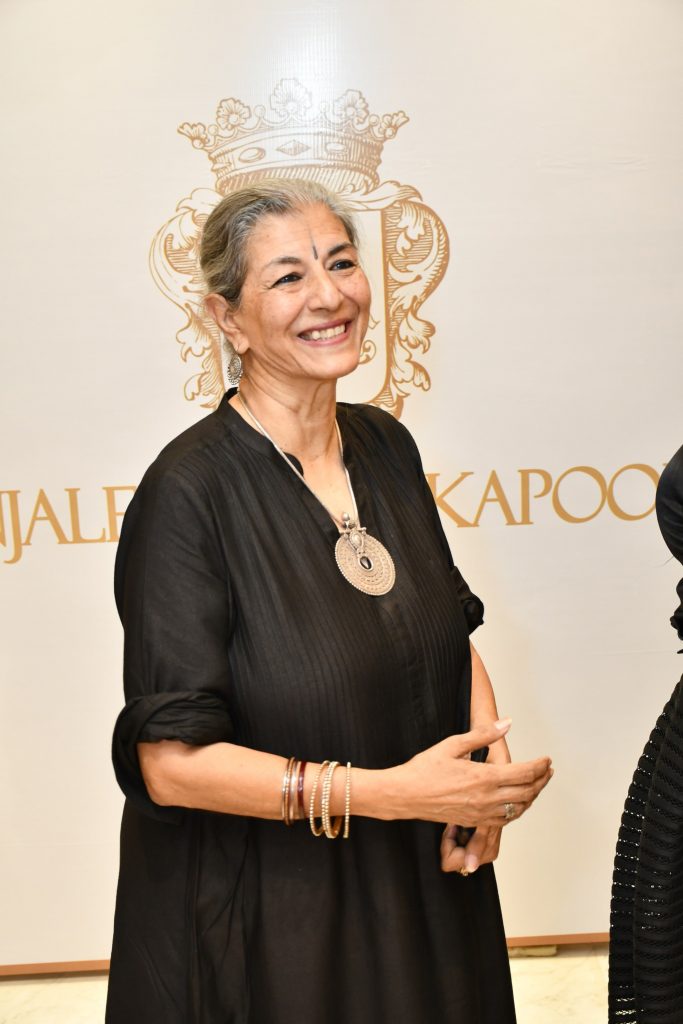 On the occasion Mr. Amit Rastogi said House of Risa is a hidden gem in South Ex Delhi showcasing exquisite designers including the fiercely talented couturiers Anjalee and Arjun Kapoor as their retail partner. The evening was hosted to celebrate Anjalee and Arjun Kapoor's new handcrafted collections, to display items of clothing that are master art pieces.
About House of Risa
House of Risa is an initiative of Ram Chandra Krishan Chandra (RCKC), which was established 117 years ago in 1905 and became an integral part of North India's social fabric evolving into an international symbol for Indian heritage with a legacy of unmatched craftsmanship.
At the start of the 21st century, RCKC London (Amit and Radhika Rastogi) incubated and launched several designers, including the brand Ana Mika that was the first brand to showcase an Indian designer at Paris Fashion Week- taking Indic talent to a global audience.
RCKC London has now re-launched as House of Risa showcasing designers Anjalee and Arjun Kapoor, Abhijeet Khanna & Renesa Rastogi (Risa), Rashita Sehra, Ashima Singh amongst others with flagship stores in New Delhi (India) and London (United Kingdom).
House of Risa's own in-house brand Risa was established in 2007 and launched its collections designed by head designer Abhijeet Khanna in London Fashion Week, available in stores in USA, Europe and London including Harrods, Cross, Saks 5th Avenue etc. Risa is now being driven by the 4th generation of the RCKC family. Riya (Legal Consultant/ Business Development Head) and Renesa Rastogi (Creative Director/ Designer) are leading the initiative with head designer Abhijeet Khanna.