Not every five star hotel celebrated indian festivals quite like The Lalit, in New Delhi. In fact, thanks to the cultural leaning of the owners, the Suri family, Indian culture has been one of the founding principles of The Lalit Suri Hospitality Group. Being true to its inherent nature, the group spearheaded the initiative to celebrate Janmashtami in the traditional style with religious songs and Kathak and Odissi dance recitals based on  Krishna's life.
During the festivities, the entire hotel arena will be lit up and decorated for Lord Krishna's birth celebrations. The event will be organised on a grand scale akin to the group's popular Shiv Vivaha tradition. The event has been curated by artist,  Naresh Kapuria and Odissi dancer, Sharon Lowen. Melodious bhajan singer, Vidhi Sharma was in concert to recite "Seasons of Krishna" supported by Odissi and Kathak dance performances by artists Shivani Varma, disciple of PadmaShree Shovana Narayan and Nitisha Nanda, disciple of Sharon Lowen, an eminent Odissi dancer at a specially curated function over the weekend.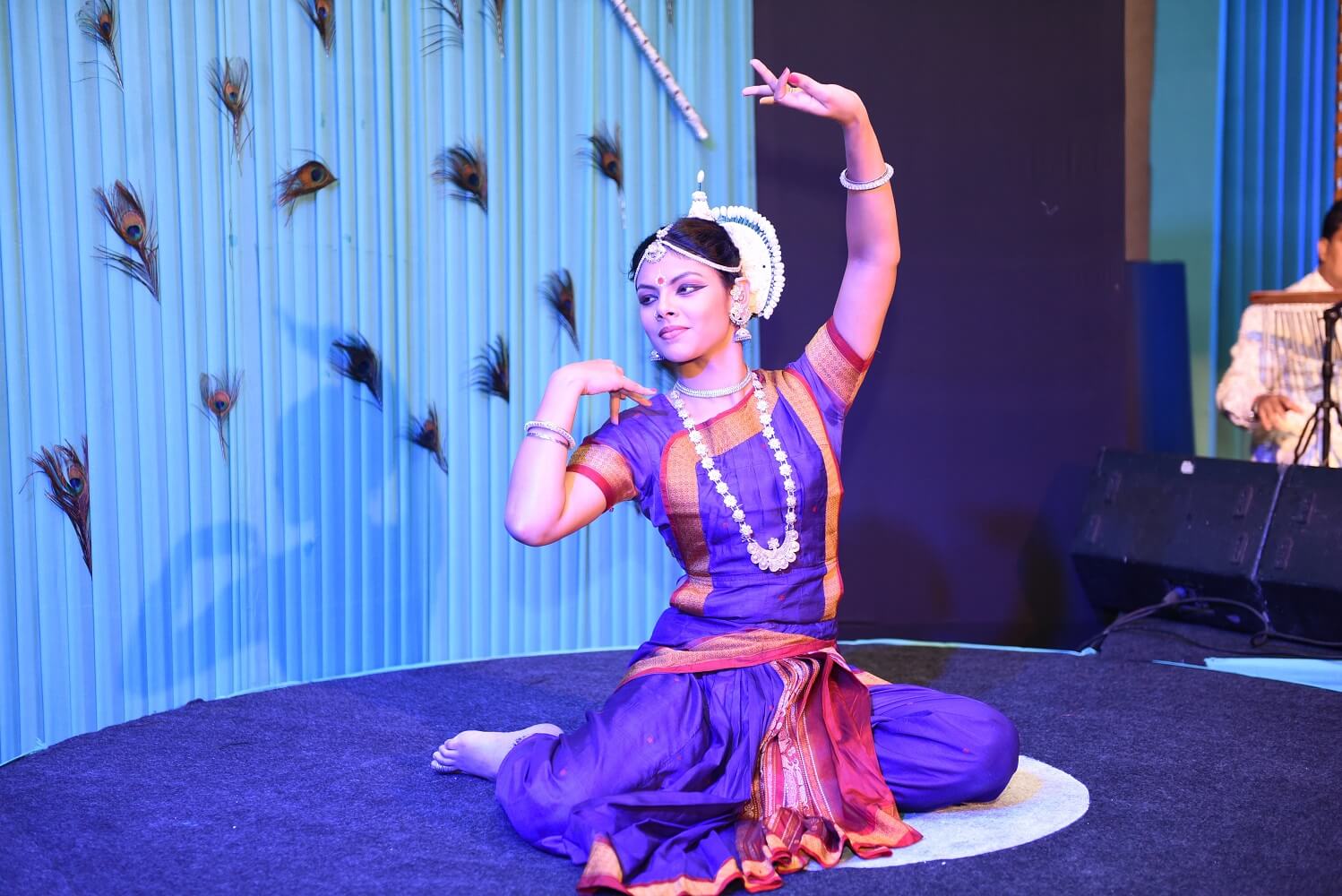 Seeking inspiration from the hue and atmosphere of Mathura, The Lalit New Delhi is all set to create an original and unique experience for its patrons.  Expressing her pleasure at hosting the Janmashtami celebrations, Dr Jyotsna Suri, CMD, The Lalit Suri Hospitality Group said, "The Lalit Arts Festival is a tradition, we are extremely proud of. It helps us show the world the beauty of our culture. This year's performance is a recital of music and classical dance – Kathak and Odissi. We hope the Janmashtami festivities receive the same love and appreciation our other events have. As has been the DNA of The Lalit Arts Festival, our celebrations are steeped in tradition and resonate with local flavour."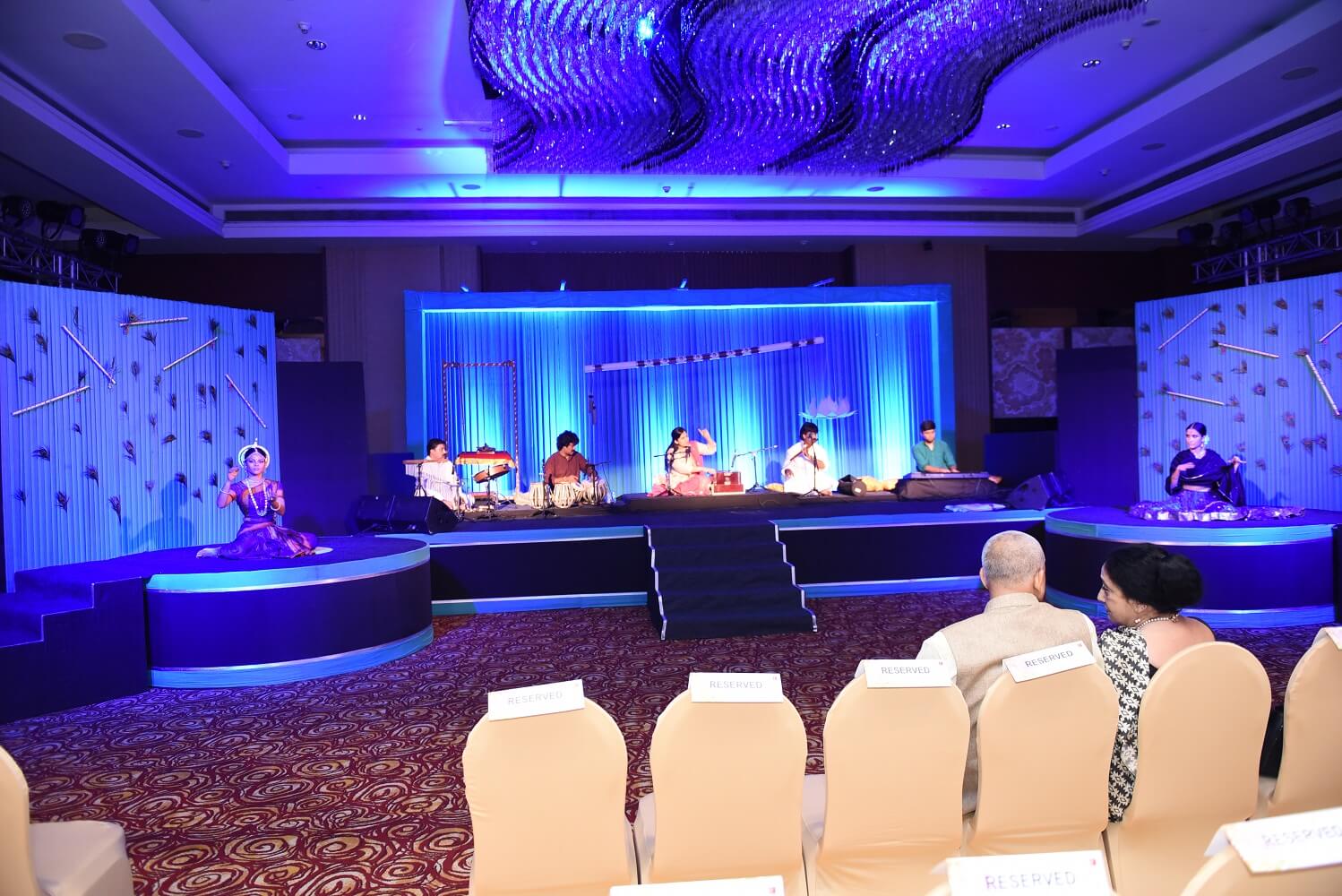 The Lalit Arts Festival is a regular affair that celebrates the ethos of Indian art and culture through its various events. It works as a catalyst to support cultural rejuvenation of forgotten local traditions.