By Mr. Ram Raheja, Director, S Raheja Realty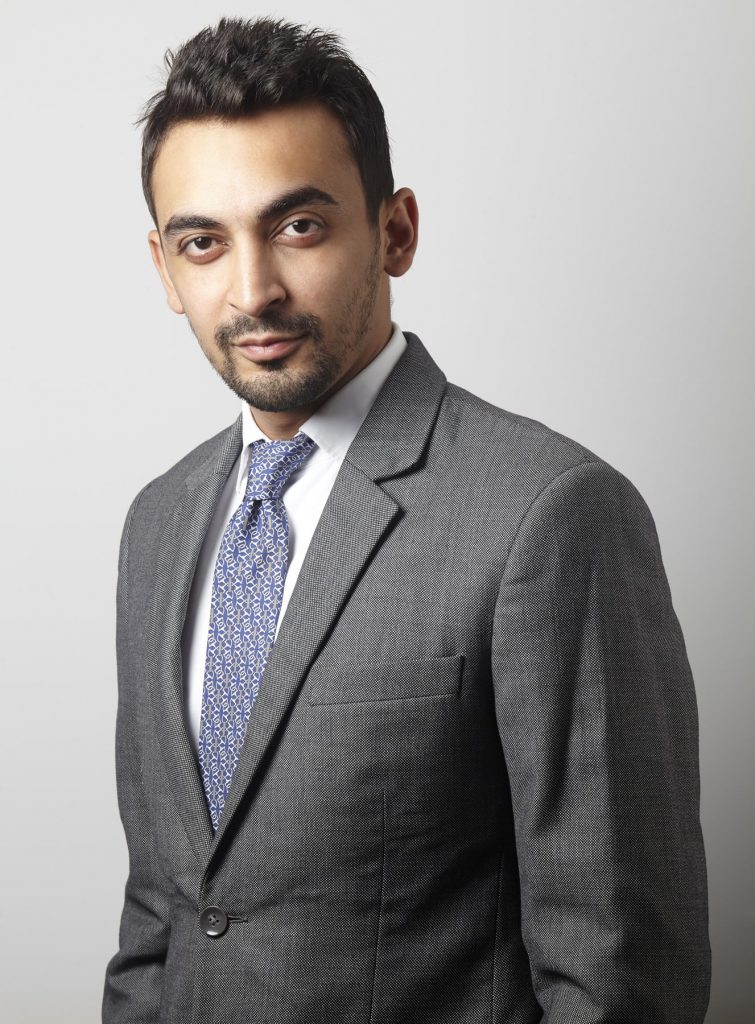 The global impact of lockdowns caused Covid concern, emphasizing the importance of investing in Indian real estate just for the sake of safety, security, and stability in the face of a globally challenging situation.
While criteria such as good air quality, proximity to green spaces, and access to good healthcare have risen in importance, factors such as being within walking distance of a public transportation hub have fallen in the Global Indian segment's ranking. People wanting to change homes in the next 12 months due of the pandemic and associated lockdowns are increasing their hunger for residential property in the mid-income category. According to the newest Knight Frank research, Mumbai and Pune lead the list of cities where individuals were more inclined to relocate after the outbreak.
Developers have seen the growing popularity of a healthy lifestyle and have turned their focus to constructing projects that meet the changing needs of post-Covid customers. In the last few months, Covid-19 has revolutionized the way homebuyers think, and the real estate industry has been fast to respond to the changes and adjust to new innovations. Homebuyers are increasingly looking for larger, greener residences in urban areas close to their workplaces. Healthy and energy-efficient homes are also gaining popularity with the next generation of homebuyers. In cities such as Mumbai, Bangalore, and others, the new rich class is already on a luxury home purchasing spree. Larger homes with close proximity to airports, highways, and everyday conveniences such as well-known hospitals, educational institutions, super-marts, parks, entertainment places, recreational centers, and so on are now preferred by these buyers.
The pandemic has changed individuals' insights about house purchasing overall. Aside from economic factors, home buyer psychology thought is to have a role in determining home price dynamics. Home buyers are enthusiastic about the prime residential asset class increasing in value over the next year. The residential demand is expected to increase and market fundamentals to take centre stage in restoring real estate economics that were damaged by the pandemic's wrath last year.
For quiet stays, people are looking for new get-away destinations near big cities. Projects that are ready to move into are in more demand than those that are still under development. Wherever there is adequate social and medical infrastructure, the desire for second houses will continue to grow.
As India continues to take steps to contain the COVID-19 pandemic, there appears to be a significant shift in consumer tastes, with a surge in demand for a healthy lifestyle and, most crucially, healthy houses, and these changes are likely to remain long after the situation improves.