''Ambition is not a dirty word."
– Reese Witherspoon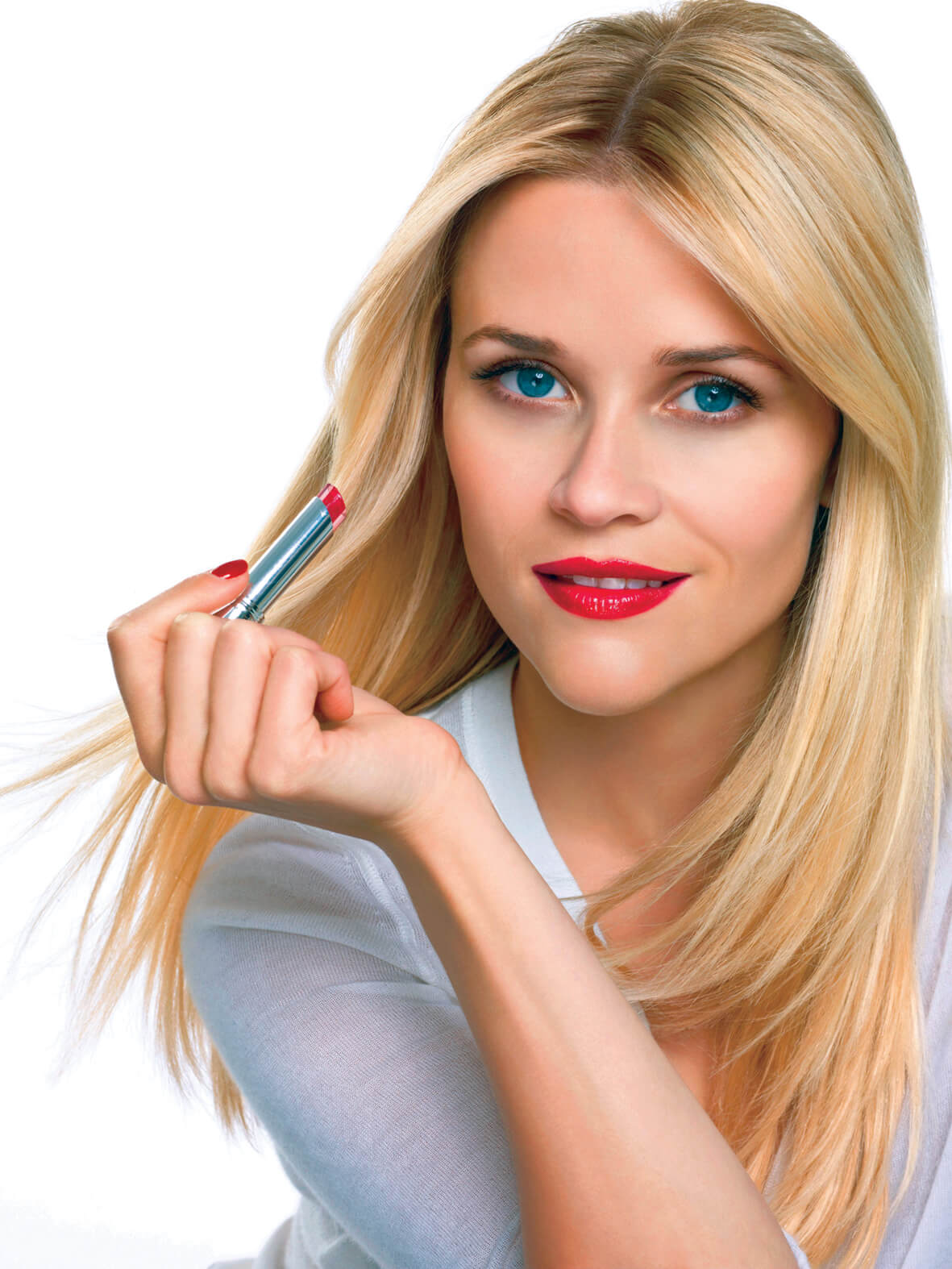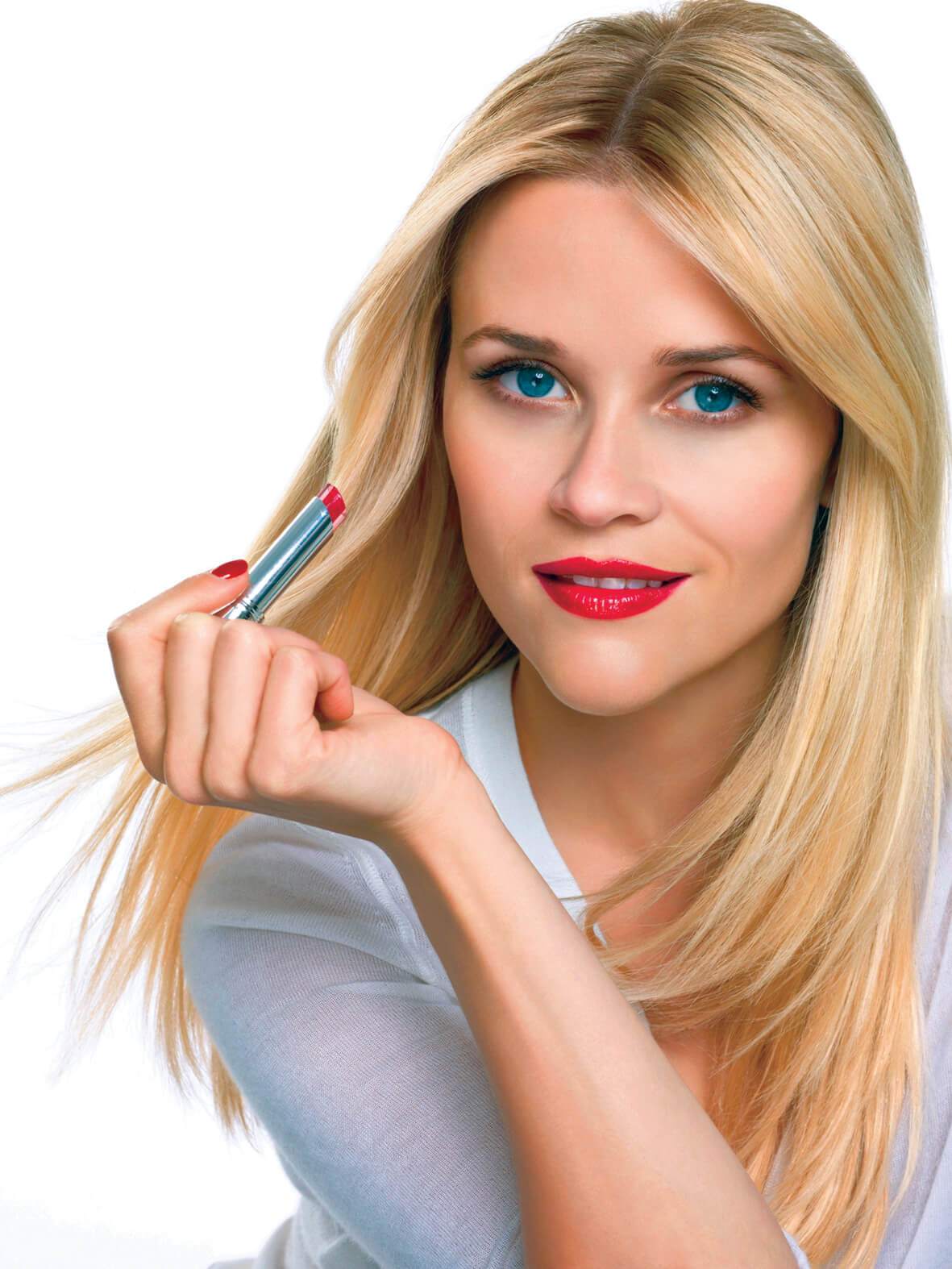 Legally Blonde, Walk The Line and her most recent role in Big Little Lies are just a few achievements in Witherspoon's bag of whimsy. The Academy Award, Emmy Award, BAFTA Award, and Golden Globe Award winner has actively spoken out about feminism, racism and misogyny in Hollywood.
Excerpts from Witherspoon's Moving Speech at Glamour's 2015 Women of the Year Awards will leave you stumped and proud:
" …just kind of started wondering lately, why female ambition is a trait that people are so afraid of. Why do people have prejudiced opinions about women who accomplish things? Why is that perceived as a negative? In a study by Georgetown University in 2005, a group of professors asked candidates to evaluate male efficient versus female efficient in politicians. Respondents were less likely to vote for power-seeking women than power-seeking men. They also perceived ambitious women as looking out for themselves. They even reported ambitious women as provoking feelings of disgust."
"Speaking your truth is the most powerful tool we all have."
– Oprah Winfrey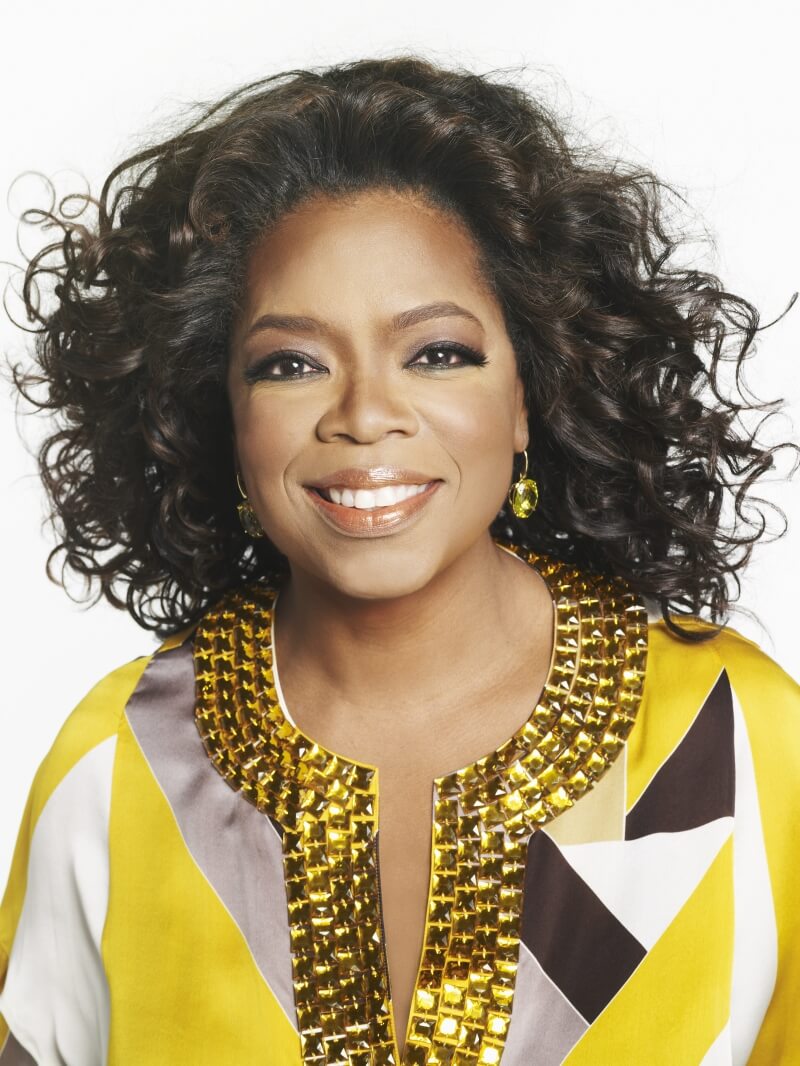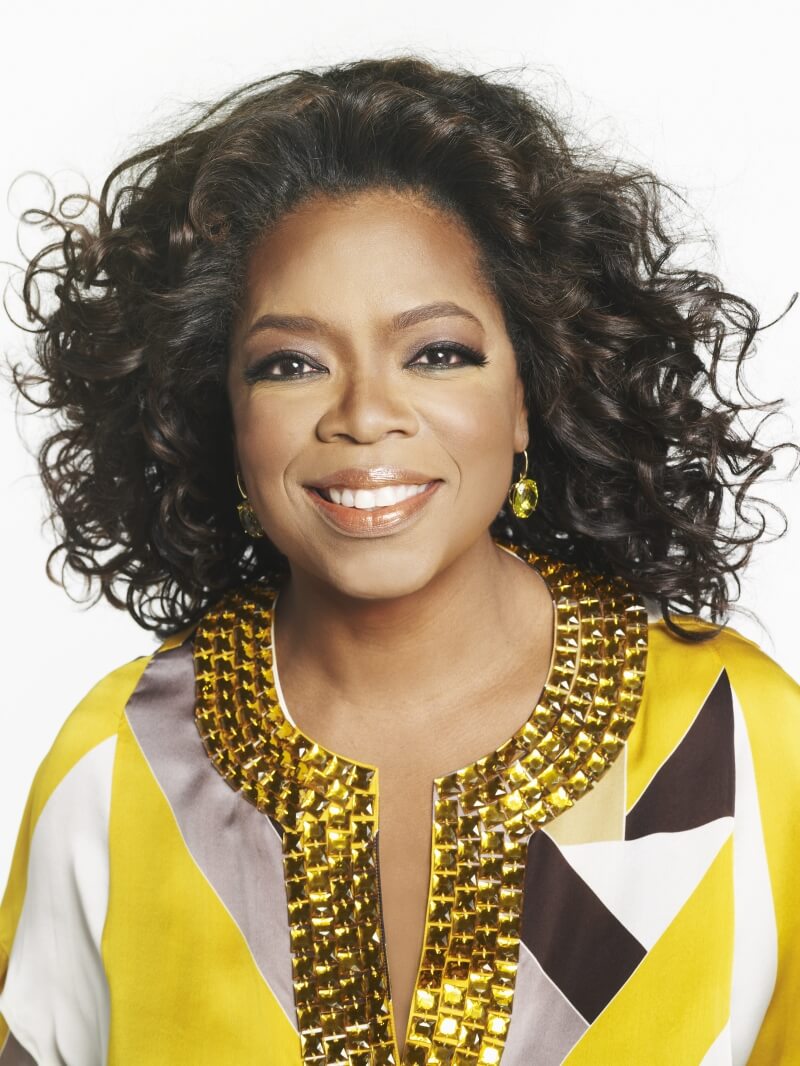 Who doesn't know Oprah Winfrey! The actor, entrepreneur, talk-show host, author and humanitarian, gave a stirring speech that captured the inequality that's still rooted at the heart of the entertainment industry, while accepting the Cecil B. DeMille Award for outstanding contribution to entertainment at the 2018 Golden Globes.
"I want tonight to express gratitude to all the women who have endured years of abuse and assault, because they, like my mother, had children to feed and bills to pay and dreams to pursue. They are the women whose names we'll never know. They are domestic workers and farm workers. They are working in factories and they work in restaurants and they are in academia and engineering and medicine and science. They are part of the world of tech and politics and business. They are our athletes in the Olympics and they are our soldiers in the military."
"I am inviting you to step forward, to be seen to speak up, to be the 'he' for 'she'."
– Emma Watson.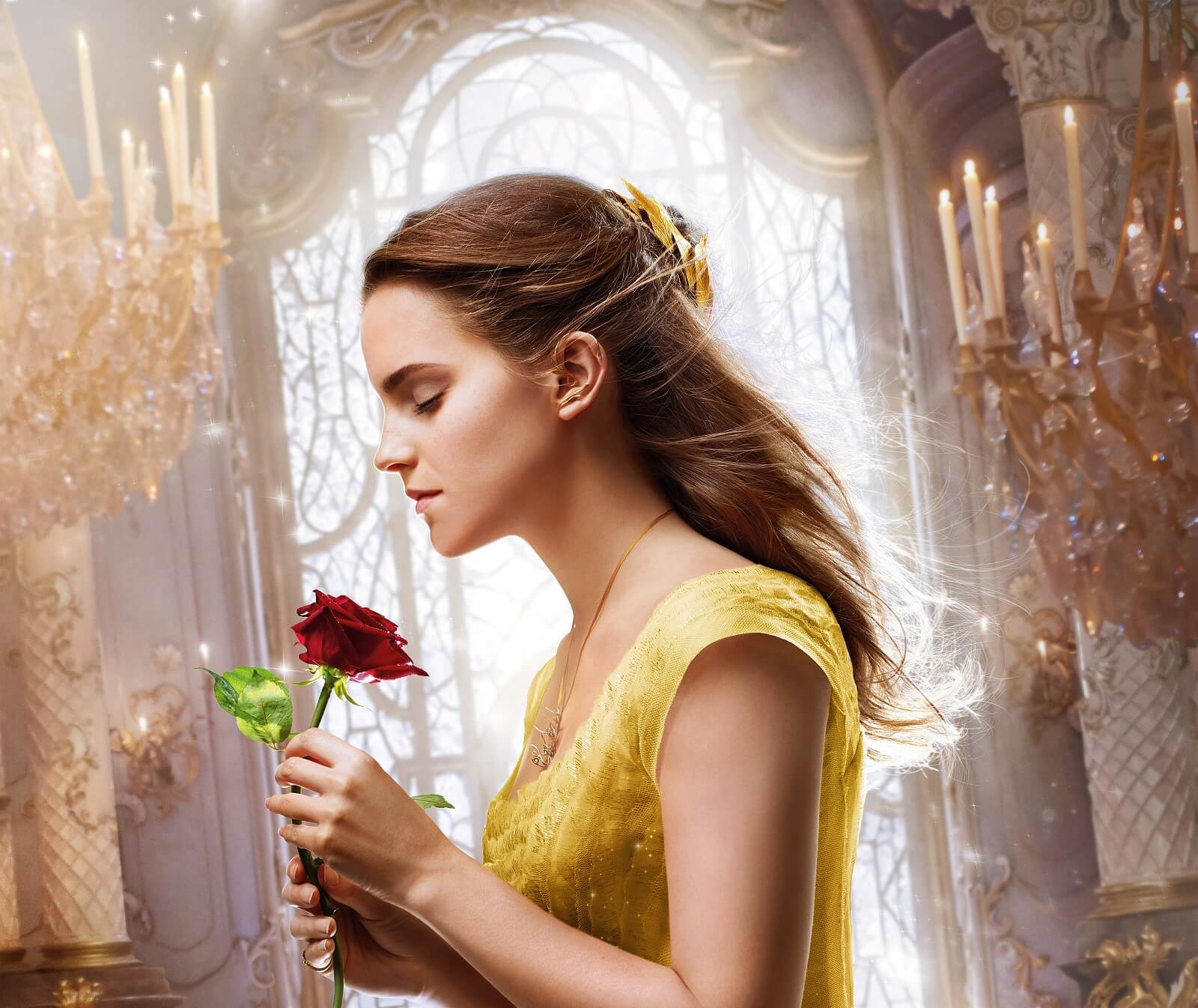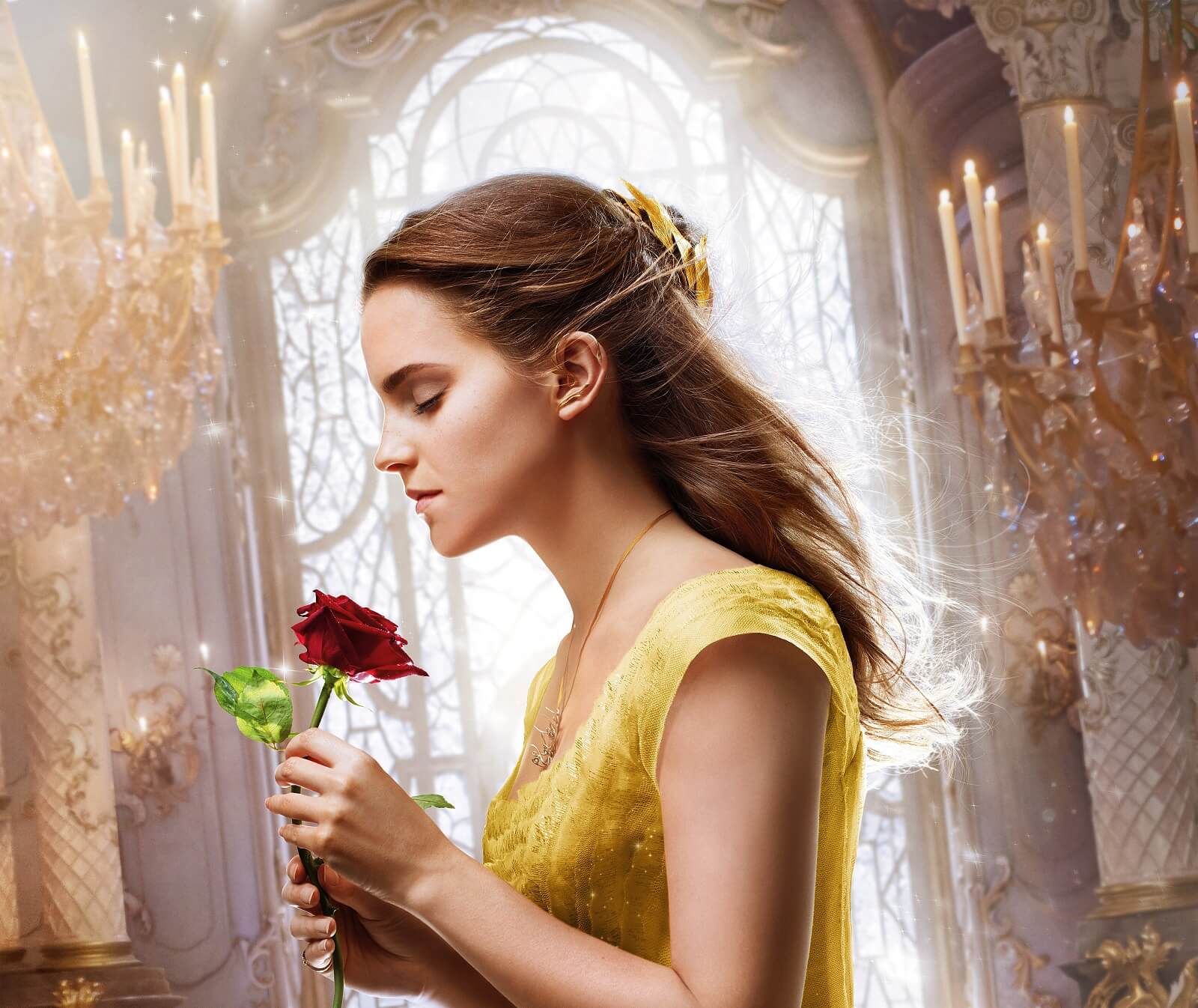 The British actress, who rose to fame playing Hermione in Harry Potter movies, is also an UN Women Goodwill Ambassador, and has launched the HeForShe campaign to end gender inequality.
Here is a short excerpt from her inspiring speech at United Nations Headquarters, New York in 2014. "I am from Britain and think it is right that as a woman, I am paid the same as my male counterparts. I think it is right that I should be able to make decisions about my own body. I think it is right that women be involved on my behalf in the policies and decision-making of my country. I think it is right that socially I am afforded the same respect as men. But sadly, I can say that there is no one country in the world where all women can expect to receive these rights."
"Time's up on women being held responsible for men's bad behaviour."
– Tracee Ellis Ross.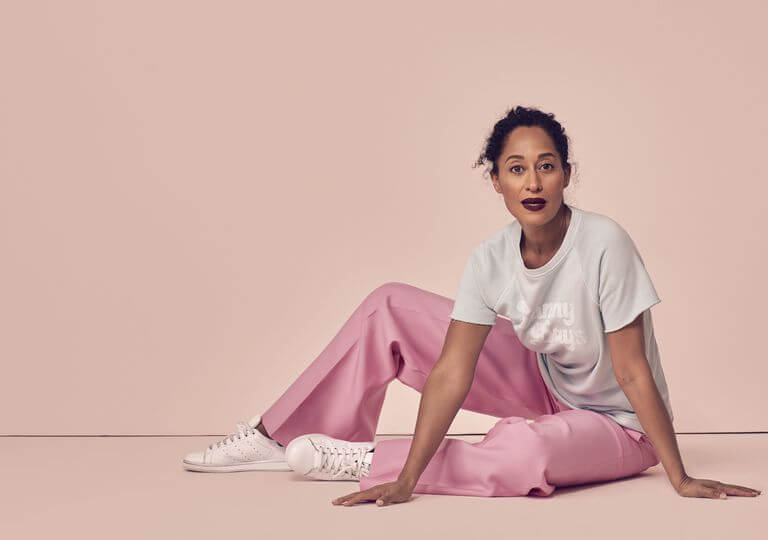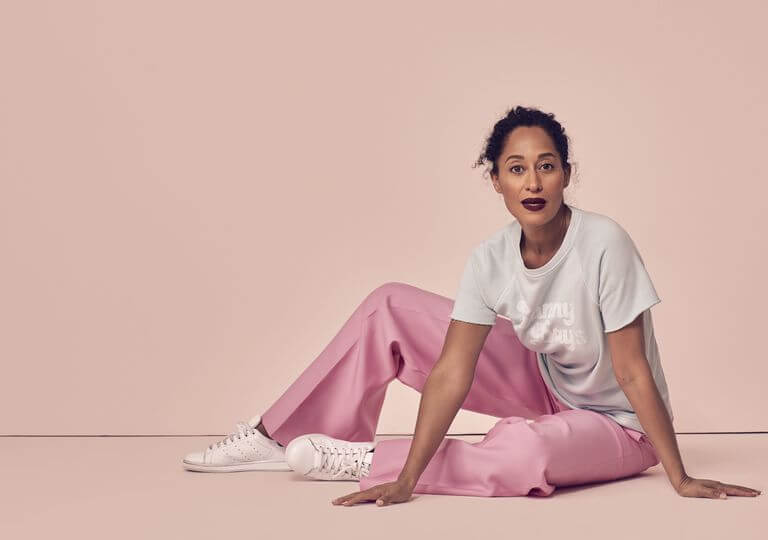 Tracee, who has changed the Television landscape by co-starring in ABC's African-American show Blackish, has vehemently spoken out against how women have been conditioned to hold their anger in, and encouraged them to welcome their fury, instead of suppressing it, at the annual TED Conference in Vancouver, Canada this year.
"Women have been trained to think that we are overreacting or that we're being too sensitive or unreasonable. We try to make sense of nonsense, and we swallow the furious feelings. We try to put them into some hidden place in our minds, but they don't go away. That fury sits deep inside as we practice our smiles. (Giggling) 'Yes, of course,' and try to be pleasant.
"Women, I encourage you to acknowledge your fury … Your fury is not something to be afraid of. It holds lifetimes of wisdom. Let it breathe, and listen."