Make a lasting memory with these automatic timepieces from Fossil, Skagen and Armani Exchange
Gifting a watch in India has always been something that is reserved for special occasions and for those closest to us. After all, there's nothing like a beautifully designed timepiece to convey our love and appreciation for a loved one.
With Father's day approaching soon, if you are on the lookout for a timeless and excellently crafted timepiece, look no further. An automatic watch is right on trend and perfect for your dad. Here's why. With its built-in rotor that is powered by the motion of one's wrist, these are truly energy conserving and not to forget, make for a great addition to your dad's wardrobe.
Fossil's FB-01 Automatic Watch:
An array of blue and grey tones, stainless steel straps and overall versatility make this mechanical watch suitable for any occasion – casual or formal.  Best of all, there's no charging or battery required.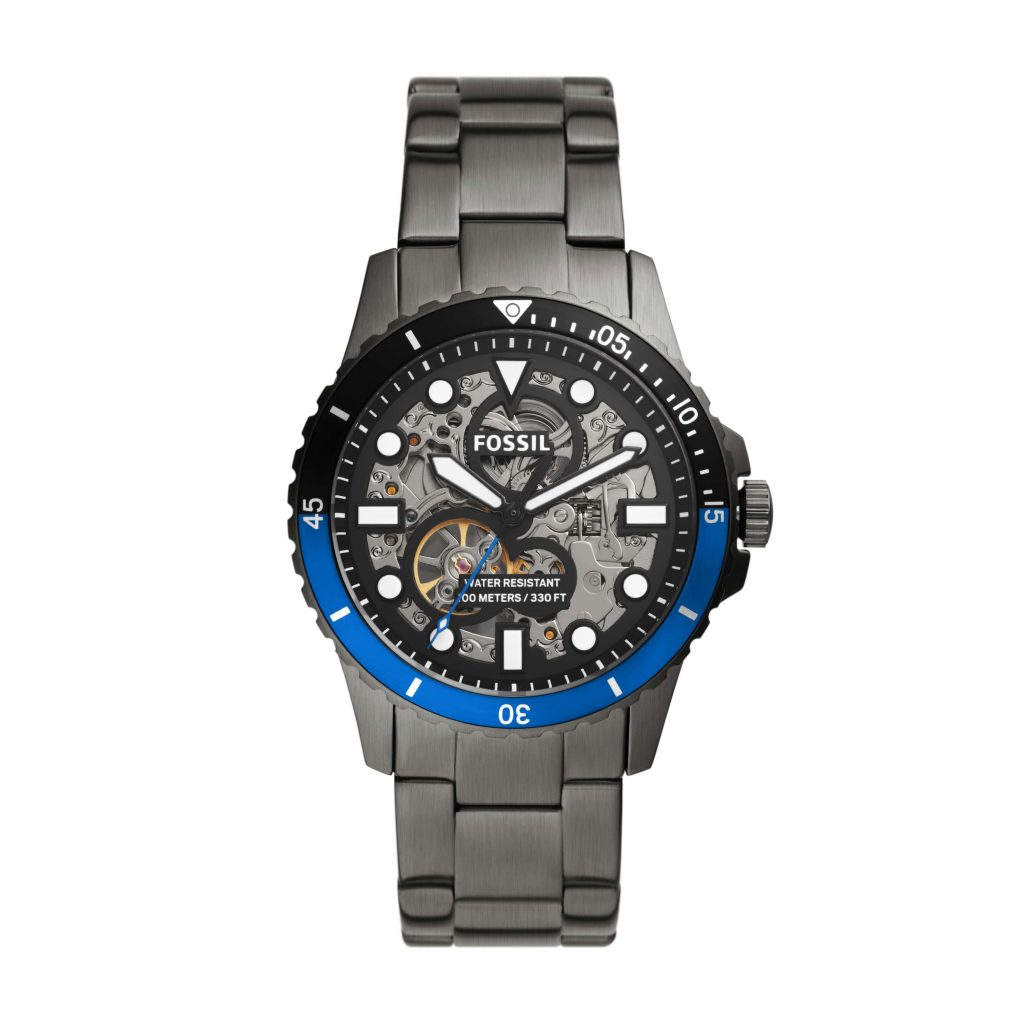 Priced at INR 13,995 the FB-01 Automatic Watch is available at fossil.com and at select online and offline stores.
Skagen's Holst Automatic:
For a minimalist approach to style, Skagen's clean designs inspired by Danish heritage make for a perfect stand out piece for your dad's wardrobe. Sleek and sophisticated, the Holst is a distinguished open-faced automatic watch, available in stainless steel and leather variations.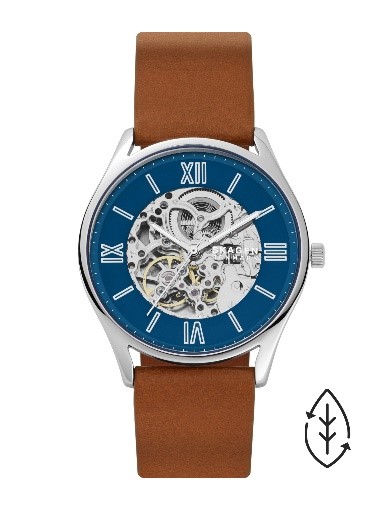 Priced from INR 14,495 to INR 15,495, the Holst Automatic watches are available at select online and offline stores.
Armani Exchange's Automatic:
This statement making timepiece is bound to add wonders to any look your dad picks, no matter the attire, venue, or occasion. And if he is detail oriented, the signature Hampton logo bar, seconds track, and stick indexes on the dial are sure to win his heart.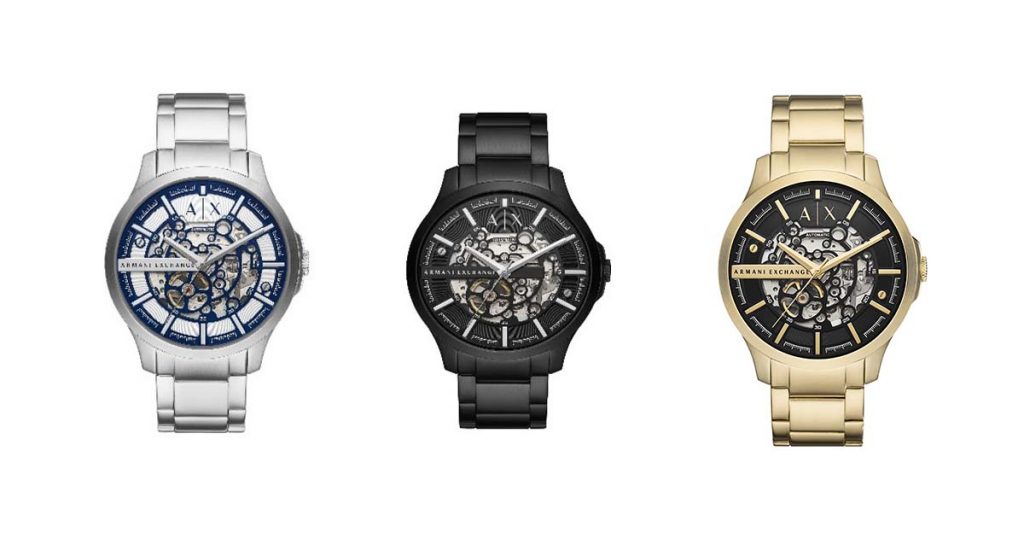 Priced at INR 19,795, the Automatic watch collection is available at select online and offline stores.
This Father's day impress your dad, with a gift that he is sure to love for years to come.