It's the wedding season now and if you are single while your best friend is getting married, you must be raising many eyebrows for that. We understand how irritating the question about the marriage becomes with every other person trying to set you up or tell you the right age of getting yourself hitched but let us tell you, don't walk down that aisle just because people are watching you!
Read these books that explore the singlehood in its full glory and bring you face to face with what exactly you should aim for:
1. Spinster by Kate Bolick: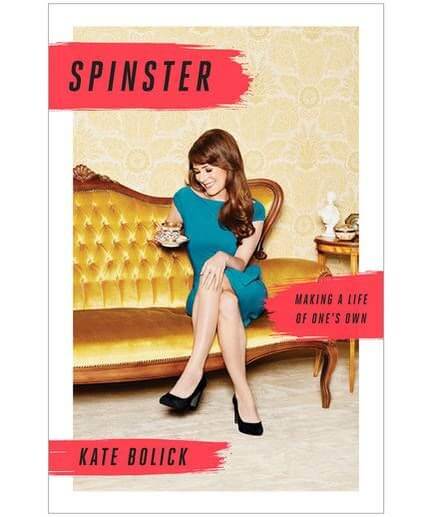 This book by Kate Bolick, rather than discussing your ideal relationship status, helps you in finding yourself. It makes you realize whether you're single, married or stuck in a complicated relationship, you need to find your voice and channelise your internal strength to pursue what you love. With five different women from history, Maeve Brennan, Neith Boyce, Edith Wharton, Charlotte Perkins Gilman, and Edna St Vincent Millay, who hail from divergent backgrounds, 'Spinster' teaches you of your own worth and helps you believe in yourself while not to give up under social pressure.
2. Gone Girl by Gillian Flynn: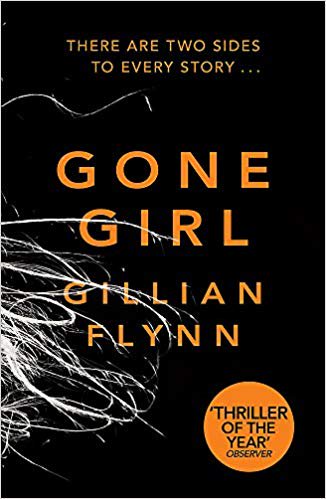 'Gone Girl' is a novel that paints a completely different picture of marriage. We usually expect marriages to end happily but this psychological thriller novel brings us the story of a couple where their matrimonial bond goes wrong on many levels and still they are stuck with each other. The book was adapted into a movie under the same name and while capturing the correct theme it misses out the essence of the original piece, so do read the book!
PS- Reading 'Gone Girl' also gives you the ultimate satisfaction for staying single!
3. Sex Object: A Memoir By Jessica Valenti: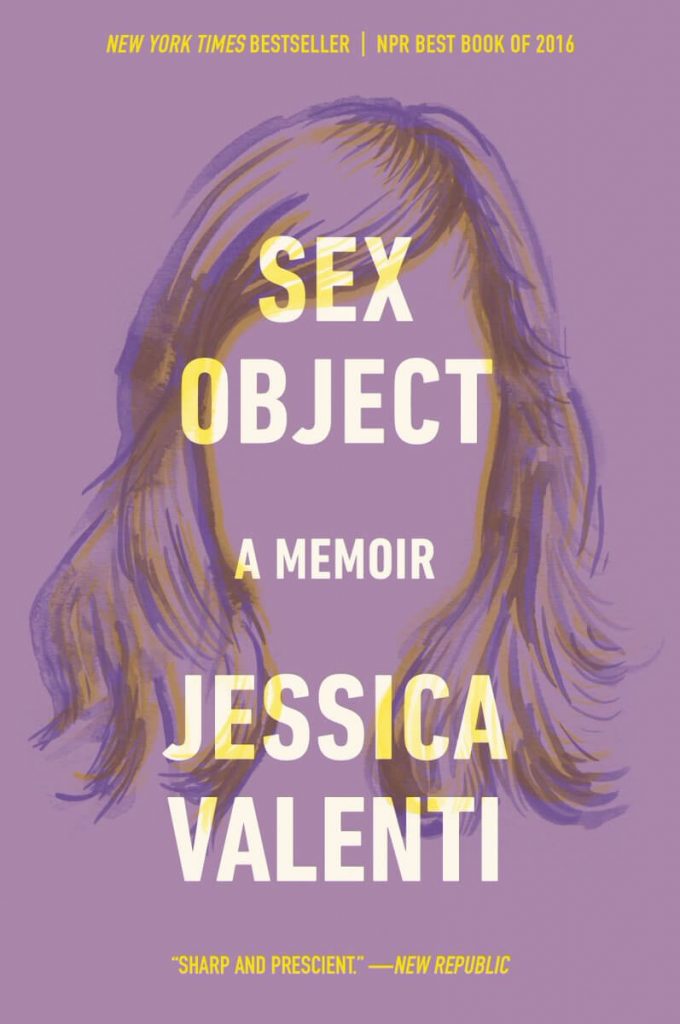 'Sex Object' by Jessica Valenti brings us the story of the things that a woman goes through in her life. Without actually addressing the elephant in the room and giving a solution to it, the book grazes the topic of sexual harassments, weird encounters and the mindset of people. It shows how women are considered to have a life encircled with pleasing other people, taking care of everyone and finally meeting their fate with a marriage. Without screaming out the messages of equal rights, Jessica silently brings everyone's attention towards why equality is important.
4. How Stella Got Her Groove Back by Terry McMillan: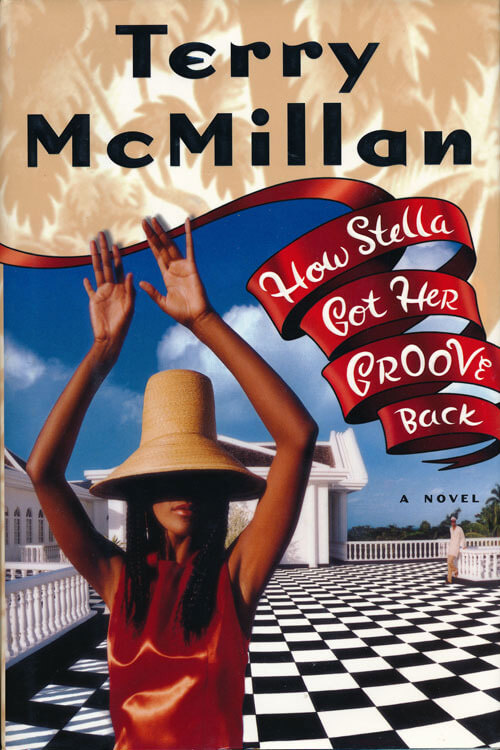 With the main protagonist handling her life efficiently, this book will question you whether whatever you are settling for is worth it or not. As a divorcee and single parent to a teenager, Stella Payne is a strong independent woman who sleeps peacefully every night but soon starts questioning her own choices when she goes out on a holiday. With light humour and emotions, the book reminds you to appreciate and bring changes in your life even if it goes wrong. Mistakes are always a good lesson!
5. How To Be A Heroine by Samantha Ellis: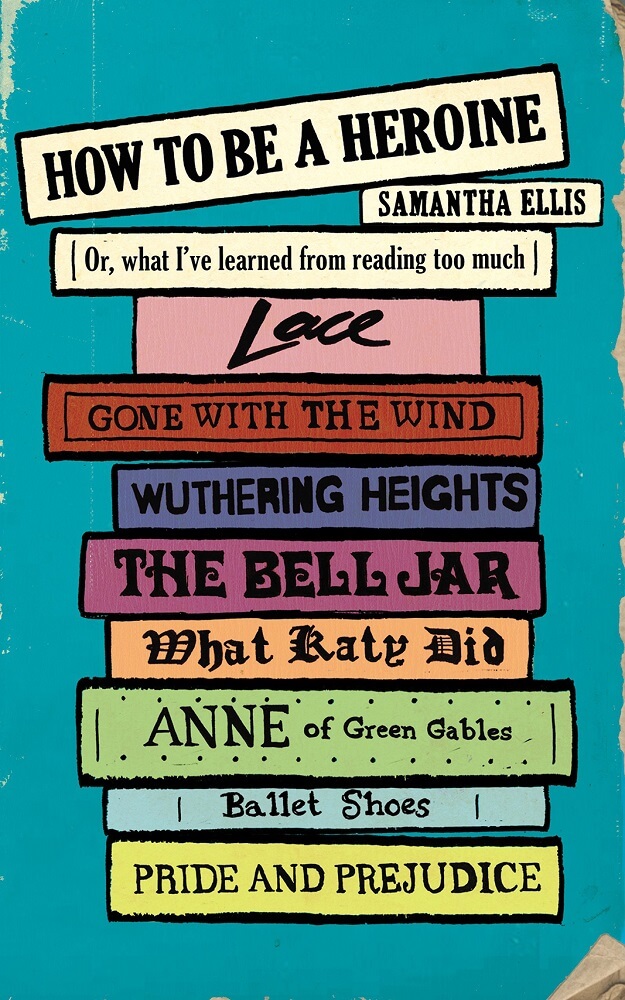 Author Samantha Ellis finds herself fascinated by Cathy Earnshaw of 'Wuthering Height', soon enough realizing that she should have been Jane Eyre. In this literary piece, Samantha writes a story about the role of different heroines from the literature and how each one of them aspires us to be what we are today. While aptly capturing the usual shift of idealism from March sisters of 'Little Women' to Sylvia Plath, that book shows how we all grew up. In this book, Ellis also shares humorous stories from her real-life which she experienced while living in the Iraqi Jewish community in London.
Happy Reading!