Reliving news for job seekers in India, Google has come to your rescue!
Google has announced the launch of a separate app for job seekers in India, called Kormo Jobs App, which aims to provide employment to thousands who have lost their work during coronavirus as well as young professionals.
With just a few taps on your smartphone using Kormo Jobs App, job seekers can discover relevant jobs and apply to them today, all in a standardized manner!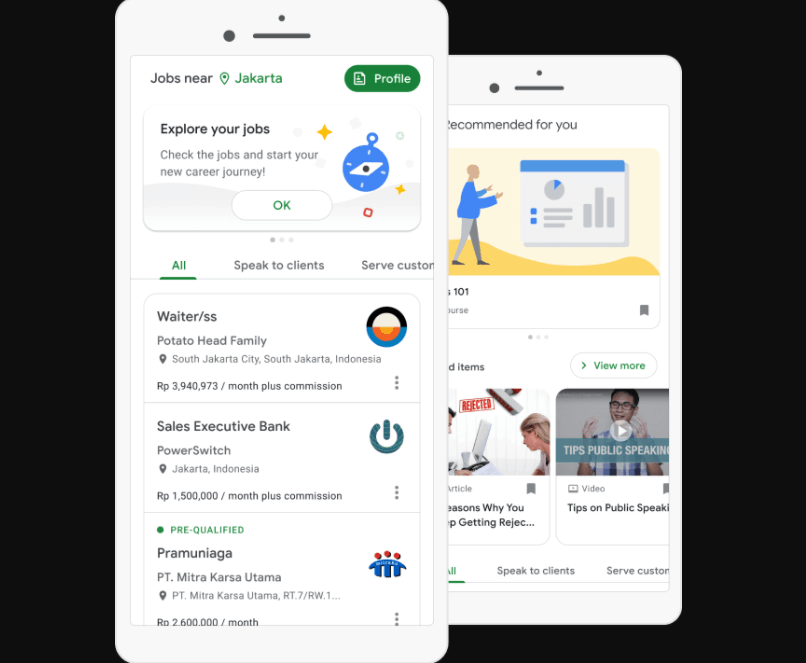 First, users need to set up a basic profile and get a digital CV that one can share or apply directly to jobs listed on the app. Go for verified jobs and find opportunities that match your specific interest, ability as well as preferred location. The app will match them with relevant jobs. Let the employers come to you!
The more you use the Kormo Jobs app, the better it gets to know your expertise, interests and skills. Google will also recommend users to grow and improve in particular areas through professional development content created by Google's team and network of partners. These tools will upgrade their career and unlock the next great opportunity.
Free of cost and working only on Android, Kormo Jobs app is an additional gateway that also lets you follow the job application process. Watch videos to prepare for your interviews, read articles about how to build your career and take certifications that add skills to your CV.