This World Wildlife Day, let's take you on a journey through some of the best National Parks situated in India which have come into the limelight for their amazing efforts towards tiger reserve, the animal which is scarcely populated in our country and has risen the fear of becoming extinct in the near future.
Summer is here, so try something different in 2021 by packing your bags and exploring the wild, adventurous parts that India has to offer, here are our favourite picks, have a look:
1.Ranthambore National Park:
A dream destination for wildlife enthusiasts, this national park is located in Sawai Madhopur, a 120km drive from the Pink city, Jaipur in Rajasthan. Get a glimpse of the ferocious Royal Bengal Tigers while sitting in your safari jeeps at the dawn of light. Transit to a surreal place and catch the sight of exotic animals like Leopard, Jackals, Indian Flying Fox, Black Bucks, Sloth Bears, Desert Cats, Rattles and Five-striped Palm Squirrels. This wildlife reserve is even more fascinating with dry barren lands, colorful atmosphere, gravel roads and historical forts.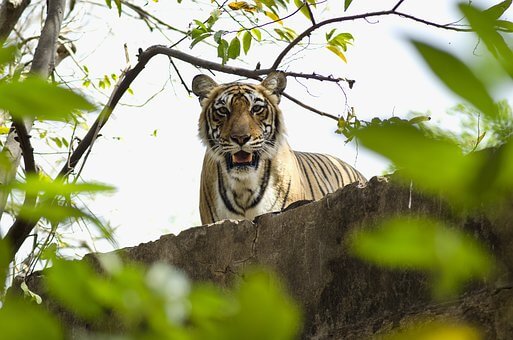 2.Jim Corbett National Park:
One of the oldest Indian national parks near Nainital in Uttarakhand with the highest number of tigers, Jim Corbett is better known for the beautiful flora and fauna, which makes it perfect for safaris. Get ready for a roller coaster morning safari while looking out for the Royal Bengal Tiger, Deer, Indian Hog Deer, Sambar Deer, Otter, Asiatic Black Bear, and more. A gift from nature, enjoy the adventurous activities this location has to offer, from river rafting, rock climbing, rappelling to fishing, angling and more. This summer, mark dates on your calendar and seek out for the wild side of your soul!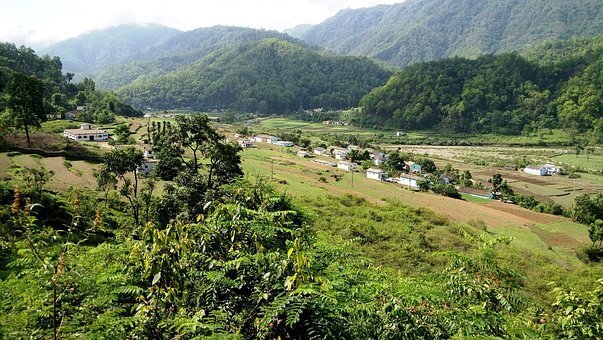 3.Kanha National Park:
Book your flight to Madhya Pradesh in the summer and drive through the scenic roads to reach Kanha National Park. An experience for nature lovers amidst landscapes and meadows, this wildlife destination is the ideal home for Barasingha (the swamp deer), Indian tiger and wild dogs. Capture beautiful sunsets from the popular Bammi Dadar, also known as the Sunset Point. Well-developed infrastructure with camping inside attracts foreign visitors too. Crystal clear streams and dense forests, take Instagrammable pictures while surrounded with nature!