Obsessing over those perfect curls meanwhile shedding tears on your hair quality due to the overuse of heat and chemical products?
Then go for easy breezy methods which you can try from sitting on your couch.
From perfect beachy waves to curly hair, get any curly hairstyle easily at home without much fuss and taking your locks through heat and burns.
Find out how to do it:
1. Hairband: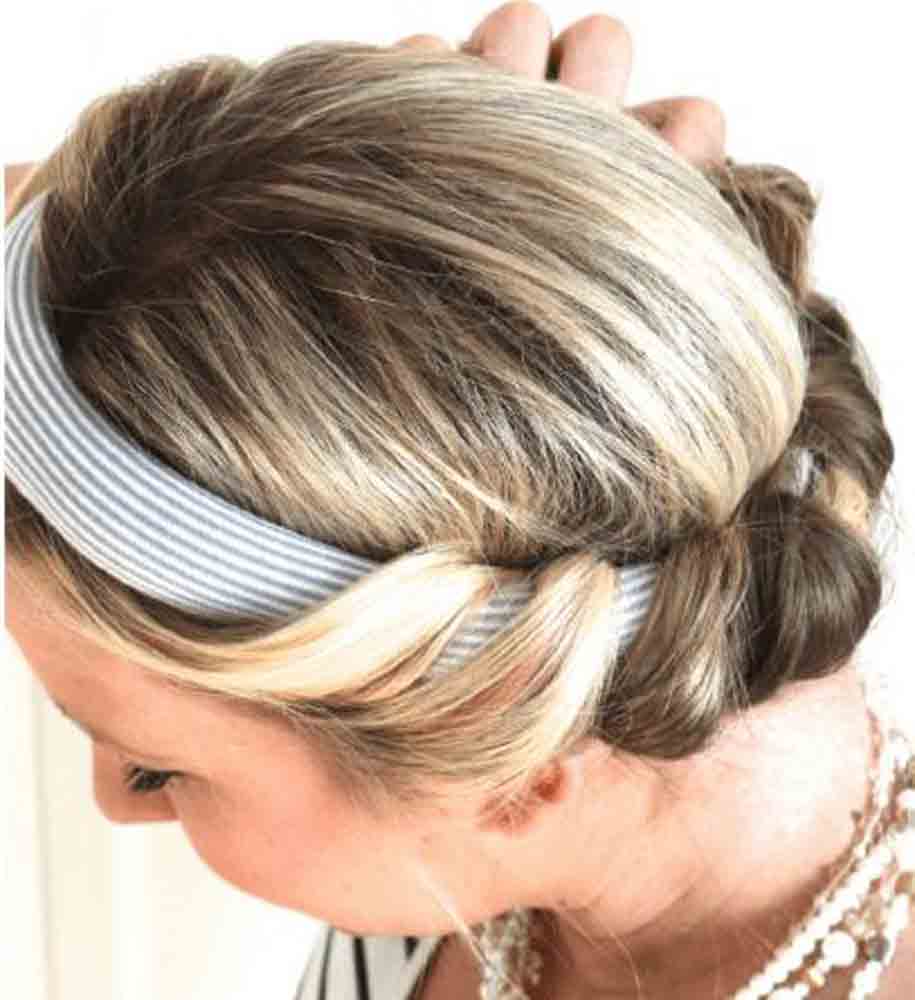 Get a wavy hairstyle using your hairband! Shocked? Yes! You can easily get curls with your cotton hairband. Put the hairband across your head like a tiara. Wrap your hair around it and leave it for a while. Once the hair dries off naturally, take off the hairband and detangle your hair with your fingers and you're ready to show off your wavy hair.
2. Socks: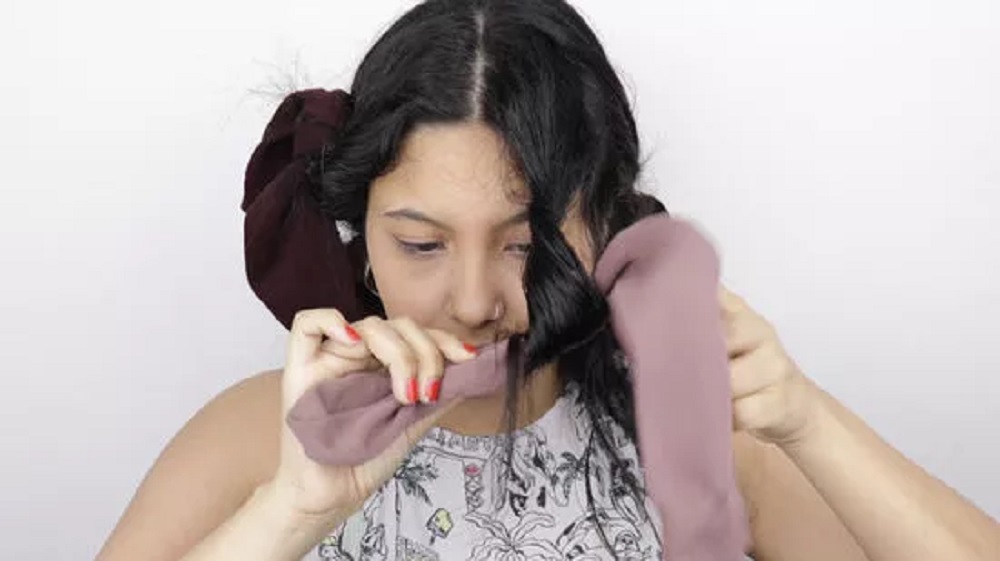 Cut the stitched side of the socks and make a top hair bun with the help of it. Leave it overnight and gently remove the sock from your hair. Brush it up a bit and perfect hair curls are done. Alternatively, make a hair partition and roll up each bunch of hair with damp socks and leave it overnight.
3. Paper Towel: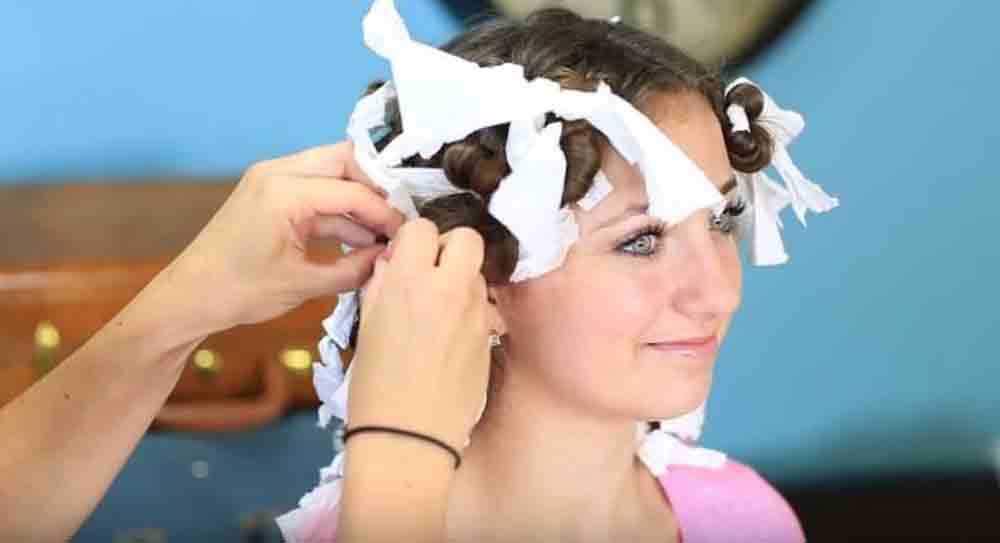 Use a paper towel with your hair braiding prowess to get a coiled hairdo. Make a thin partition of hair and braid it with a damp paper towel. Repeat the process for the entire hair and leave it to dry off naturally. Remove the dried off paper towels and apply hair serum and you're ready to go.
4. Bobby Pin: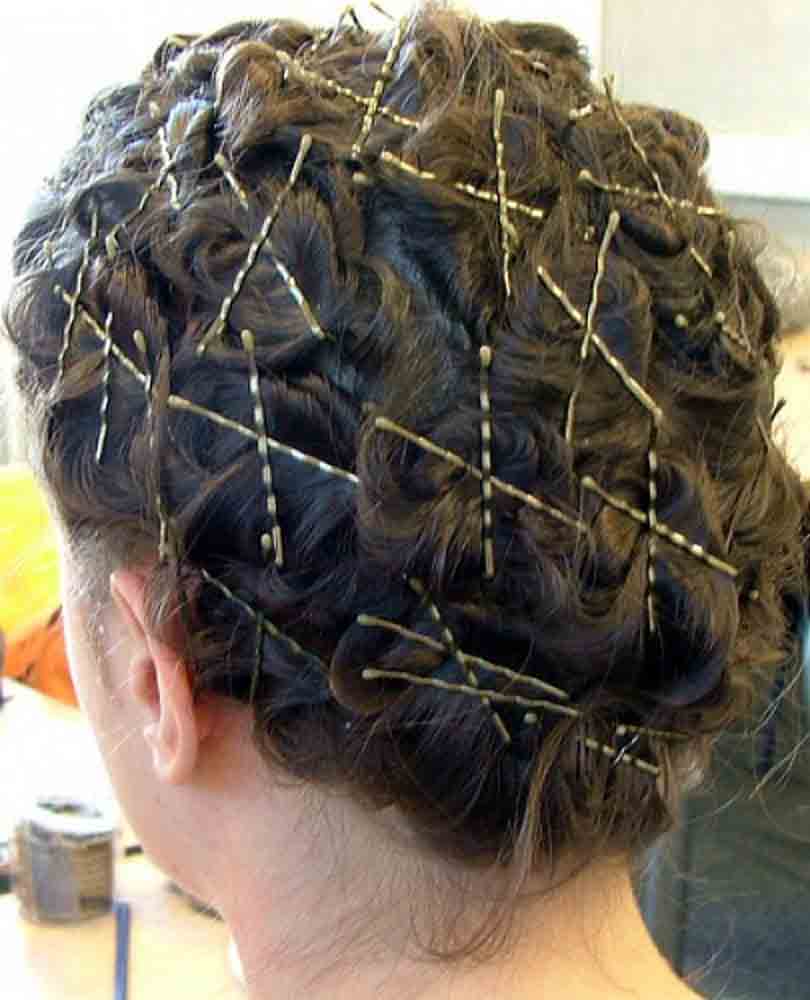 Use easily available bobby pins to get curly hairdos. Make multiple small buns of your hair and keep them in shape with the help of bobby pins. Spray water on your hair and tie a towel around your head. Leave it for a while and then carefully remove it. A bouncy natural-looking curled hairdo is done.