She is the jewel in her own crown.
The jewellery just serves as a reminder of that.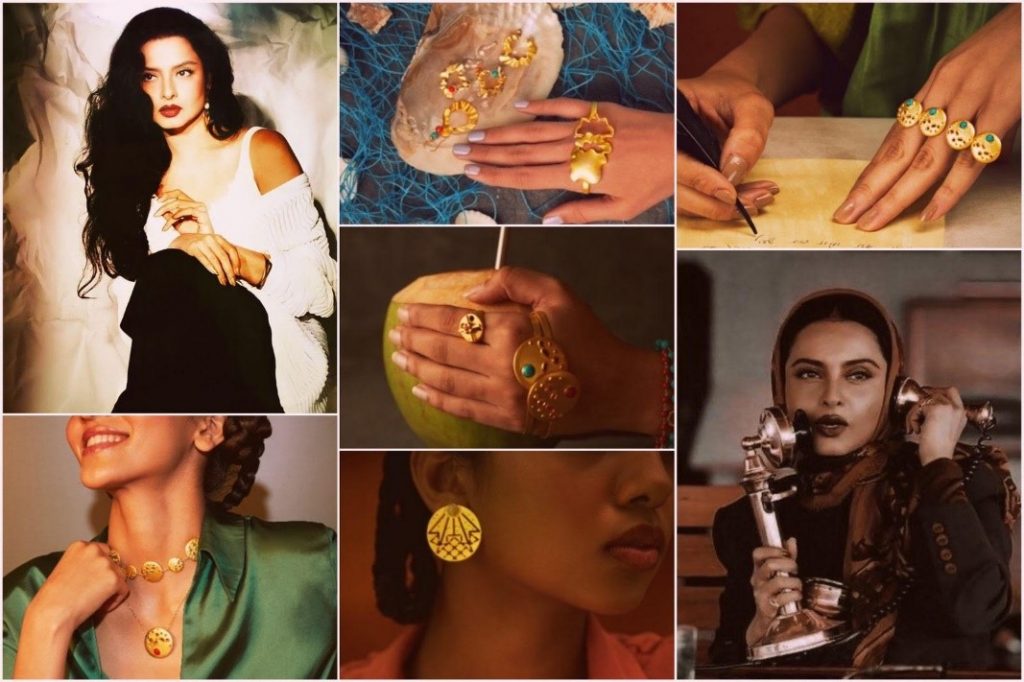 In a world where jewellery is always linked to a woman's wedding, GaïaTree is redefining jewellery as her link to the fundamental roots of the earth. Gaïa which means earth & Tree which means roots, is a holistic jewellery brand that's forever intertwined with an individual's true origins in the divine roots of the earth.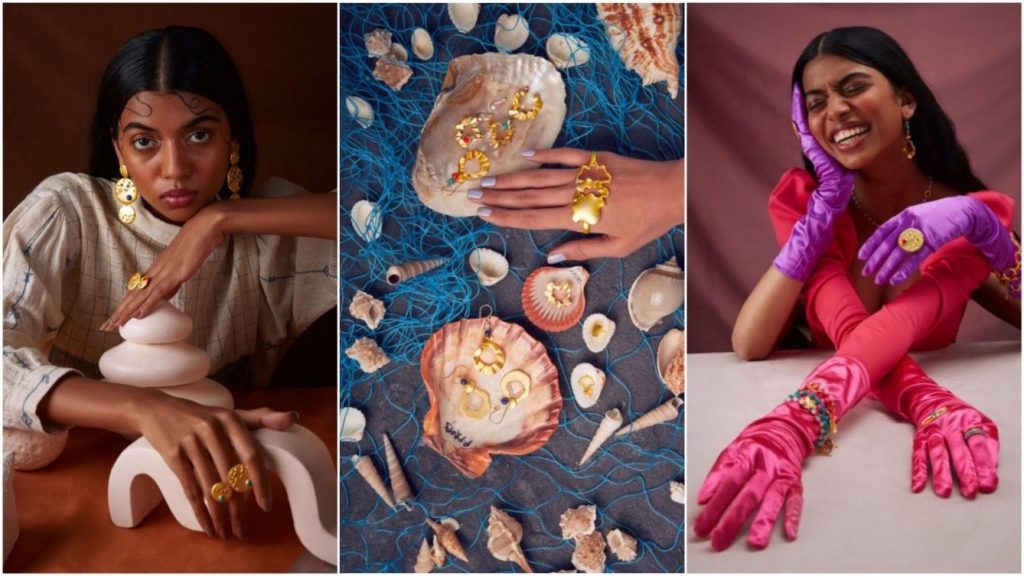 The GaïaTree brings together two cultural extremes–the "riot girl" and the "traditional" woman. The brand aims to integrate them in a wholesome way by bringing together diverse voices and accepting all definitions of being a woman person.
"Through GaïaTree, our hope was to build a starting point for women, so that she may become whoever she wants to be. This was a key part of our brand's philosophy—trying to dream up the circumstances that would make individuals free to thrive. Our jewellery isn't just necessarily for gifting, it is about expressing yourself; it should be an extension of your own self.
– Saiyam Sethia, co-founder, GaïaTree
Brought to life in 2020, the Mumbai-based brand views jewellery as an extension of one's identity. It doesn't represent an occasion or a declaration of wealth but is an artistic statement of who you are, what you believe in, and what you see as your roots. Moved by the cultural richness and free-spirited people of Mumbai, the design aesthetics of the brand drew inspiration from the city's unique architectural bhelpuri of Art Deco, Parsi influences and nautical elements etc.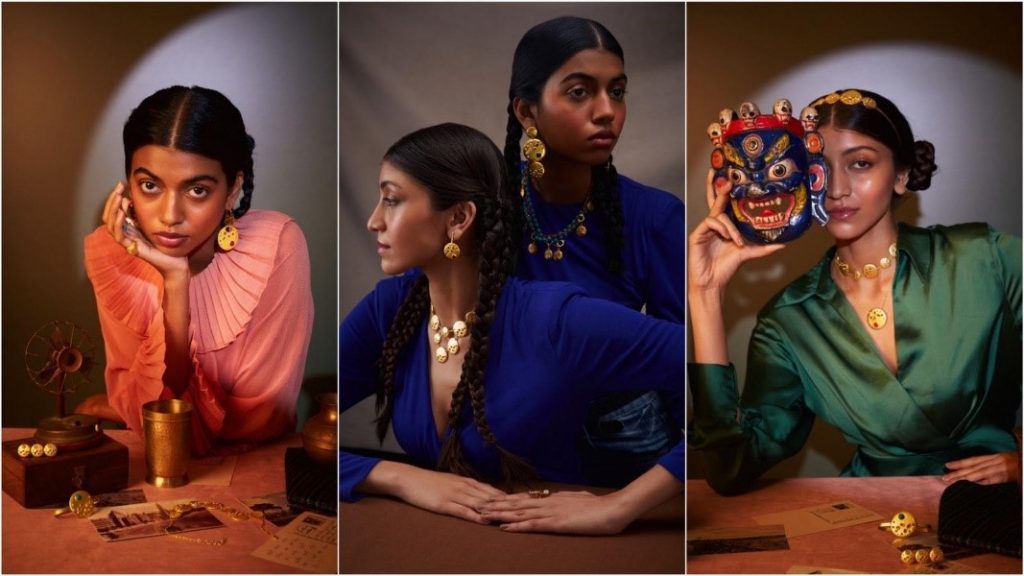 While the jewellery isn't just necessarily for gifting, it's about expressing yourself. Created in 18K micron gold plated brass jewellery, each statement piece is adorned with natural-coloured stones including Turquoise, Corals, and Lapis.

The exquisite pieces of jewellery such as with Luna Turbine Signet Ring, Stitched Pendant, Sea Shells Bunch Palm Cuff, She Sells Sea Shells Danger Ring and Art Deco Cityscape Earrings are designed for those who are looking to buy jewellery for themselves without seeking permission from any society or cultural traditions.
About The Founders
With the help of Saiyam Sethia and Apoorva Agarwal's expertise GaïaTree was created to embrace the feminine spirit as it presents in each one of us rather than to follow fixed ideas or work with pre-established audiences.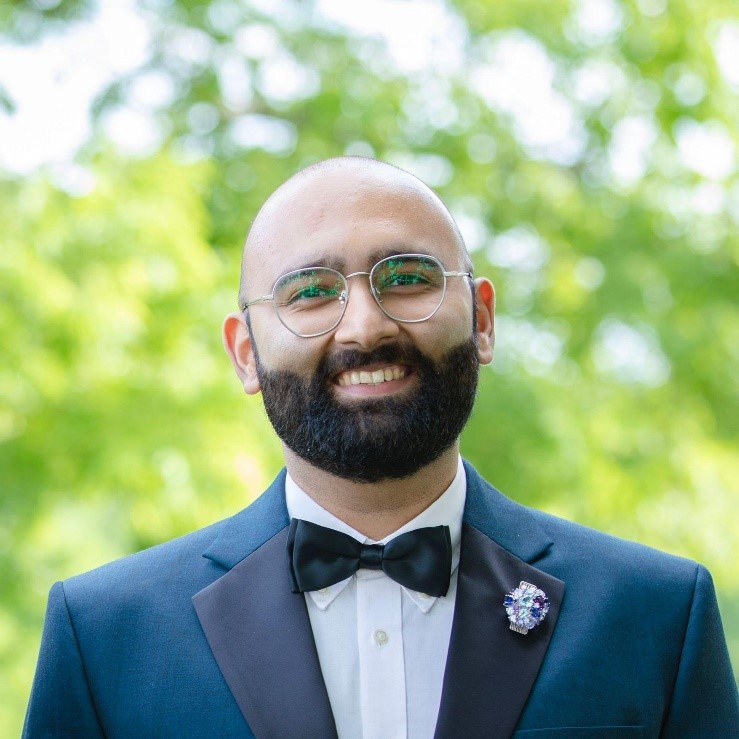 Saiyam Sethia is a professional diamond merchant and runs his family business Sethia International, which deals with high value solitaires.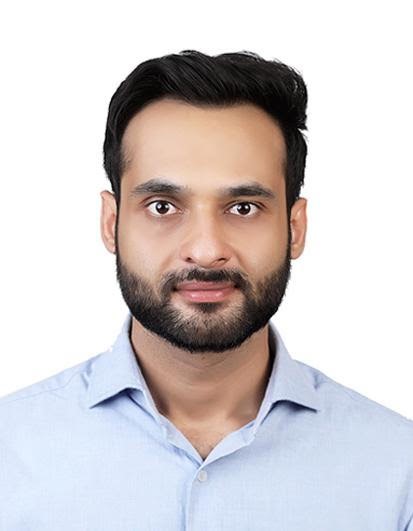 Apoorva Agarwal is a jewellery manufacturer and supplier at his family firm, Rambhajo. A sought-after brand in traditional bridal jewellery, Rambhajo is known for its exquisite Jadau diamond jewellery.
Also, the building of the brand wouldn't have been possible without the collaborative efforts of Oblique Studios, Studio IN-D, Whatawow Productions, and the brand's designer Khushboo Lalwani.