Streamlining the rules of the entertainment and hospitality sector, this young & renowned entrepreneur, Mr Gurmeet Arora, donning his many hats has made inroads for the health & wellbeing segment in several cities all around India, introducing a whole new standard to the nutrition business. You've not got your game right until you've got ample focus on your wellbeing. Or at least that is the belief upheld by a large number of urban dwellers. But who helps them to stay on top of their game? Mr Gurmeet Arora, a DJ turned entrepreneur, is helping people across India eat mindfully & intelligently. Finding a remedy for his unhealthy lifestyle turned the DJ-cum-music producer, 'Mr Gurmeet Arora' to start-up his own health food restaurant in Mumbai, Flax. "I believe the main game in the fresh food space is the quality of produce, consistency & flavour. And I think we have it all." – says the Founder himself. Today, Mr Arora's mission is to spread awareness about clean and healthy eating which he believes is the answer to a balanced & happy life. He is also a proud owner of the standalone establishments such as Yazu- Pan Asian Supper Club, Doppio Bar and Brasserie, Tryst and Flax It Up-Healthy living. These restaurants, clubs and cafes are award winning ventures and they have considerably shaped Mumbai's nightlife and dining scene.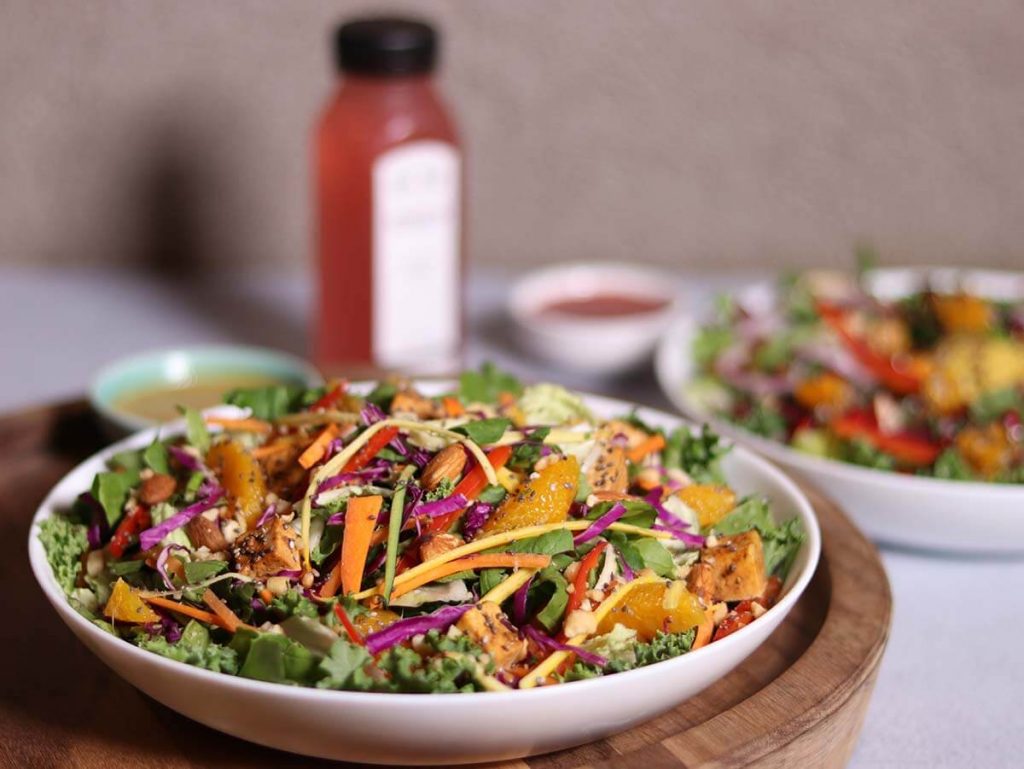 Flax – an on-demand health food cafe is creating an anomaly to healthy eating rather smart dieting by not compromising on taste. It is designed to have a balanced nutrition, hence they created a SuperBowl, which is also their USP, that consists of hummus, greens, veggies, protein, with dressing of balanced ingredients all together with healthy spices to never make one have any cravings further. They don't believe in diets that leave you starving, instead they help you put together the right meal that satisfies your taste buds, fills your appetite and keeps you fit as a fiddle at the same time. Their menu is personally curated by the owner Mr Arora himself. The menu has been curated with a great deal of thought, keeping the flavours & combinations in mind. The process they follow is very straight & simple, anything that they curate has to be very flavourful, hygienic & affordable. Their menu predominantly comprises signature Salads, SuperBowls, Sandwiches & Wraps, Fit-Meals for a more performance based outlook. They have their packaged foods section which consists of Greek Yogurt, Healthy Ice-Creams & Cold press Juices, named 'Care-Less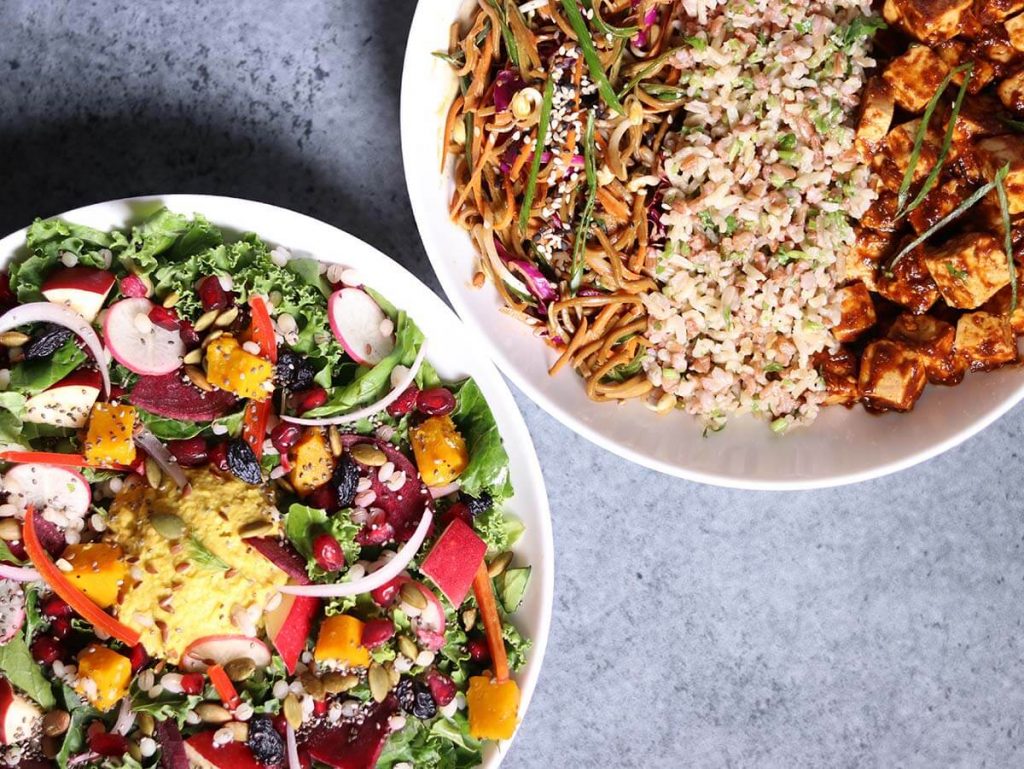 by Flax'.
Flax, believes in balanced eating; if your taste buds aren't pleased, your brain will never recall that food. And if good food is not recalled, how is one eating healthy? In one line, Flax is a solution to balanced eating with a lot of flavours, making sure you recall them when you think of eating clean. The whole voyage of flax is not a product based sell, but selling a lifestyle.
Today's consumer is savvy, smart & educated. To match their demands has always been the highest priority at Flax. Staying on top of the game is the key. Flax is currently functional in 3 cities. In Mumbai with 4 outlets in Lower Parel, Kamla mills at The Digestive Health Institution by Dr. Muffi, Powai and Breach Candy. And one outlet each in Pune and Bangalore.
They have grown considerably in the last 2 years, seeing a growth of 33% Year-over-year with this brand. They began with a single outlet in 2017, and now a total of 6 outlets are operational across Mumbai, Pune & Bangalore. Flax shall also have a yet another extension in Delhi very soon !
Lets FlaxItUp!