Mumbai just got a new destination for all your pizza cravings, with Fatafat delivery!
Pizza is one dish that nobody can resist. The tempting combination of crusty dough with oodles of cheese, tangy sauce and delicious toppings is heavenly, to say the least. But what if we told you that you can get your pizza, that's just like you – Desi!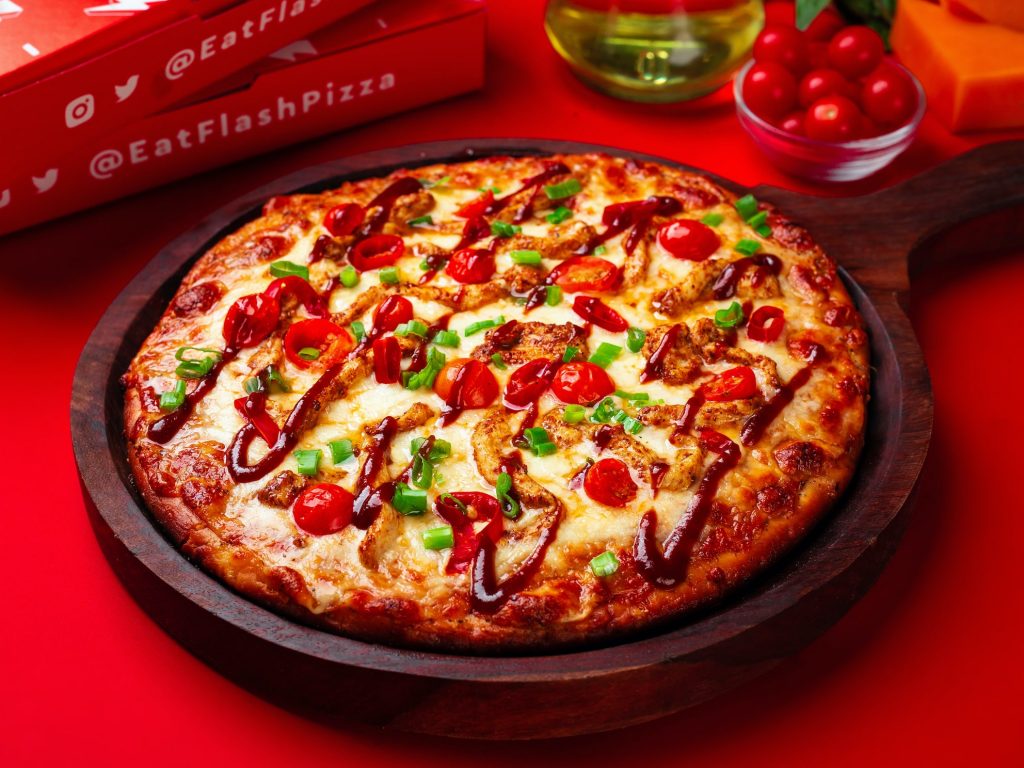 Presenting to you the new cloud kitchen delivery brand – 'Flash Pizza' by Nino Foods, where you can enjoy your pizza the way you love it. Loud, with a burst of desi flavors, the brand is here to offer everyone Fresh, Fast and Flavourful pizzas, that one can totally use as an excuse to hangout. Be it the lunch break during your office, or the party animals in the wee hours of the morning, Flash Pizza has always got you with their high-quality, indulgent and value priced pizzas.
From base to toppings, this 'loved by all' delicacy is fused with desi-ness to bring out only the best. Integrated with Indian masalas perfectly, Flash Pizza offers a delectable menu for you to choose from. For no matter where you are or what you're doing, they have what you crave.
Built for the digital first gen millennials, Flash Pizza delivers hot and fresh every time with handpicked real ingredients, and hand rolled dough bases that provides an authentic, convenient and memorable pizza experience, at unthinkable value prices. The best part? Everything is 100% fresh and natural!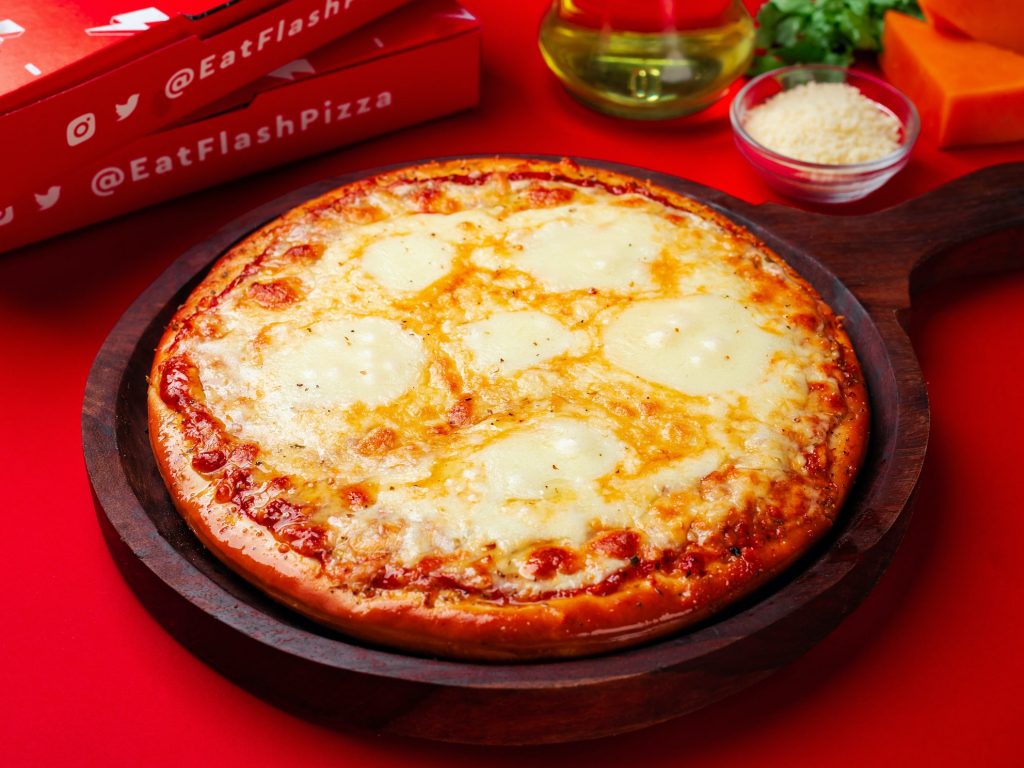 You can go for an all-time classic like a Masala Mania Pizza, with the burst of Indian flavors in a gourmet Italian pizza, or a Butter Chicken Pizza that's loaded with makhani sauce. Or, you can try something new with the Smoky Margherita and Meat Feast Pizza, known for high quality meats which taste as good as they sound.
So no matter what you pick, Flash Pizza will always be there – initiating memorable social experiences, over pizza!
Currently delivering from: Kemp's Corder, Bandra West, Andheri West, Malad West, Andheri East/ Powai
Order from: Swiggy/Zomato/Thrive
Prices: Starting from ₹200
About Nino Foods –
Building the next generation of global food brands. We at Nino Foods believe, whatever we create, can be taken global. We're proud to source locally, and still provide an authentic international experience. Nino is built from scratch for the food delivery experience-From cooking, to packaging to final product quality. We're able to save cost by sharing kitchens and infra across brands so we can double down on product and customer experience.Current focus is building premium delivery only brands with presence in Delhi and Mumbai.
Instagram: @