The word 'beer' brings joy to our mind. Beers were introduced thousands and thousands of years ago. It is very difficult to measure the length of existence of craft beers. These beers are made in Craft Brewery. Craft brewerie's definition is not entirely consistent but typically means small, independently owned commercial breweries that employ traditional brewing methods and emphasize on flavor and quality. To name a few of them, Apple Cider, Belgian witbier, Rice Beer etc. Five Crafted Beers are favourite among beer lovers and you should definitely try them out. To experience the taste of this piquant drink in these times of pandemic we suggest you stay in your home and let the delivery guy do the work hygienically or you can take away your order. Once the situation subsides we recommend you should chill at these places with your loved ones.
1.Apple Cider
It is one of the healthiest drinks available. There are proven studies that apple ciders are good for health. Apple cider may reduce sugar levels, reduce cholesterol and may offer antimicrobial benefits. Now Apple Cider Beers are also considered to be beneficial for health. One should definitely try a drink in Independence Brewing Company which offers crafted Apple Cider Beer along with many other crafted beer brewed in their brewery.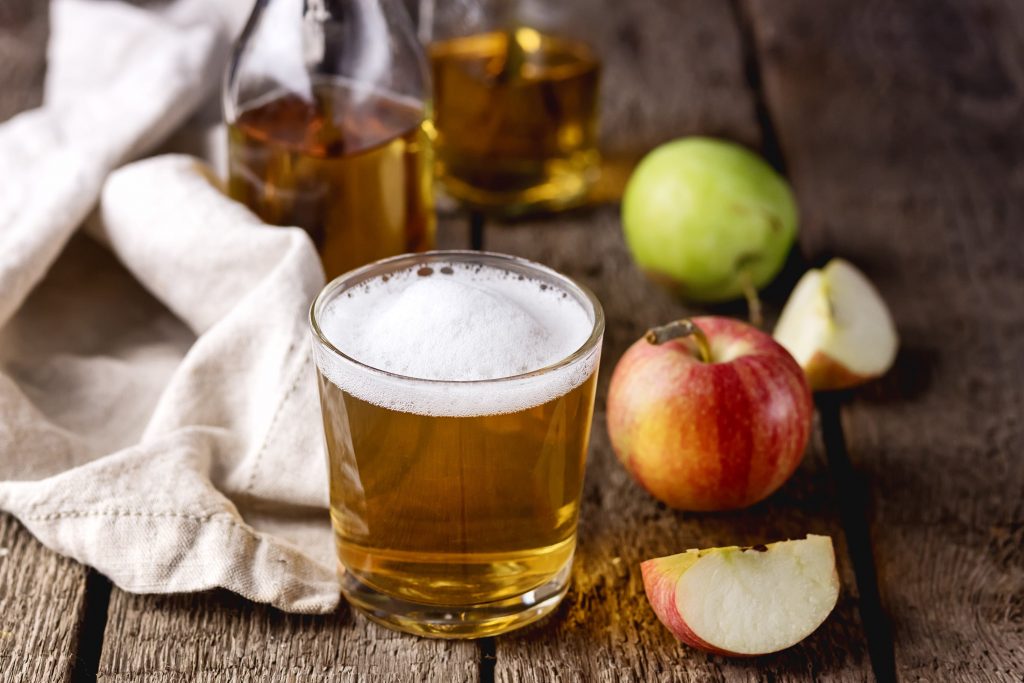 Address- Shop 1, 2, 3 Akshay Villa Jayaprakash Narayan Road, Seven Bunglow, Andheri West, Mumbai, Maharashtra 400053
2.Belgian Witbier
Belgian-style witbier is brewed using unmalted wheat, sometimes oats and malted barley. Witbiers are spiced with coriander and orange peel. A style that dates back hundreds of years, it fell into relative obscurity until it was revived by Belgian brewer Pierre Celis in the 1960s. This style is currently enjoying a renaissance, especially in the American market. "Wit" means "white". Excited about Witbier, Brew Whale Craft Beer Shop is the place you should get your drink from.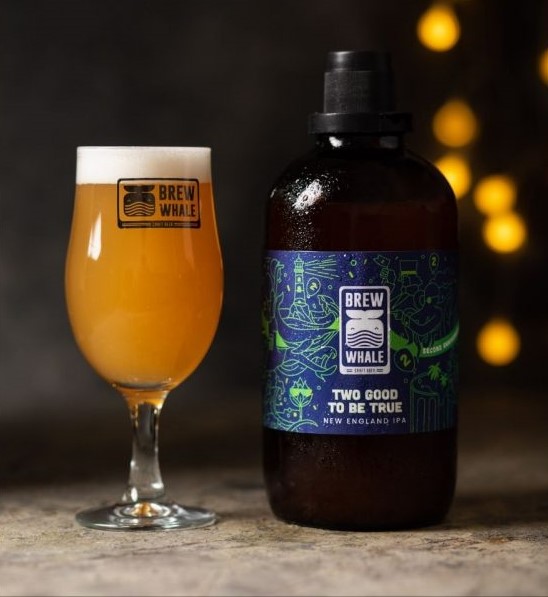 Address- Shop No 5, Bajaj Arcade, 31, Union Park, Khar West, Mumbai, Maharashtra 400052
3.Altbier
It is a style of beer brewed in the Rhineland, especially around the city of Düsseldorf, Germany. It is a copper coloured, fruity, clean and crisp tasting, lighter-bodied beer. Its name comes from it being top-fermented, an older method than the bottom fermentation of lager beers. Altbier is not purely an ale, nor is it a lager. It is a hybrid. If you prefer this hybrid combination you should get your drink from Doolally Taproom.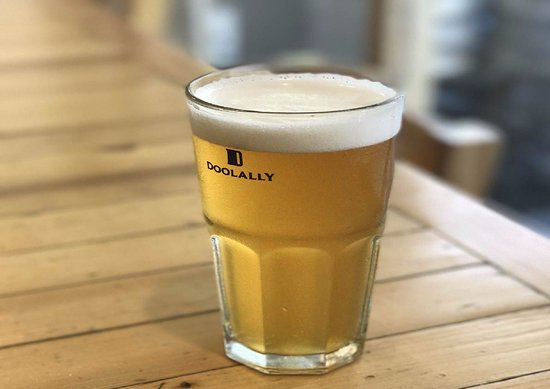 Address- C18-21 Dalia Industrial Estate Near, Fun Republic Road, Off New Link Road, Veera Desai Industrial Estate, Andheri West, Mumbai, Maharashtra 400053
4.Rice Ale
A lot of us are fans of Rice Beers. This beverage is fermented and distilled from rice. It is made by the fermentation of rice starch that has been converted to sugars. This drink is easily available in the market but nothing beats the brewed rice beer. Toit offers brewed Rice Ale and delivers it to your doorstep.

Address- Zeba Centre, 242, Senapati Bapat Marg, Lower Parel West, Mathuradas Mill Compound, Mumbai, Maharashtra 400013
5.Wheat Beer
Wheat beers are the ultimate cool and refreshing beverage to soothe your thirst whenever summer arrives, or just basically any other time during the year. It is a top-fermented beer which is brewed with a large proportion of wheat relative to the amount of malted barley. There are several health benefits of wheat beer like- It helps with muscle relaxation, It is an effective antioxidant that prevents cancer-causing enzymes and many more. Have a love for wheat beers. Ask Gateway Brewing Company to deliver some amazing crafted wheat beers.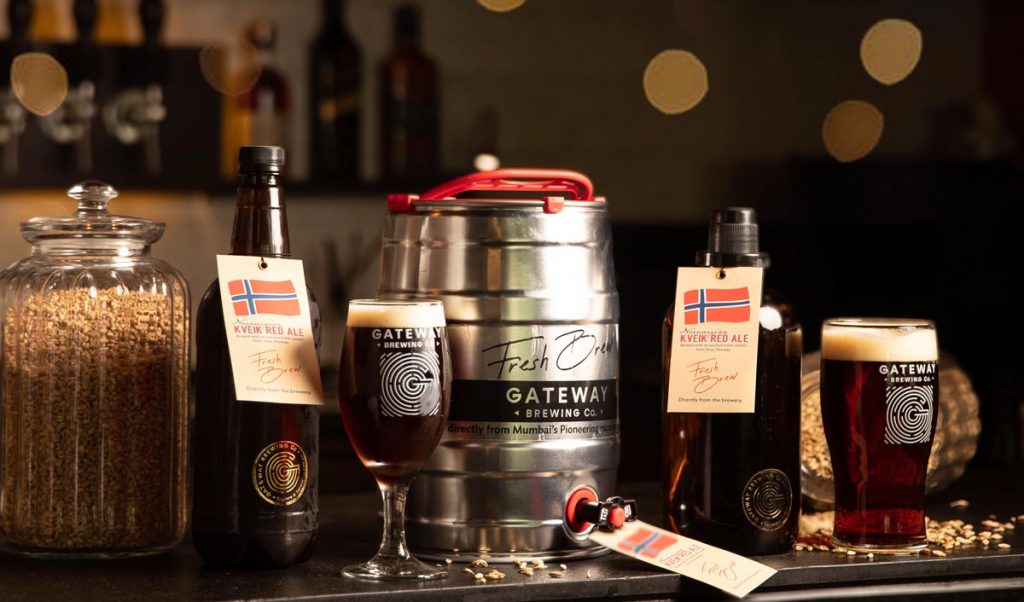 Address- Ground Godrej Unit No. 3, G Block Rd, Bandra Kurla Complex, East, Mumbai, Maharashtra 400051