Creating all the buzz, Netflix dropped the eight-episode series, 'Indian Matchmaking' on 16 July. This digital reality show is one of the hot topics on social media, featuring a real-life matchmaker from Mumbai, Sima Taparia who finds a wedding partner and perfect match for Indian families across the world.
'Indian Matchmaking' attempts to paint a happily ever after picture but doesn't show if the couples are together or not. But before that, let's have a look at all those first awkward meetings between the suitors, which we totally relate to:
1. Aparna and Family Meet Srini
Knocking Aparna's house door, Srini is put in a weird spot while meeting the family on the first date itself. Engaging in conversation while maintaining eye contact, Srini and Aparna seemed to make it look natural so that everyone in the room is comfortable as well. But still Srini and Aparna, out of nervousness, kept fidgeting with their fingers. We totally related to one of those awkward conversations, when we were with our friend and their whole family, questioning his or her every move.
2. Pradhyuman's Date with Snehal
Feeling the family pressure, Pradhyuman finally agrees to go on a date with Snehal. A rich Bombay boy and a small town simple girl, Pradhyuman unconsciously judges Snehal based on where she's coming from. Hesitance in tone, their date seemed more like an interview. From not being adventurous, disliking chocolates to travelling by train and not tasting tea or coffee in her life, Pradhyuman questions Snehal's choices and puts her on the spot. Apprehension towards future good times. Totally reminded us of a date when they didnt stop judging us!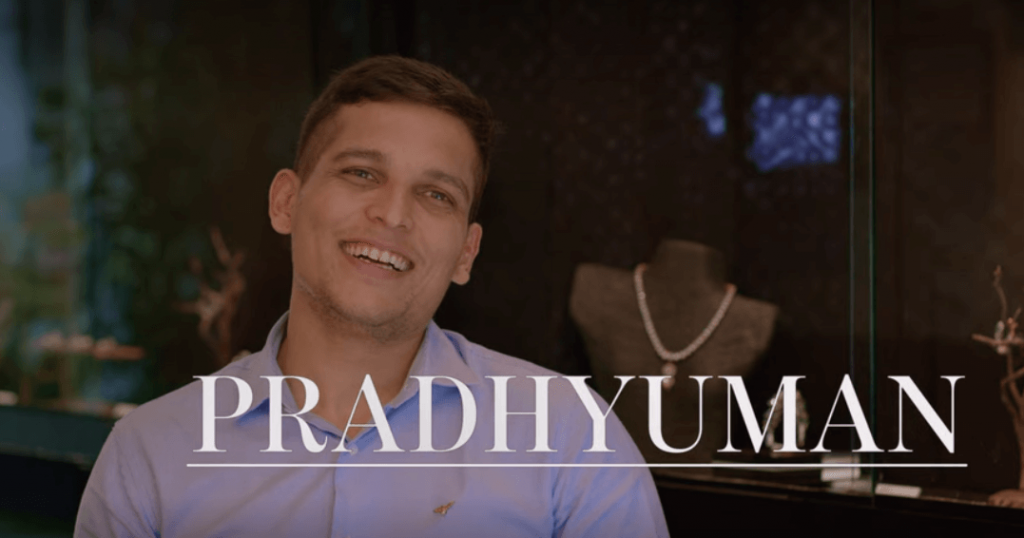 3. Nadia and Ravi Guru Singh Lunch Meet-up
Starting out with an awkward embrace, Guru and Nadia have long pauses and silences with a facial expression giving out the feeling that they don't know what to talk about. Guru gets all weirded out when Nadia orders a mimosa while he opts for an orange juice. Well, he states that "sure one should have fun but I don't drink" but seems like he is bothered by Nadia's choice. Forceful laughs, hair scratching, looking around the place than your to-be and politically correct answers made the whole meeting off-putting with wavelength and chemistry going in different directions. Making us remember the date when we were set up by our friend, and it definitely didn't work out!