Attraction of the positive energy or a good flow of Chi energy can be simply achieved by changing a few things around, replacing a few colours or adjusting the living spaces within your home.  These Feng Shui tips makes your abode energized and transform your inner life.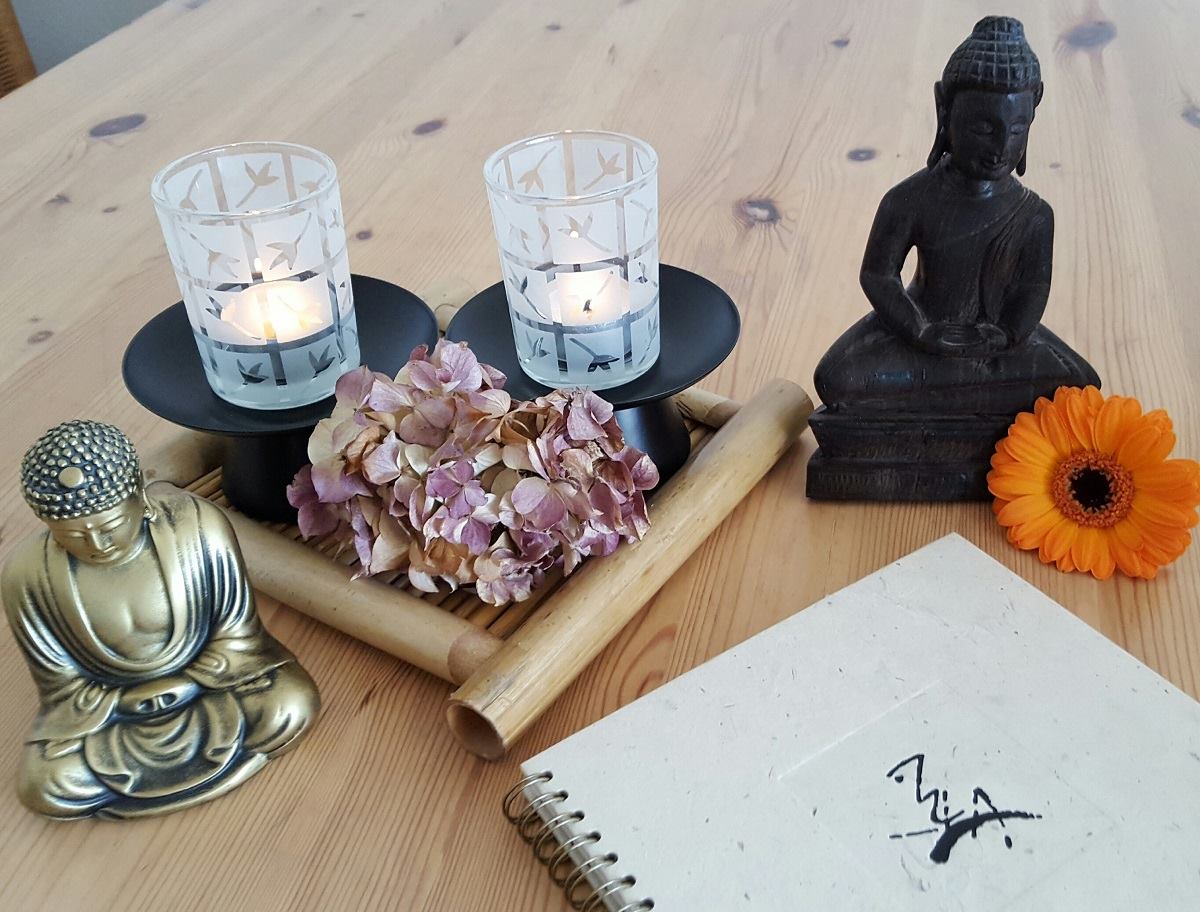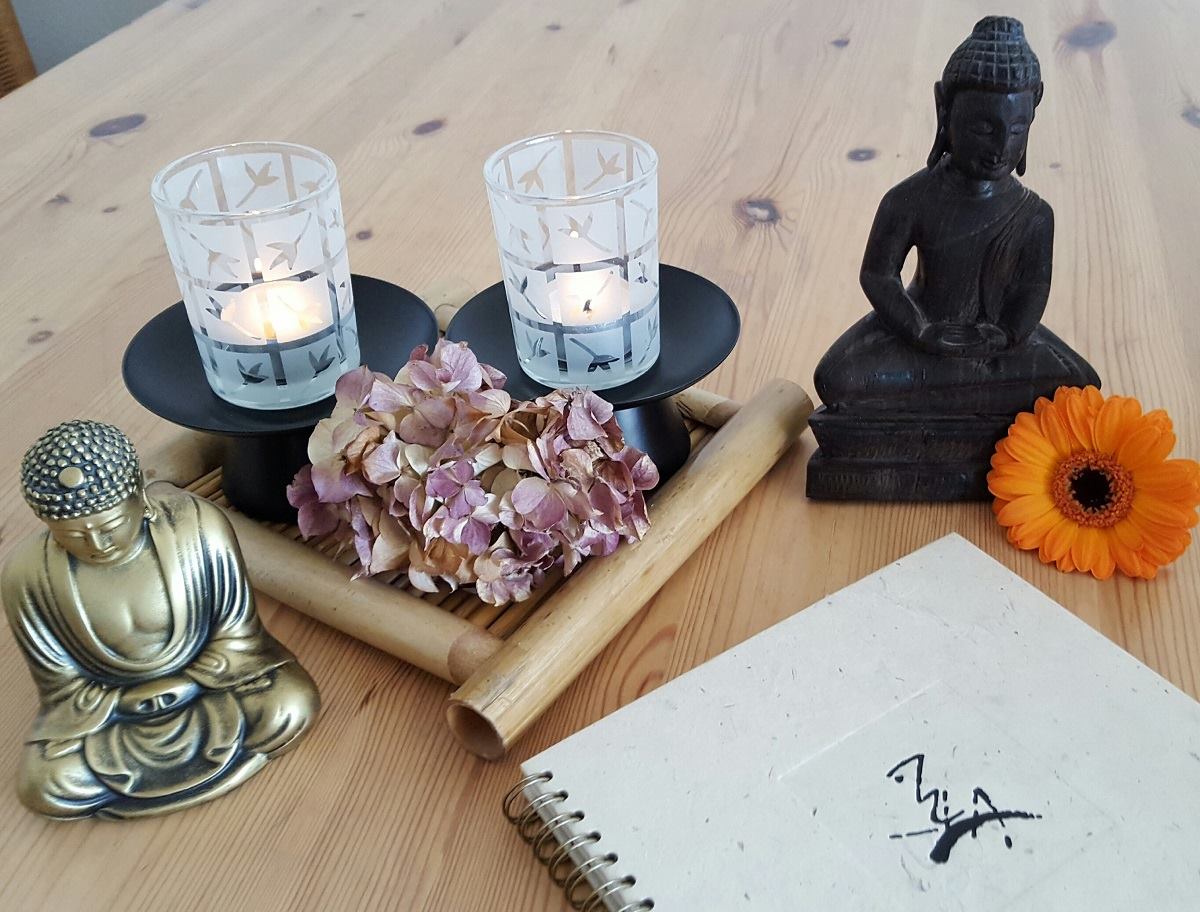 Entrance
Energy flows in through the entrance and an open pathway allows positive energy to flow straight through your home.  You may place a red-flowering plant outside or hang chimes near your front door to attract good fortune.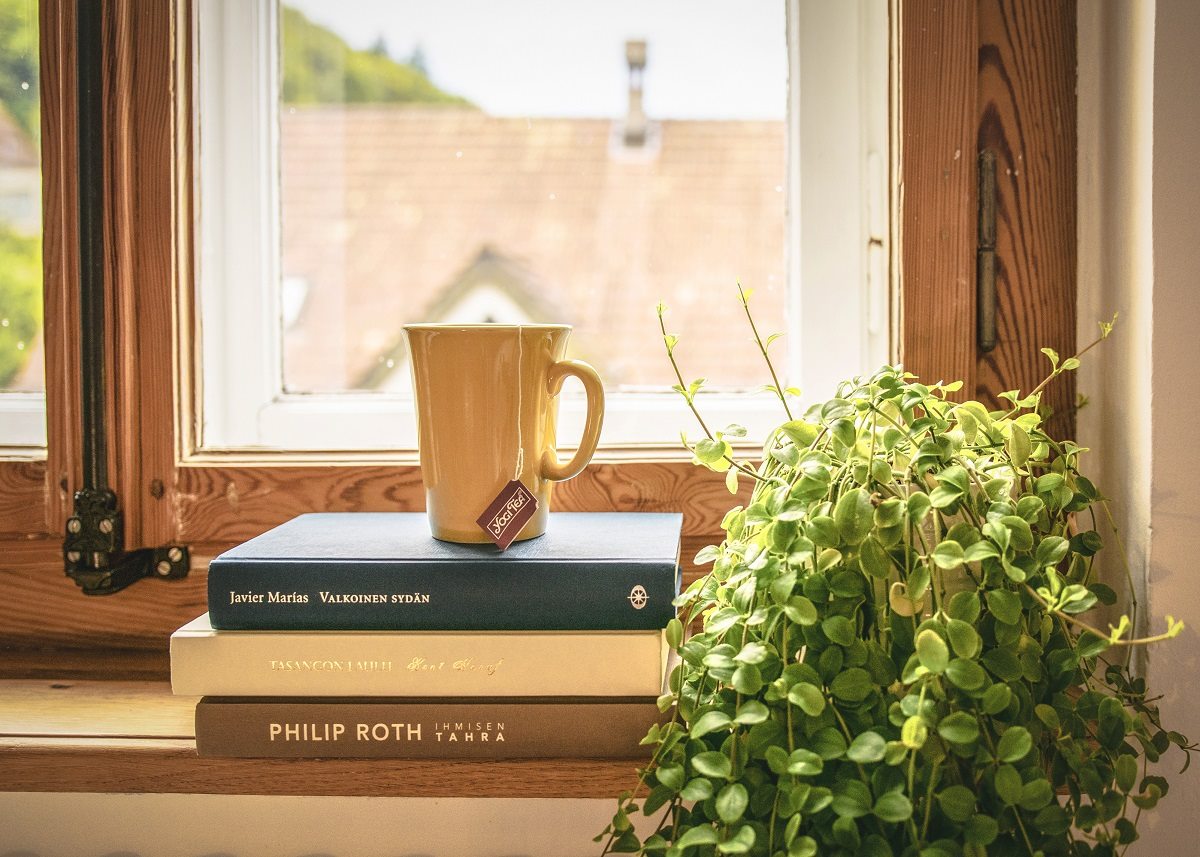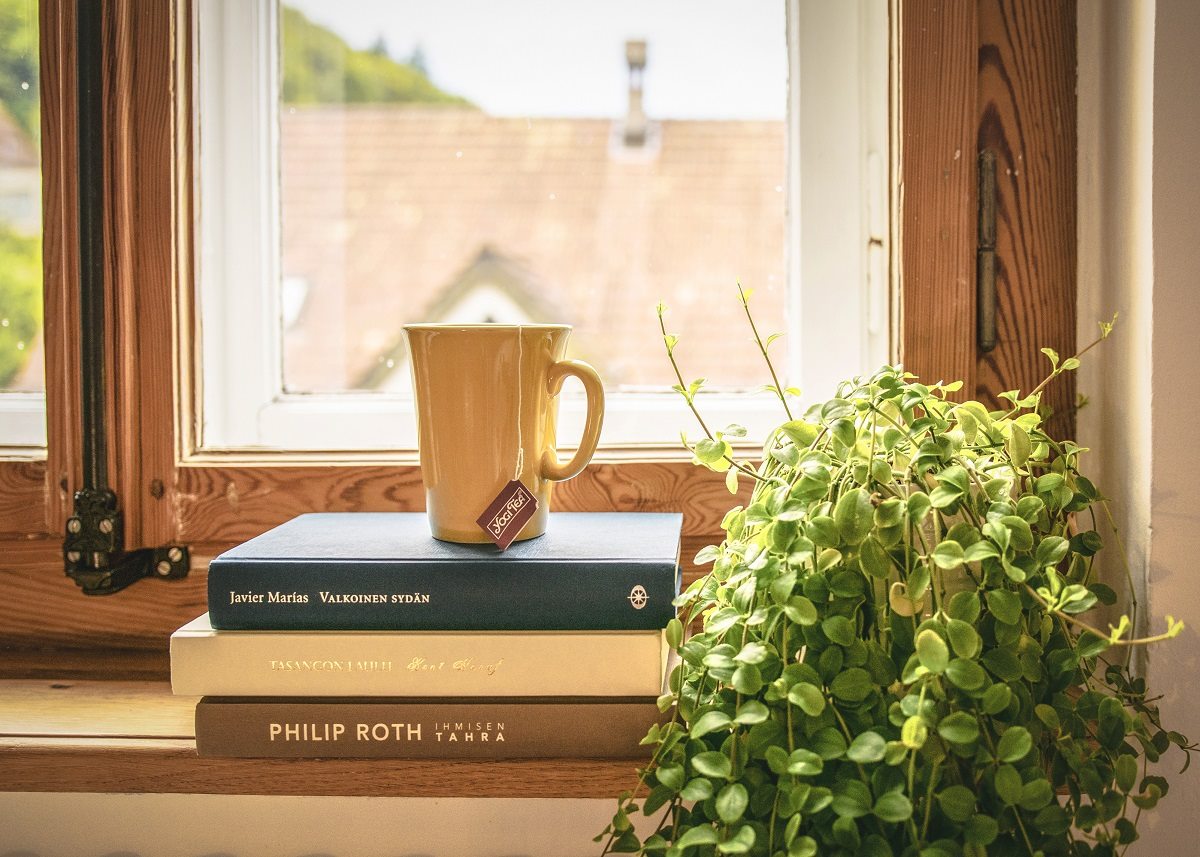 Declutter
Clutter in the home restricts the flow of positive energy, and can result in cluttered thinking. Make sure your house is tidy and well organised to attract Strong Chi. Anything unused or broken should be thrown away as it can fester negative energy.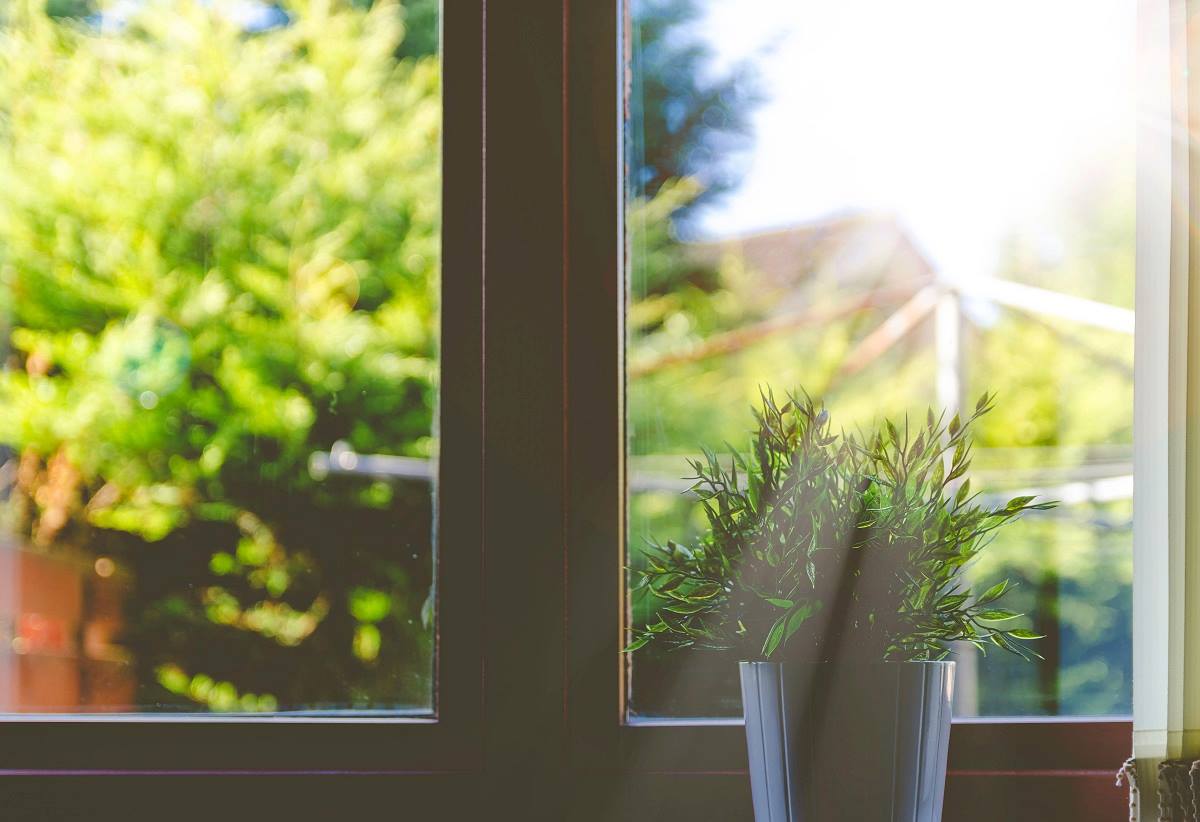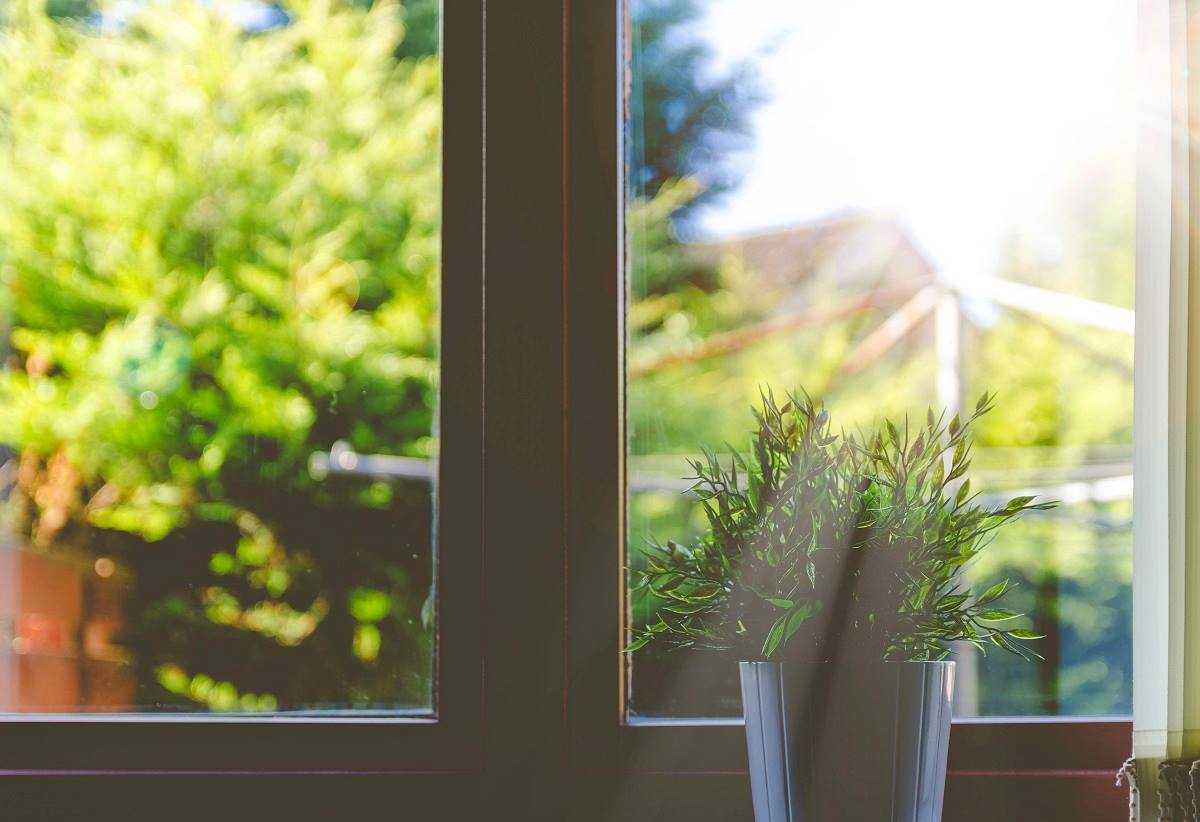 Balance the elements
Have something representing the five elements of Feng Shui – wood, fire, earth, metal and water – in every room for a balanced life. For example, place a wooden bowl filled with stone pebbles alongside a candle and a vase of flowers. Or you can incorporate the colours that symbolize each element into each room; black = water, green = wood, red = fire, yellow, tan and brown = earth and white= metal.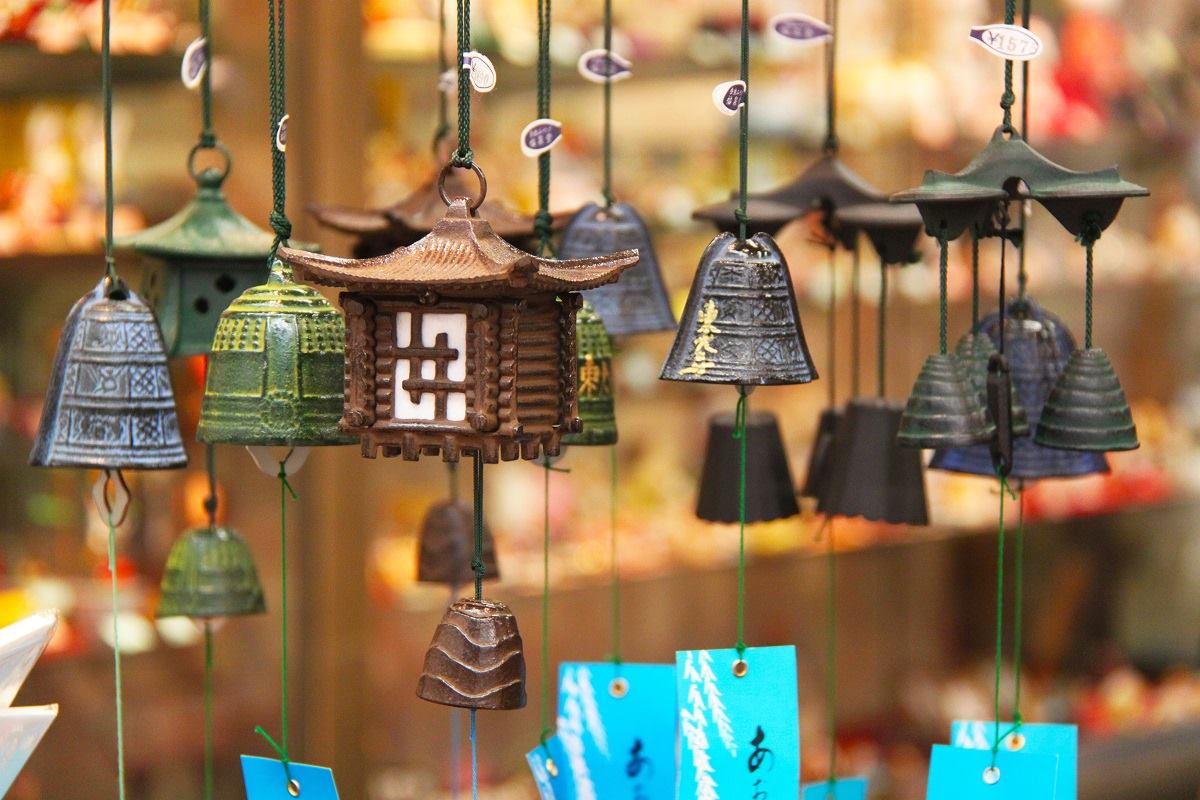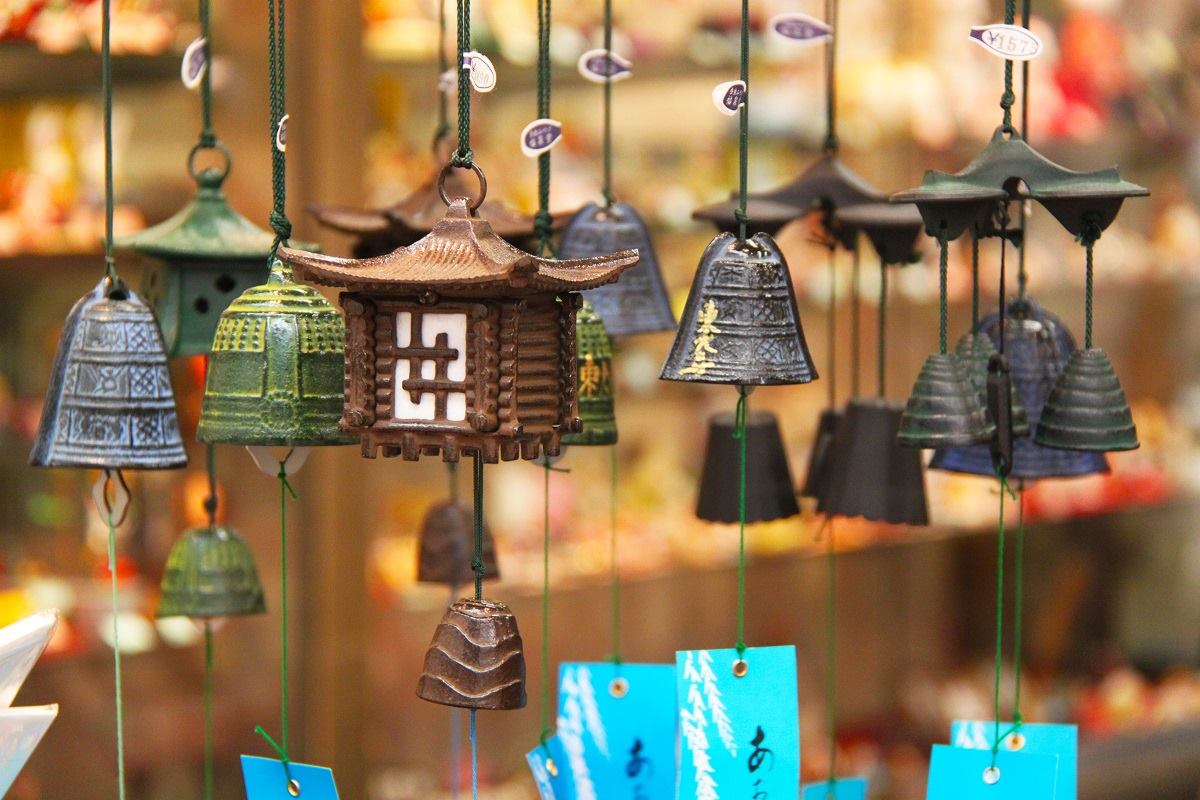 Elements of Nature
Nature creates a sense of peace. Flood your home with natural light, open windows and doors to let fresh air inside, and place plants like the lucky bamboo, lady palm, English ivy and ferns indoors. Decorate your home with materials like bamboo, wood, or wicker, and use stones and rocks to add texture.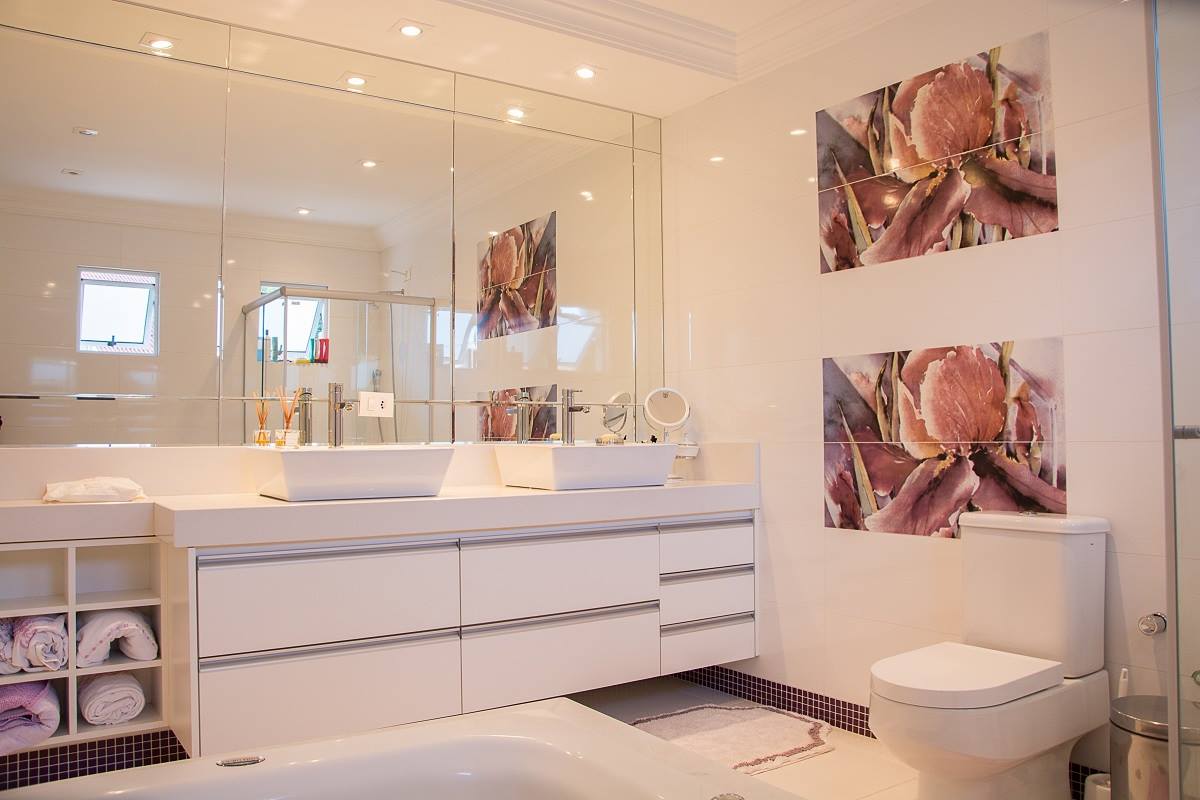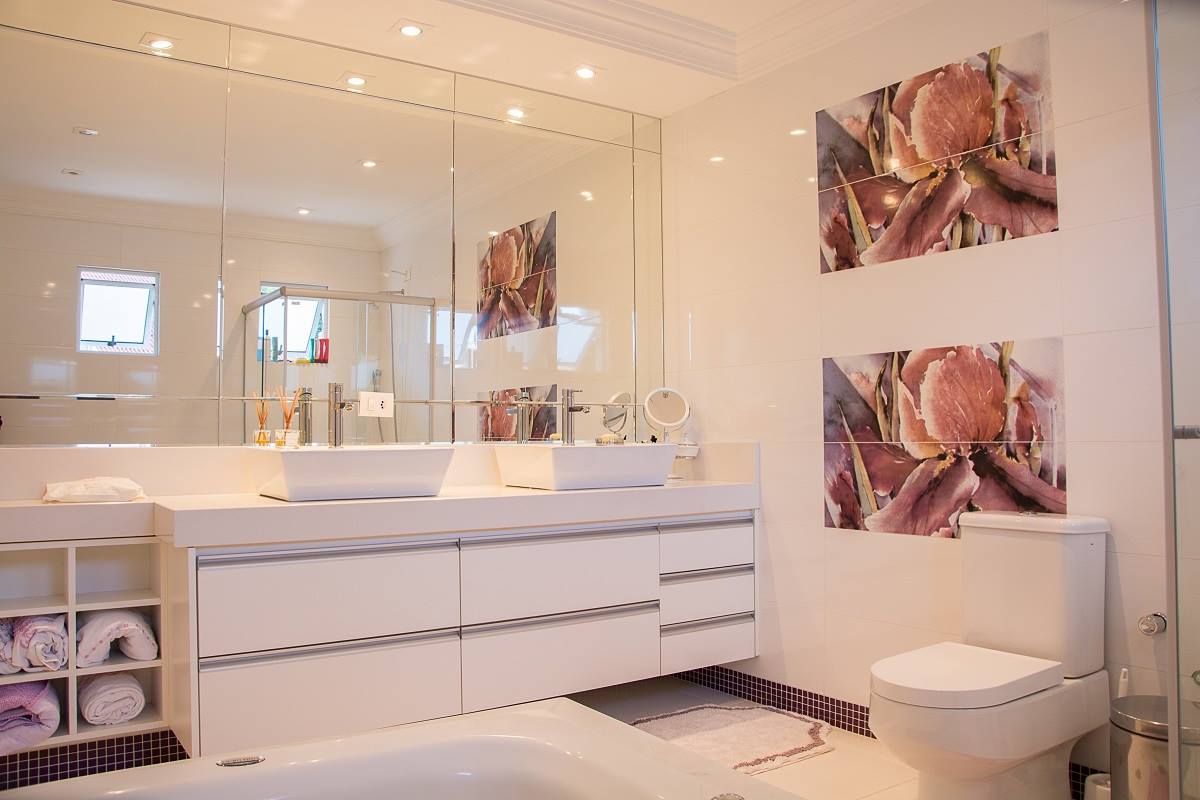 Place the mirrors wisely
Mirrors reflect energy, so position them in places where you want to increase energy flow. Make sure that mirrors reflect something beautiful. You don't want mirrors to reflect anything low energy or negative, like kitchen trash cans. Think twice before adding mirrors to your bedroom decor. They can energize the room and that may not be so great for getting enough sleep.