Calling all Dads!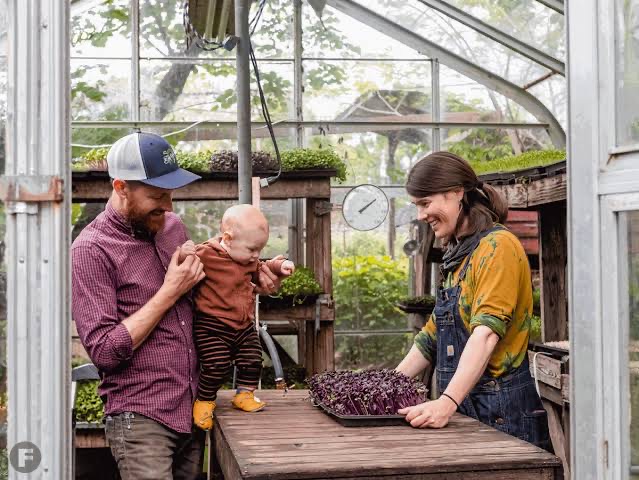 Justbe has something special planned for all papas and kids – big and little!
Getting our hands dirty and growing something together with our own hands is the best bonding experience. That's why we at Justbe are giving all the Dads, their Sons & Daughters the opportunity to spend some quality time together, with a "Micro-greens Growing Workshop".
In collaboration with Earthly Farms – Dads and kids, receive one starter kit, where they'll learn to grow their own nutritious greens at home. And the best part – Dads also get to unwind with a free glass of wine.
Come learn, sip and grow this Father's Day, with Justbe Resto Cafe
Date: 19th June 2022
Time: 4:00 PM – 6:00 PM
Venue: Justbe Resto Cafe, Sadashivnagar, Bangalore
Price: INR 100 ONLY*
Register here: https://docs.google.com/forms/d/1B5Te4zoAAfLgbnxFccfZYAnOz_Upr4Z_3jMPfOhgdXs/edit
INR 100/- does NOT include – *Food not inclusive; One Kit Provided Per Registration.
**Participation on Pre-Registration Basis Only.
Hurry and Register soon, we have ONLY 25 SPOTS AVAILABLE! So don't hesitate to gift your Dad an experience!