From smoky blends to sherry bombs and everything in between, the best Scotch whisky brings ample flavors with every sip. Each one comes to us from the best Scotch whisky brands, who respectively hail from specific regions of Scotland. For someone just discovering this intricate spirit, you are in for a treat. For all the seasoned sippers out there, surely you can use a refresher. And if you are not a big whisky drinker, there are still plenty of reasons to buy a bottle of Scotch whisky. It could be present or could keep your liquor cabinet stocked, or just because you occasionally enjoy the odd tipple of something tasty.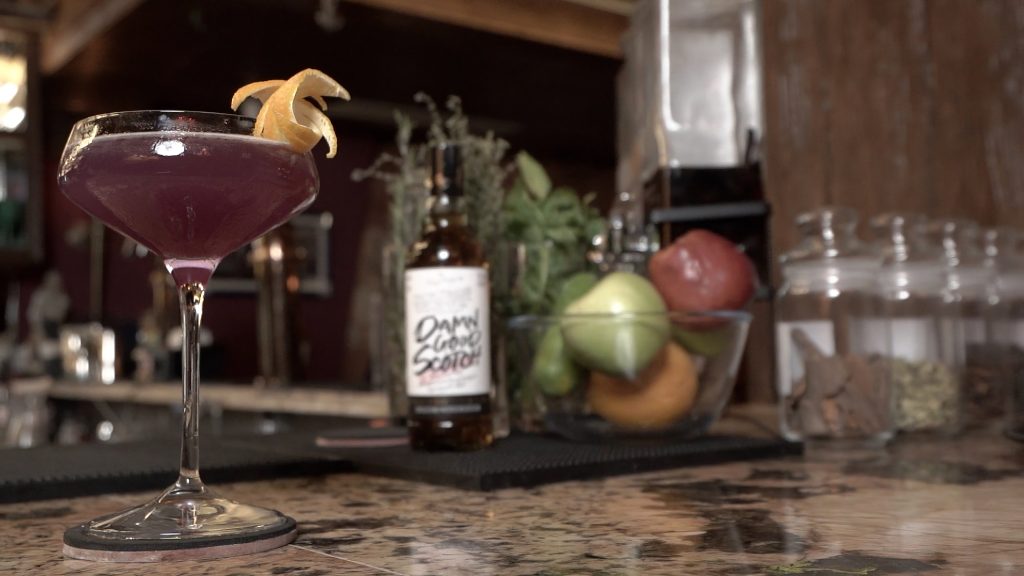 Scotch whiskies are slightly lighter in body, with a distinct smoky malt flavor. They are made primarily from barley that is malted and then heated over a peat fire, the oily, acrid smoke of which flavors the malt. Variations among whiskies of the Highlands, Lowlands, Campbeltown, and Islay regions are caused partly by differences in the heating of the malt receives.
Most Scotch whiskies are artificially colored, and a lot of it is also chill-filtered (chill filtering applies to whiskies below 46% ABV). Adding caramel coloring (e150) to the whisky makes it look darker and more appealing.
Damn Good Scotch, targeted to the Millenials, is a luxury whiskey brand that promises a good time – 'as you like it! The whisky has a sweet aroma, exquisite packaging, and an earful of peat.
Creating superior quality whisky that is smooth and rich is essential to the Jagatjit group as they strive to create unforgettable experiences for their patrons. The tagline "As you like it" and their whiskey embodies this spirit. They have carefully concocted this whiskey so that everyone enjoys it.
Damn Good Scotch whisky is rare, and every single drop of it lives up to its name. Exclusively distilled, and aged for over 3 years in wooden barrels in the Scottish Highlands, it delivers connoisseurs an unforgettable silken taste and smoothness. A true malt in every sip, it is the perfect Scotch whisky for all seasons and occasions.
The company's core value system consists of – Teamwork, Ownership, openness to new Technology & Result-Oriented approach for problem-solving. With these core values, Jagatjit Industries Limited is constantly striving towards redefining its methodologies and rejuvenating its brands by balancing the richness of its legacy with the dynamism of the digital age by ensuring a diverse, engaged, and collaborative work culture. The idea is to provide value in all aspects of its business and script a story of being market leaders.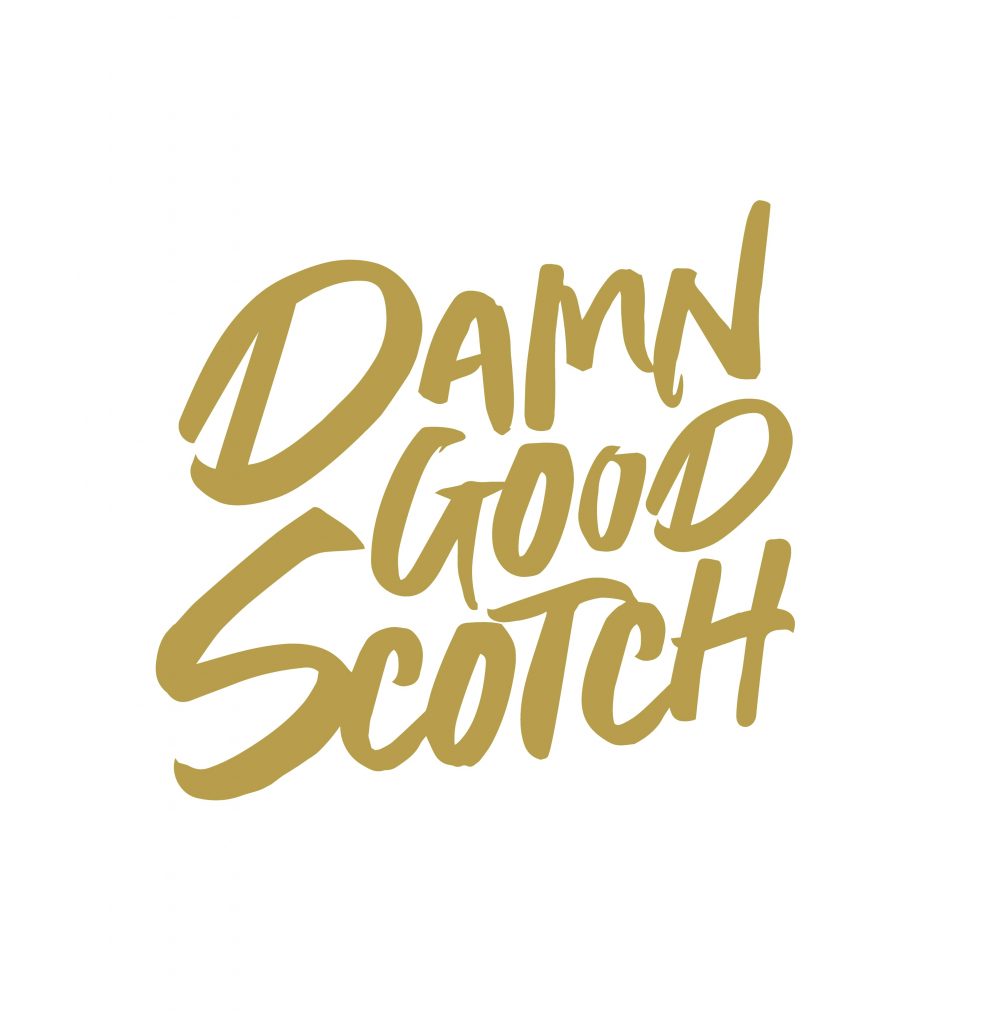 The company's vision – 'Iconic impactful brands that always make you feel better, help build on JIL's already extensive portfolio of Whiskeys (Scotch), Gins, Rums, Brandies, and Vodkas. This includes three IMFL brands in the "Millionaires' Club", selling more than a million cases each.