Fine jewellery brand, Talwarsons launched a new jewellery collection, Élysée. Élysée is the epitome of luxury, with world-class stones, handcrafted designs, and the legacy of Talwarsons in every piece. Named after the Presidential Palace in France, it is a name that signifies class, beauty, perfection and heritage. Inspired by the design sensibilities of French design houses and the legacy of designing beautiful pieces that Talwarson's is known for, this collection has jewels that are true collectables.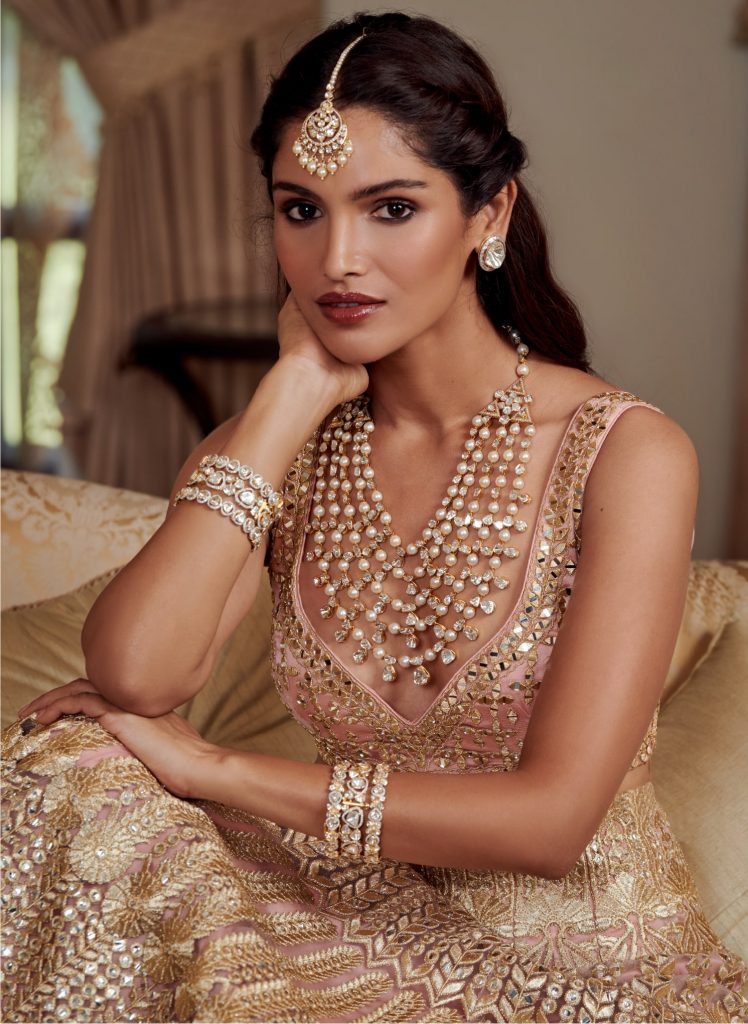 The collection showcases pieces with pure diamonds, uncut diamonds, which is called 'Polki', Kundan, rubies, emeralds, south sea pearls all set in hallmarked gold to create jewellery that is truly stunning. To add more creative elements to the jewels, we have also used tanzanite and morganite along with intricate 'Mina' work. The jewels are a melange of heavy neckpieces, chandelier earrings, layered necklaces, heavy sets paired with bangles, rings and chokers, each ideal for festivals and celebrations. Since the collection is so varied, there is something for everyone, aimed at creating collectable pieces for the young bride and her extended family, so that once you own a piece by Talwarsons, it can be worn by a young girl at a cocktail party or by an older lady for a wedding reception. Some of the jewellery pieces in this collection have interchangeable stones, where you can switch between rubies and emeralds to create a whole new version of the set.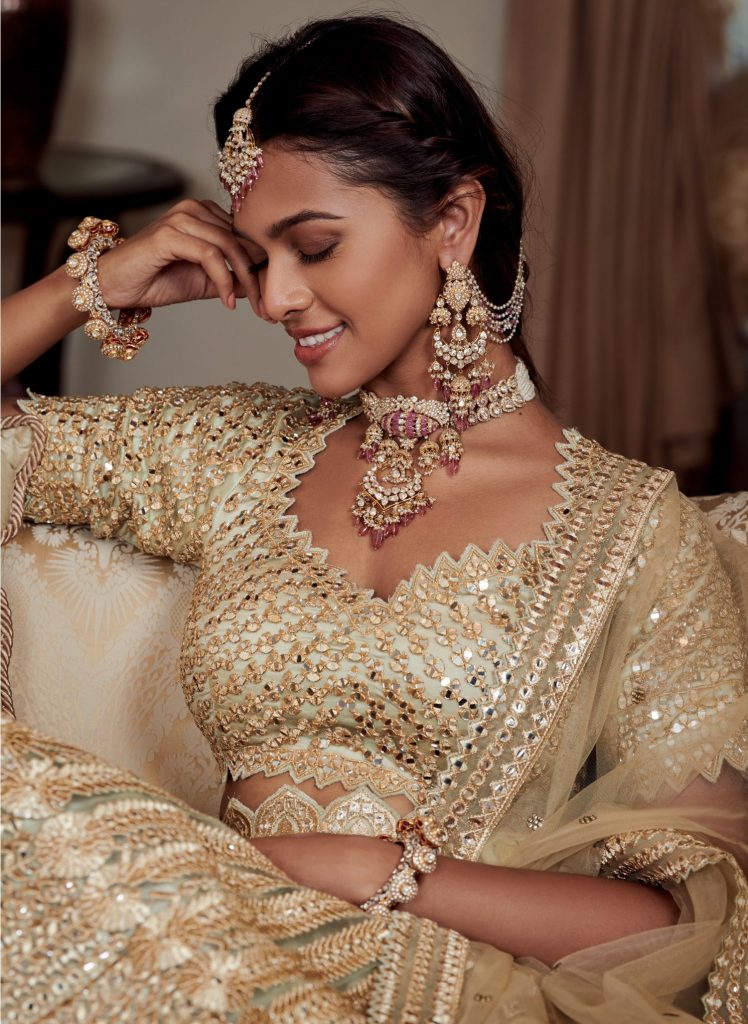 Dhruv Talwar, Partner, Talwarsons Jewellers said, "The ultimate goal for us as a brand is to provide something for everyone, to make world-class jewellery accessible to all. To create memorable pieces that people want to collect and pass on to their daughters, daughters in law, granddaughters because our legacy is about making timeless pieces that are true collectables. With Élysée we want to come into the festive season with a collection that is absolutely stunning, due to the pandemic, people have not indulged in a long time and occasions have been muted affairs, it is time to indulge a bit now and we are ready for that with, Élysée."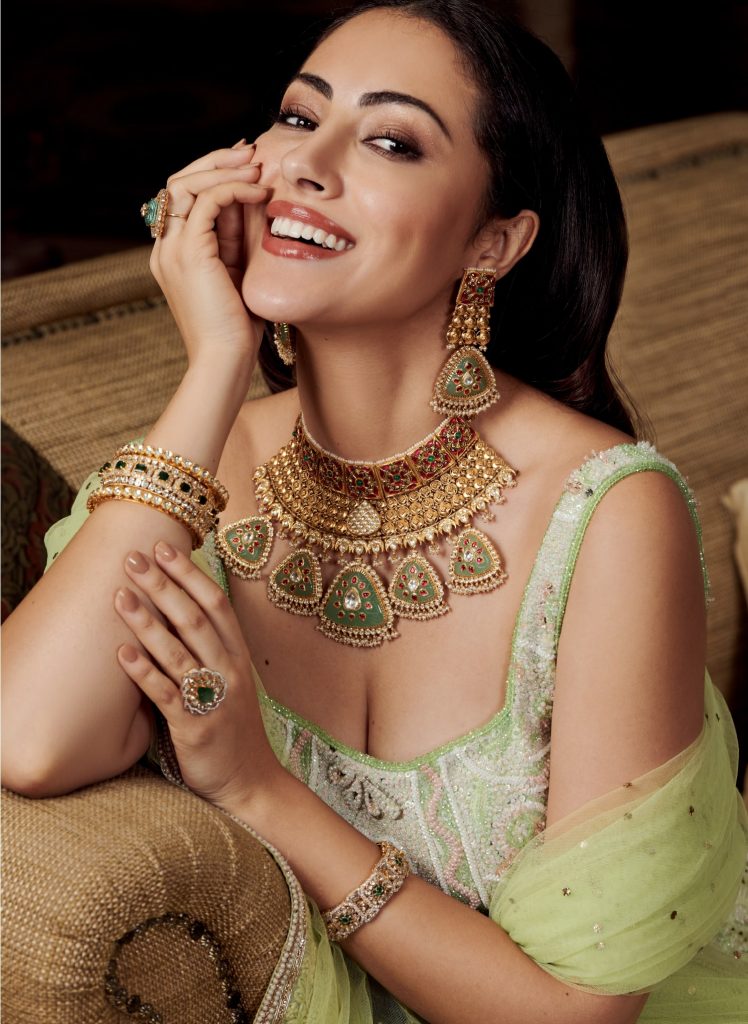 He further added, "As we herald the festive season, we look back upon the days behind us and derive strength from coming this far with a future to look forward to. The weather is beginning to change, the slight nip in the air is indicative of auspicious days of festivities and occasions, where family and friends come together to celebrate. To honour these special days, a new age bridal collection is also on the anvil, which is planned closer to Diwali. This collection will aim at catering to a wider range of patrons and bringing you pieces that are ideal for all the occasions of a wedding and for an entire trousseau.
About the brand: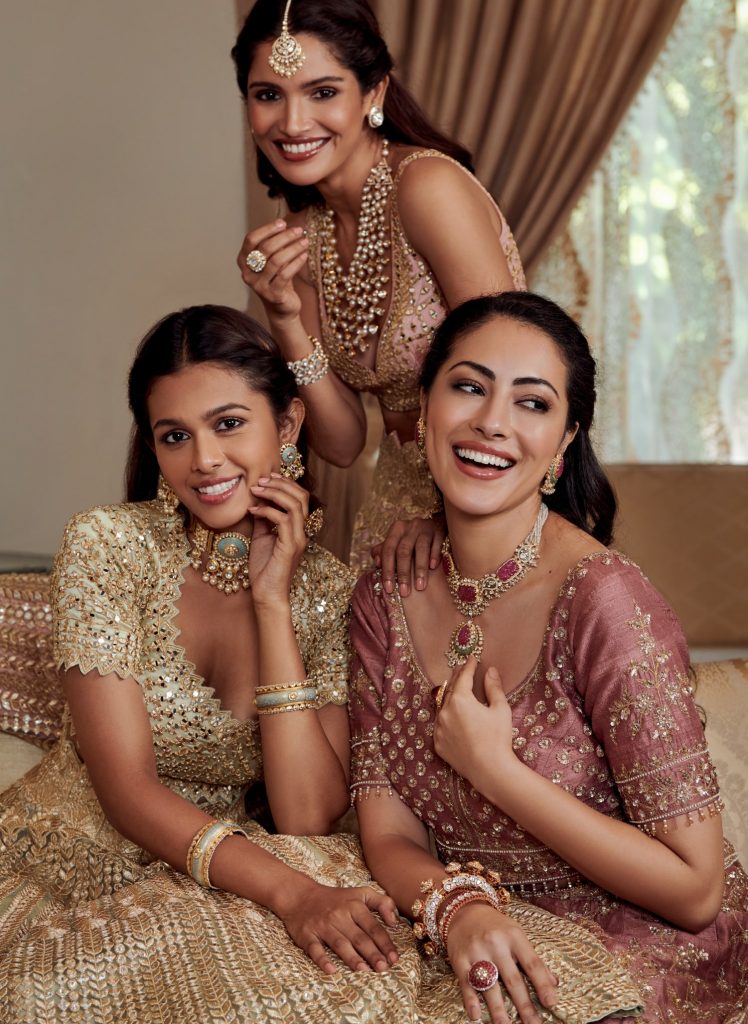 The company was launched in 1953, which was later diversified to Talwar Diamonds in 1979. Later in 1993, Mr Anil Talwar renamed the firm 'Talwarsons Jewellers'.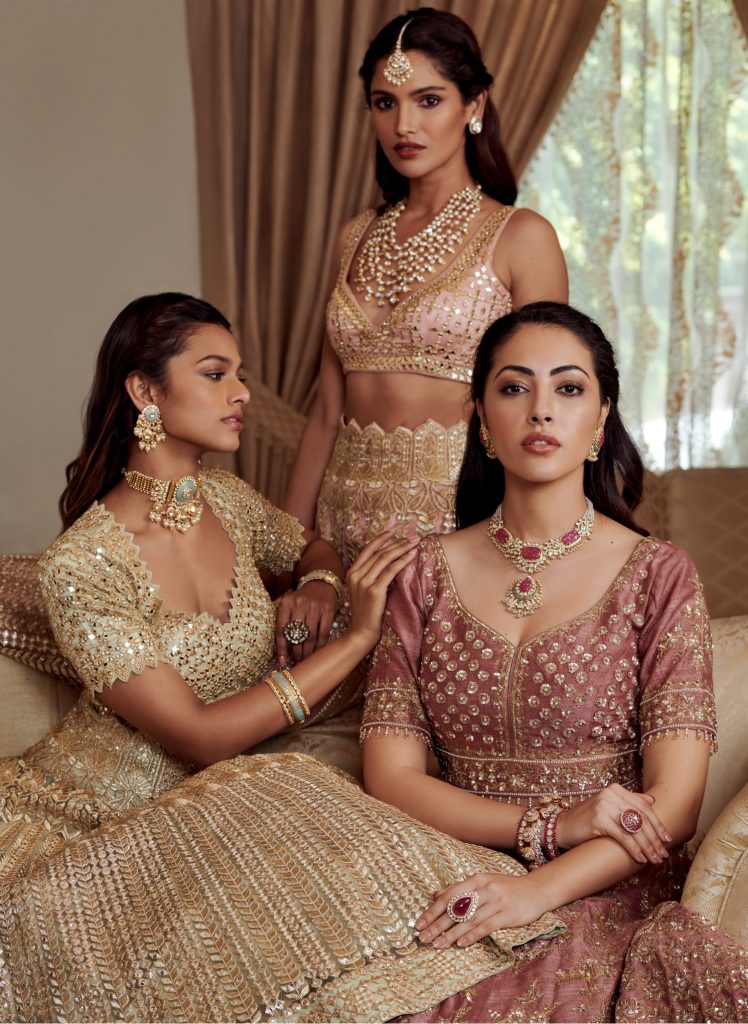 The Talwar family has been in the jewellery retail trade for more than six generations. Dhruv Talwar & Vikram Talwar have graduated from GIA, Carlsbad, California as Gemologist. They specialise in gold/diamond/platinum/polki/jadau/coloured stones and more. Talwarsons Jewellers are all set to launch their festive collection closer to Diwali.
Instagram – @talwarsonsjewellers
Facebook – @talwarsonsjewellers