Guess what, this Avengers star is pegged to star in India-based Netflix film and we can't even keep calm! The hunky and handsome God of Thunder, Chris Hemsworth will be seen in a thriller titled Dhaka, produced by the Infinity Wars directors, Joe and Anthony Russo.
Directed by debutant Sam Hargrave, the action-thriller will feature Hemsworth's character helping to rescue a kidnapped Indian boy from the Bangladeshi city of Dhaka. The film will be shot in India and Thailand.
Well, we don't know whether Hemsworth is going to be any desi in the movie – does he have an Indian wife? Will he speak Hindi? Will he have a Bollywood supporting cast? Anyhow, we are glad about this development and to celebrate the news, we have come up with a list of Bollywood movies, which would have done well with a little Hemsworth touch.
Ps: We are ignoring all racism angles just for the heck of this article. Since Hemsworth's body and eyes were enough for us to happily imagine him in the following movies.
Mohenjo Daro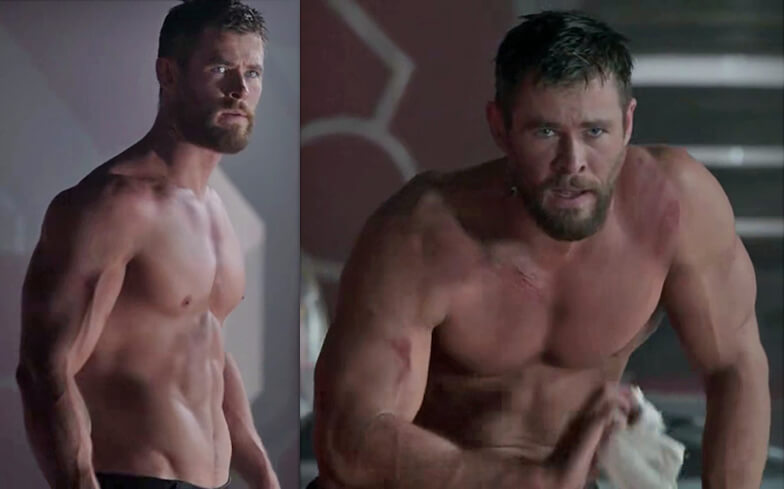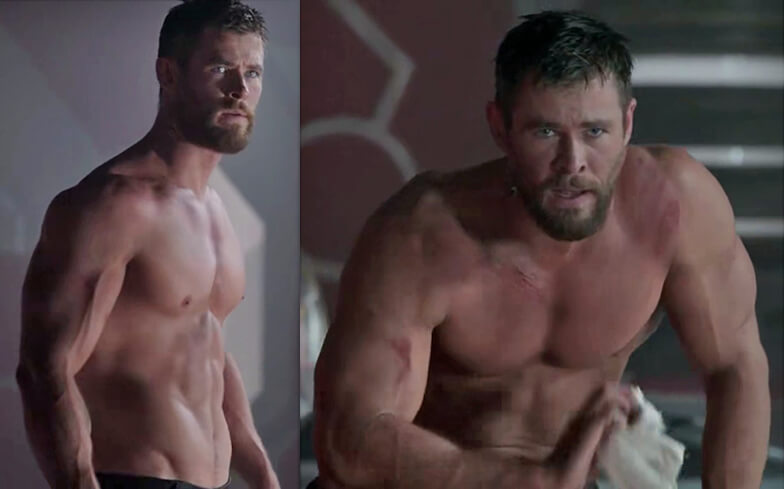 This 2016 film featured Hrithik Roshan and Ashutosh Gowariker coming together but failed to create any magic on-screen. We think Chris could have channelled his Asgardian personality and took on the fictional love story set during 2016 BC at the ancient Indus Valley civilization a lot better. Besides, who would pass seeing Hemsworth shirtless?
Ra.One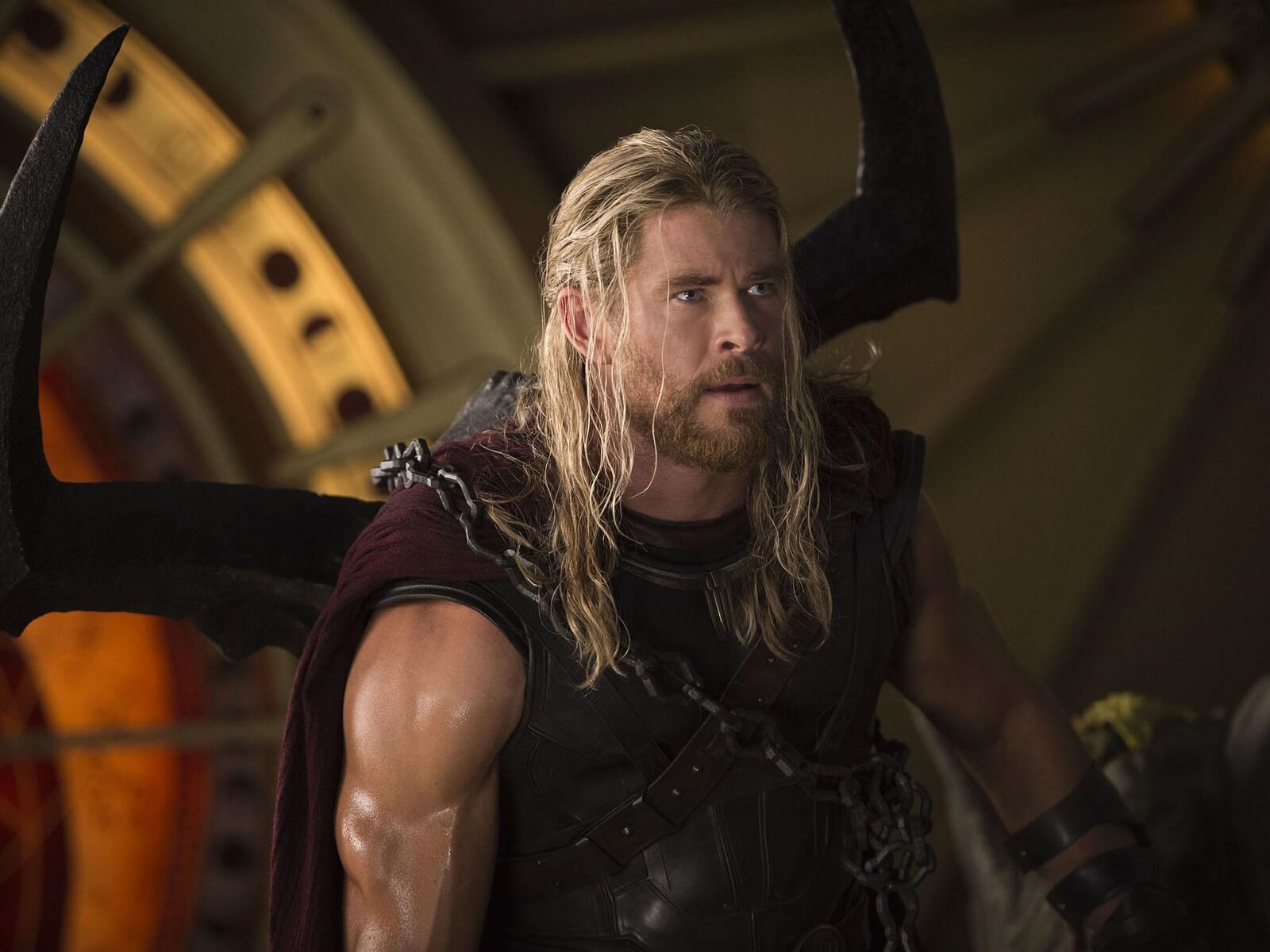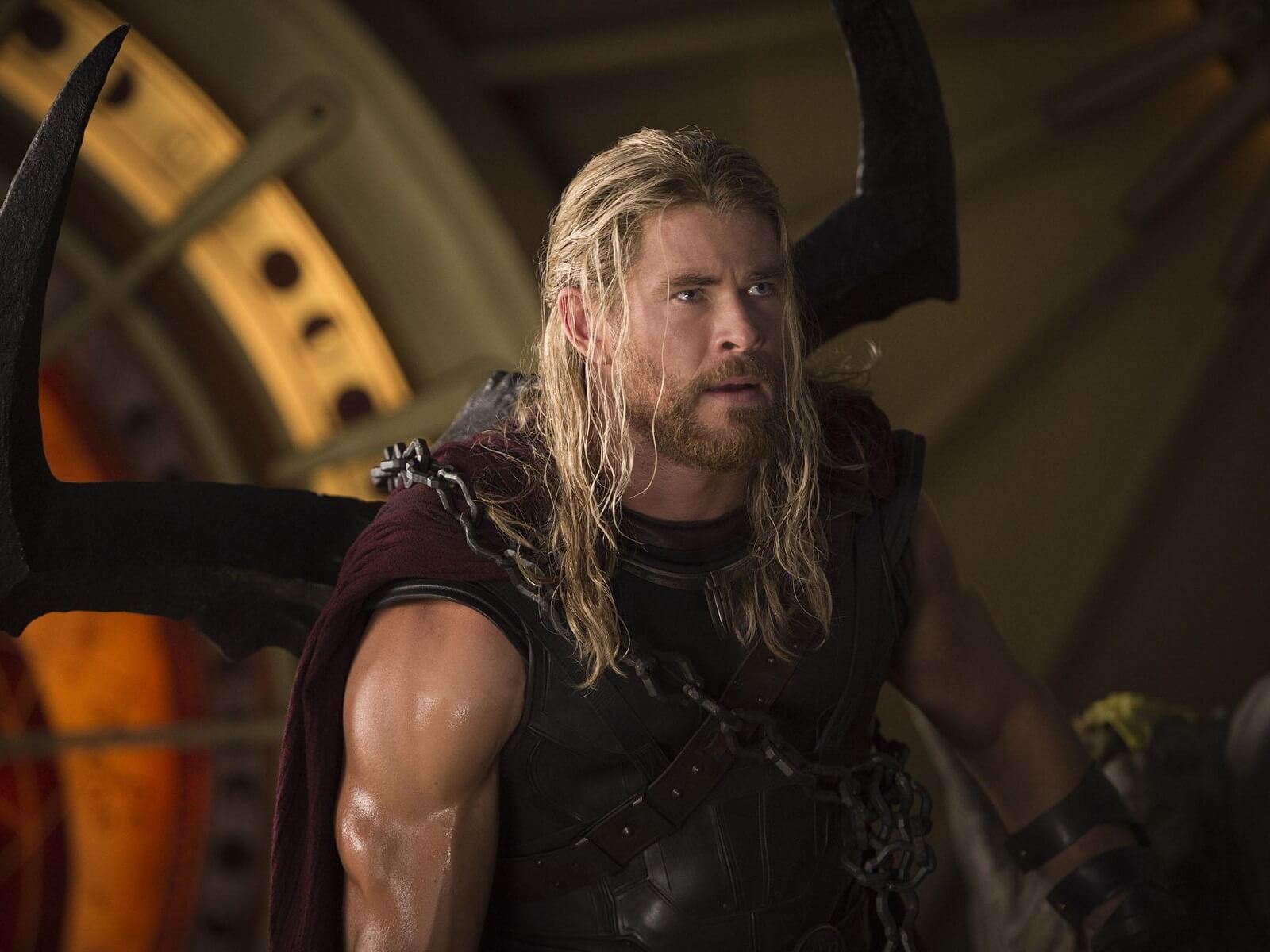 Even Shah Rukh Khan and Kareena's 'chamak challo' couldn't help this movie, but Hemsworth might have! This would almost look like Chris in blue Iron Man suit, fancy that. Well, Tony Stark may not like it, but we do.
Fan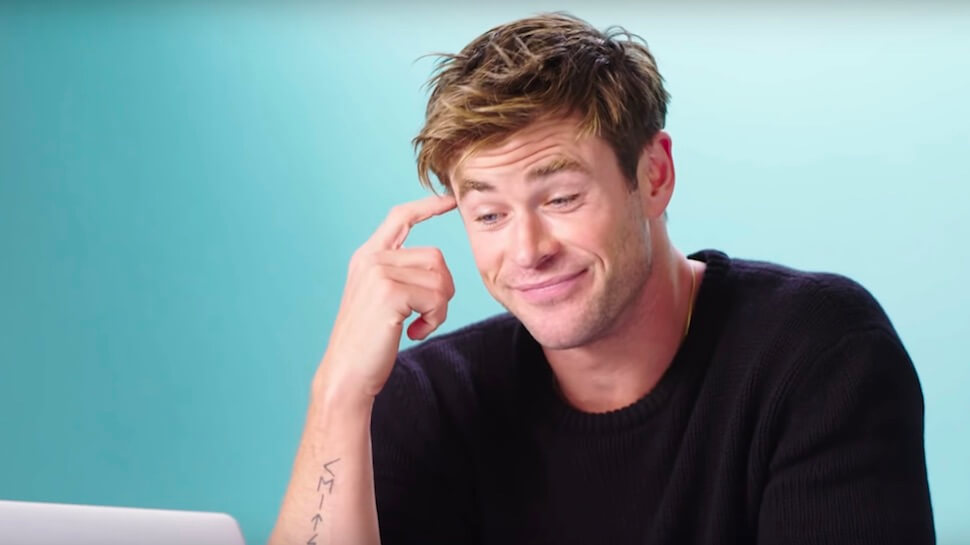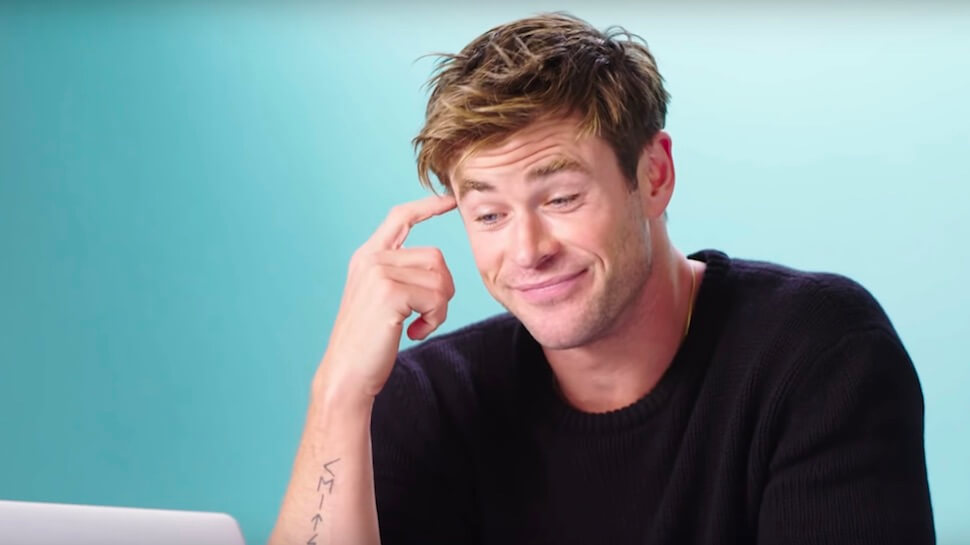 Another disaster from King Khan, but imagine Chris in a double role. We will take two Hemsworth in one movie any day, for the rest of our life!
Rock On 2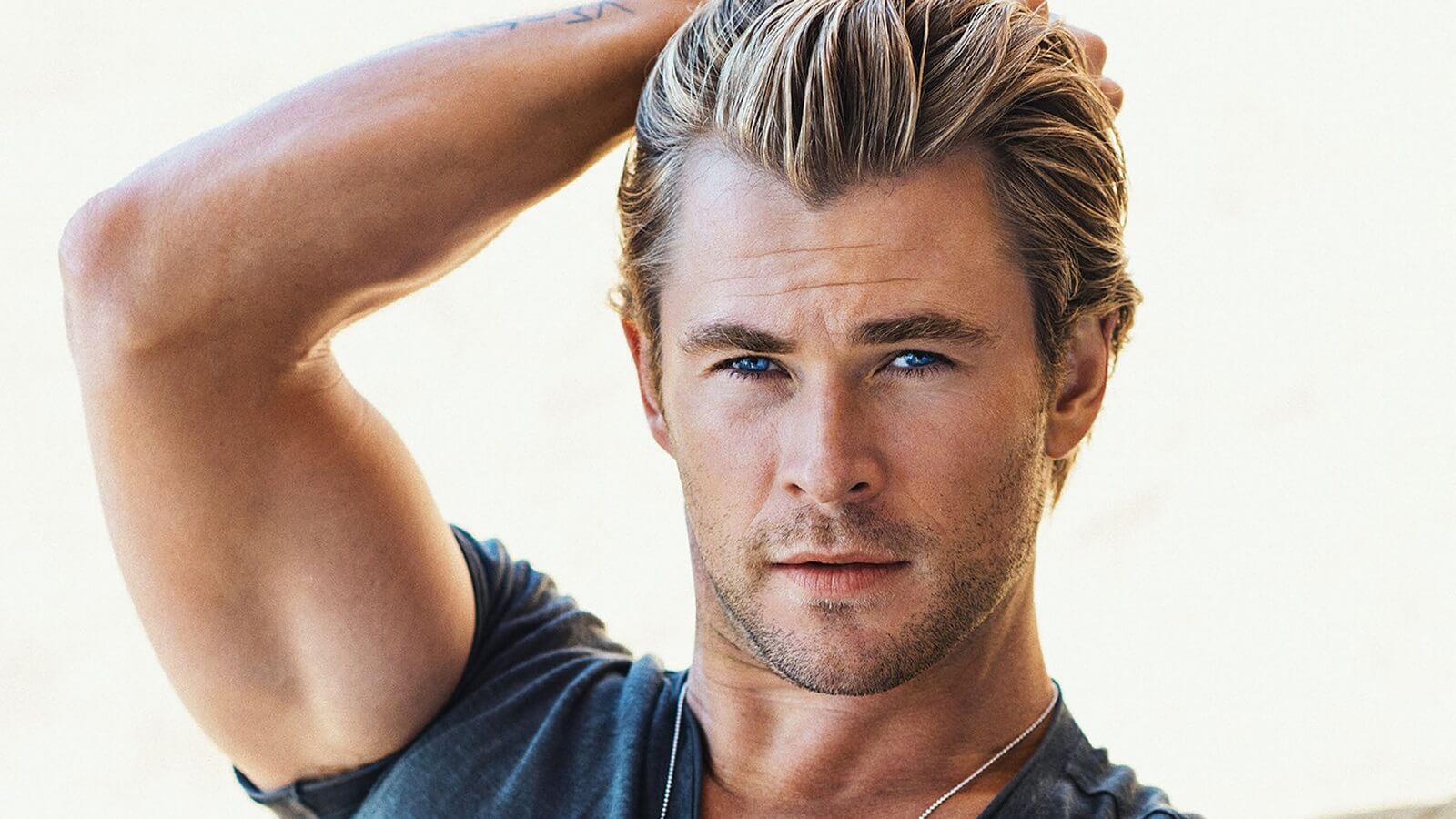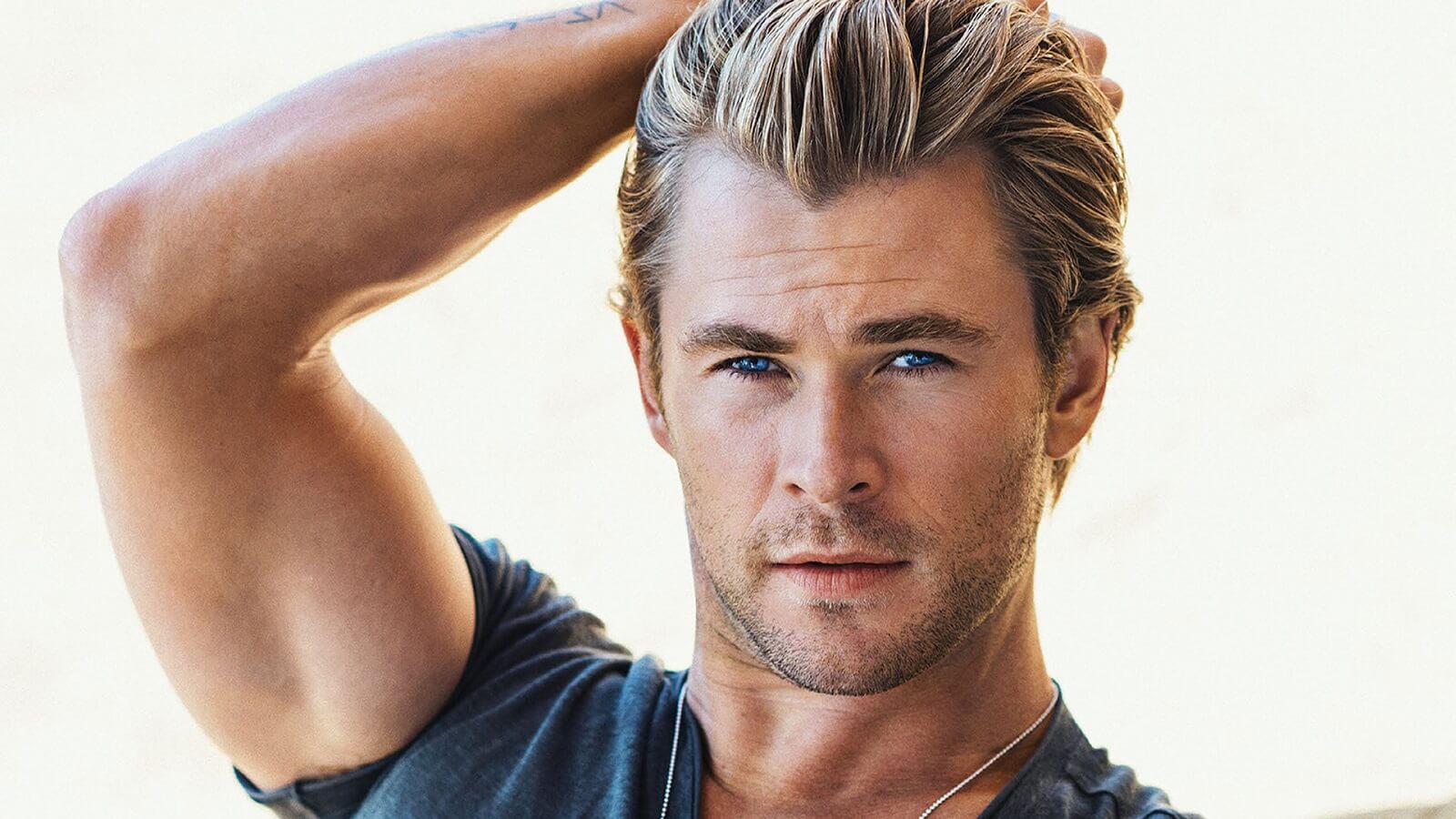 The Farhan Akhtar sequel was a largely tiresome affair; all it needed was Hemsworth charm. We can already imagine the 35-year-old Australian taking on the guitar and rocking the stage.
Tiger Zinda Hai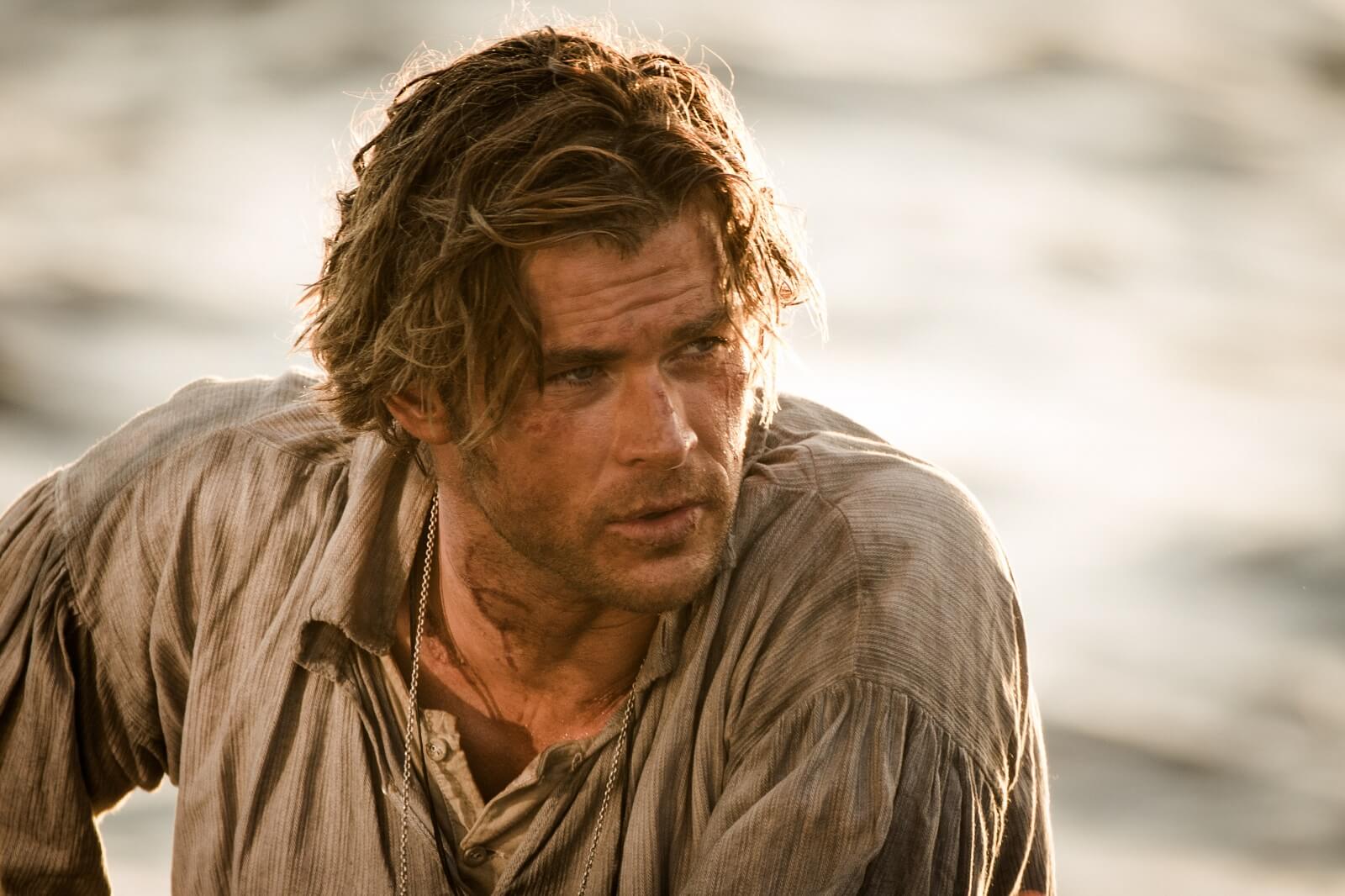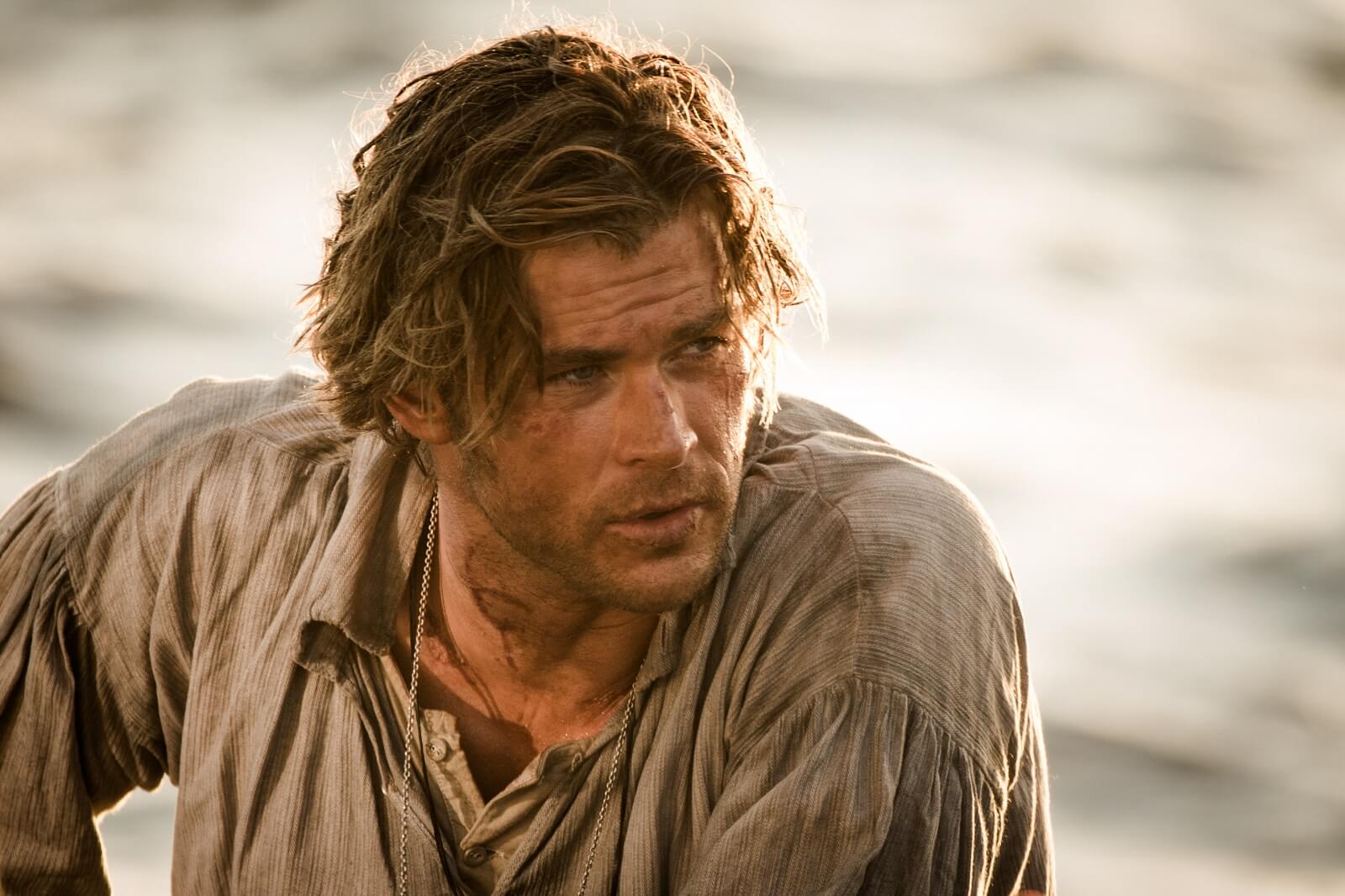 We are not saying Salman Khan's sequel was not a big office hit, but we just want to see Chris in a typical Bollywood action thriller film. Remember, the very Salman Khan-like moment when he bares his torso, now replace him with Chris! Hubba Hubba
Asoka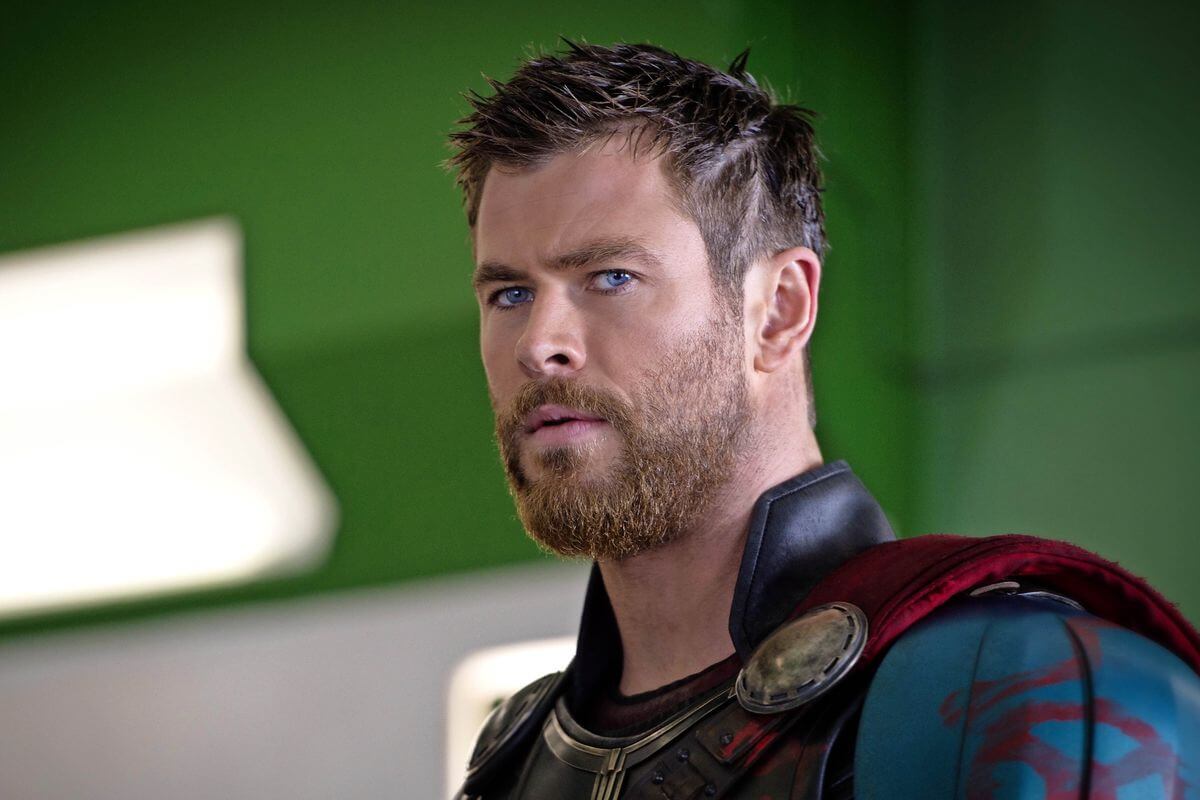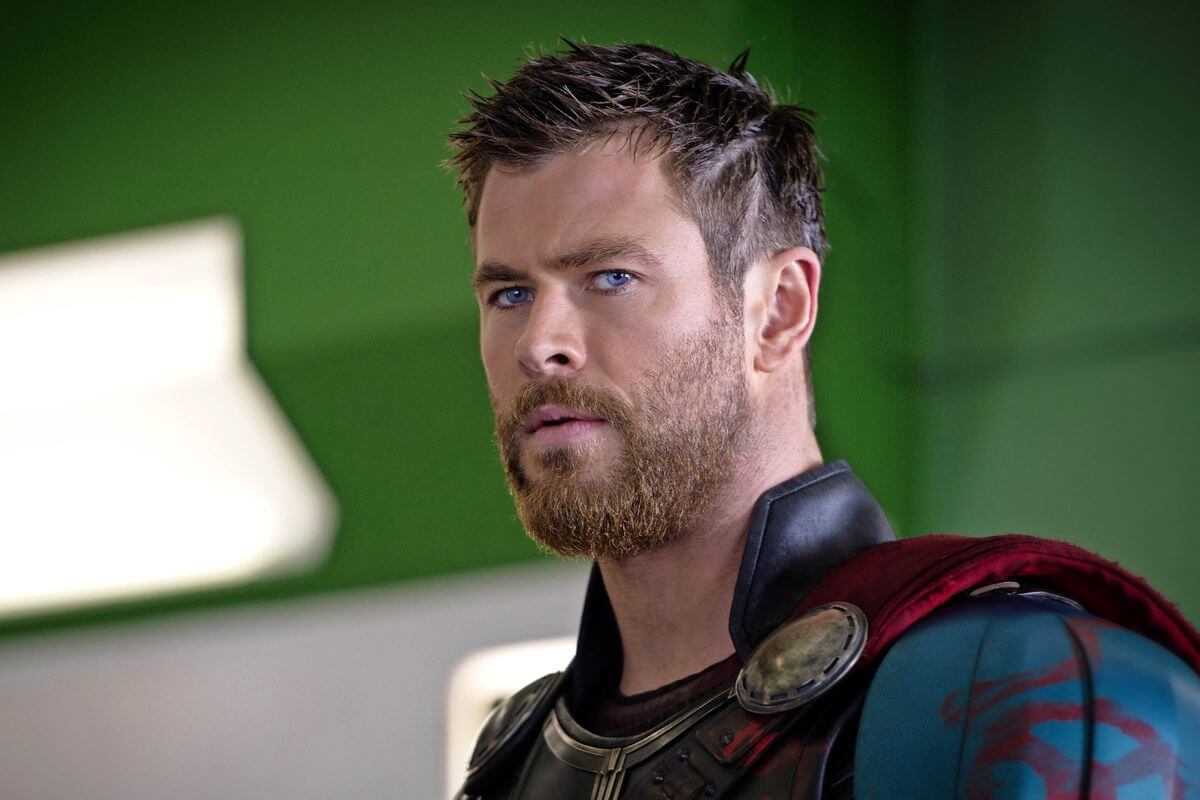 Remember how awesome Chris was in Snow White and the Huntsman? Well, he could have weaved the same magic for Asoka. While Khan was not all bad in it, we just think, Chris, the Norse God with long hair, would have nailed the part of Emperor Asoka, of the Maurya dynasty.
Bombay Velvet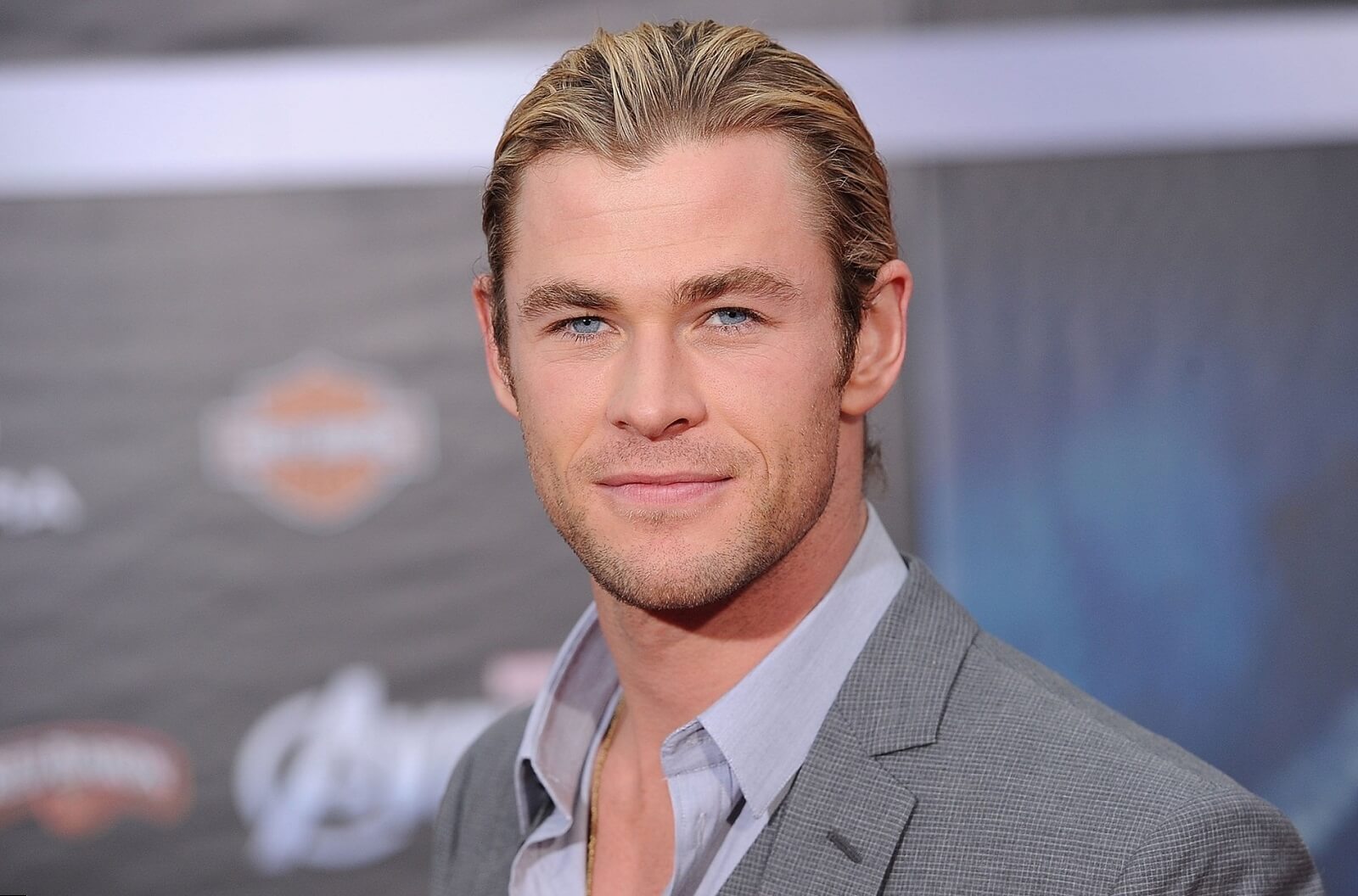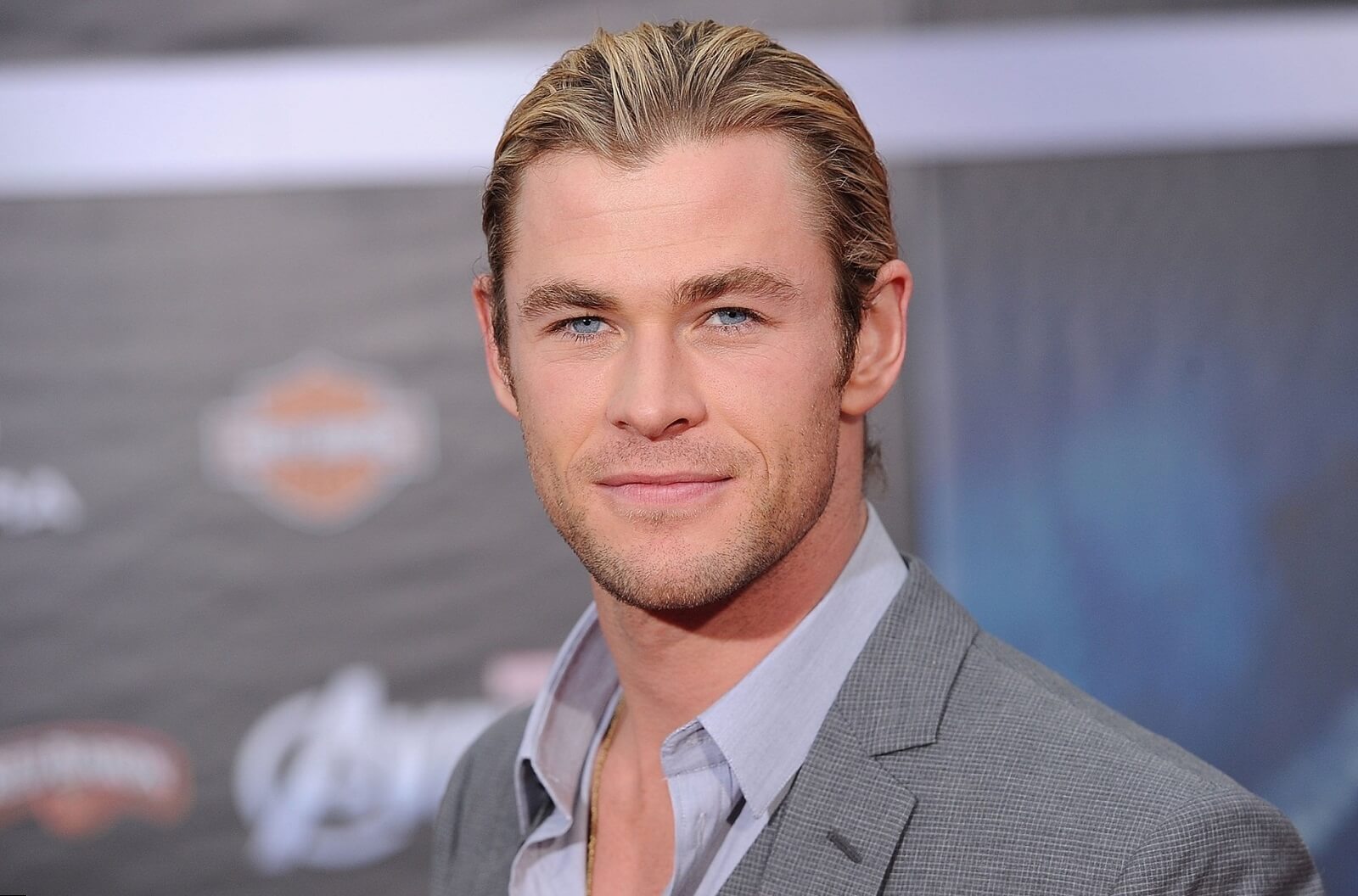 This was an epic misfire from the director- Anurag Kashyap, with Ranbir Kapoor as its lead. However, Chris with the ruffled hair, retro glasses, could have upped the selling point of the movie.
Fitoor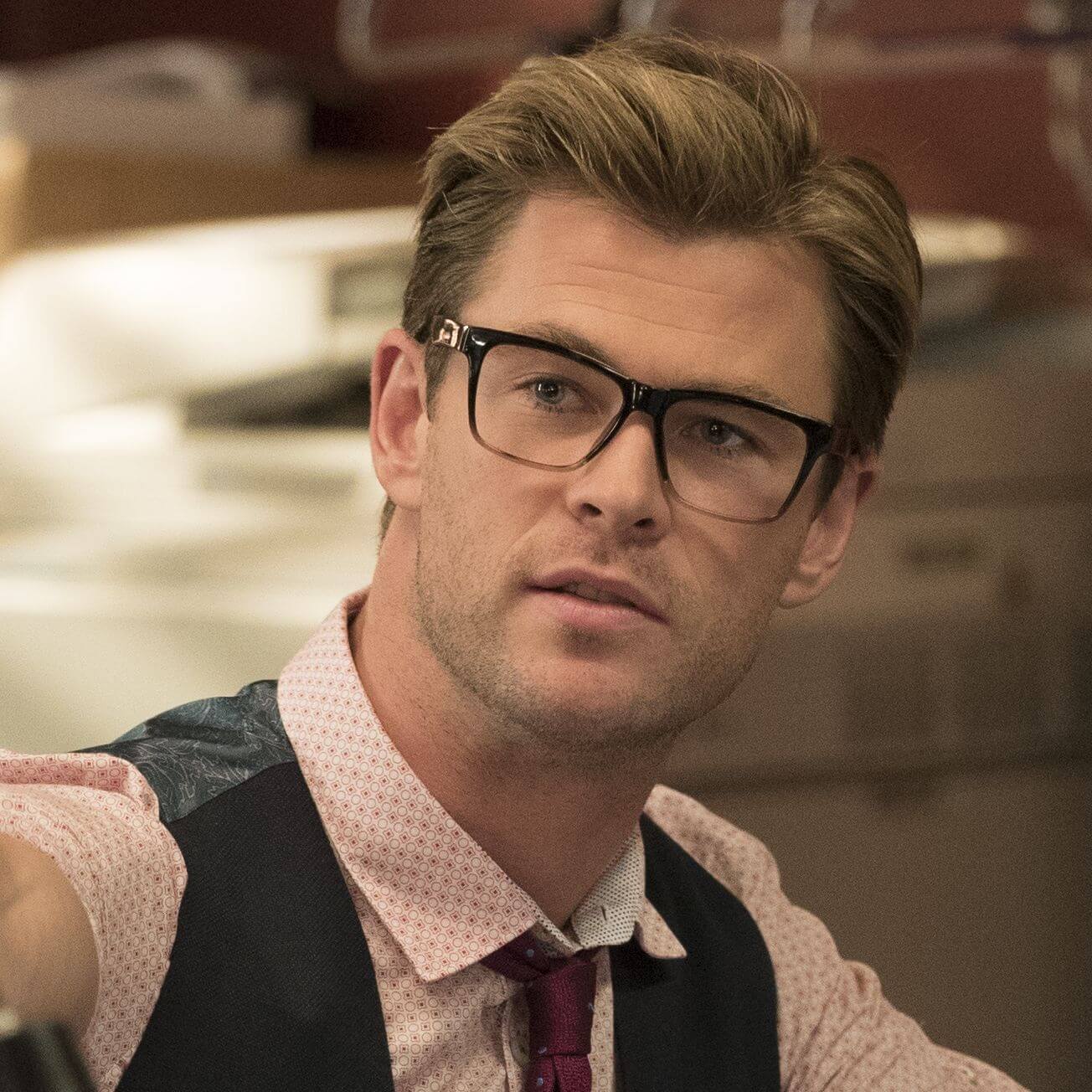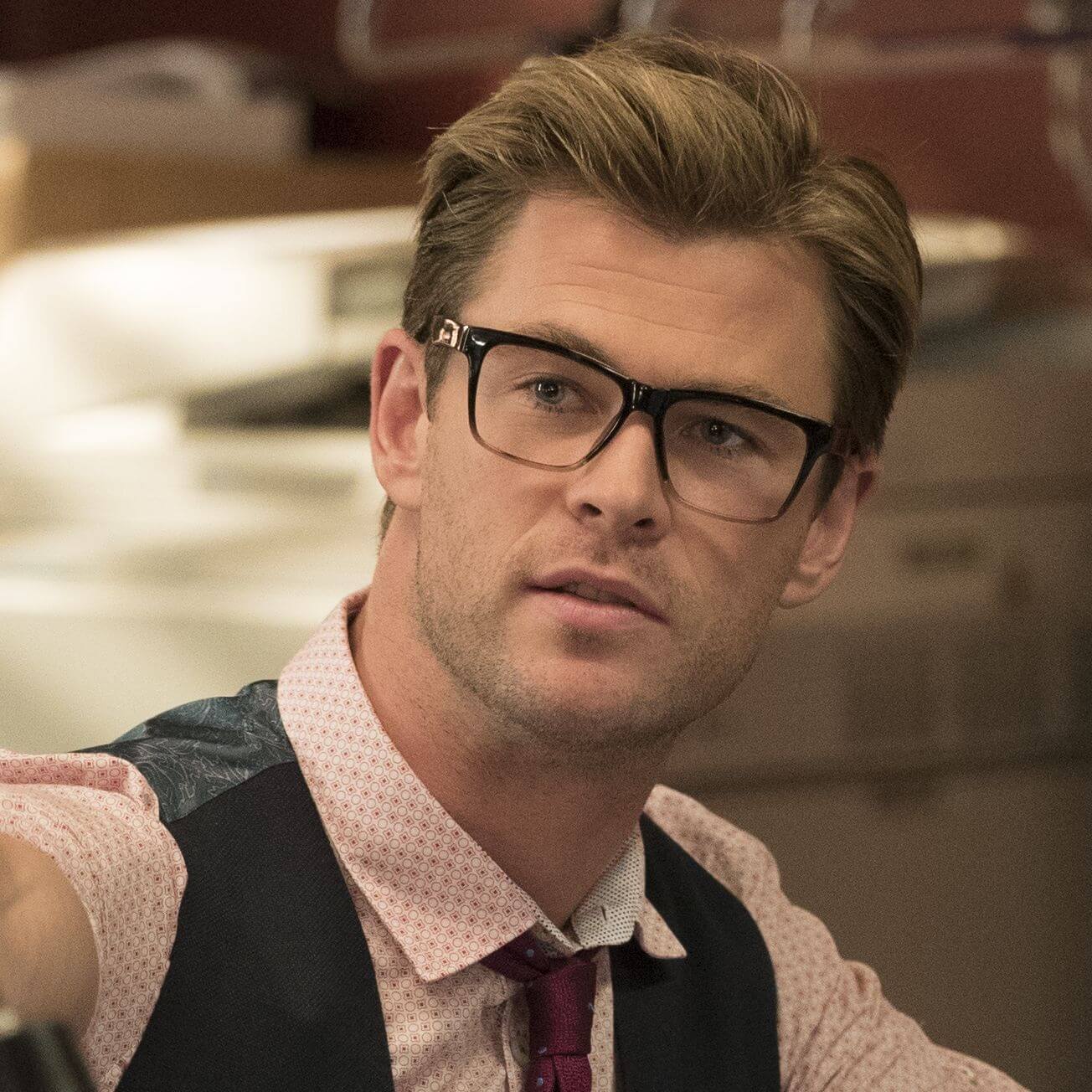 Who here wants to see Chris in a romantic drama? Well, while Fitoor, based on Charles Dickens' novel Great Expectations, didn't do well in the theatres, but Hemsworth painting and pining over a lover, we want to see!