It might have been a challenging year for many of us, but that does not mean that you should celebrate the New Year's Eve home, under a blanket, eating home-delivered pizza and watching TV.  No matter how hard life has treated you, there will be a new and powerful feeling of optimism as the New Year approaches.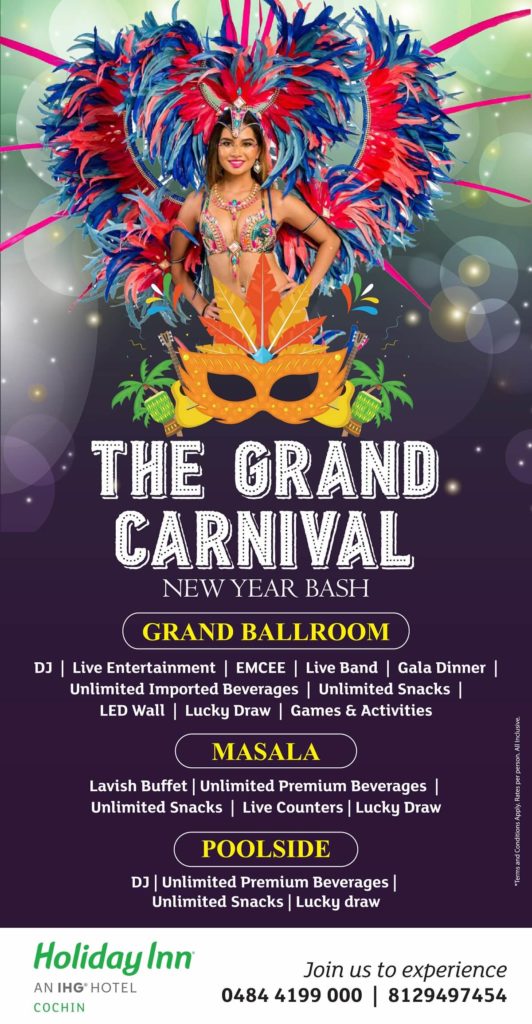 Sync into that positive vibe and ring in New Year's Eve 2018 at Holiday Inn Kochi; the party at the Grand Ballroom is something you would not want to miss out. With DJ Show, live band performances, entertainment shows, games and lucky draw Holiday Inn sets the mood for a high-voltage partying, to welcome the New Year. The Gala Dinner, unlimited snacks and unlimited servings of imported beverages make sure that your gastronomic desires are also well taken care of.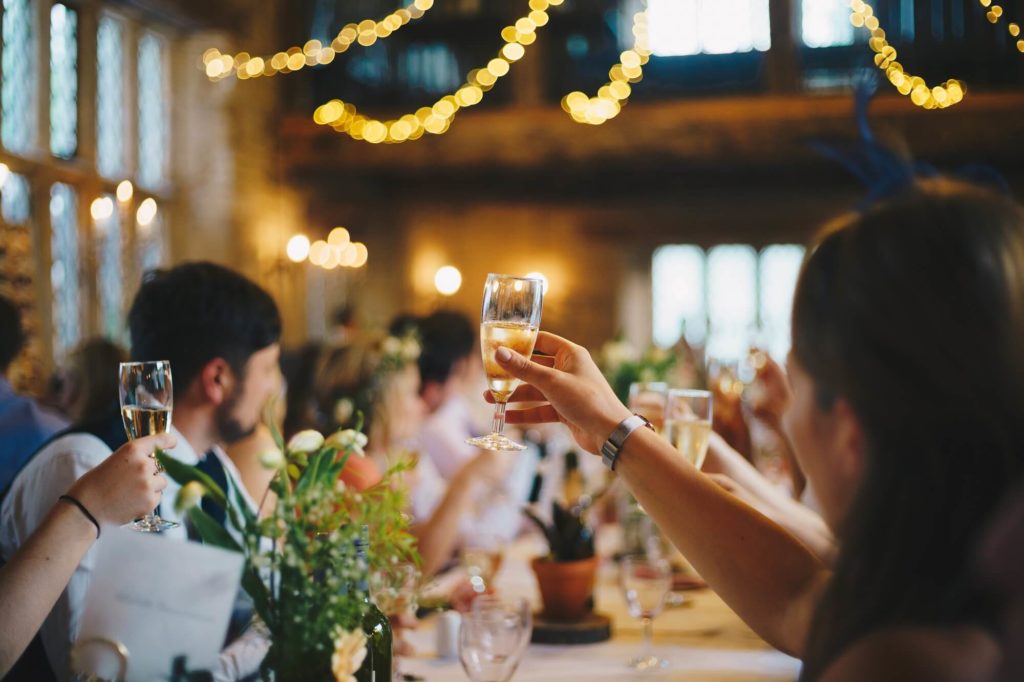 If you are looking for an intimate and fabulous dining experience as the clock strikes 12, you can head to the Masala Restaurant. Masala offers a lavish buffet with dishes inspired by different cuisine styles. The restaurant exudes a stylish and fun-filled atmosphere; the live counters, unlimited servings of premium beverages and snacks, and lucky draw to pep up the ambience.
You can also choose to party by the poolside to start a fresh year. There will be unlimited premium beverages and snacks and the lucky draw to spark off your luck the coming year.
You may contact Holiday Inn Kochi directly for enquiries and reservation. Make sure you reach Holiday Inn by 8 pm to save your spot. Bold Outline also advises you to drink and party responsibly.