This Independence Day celebrate the true colours of freedom at JW Kitchen. JW Marriott Hotel Bengaluru has put together an incredible showcase of dishes and delicacies from different parts of the country that reflects the rich flavours of all the regions.
The talented team of chefs at JW Kitchen have lined up an array of signature dishes and much more. Get ready for an immersive experience filled with good food, culture and tradition.
All roads lead to JW Marriott Hotel Bengaluru this Independence Day!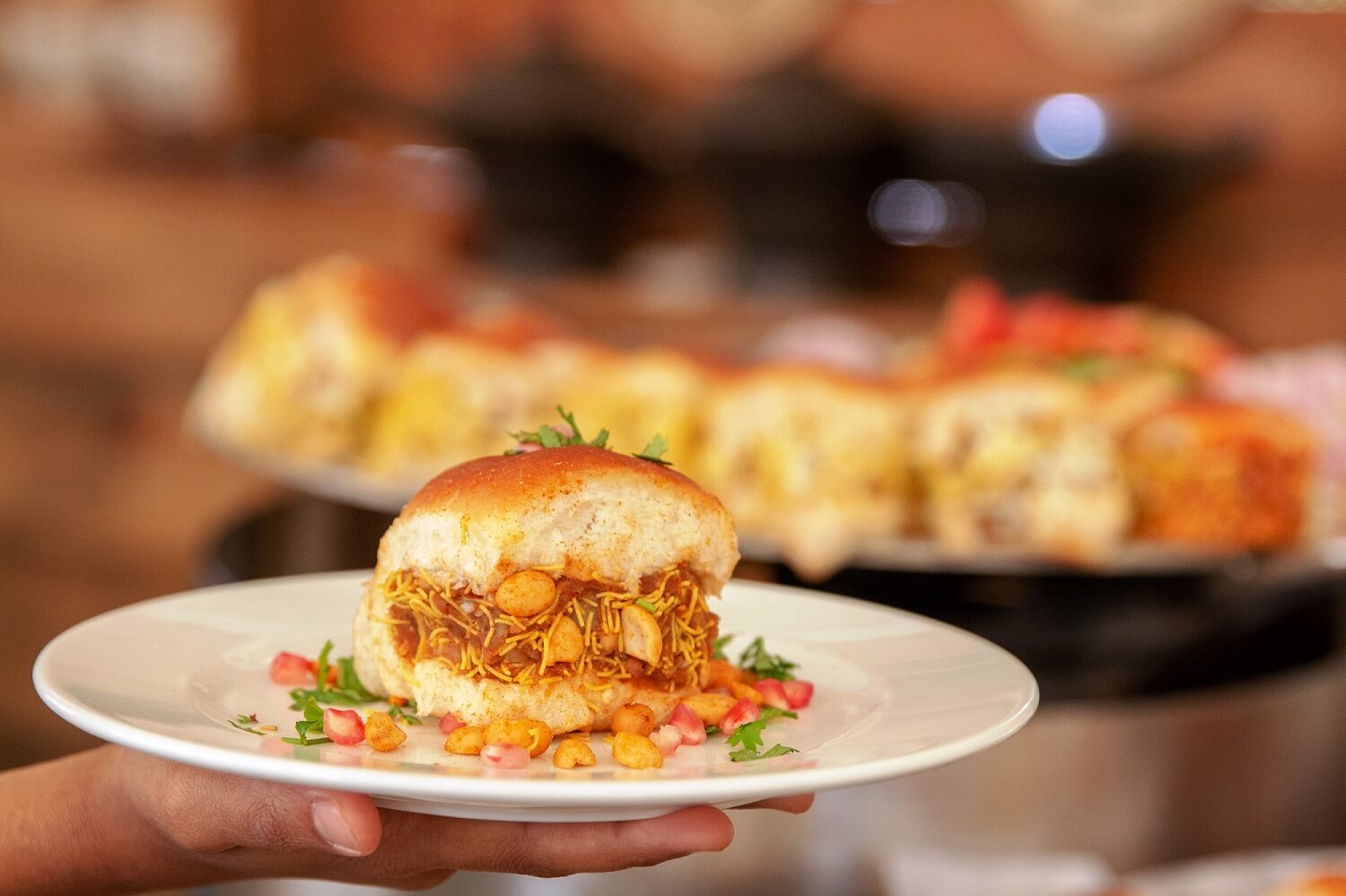 Venue: JW Kitchen, Lobby Level, JW Marriott Hotel Bengaluru
Time: 12.30pm – 3.30pm
Date:  15th August 2019
Price: INR 2450++(Without Alcoholic) 3400++ (With Alcohol)