Diabetics can travel without any  problem, says Dr Anoop Misra, Chairman, Fortis -CDOC, Centre for Excellence for Diabetes, Metabolic Diseases and Endocrinology, New Delhi and Director, National Diabetes, Obesity and Cholesterol Foundation and Diabetes Foundation  in his newly published book Diabetes with Delight (Bloomsbury).
Dr Misra is a Padma Shree recipient, who has been personal physician to two former Prime Ministers of India. He shares some important tips that will help diabetes to stay safe while travelling for their summer vacations.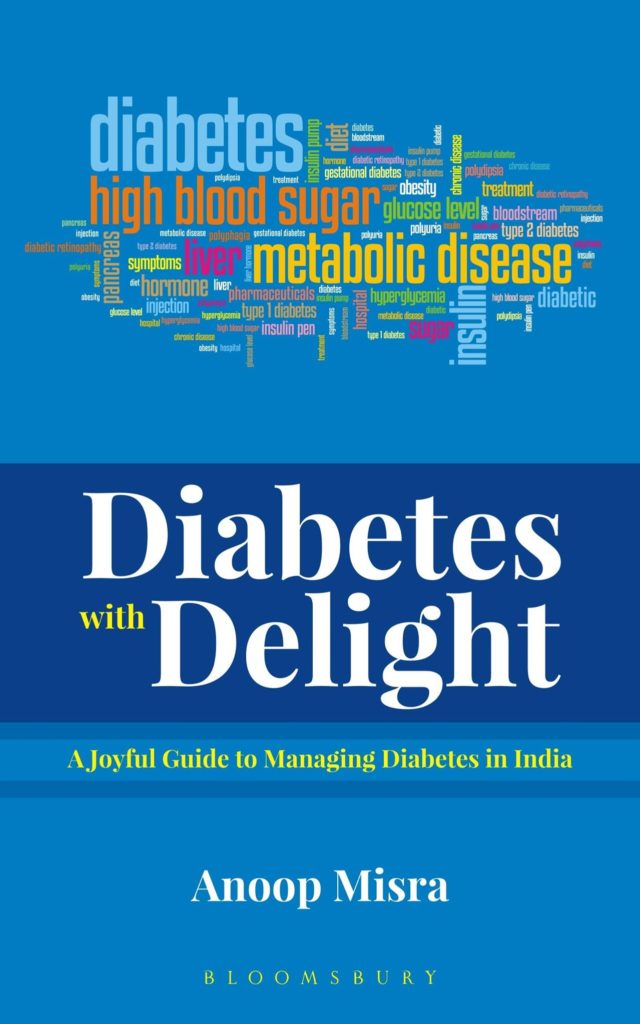 Top tips for a diabetics safe summer travel
Get a complete clinical review and carry your medical history prescriptions and a emergency contact number along with an Id card.
Learn to say I am diabetic in the local language.
Pack extra medications and diabetic test kit supplies such as sugar sachets and emergency drugs  for diarrhoea, pain, allergies, band aids, simple antibiotics that have been prescribed for you before, probiotics, diabetic cough syrup etc. Keep half in your carryon bag so that it is with you at all times .
Keep your Insulin kit handy and well stocked with you to avoid any medical emergency.
Request special meals on airlines and eat plenty of salads.
Store Insulin in cool containers.
Consult your doctor and plan your diabetes medications as per time zones  and check sugar more frequently when you are travelling.
Try and maintain an exercise schedule. During long haul flights get up and walk in the aisle whenever possible.

Wear closed shoes at all times and follow all footwear tips given by your doctor carefully.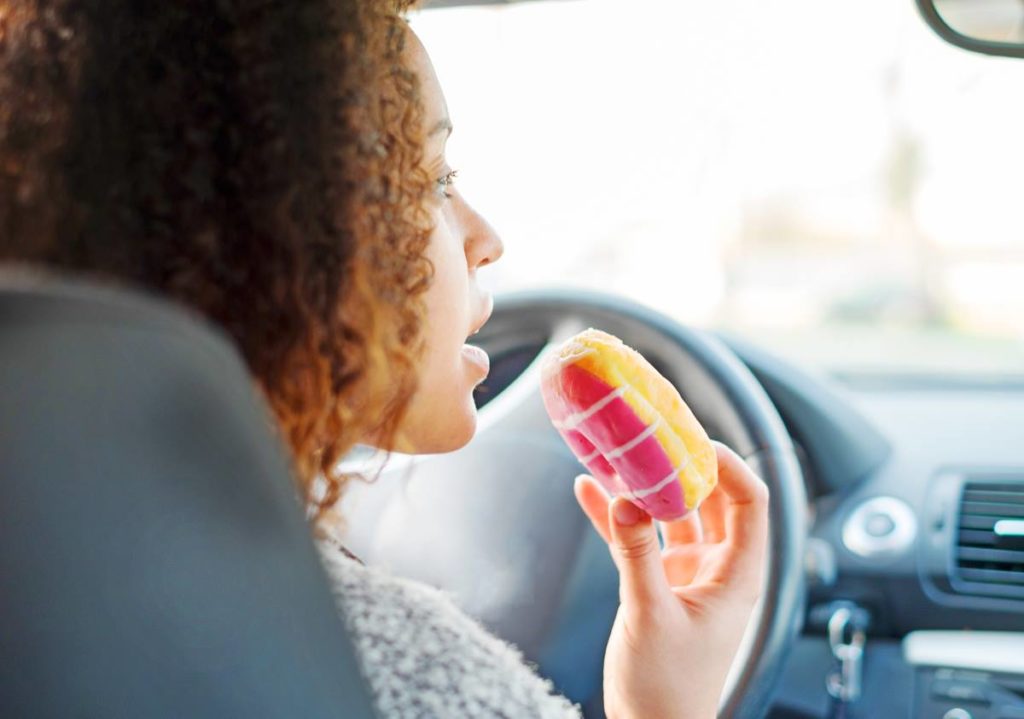 Keep these tips in mind as you pack your bags to stay stress free and healthy and enjoy your vacations. Happy Holidays!