In a groundbreaking moment that celebrates the strength, beauty, and resilience of women, a true polymath, Chloe Qureshi will be making history as the first ever pregnant contestant at the upcoming Mrs. India 2023 organised by Mrs. India Inc. With an awe-inspiring determination, the multi-hyphenate woman will grace the stage and captivate the audience with her radiant glow and undeniable charisma.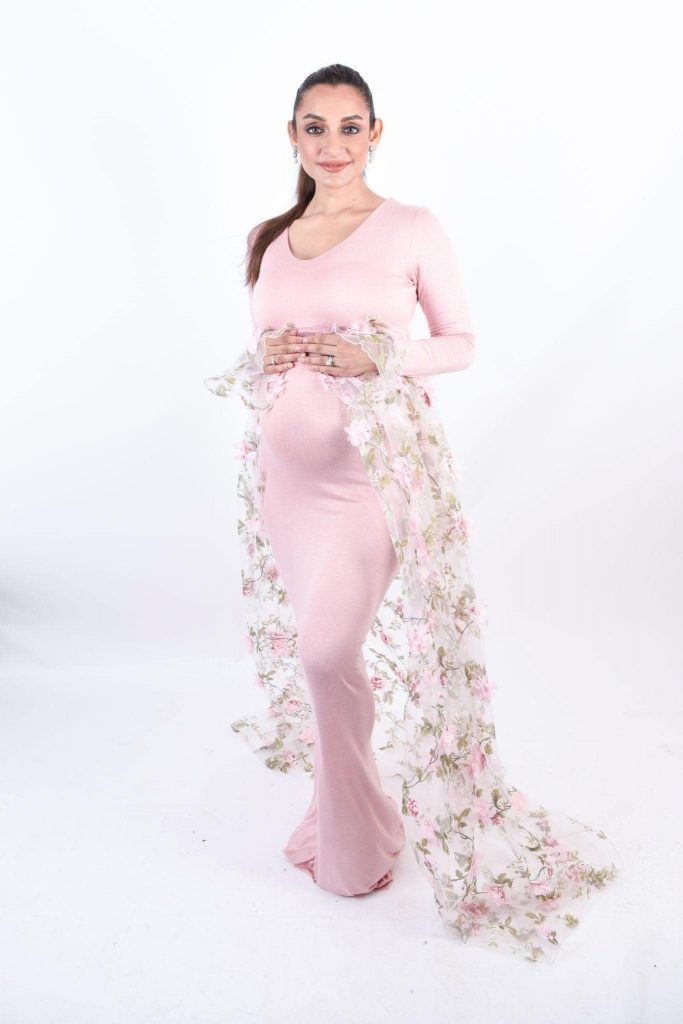 A shining example of grace, determination and courage, Chloe has decided to embrace this unique opportunity not only to achieve a personal milestone, but also redefine societal norms surrounding beauty and motherhood. Breaking free from conventional expectations, the overachiever is determined to inspire and empower people worldwide, proving that hardwork and perseverance promises success.
The beauty pageant, set to take place on 19th July 2023 in Sri Lanka, will showcase an array of exceptional talent, intellect, and poise. However, the contestant no. 16's presence will undoubtedly shine a spotlight on the beauty of motherhood, and the remarkable capacity of women to pursue their dreams, regardless of their circumstances.
Speaking about the exemplary participant Chloe Qureshi, , National Director & Founder at Mrs.India Inc stated, "Since decades we have been questioning the definition of beauty and inclusivity is an answer for all. At Mrs. India Inc we do not seek perfection but for personalities Beyond Perfection. Here we embrace stretch marks, cellulite, scars and a healthy body. Chloe is a perfect example who's going to set a new benchmark in pageantry and give the world a memorable sight of what inclusivity looks like."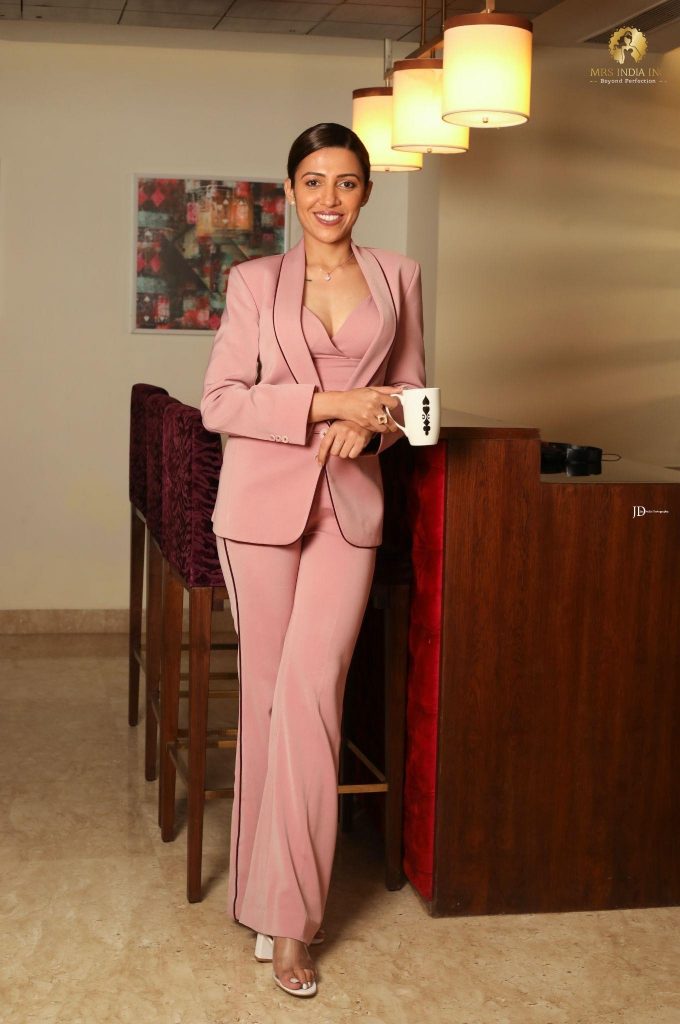 A firm believer in holistic living, Chloe is also a Pranic healer and Arhatic Yoga practitioner, the trailblazing SHERO has carved a successful niche for herself in the entertainment industry over the past 22 years working with industry leader Balaji Telefilms Ltd as the Chief Content Officer, and boasts not just this, but also the role of a creative entrepreneur, poet, home chef, traveller, restaurateur, and a proud mother.
This historic moment will promise to be a celebration of diversity, strength, inclusivity and unity. The pageant will serve as a platform for her to amplify her voice and narrate the unique journey of the modern woman.
Follow Chloe's new journey on: https://www.instagram.com/chloejferns/