2019 MTV's Video Music Awards (VMA) took place at Prudential Center in New Jersey, USA. The biggest names in the Hollywood music industry came together to celebrate the best music of the past year.
Hosted by comedian Sebastian Maniscalco, the night included various performances but few of them just stole our hearts. Take a look:
1. Taylor Swift
Taylor opened the music awards night with her colourful performance of 'You need to calm down' and 'Lover', live for the first time. She nailed it on stage, with a giant rainbow as a backdrop and giant emoji-like lyric fragments popping onto the screen. The stage was filled with dancers and drag queens. The whole setup was like an anime hallucination with a lot of dramatic transitions.
https://www.instagram.com/p/B1paHlEACYQ/
2. Miley Cyrus
The 26 year-old singer is known of her emotional performances and this time it was no different. She sang her latest single 'Slide Away', live for the first time. Her performance was beautiful, with a black and white lighting and some great feels.
https://www.instagram.com/p/B1ple2-AYHq/
3. Shawn Mendes & Camila Cabello
Increasing the temperature on stage with their sizzling chemistry, Shawn and Camila performed the Billboard number one song 'Senorita'. With the stage lit with bulbs, there was one moment in the performance where they almost kissed and the whole stadium goes silent for that point. The looks, small dance steps and a lot of touching between the two just sets fire to the awards night.
https://www.instagram.com/p/B1pkiHxAHRM/
4. Lizzo
Hands down, the best performance of the night. She performed 'Truth Hurts' and 'Good as Hell', which was unreal. In a yellow bodysuit, she was incredible. This is one thing you cannot miss in the VMA's. She took the whole atmosphere of the night to another energy level. Just one word for it, iconic!
https://www.instagram.com/p/B1pdN0fg3H7/
5. Missy Elliot
Missy Elliott showed everyone how a performance is done on stage. She proved why she is a legend, making the VMA audience lose control with her medley of two decades worth of musical hits. From 'Get Your Freak On' to 'The Rain', the singer-rapper gave it an innovative twist, stating the reason why she was receiving the Video Vanguard Award. Elliott's win was greeted with a standing ovation and chants of 'Missy, Missy!'
https://www.instagram.com/p/B1phz6SgA54/
Below, check out a list of all of tonight's award winners:
1. Video Vanguard: Missy Elliott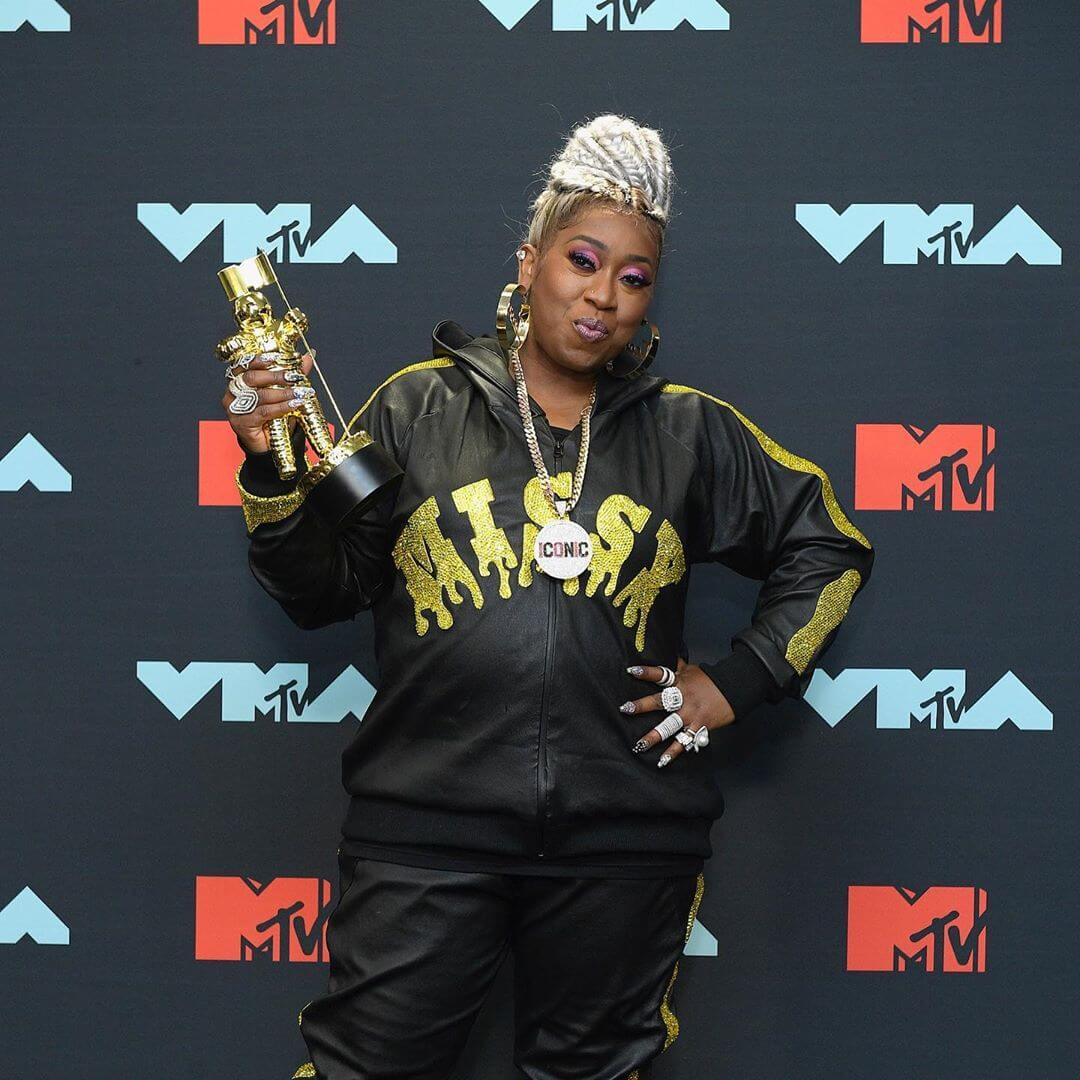 2. Video of the Year: Taylor Swift – 'You Need to Calm Down'
3. Artist of the Year: Ariana Grande
4. Song of the Year: Lil Nas X ft. Billy Ray Cyrus – 'Old Town Road (Remix)'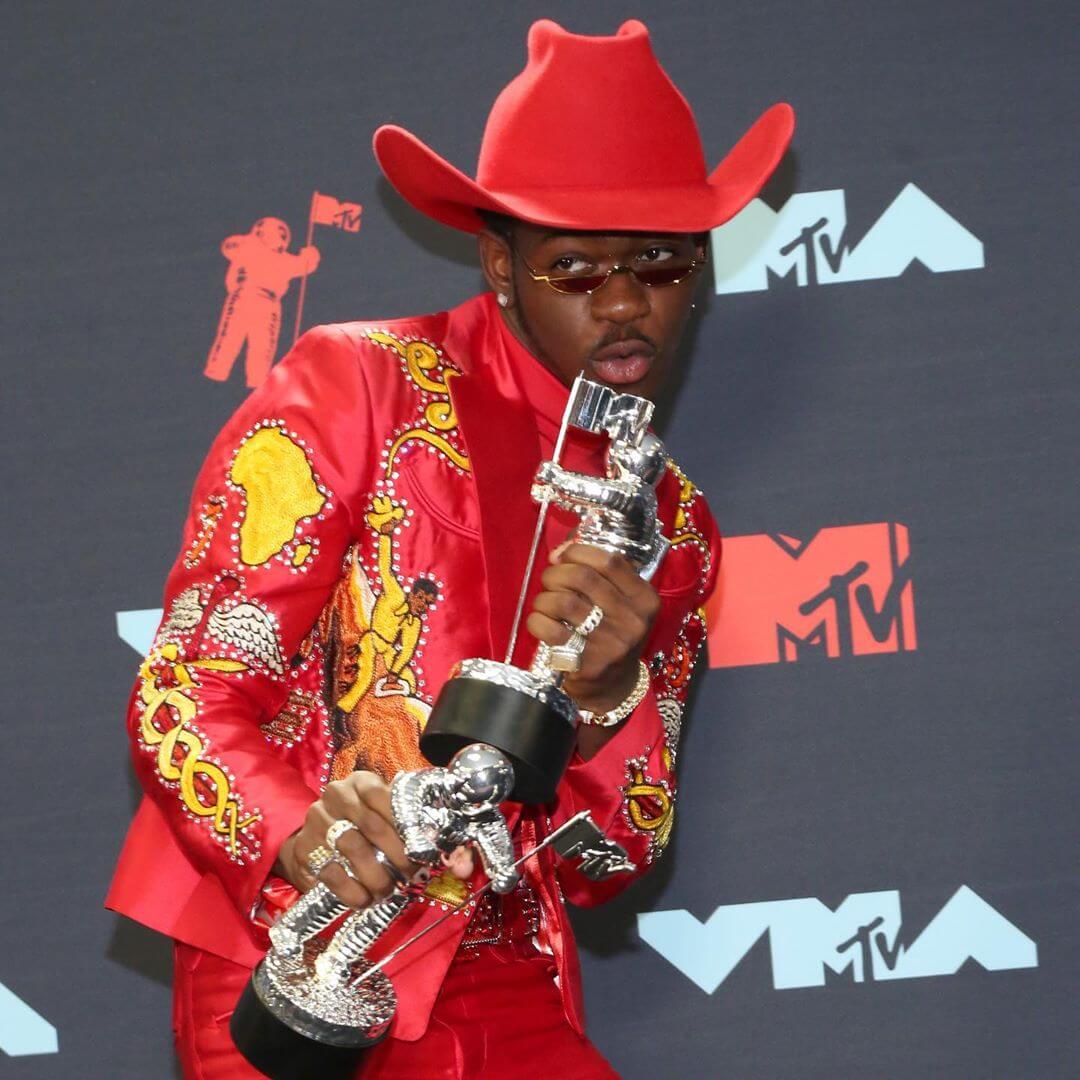 5. Best New Artist: Billie Eilish
6. Best Collaboration: Shawn Mendes & Camila Cabello – 'Señorita'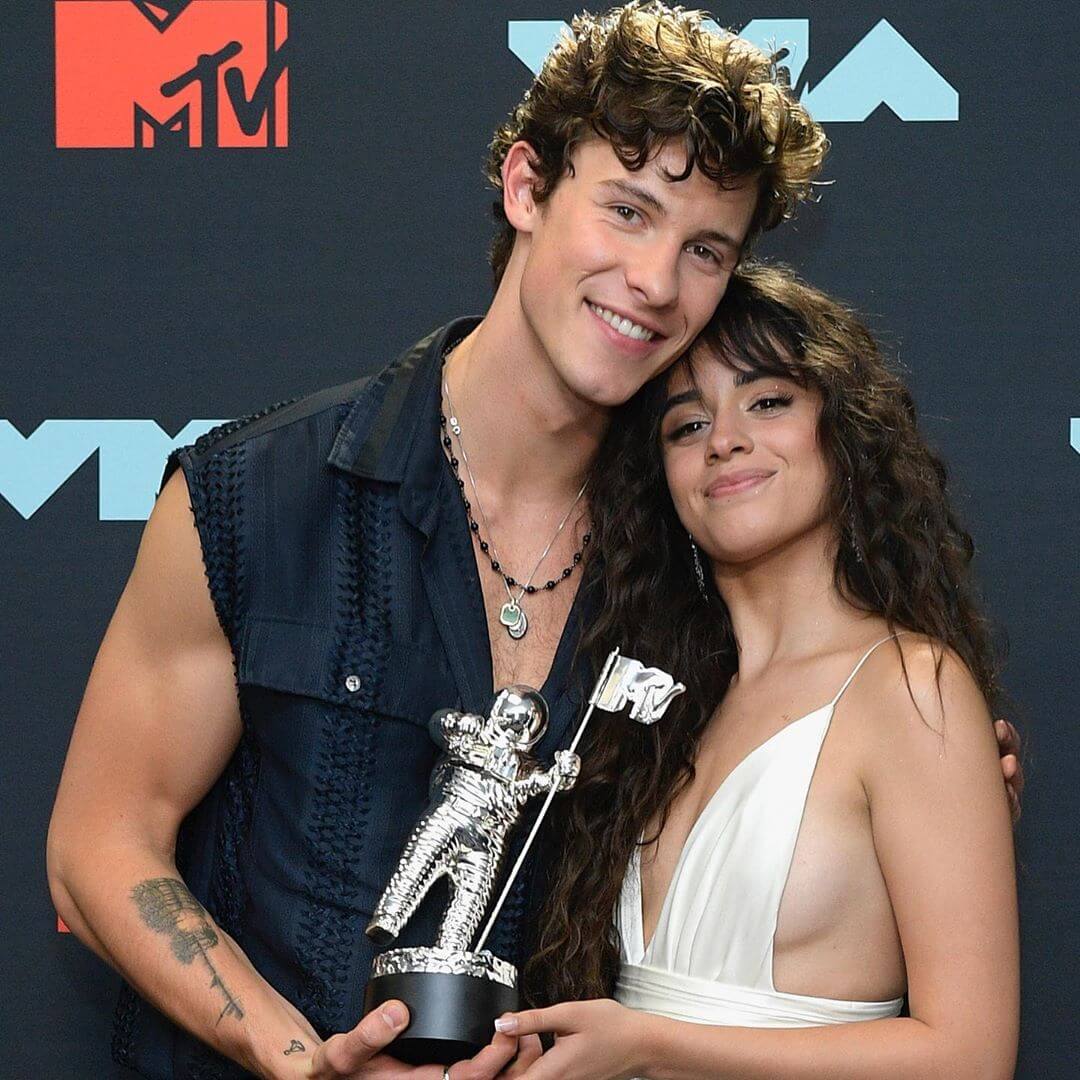 7. Push Artist of the Year: Billie Eilish
8. Best Pop: Jonas Brothers – 'Sucker'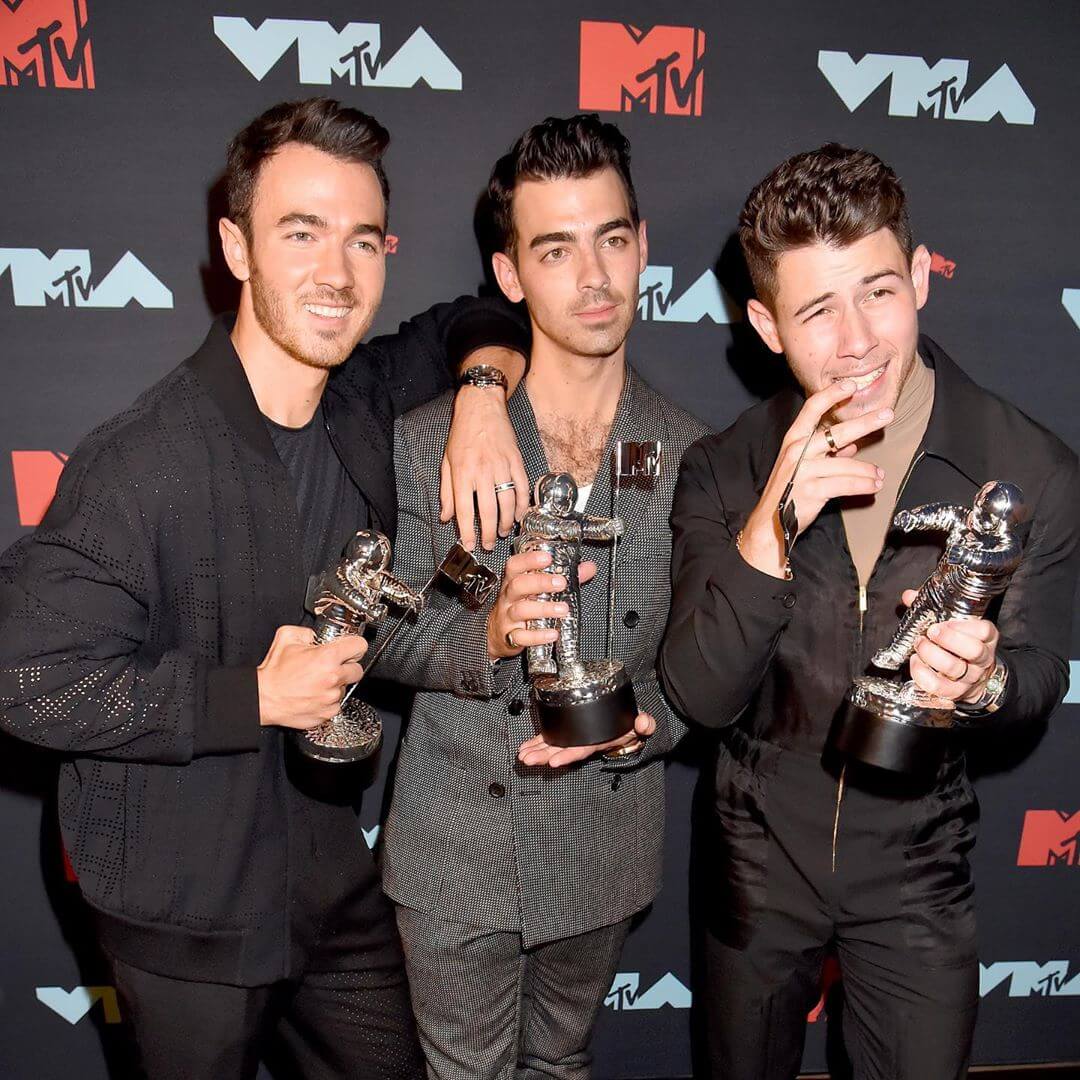 9. Best Hip-Hop: Cardi B – 'Money'
10. Best R&B: Normani ft. 6LACK – 'Waves'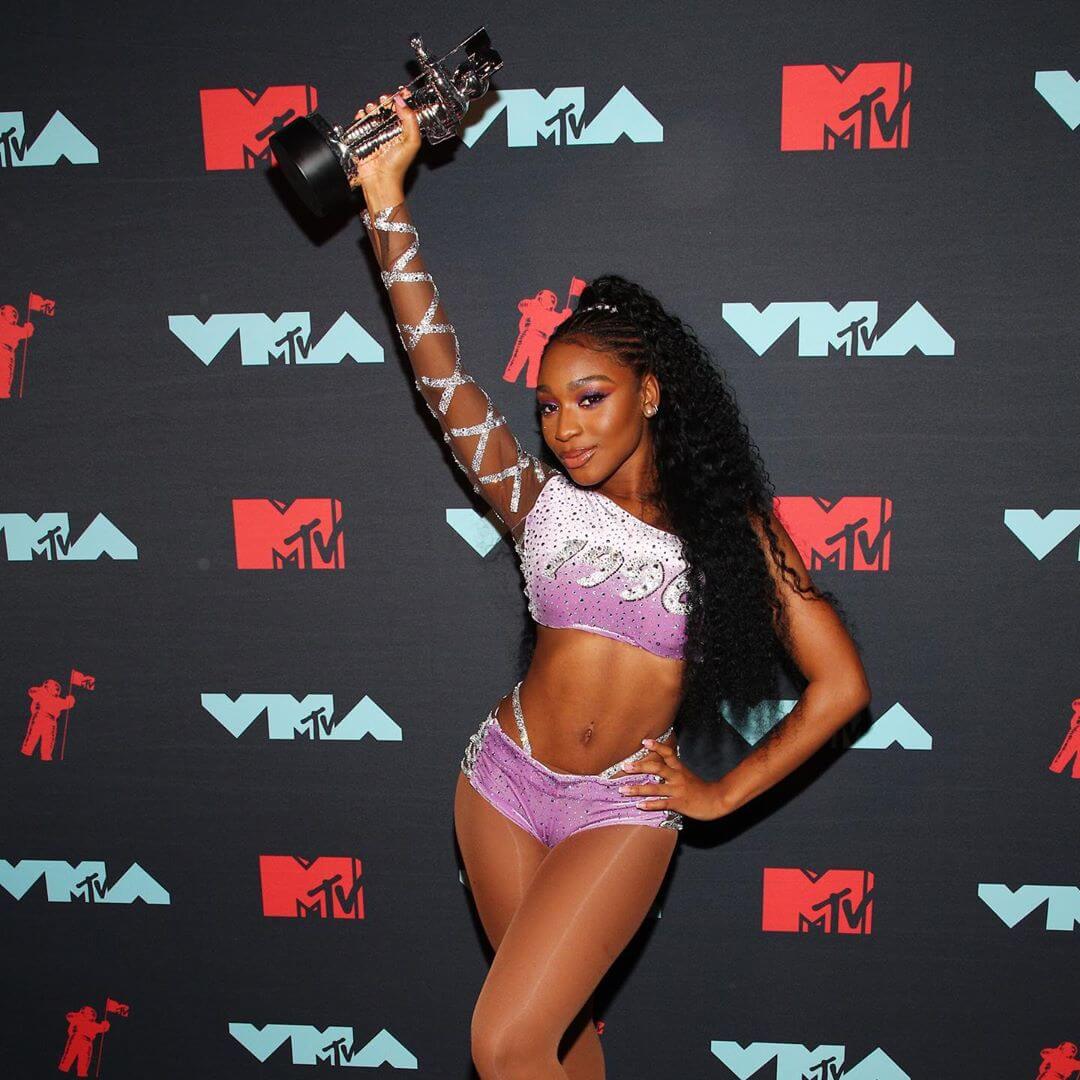 11. Best K-Pop: BTS ft. Halsey – 'Boy with Luv'
12. Best Dance: The Chainsmokers ft. Bebe Rexha – 'Call You Mine'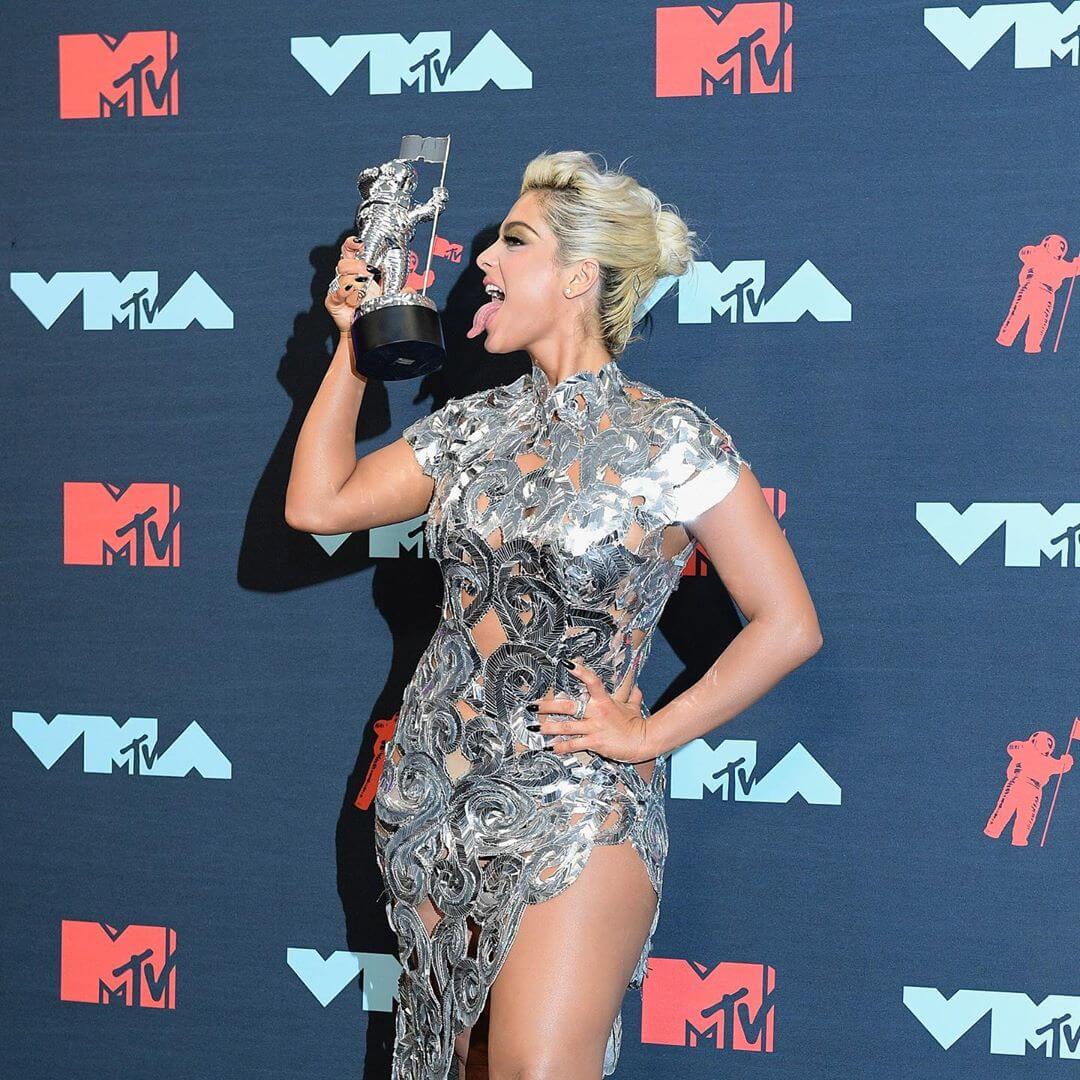 13. Best Rock: Panic! At the Disco – 'High Hopes'
14. Video for Good: Taylor Swift – 'You Need to Calm Down'
15. Best Group: BTS
Congratulations Everyone!